Top 10 feature stories for 2022
January, 2023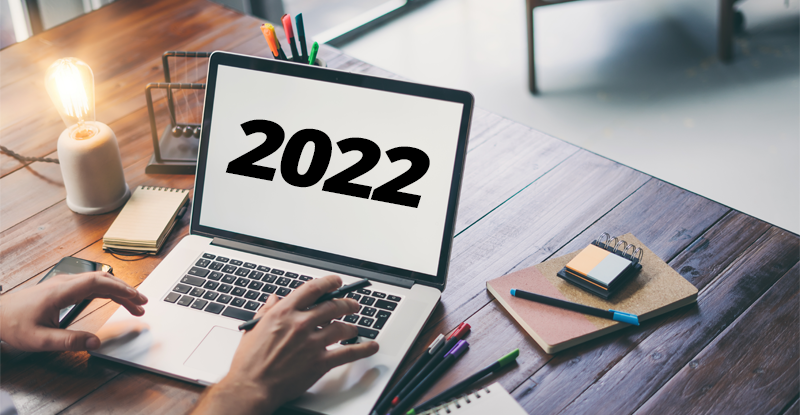 There was a wide range of pressing topics to cover for local governments in 2022. Municipal World's top 10 online feature stories for the year provide insights and angles on some of these issues (and a glimpse into what your colleagues were reading). We hope you enjoy!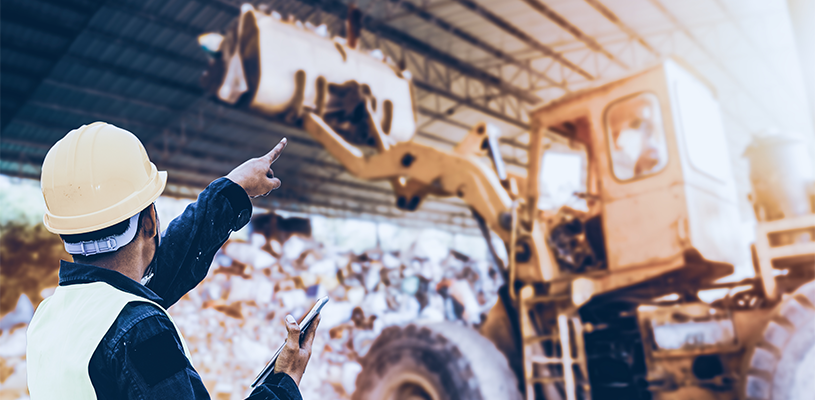 In July 2020, the Ontario government passed legislation that gave municipalities the right to approve new landfills in their communities. Now, municipalities can choose how they want their landfill to be developed and operated, giving equal powers of approval to any municipality that is within 3.5 kilometres of a proposed site. It is quite a victory for municipal rights in Ontario – a right that many elected officials assumed they already had. Read more…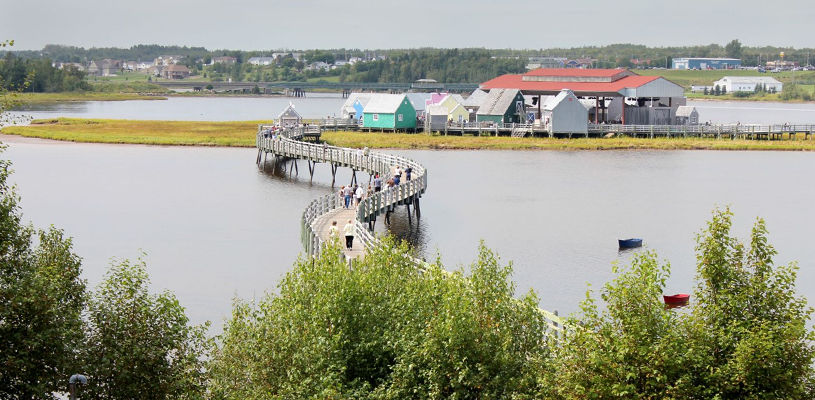 To address local governance challenges from within the New Brunswick context, a green paper on the local governance reform was published, introducing four pillars to foster discussions within the population, stakeholder groups, and associations. To see these changes happening after close to 20 years of lobbying is a relief for many of these local elected leaders. Read more…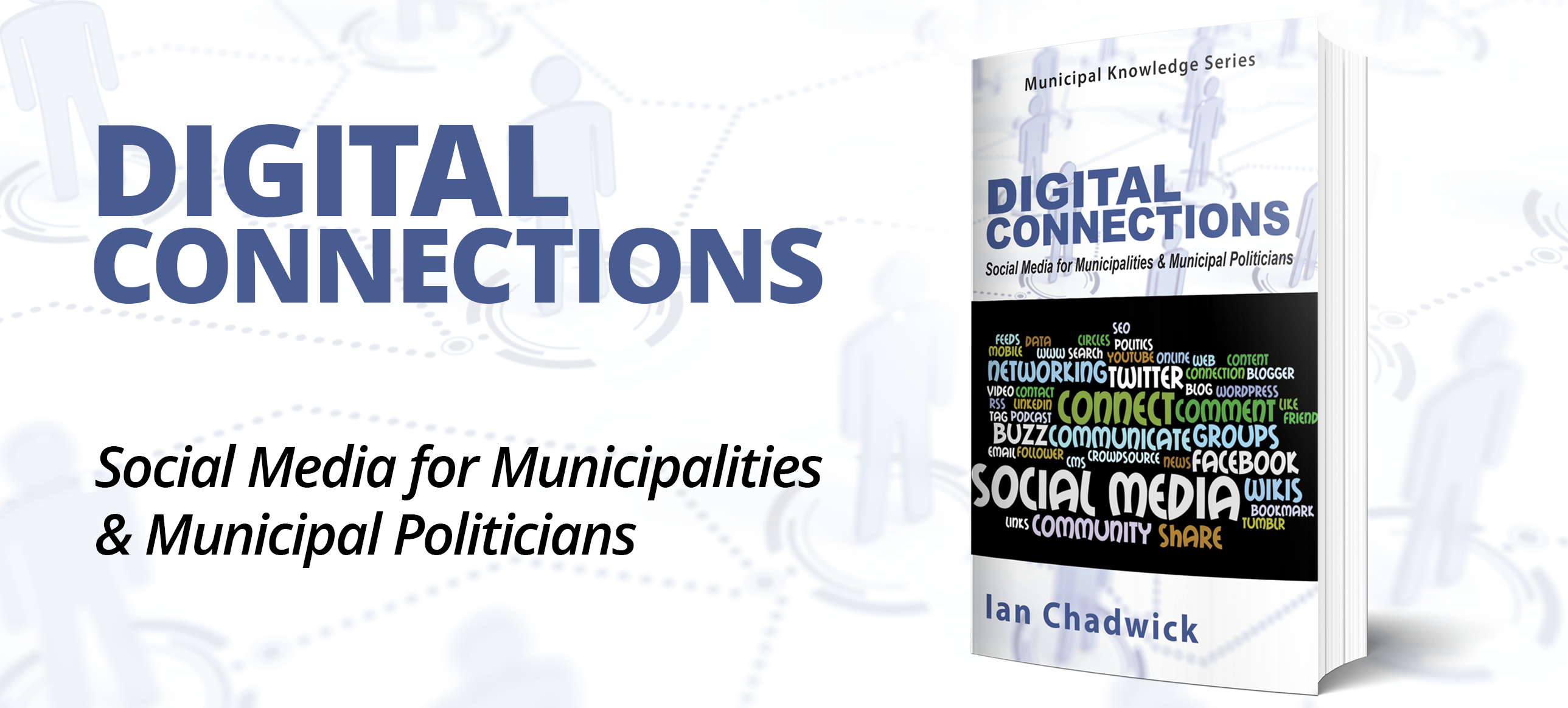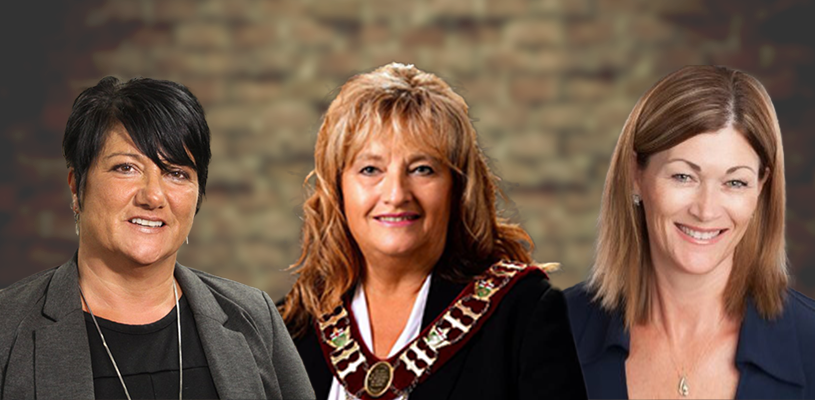 On International Women's Day, Municipal World kicked off the nomination process for the 2022 edition of the Women of Influence in Municipal Government Award. The award celebrates women who have made significant contributions to the field, whether on the administrative or political side of life. New for this year's edition of the award, Municipal World is announcing the three 2022 honourees all together. Read more…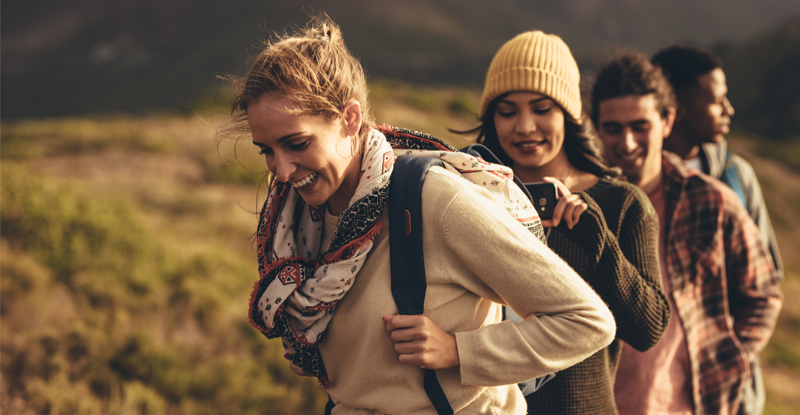 People can be accused of making things too simplistic. Sometimes people say "there is more to it than that" or "you just don't know everything going on here." While all this is true, one could also respond back with a question: "Are we unintentionally making things more difficult than they need to be?" Or, very simply: "What is in the best interests of the long-term well-being of our community?" Read more…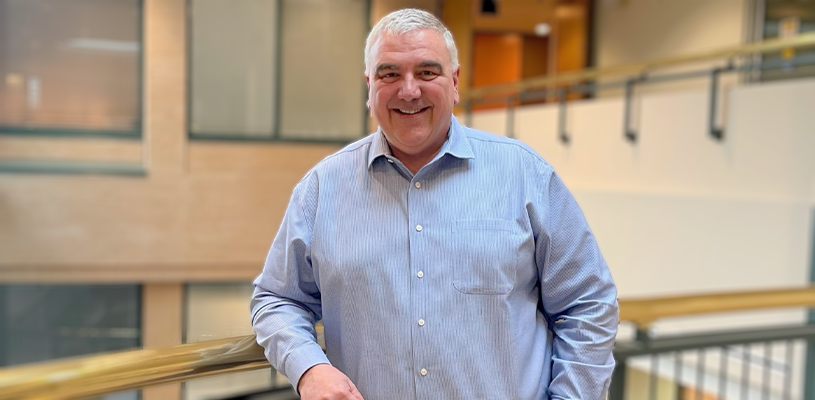 When asked if he planned to run again, former Waterloo Mayor Dave Jaworsky's initial answer was a quick, "Absolutely." But they then followed up their inquiry with an even more fundamental question: Why? It was a question that made Jaworsky think. He broke down his thoughts into a pair of lists: why, and why not. The why column had some pretty easy answers, but he realized that there are other things he might want to do instead. Read more…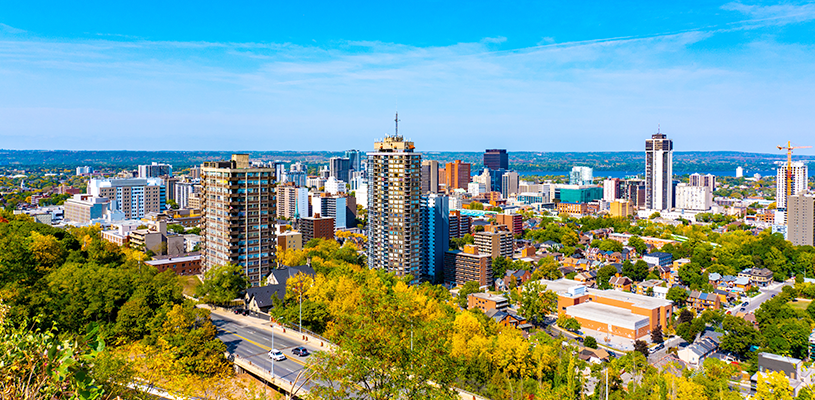 Hamilton has suffered from low voter turnout at municipal elections for years. Turnout has been below 40 percent for much of the past decade. In 2018, around 38 percent of eligible voters cast a ballot. In 2014, only 33 percent of voters turned up. The changes also come on the heels of Ontario's recent provincial election. That ballot saw the lowest voter turnout in the province's history. Only 43 percent of Ontarians turned up to vote. In the riding of Hamilton Centre, that number was around 37 percent. Hamilton's city clerk's office consulted with local Indigenous and immigrant community groups to develop ways to improve voter turnout. Read more…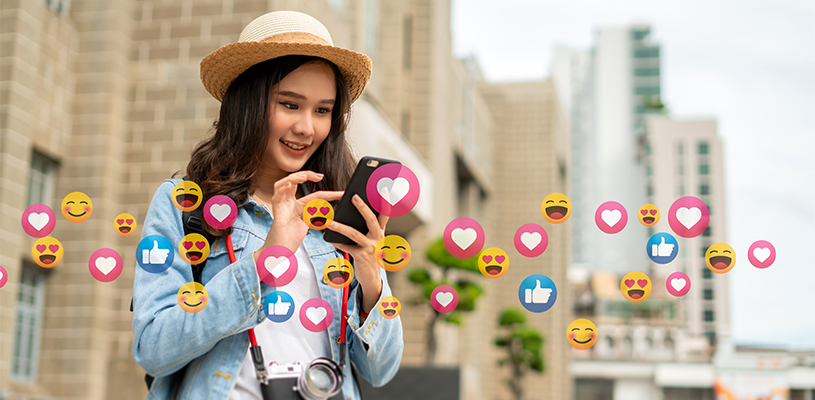 Most of us have thought that "Facebook is a nasty, toxic place" at least once. But there is a way we can stay on social media, leave the comments on, and turn the conversations from insults and accusations to those of genuine dialogue and a bit of fun. And sometimes, you can even have a laugh when chatting with citizens. Read more…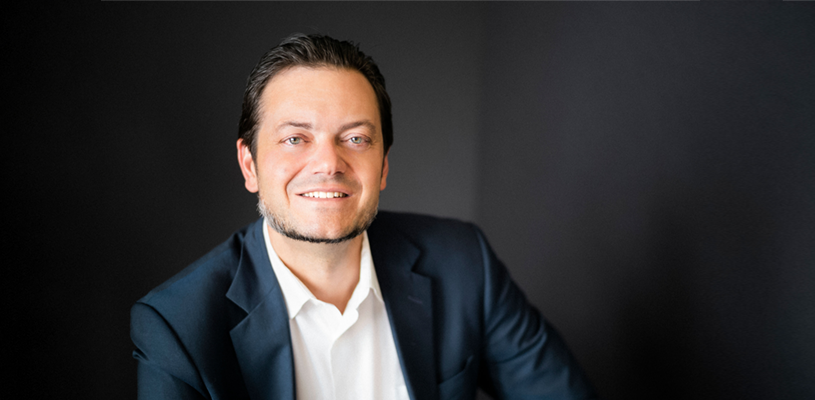 Last February, former Barrie Mayor Jeff Lehman announced that he would be running in the June 2 provincial election. Taking an unpaid leave of absence from council, he ran as the Liberal Party's candidate in the riding of Barrie–Springwater–Oro-Medonte. Even though running in that riding was far from a sure bet, Lehman said he would take nothing for granted and approach the campaign as an underdog. No matter how the campaign panned out, Lehman said that he looked forward to rounding out the year by fighting for the betterment of the community. Read more…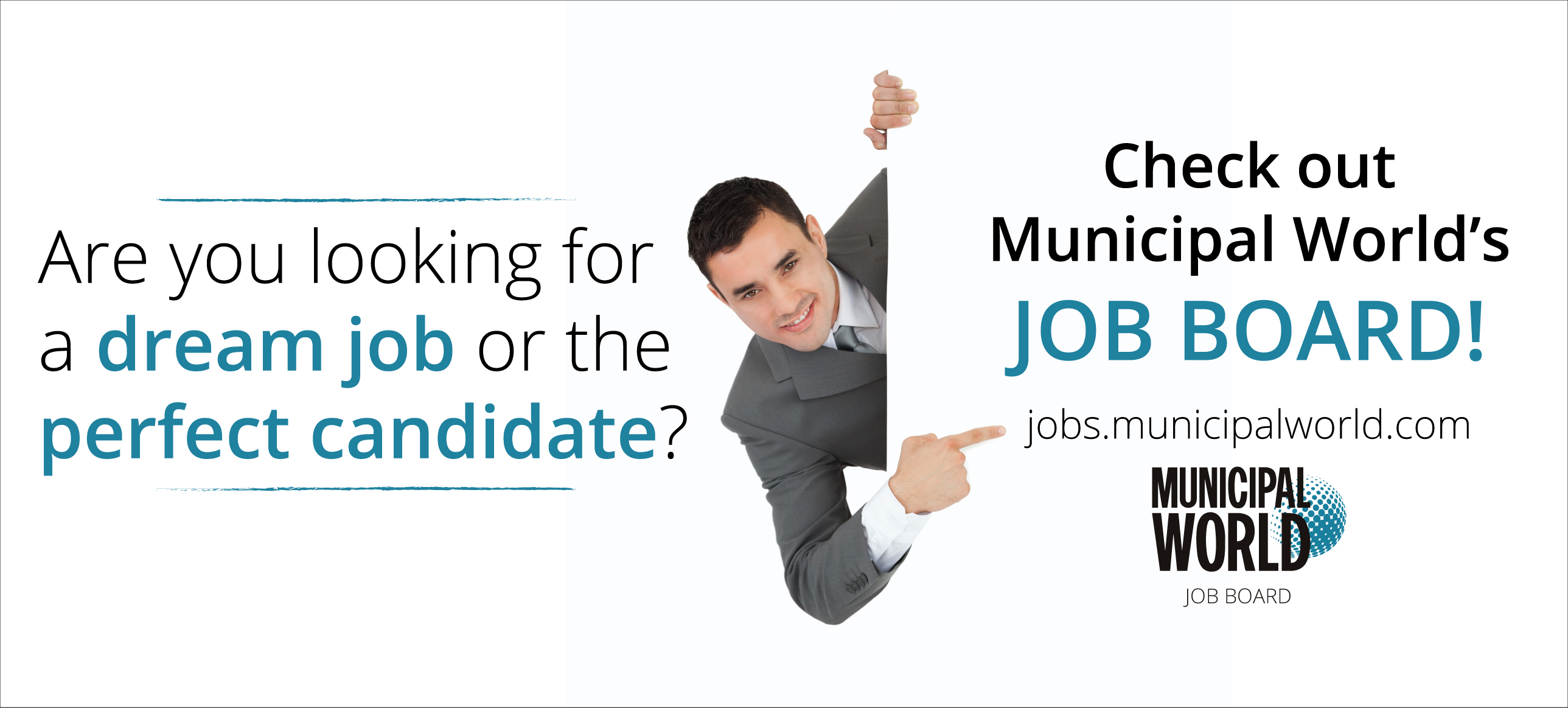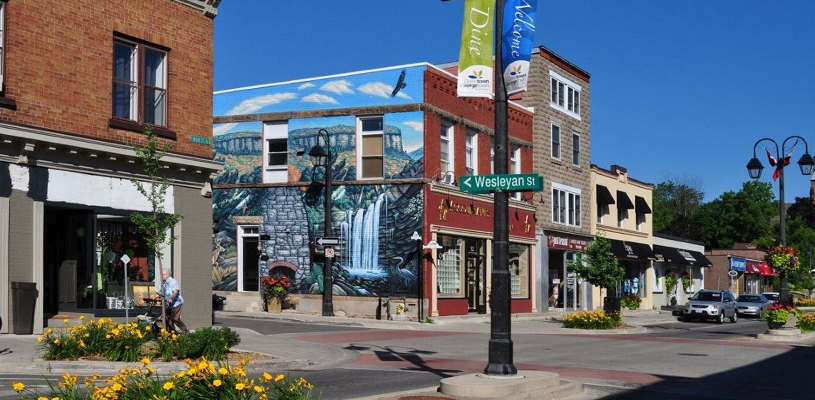 Halton Hills is a fast-growing town with big climate ambition. In 2019, town council set the most ambitious climate action target of any community in Canada: to achieve net-zero community greenhouse gas emissions by 2030. While global climate leaders like Glasgow, Scotland; Ithaca, New York; and Bristol, England have recently set similar targets, Halton Hills' level of ambition is unique among Canadian governments. The town's lessons learned can help other communities looking to undertake bold climate action. Read more…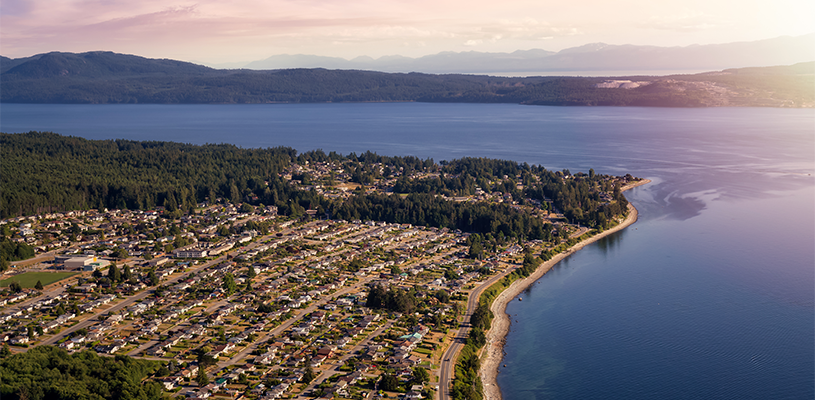 In May 2021, the local Tla'amin First Nation submitted a request to the city council to change Powell River's name. While there has been positive reception to the idea, some residents have also expressed concerns about changing history. But proponents argue that changing the name is about recognizing history, not changing it. "This process is not meant to erase the past, but to create a brighter future," the city said on its website. Read more…
These are just a few of the 2022 highlights, with more great content to be found in the Municipal World Webinar Zone. Happy reading!  MW
✯ Municipal World Insider and Executive Members: You can access the complete set of Digital Editions for Municipal World magazine from past years (plus so much more!) in our Research Article Vault.
---
Cassidy Meath (they/them) is Production Editor for Municipal World.
Related resource materials: