Municipal World honours 2022 Women of Influence
July, 2022
On International Women's Day, Municipal World kicked off the nomination process for the 2022 edition of the Women of Influence in Municipal Government Award. The award celebrates women who have made significant contributions to the field, whether on the administrative or political side of life.
New for this year's edition of the award, Municipal World is announcing the three 2022 honourees all together. The 2022 recipients are Wendy Landry, Mayor of the Municipality of Shuniah; Joanne Vanderheyden, Mayor of the Municipality of Strathroy-Caradoc; and Genelle Davidson, Director of Financial Services at the City of Kelowna.
Wendy Landry, Municipality of Shuniah
As a member of Red Rock Indian Band, Landry strives to educate people about Indigenous Peoples. She strives to strike down misconceptions and untruths as she goes. Her journey includes bringing non-Indigenous Canadians and corporations greater understanding of the history of Indigenous Peoples and Canadian historical relations. She also champions a better understanding of the effects that history has had on Indigenous People and Canada as a whole.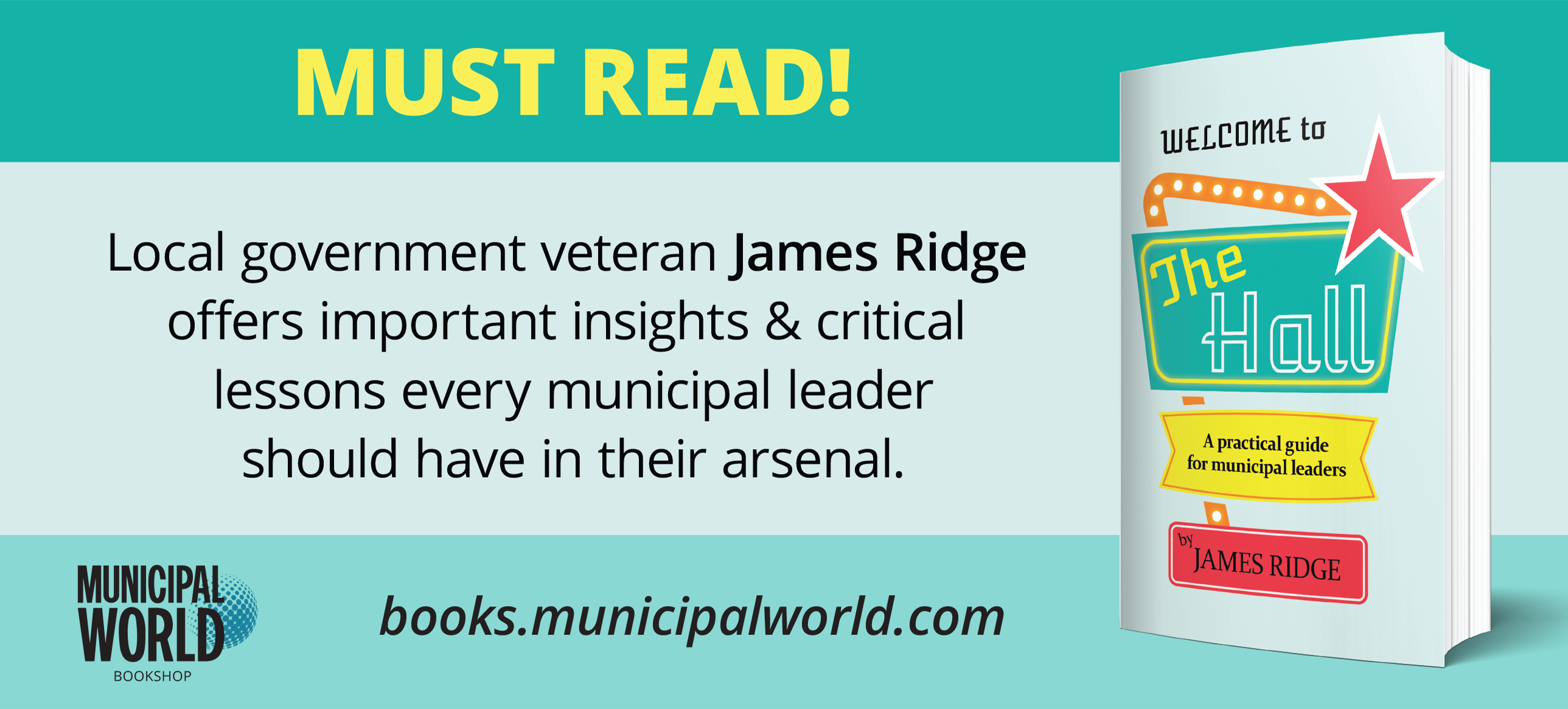 She is the mayor of the Municipality of Shuniah (Ojibwe for silver or money), located on the shores of Lake Superior outside of Thunder Bay, ON. She is the first First Nations woman in Ontario to serve as a mayor.
In April of 2017, she was elected to represent 37 municipalities as the President of the Northwestern Ontario Municipal Association. She is also on the executive board of the Association of the Municipalities of Ontario, and a Senior Advisor of Indigenous Relations with Enbridge Inc.
Landry was a college instructor for 10 years and worked in the correctional field for 20 years. She has worked, volunteered, or been appointed by government on many boards and advisory committees. Currently, she is serving as a board member with the Municipal Property Assessment Corporation. Landry has volunteered on many committees over the years with a variety of experience in different areas.
An inspirational speaker and champion of women in politics – as well as within corporate Canada – Landry is quick to share her knowledge. She is also generous with her time. She believes in having allies and providing mentorship. Her personal motto – "Make a friend, before you need a friend!"
Joanne Vanderheyden, Municipality of Strathroy-Caradoc
Known for leading with passion and grace, Vanderheyden has a history of breaking down barriers for women. She is also committed to building more inclusive communities. Pushing the boundaries to ensure small and rural communities are recognized and effectively represented is another of her passions. Her advocacy has made a difference locally, provincially, nationally, and internationally.
Vanderheyden is the mayor of the Municipality of Strathroy-Caradoc – the first woman to serve the community as mayor. A Middlesex County councillor, she also served as warden in 2006, 2010, 2011, and – for an unprecedented fourth time – in 2014. She has been part of Federation of Canadian Municipalities (FCM) board of directors since 2015 and is currently serving as past president.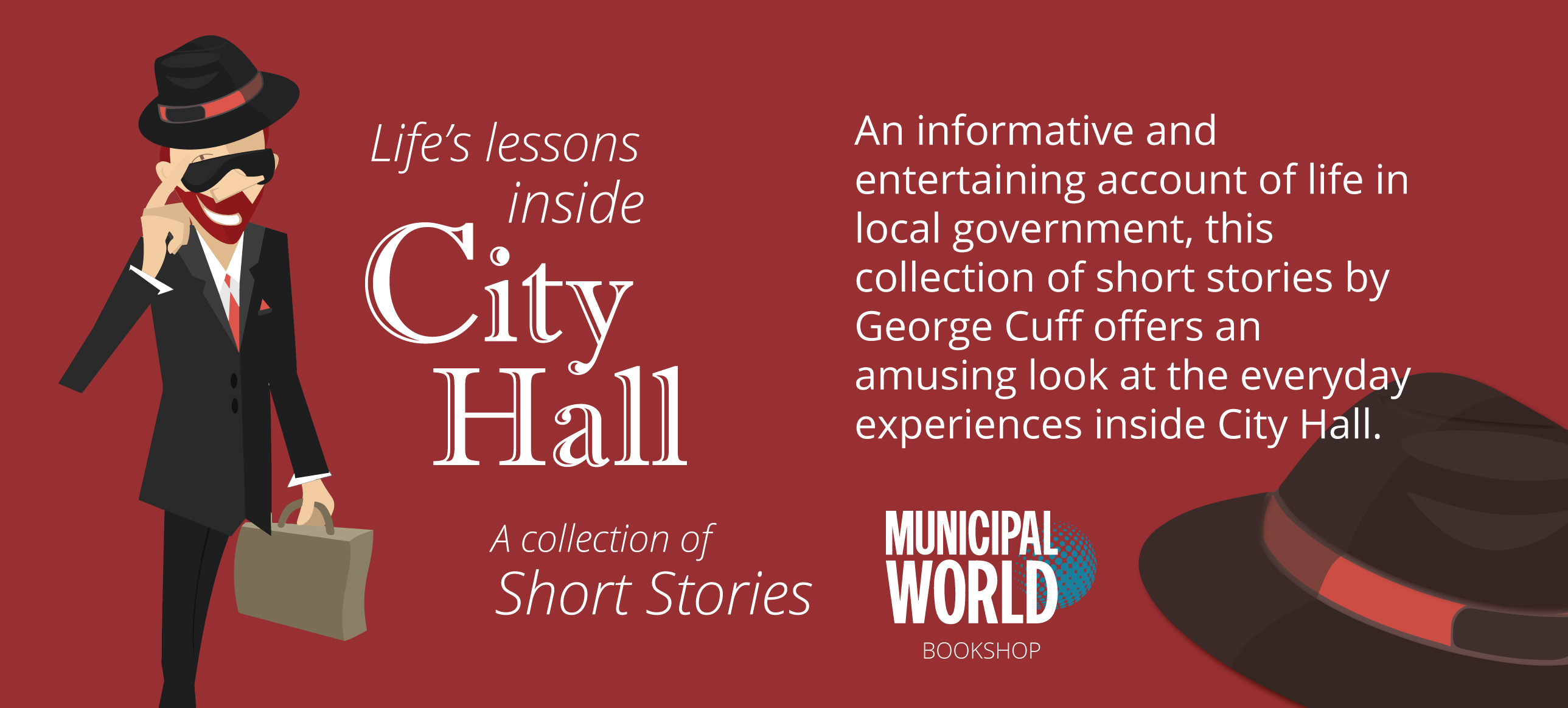 Her advocacy roles have been key in discussions around one of today's most significant policy challenges – providing affordable, decent, and safe housing. This is a discussion she leads not only at FCM, but also in Strathroy-Caradoc.
Acutely aware of the pressures placed on women during COVID-19, Vanderheyden became a founding member of the Women's Caucus of Middlesex County. The caucus has connected with hundreds of women over the past two years. In 2021, the caucus created the Middlesex Leading Ladies Awards to support and uplift women from across the county. The caucus also recently undertook an election school. The school helped encourage and support underrepresented women who want to run for office.
For years, Vanderheyden had to balance her job at Libro Credit Union while also serving as mayor. But giving back has always been a part of her DNA. This is reflected in her willingness to volunteer with many committees and organizations.
Genelle Davidson, City of Kelowna
Davidson is the first women in the role of Divisional Director of Financial Services that the City of Kelowna has ever had. She has worked in every area of finance at the city. This has made her a strong, knowledgeable, and trusted leader. She worked with the city manager to include the position on the senior leadership team. This was undertaken to ensure Kelowna had strong financial stewardship across the organization.
In her tenure, Davidson implemented foundational programs that provided strong financial management for a city that had grown from mid-sized to large. She created financial principles and strategies that set clear direction, implemented the first strategic plan for the division, and developed corporate finance goals that set the city up for sustainable financial success.
She provided exemplary leadership not only for the City of Kelowna, but also for the Government Finance Officers Association of British Columbia. Davidson served as president during the COVID-19 crisis, ensuring strong financial management was maintained. She worked with Kelowna's Critical Incident Response Team to guide the city in transitioning staff to new work environments. Processes were automated and revamped to allow citizens to continue to do business with the city online. This was key as city hall was closed to the public for a time.
Davidson is passionate about diversity, equity, and inclusion. She has been instrumental in advocating for staff at the city to be treated equitably. She has also provided opportunities for training in this area. Davidson is a strong proponent of mentorship and leading by example. She has mentored many staff that have worked under her. She has also supported individuals outside of the organization that are working their way up in their career. She actively supports staff being mentors and being mentored.
Some of the ground-breaking work that Davidson has done for the city, and her community, is the development of a strategic planning tool that can be used in any local government. The tool was widely shared so that all municipalities could use it to strengthen their organizations.  MW
✯ Municipal World Insider and Executive Members: You might also be interested in Sean's other article: Municipal World honours women of influence.
---
Sean Meyer is Senior Content Editor for Municipal World.
Related resource materials: