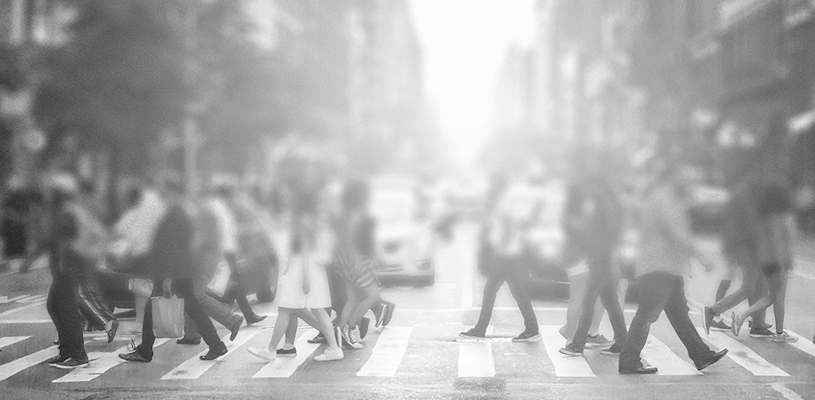 Top Stories
New Brunswick suspends municipal elections in lockdown areas
New Brunswick's municipal elections, scheduled for May 10 after being postponed last year due to the pandemic, are being put on hold in some northwest regions that are under lockdown. Read more…
---
Flood-causing beavers must be "eradicated," says mayor
The mayor of Grenville-sur-la-Rouge says that the beaver population in his community is so great that roughly 10 percent of the town,
ALL MUNICIPAL. ALL ACCESS.
All content
Digital or Print Magazines (12 annually)
Post Jobs
Post RFPs
Post Events
100 Years of Research
When it's time to turn a new page, trust Municipal World to up your game
with innovative trends, emerging issues, important stories while
highlighting game-changing people in the Canadian municipal sector.