Powell River considers name change
July, 2022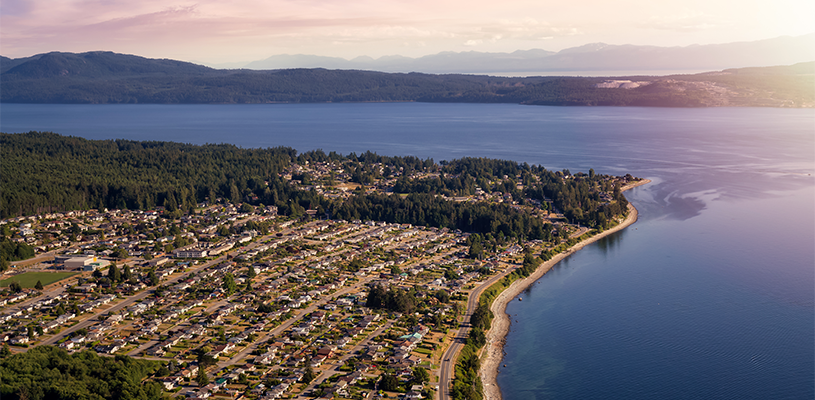 The BC city is considering dropping the name associated with proponent of Residential Schools
Residents of Powell River are considering a proposal to change the city's name. Supporters, including the local First Nation, want to replace the name associated with an official who oversaw the persecution of Indigenous communities.
Powell River is about 170 kilometres north of Vancouver and lies along BC's Sunshine Coast. The city is named after Israel Powell, the province's first Superintendent of Indian Affairs. He also later served as the first chancellor of the University of British Columbia. Powell is considered a key supporter and proponent of Residential Schools in BC.
Discussions around name changes are not new to BC. Residents and politicians have long debated changing the whole province's name. At their last association meeting, 29 municipalities in BC's Lower Mainland voted on a resolution to change the province's name. The resolution was defeated, but around 40 percent of municipalities voted in favour.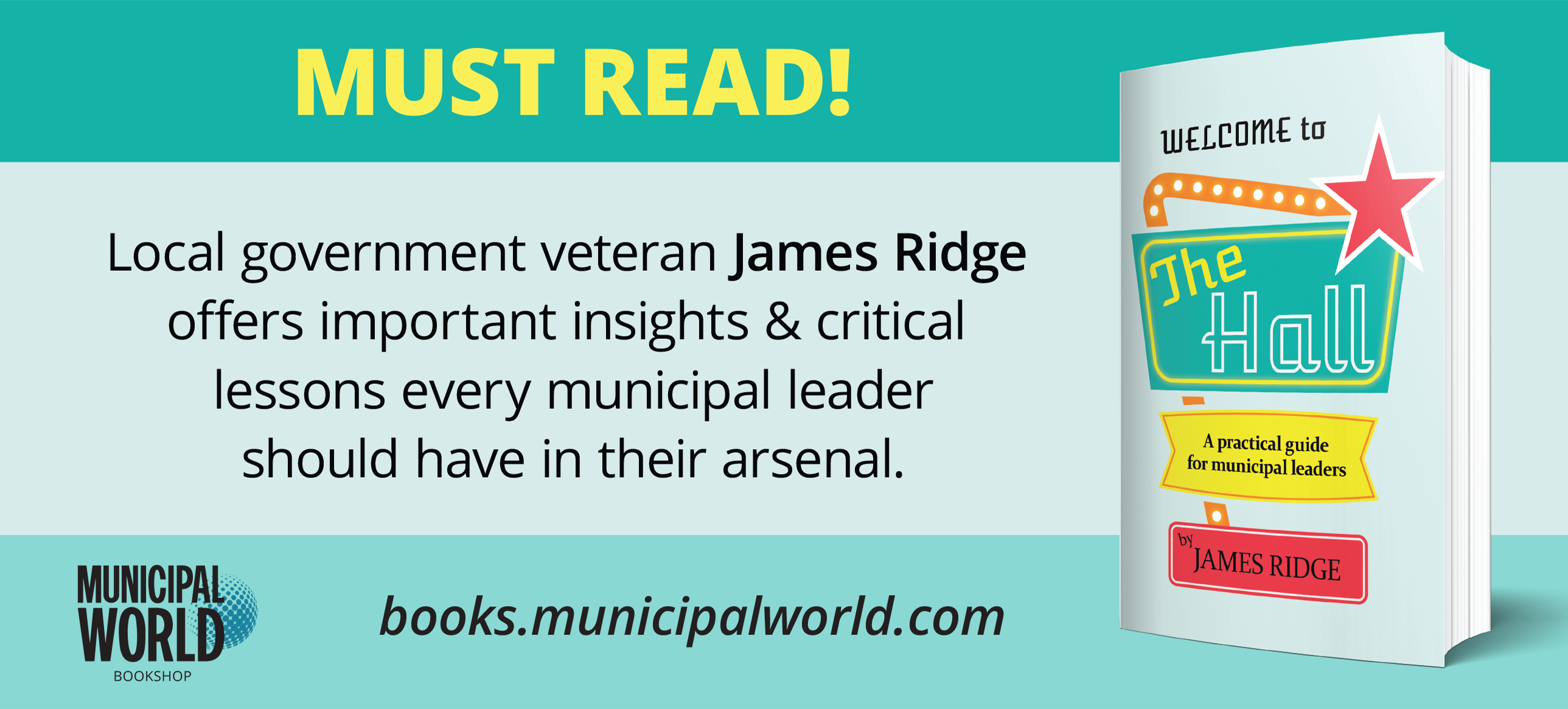 In May last year, the local Tla'amin First Nation submitted a request to the city council to change Powell River's name. While there has been positive reception to the idea, some residents have also expressed concerns about changing history. But proponents argue that changing the name is about recognizing history, not changing it. "This process is not meant to erase the past, but to create a brighter future," the city said on its website.
Who was Israel Powell?
In 1872, Powell was appointed as Superintendent of the newly formed Department of Indian Affairs for the Province of British Columbia, a position he held until 1889. He spent much of his time as superintendent pursing policies aimed at undermining Indigenous cultures. One of his first acts as superintendent was to condemn Potlatch.
He was instrumental in the 1884 ban on the Potlatch that wasn't lifted until 1951. Potlatches serve an important function for Indigenous communities. They are used to maintain oral histories, to hold ceremonies and legal proceedings. Powell is also known to have removed sacred and ceremonial objects from Indigenous communities and sent them to museums and other institutions.
In an 1882 report to the Superintendent-General of Indian Affairs, Israel Powell first suggested building a Residential School in Kamloops, BC. His stated goal for the school was to enable Indigenous Peoples to "become effective civilizers on returning to their own people." Last year, around 215 unmarked graves were found on the site of the former Kamloops Residential School. That led to hundreds of other graves being uncovered at sites across Canada. Estimates suggest that thousands of Indigenous children died in Canada's Residential School System.
In a visit to the Kamloops site last month, Governor General Mary Simon said that she struggled to express her horror and pain. "It's unimaginable that a place of learning could be so cruel," she said.
Several members of the Tla'amin Nation were sent to Residential Schools. In his new year message, Tla'amin Chief John Hackett called the discoveries "a sickening snapshot of what happened to our people."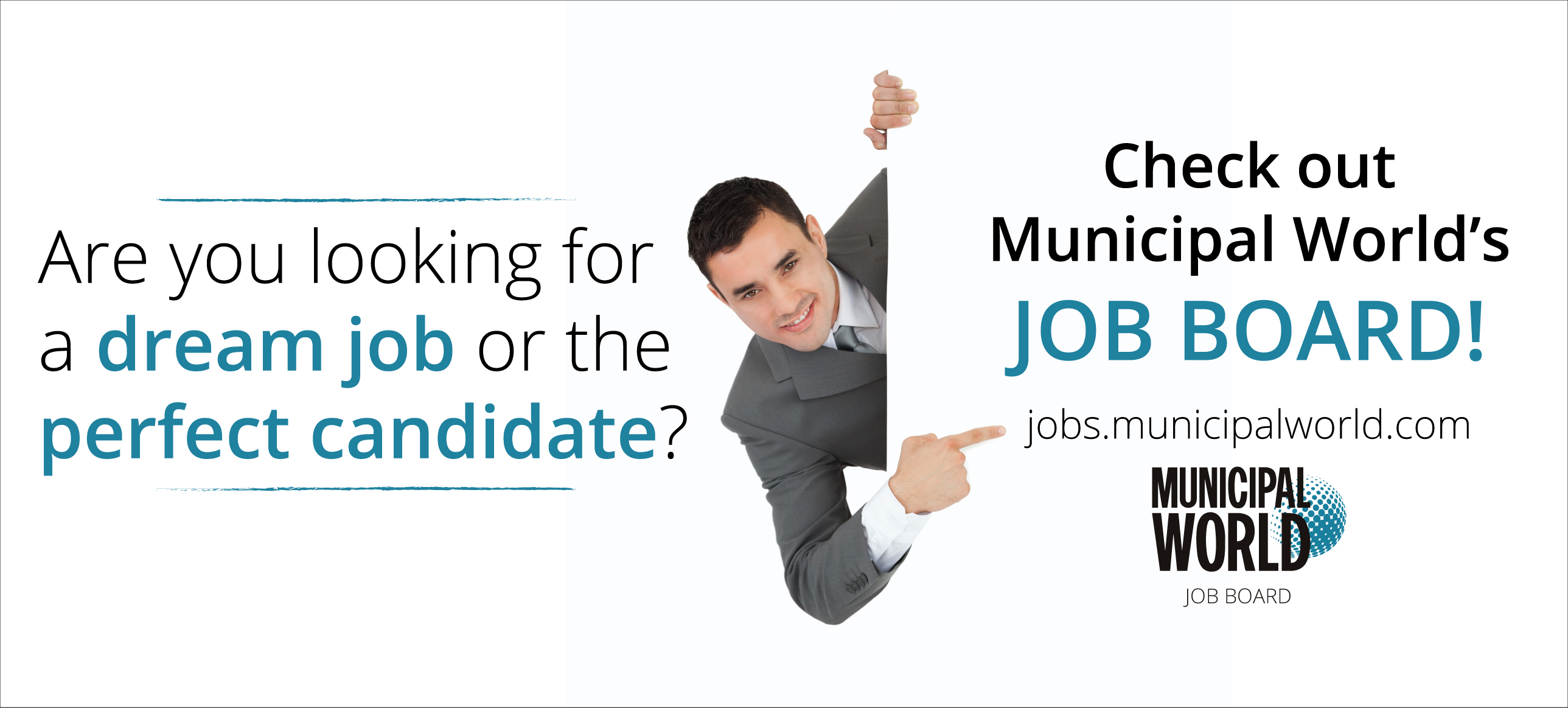 The Tla'amin Nation has their own history with Powell. In 1874, land speculator Robert Rithet purchased a timber lease for an area of land known as Lot 450. The land is situated within traditional Tla'amin, Klahoose, and Homalco territory. It also included several villages. At the time, the Tla'amin Nation disputed the sale, but Powell dismissed their complaints. The area continues to be a site of contention to this day.
What Goes into Changing a Name?
The First Nation and city council have a long working relationship and signed Canada's first municipal-First Nation relationship protocol 20 years ago. The Tla'amin Nation and Powell River set up a Joint Working Group to look into changing the city's name last November.
Since then, Powell River has been holding information sessions and heard opinions from residents. Around 3,800 people from all four neighborhoods of Powell River and the First Nation also responded to a public survey. Respondents supporting the name change said that the Tla'amin Nation "deserve recognition" and that it was an important part of Reconciliation. Some also mentioned Israel Powell, saying his decisions didn't align with their values. Others, however, worried about the potential costs and that changing the name could be a "divisive" issue.
But some in the community argue that the name represents outdated value and beliefs, and needs to be changed. "We are unsure how to be proud of a city with a name that represents the violent and racist architect of Residential School. It is embarrassing," said Powell River's Youth Community Action Team. The organization added that a new name would provide an opportunity to foster better and more inclusive relations in the future.
While the city is named after him, Tla'amin research suggests that Israel Powell never even visited Powell River. "I personally do not believe that Israel Powell, a man who never set foot on these shores, represents the people living in Powell River today," said Chief Hackett.
Looking Ahead
If the Working Group does recommend a change, it will kick off a whole new process of officially changing Powell River's name. In BC, changing a municipality's name falls under provincial jurisdiction. Typically, electoral approval isn't required, but communities looking to change their name need to follow certain provincial guidelines. The first is to have some kind of public consultation process with residents, First Nations, and other stakeholders; which Powell River is doing now. Municipalities also need to provide a rationale for changing their name.
Once a new is name is chosen, and council has voted on it, the municipality writes to BC's Minister of Municipal Affairs, asking the province to formalize the name change. The minister then presents the request to Cabinet, which makes the final decision.
Consultants hired by the municipality are currently collecting all the information gathered during consultations and are expected to publish that report this month. The Working Group will make its recommendation to the city council in July.  MW
✯ Municipal World Insider and Executive Members: You might also be interested in Derek M. Bruno and Jill Yanch's article: From healing to hope: The power of municipal-Indigenous partnerships.
---
Ibrahim Daair is Staff Writer and Copy Editor at Municipal World.
Related resource materials: