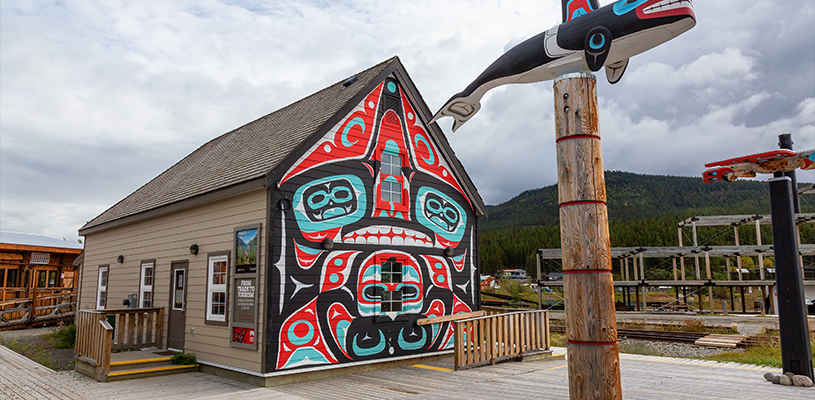 Above: Indigenous art in Carcross, Yukon; Photo: edb3_16 - stock.adobe.com
Published in October 2021 - Page 17
Intermunicipal collaboration is a growing trend among Canadian municipalities, and many are reaping the benefits of improved relationships with neighbours. Yet a critical obstacle hindering opportunity for many Indigenous communities across Canada – First Nation, Métis, and Inuit – is the disconnect they experience between their communities and neighbouring municipalities.
Open conversations on areas of mutual interest, such as land management and economic development, are scarce. From the perspective of Indigenous communities, it is rarely
ALL MUNICIPAL. ALL ACCESS.
All content
Digital or Print Magazines (12 annually)
Post Jobs
Post RFPs
Post Events
100 Years of Research
When it's time to turn a new page, trust Municipal World to up your game
with innovative trends, emerging issues, important stories while
highlighting game-changing people in the Canadian municipal sector.