Warden Debbie Robinson: Shifting perspective of community service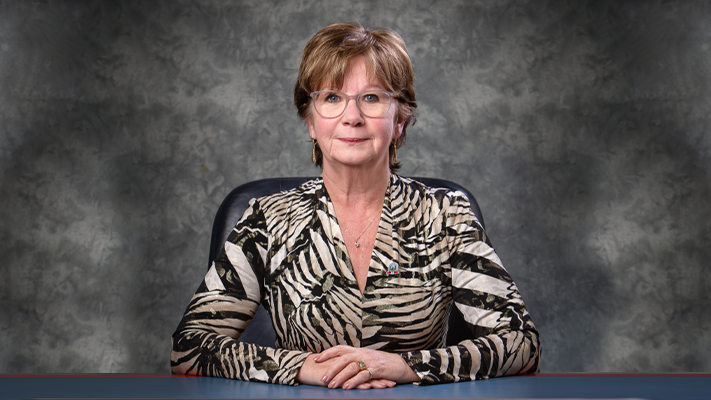 Sometimes you just know the time is right to make a big change. Laurentian Valley Reeve Debbie Robinson knew it was the right time for a change, to step away from the big chair. But she also knows that this isn't quite the right time to entirely step away from the community spotlight.
Robinson, who is also the Renfrew County Warden, announced in May that she wouldn't seek re-election. After 16 years in the political realm, it was time to retire. But the idea to step away took root long before her announcement.
"It was probably a year, I would say. I thoroughly enjoy this (role). I really can't tell you anything I didn't enjoy about it. Sure, there are days that are tough and whatever. But I'm 63, and another four-year term … I don't know whether or I or not I have the energy," Robinson said. "I'm the kind of person if I can't give it 100 percent, I'm not happy with myself. So, it's that."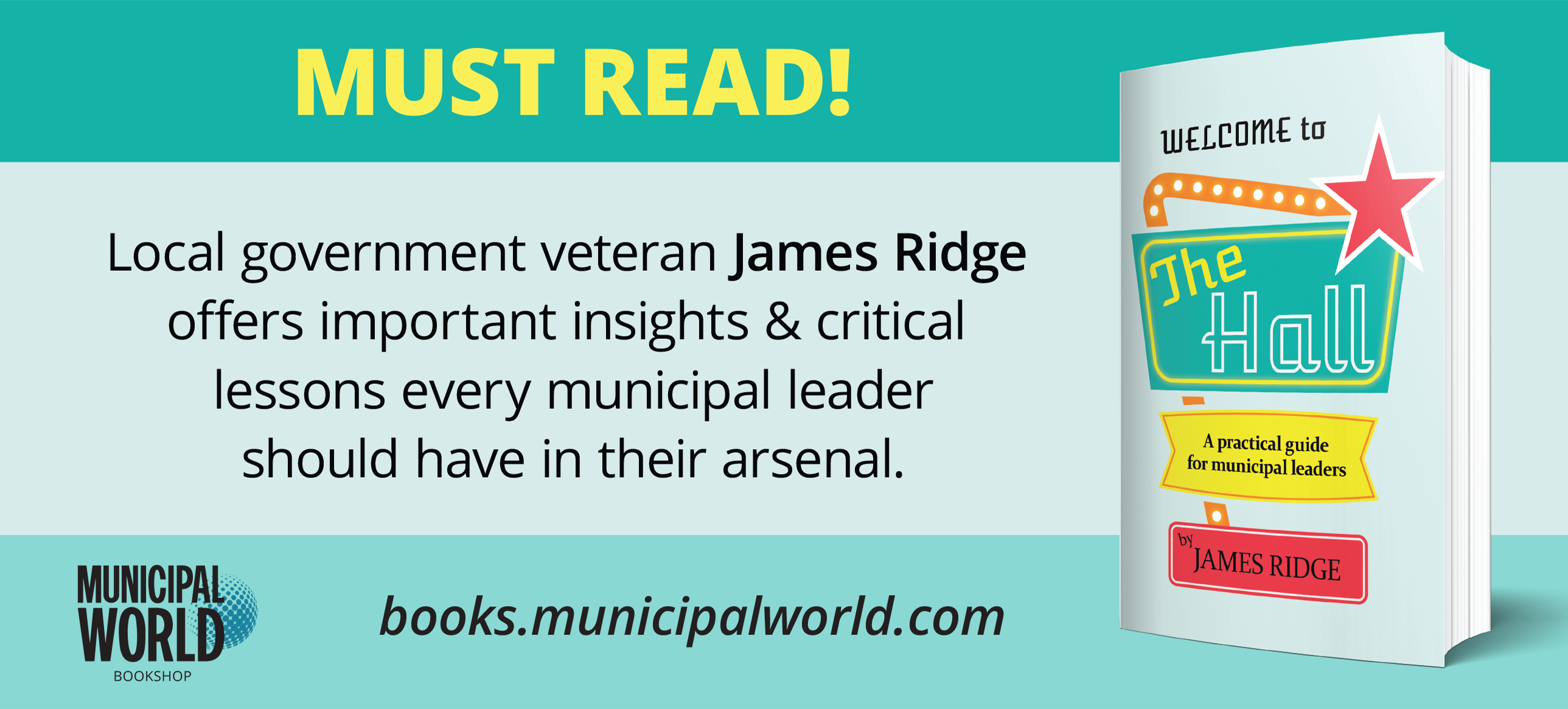 Right Time for a Difficult Decision
Robinson is proud of her career accomplishments. But she acknowledges that many of her career choices have taken time away from her family. That is one thing she hopes to change by retiring – more time at home with those she cares about the most.
Robinson admits that walking away from politics was a "very, very hard decision." But that said, once she had made the decision, she felt a deep sense of relief. Mind you, telling her colleagues was a difficult experience.
"When I made the announcement in Laurentian Valley council … I was surprised because I cried through the whole damn thing. I didn't like that. I don't like to be emotional," Robinson said. "And it's not because I'm unhappy with the decision. And it is very freeing. I have five months left as a municipal politician, and I will work right to the last minute. For me, it's the right time."
Health, Equity Achievements Career Highlights
Looking back on her municipal career, Robinson said it is tough to pick out only a few highlights. In fact, she suggests that there are probably "hundreds" of career highlights. But one thing she is sure of, she didn't accomplish anything without help. That help came from dedicated staff members and passionate community supporters.
But when pressed, Robinson is quick to celebrate the Renfrew County Virtual Triage and Assessment Centre (VTAC). Created in response to the COVID-19 pandemic, VTAC allowed local health professionals to assess and manage health concerns in multiple ways depending on an individual's needs.
Another highlight is the drive to create a Reconciliation Garden in Renfrew County. She doesn't love the temporary name, but she is excited for the future the garden will champion in the years to come.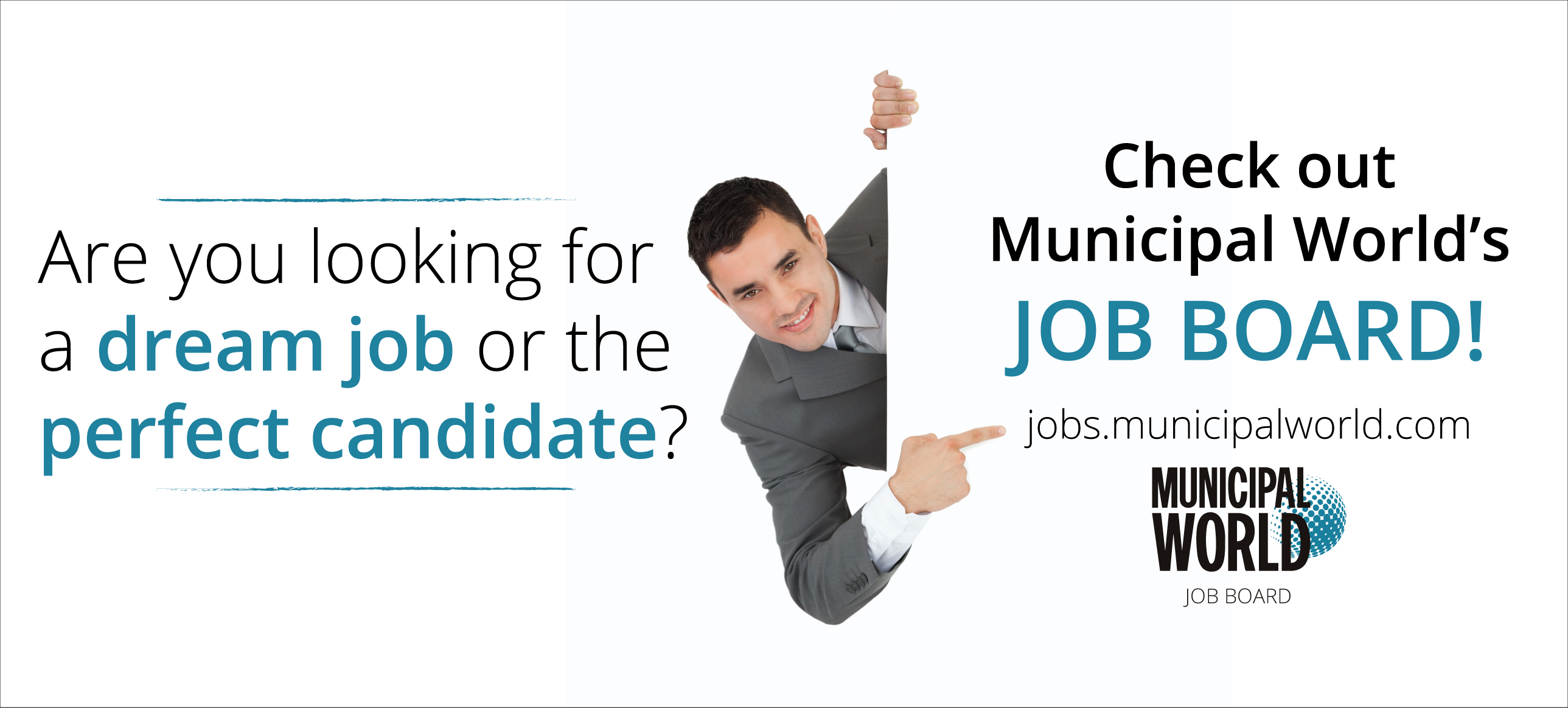 "Right now I call a Reconciliation Garden, such terrible title, but we'll find something better working with the Algonquins of Pikwakanagan First Nation. But we're going to have a garden right on the front lawn of the county administration building," Robinson said. "It's very important to me that it be a public statement that we recognize that we're on the unseeded territory of the Algonquin people. And that we have a duty to work together for the betterment of all of us in the future. That's also very important to me."
Time for New Council Voices
One thing Robinson knows for sure is how difficult it is to unseat an incumbent. This was another reason she decided it was time for new people to have their time around the council table.
Inspiring more people to get involved in municipal politics – women in particular – is another of Robinson's passions.
"My leaving Laurentian Valley council in particular opens up one seat for a new person. I have been actively recruiting women in my community to run for municipal politics. I've loved it," she said. "You hear horror stories; people being shamed on social media. I've been very fortunate that has not happened to me. When you get into provincial and federal, people think that politicians become punching bags. That's really unfortunate. I want to see some younger people involved. And I know it's tough."
Robinson agrees with the often-quoted position that municipal government is the order closest to the people. But she also is quick to laud involvement in the municipal sector as the best way to help create a stronger community.
"If you really want to make a difference in your community, this is the best opportunity. The decisions you make at the municipal level immediately affect you, your family, and your neighbours. There's such a reward in everything we do in municipal politics," Robinson said. "Now, there's a lot of reading involved, but it is one of the very best things I ever decided to do, to run in municipal politics."
Communication is Key
Robinson has seen both sides of the council chamber, not only as a member, but also as a journalist covering municipal government. As such, she has a firm handle on the qualities that prepare people for the municipal sector.
One key quality, she said, is for candidates to be good public speakers. In fact, she said it is "really crucial." After all, if someone isn't a good communicator, they will have a tough time getting their points across.
"If you can't communicate, you're going to struggle for sure. And I think you'd become frustrated," she said. "If you're person who doesn't like to speak, you can write something down and read it. But you must be able to present and anticipate questions and have the answers."
Robinson said there isn't much about her municipal role that she isn't going to miss. Other than those five- and six-hour meetings of course. But she will miss having a positive impact on her community. Or at least, she would miss it if she was to entirely step away from public service.
Plans for a Busy, Unknown Future
While she doesn't know exactly what the future holds, Robinson plans to continue playing a role in the community.
For one thing, Robinson remains the family physician recruiter for the majority of the County of Renfrew. She will continue doing that. In fact, she plans to stay involved with health care – in one form or another – for as long as she can. Housing is another of Robinson's passions. As such, she is quick to say that she hopes to figure out some way of having an impact and contribute to bringing more housing, and affordable housing, to the Renfrew area.
She is also filling out all the documentation needed for some potential political appointments. If the province deems she has the skill set to do something in that regard, Robinson said that she'd "be more than happy to do some of that." But whatever path she might face, Robinson is comfortable playing coy for the time being.
"I'm not sure what's next. I do have some things that I would like to still accomplish linked with the county that I will do outside of being on county council," Robinson said. "I'll have to do something else. There's no possible way that I could just shut down and do nothing. And I do have some ideas."  MW
✯ Municipal World Insider and Executive Members: You might also be interested in Sean's other article: Local government champions say goodbye – for now.
Sean Meyer is Senior Content Editor for Municipal World.
---
Related resource materials: