Back to all Articles
New Zealand law seeks to promote Indigenous representation
New amendments promoting Māori participation in local elections could provide lessons for Canada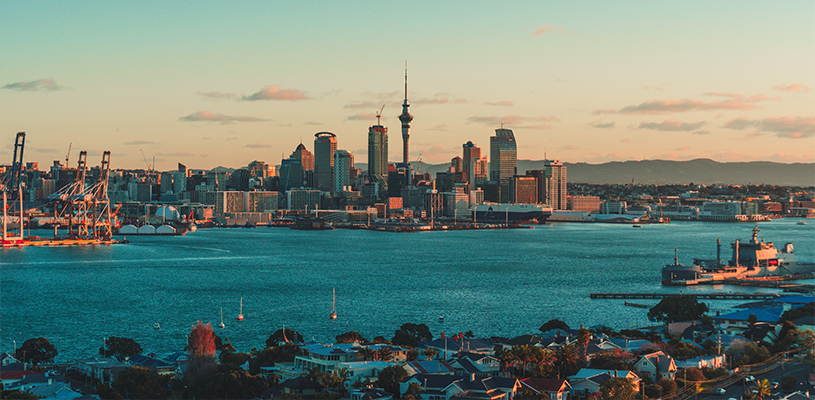 Māori representation in local government: Under new legislation, local authorities are empowered to establish new Māori wards and constituencies to increase Indigenous participation in local government. Above: Auckland, New Zealand; Photo: Sulthan Auliya (@swafie) on Unsplash.
Published in December 2021 - Page 27
Officials in New Zealand are hoping that recent amendments to the country's local government act will improve Indigenous Māori representation in local elections and government. The new amendments empower local councils to create new seats for Indigenous representatives. They also remove provisions that proponents of the changes argue limited Māori participation in local government.
It is hoped that changes to the law will enable increased Māori participation in next year's local elections.
Establishing New Constituencies
ALL MUNICIPAL. ALL ACCESS.
All content
Digital or Print Magazines (12 annually)
Post Jobs
Post RFPs
Post Events
100 Years of Research
When it's time to turn a new page, trust Municipal World to up your game
with innovative trends, emerging issues, important stories while
highlighting game-changing people in the Canadian municipal sector.