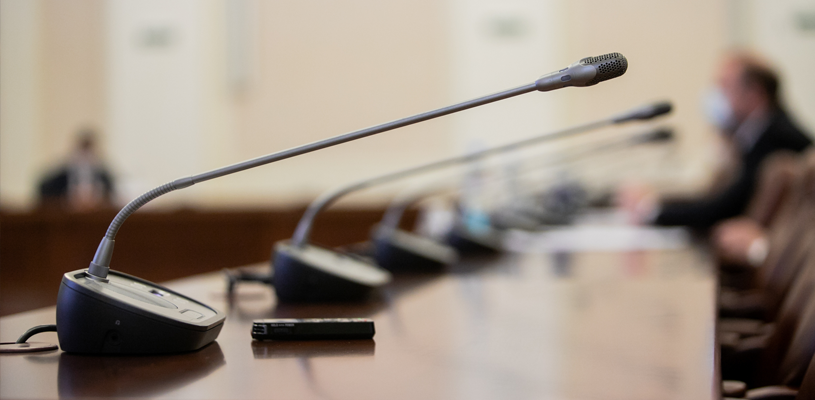 Published in October 2022 - Page 27
On August 10, the Province of Ontario introduced a bill to insert "strong mayor" powers into the municipal governance structures of Toronto and Ottawa. The implications are significant.
The mayors of both cities will have a veto on any matter viewed as potentially interfering with provincial priorities, with a two-thirds majority of council required to override a veto. Mayors are also provided with the power to:
set the budget;
determine

ALL MUNICIPAL. ALL ACCESS.
All content
Digital or Print Magazines (12 annually)
Post Jobs
Post RFPs
Post Events
100 Years of Research
When it's time to turn a new page, trust Municipal World to up your game
with innovative trends, emerging issues, important stories while
highlighting game-changing people in the Canadian municipal sector.