Mayor Dave Jaworsky: Saying goodbye to city hall opens up new possibilities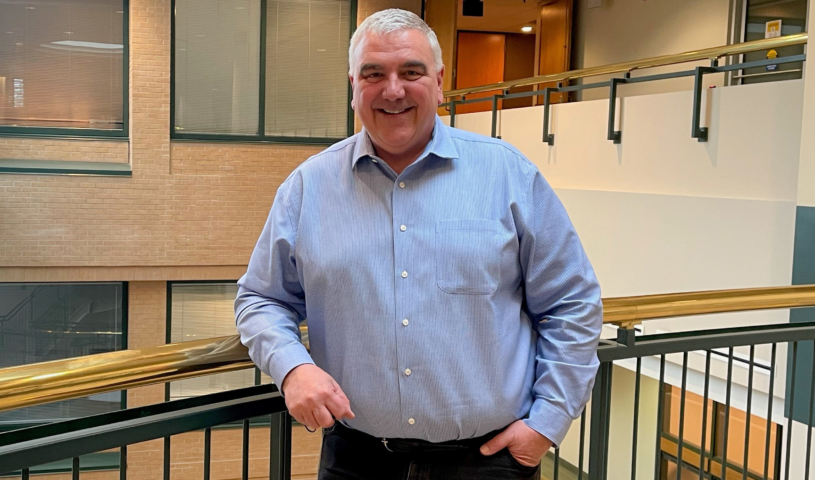 Waterloo Mayor Dave Jaworsky would be the first to admit that he really likes his job. But even after two terms as mayor it was a question from a friend last fall that gave him pause about running again.
Last fall, Jaworsky was already contemplating his re-election campaign. He already had a campaign team in mind. He had supporters lined up. But then Jaworsky was over at a friend's house one night when they asked him if he planned to run again. His initial answer was a quick, "Absolutely." But they then followed up their inquiry with an even more fundamental question: Why?
It was a question that made Jaworsky think. He broke down his thoughts into a pair of lists: why, and why not. The why column had some pretty easy answers.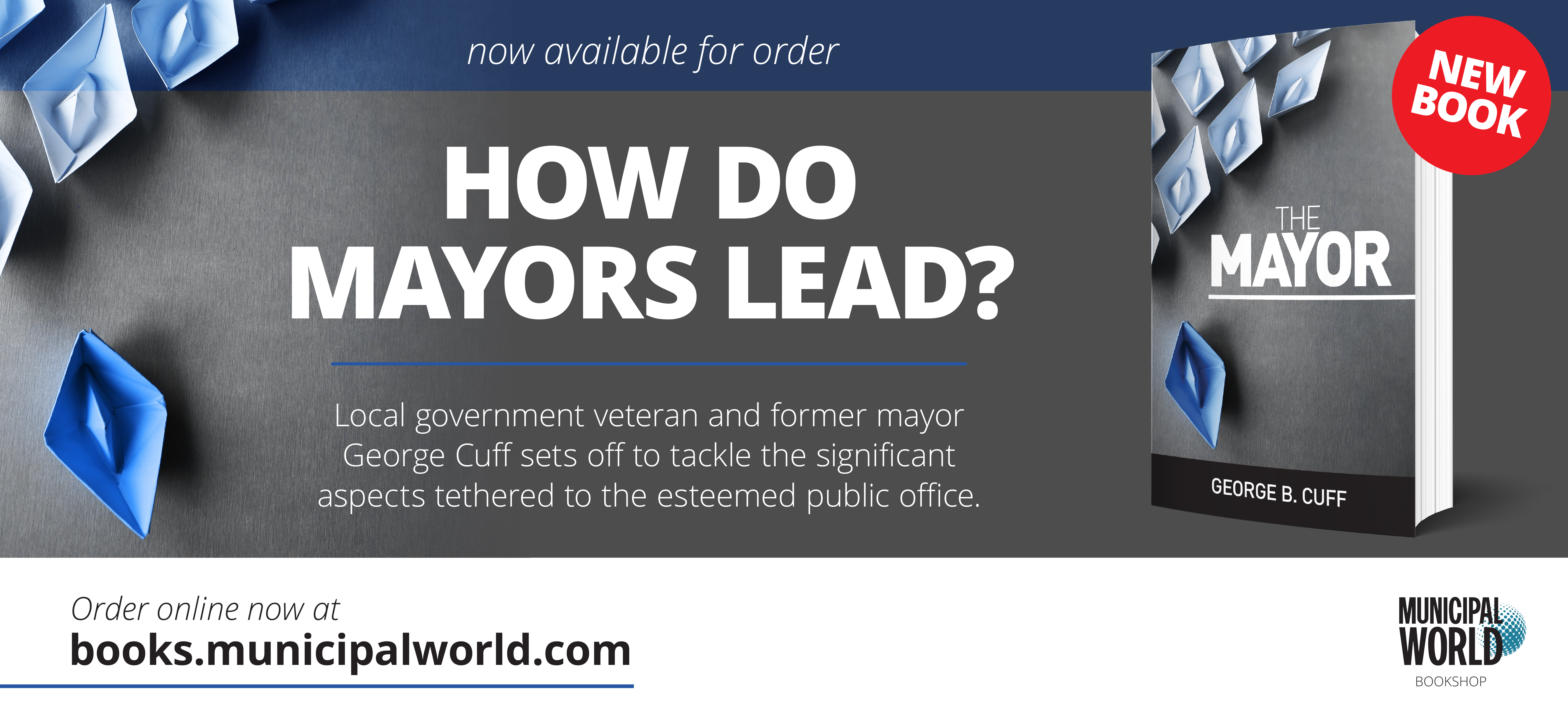 "In the why column I thought, because in my humble opinion, I'm quite good at it," Jaworsky said. "Last election, 71 percent of the people agreed. And number two is because I love it. It's so much fun."
And then Jaworsky looked at the why not column. When he gave it some thought, he realized that there are other things he might want to do instead. Granted, he doesn't quite know what they are right now. Even so, he said that he believes those possibilities will reveal themselves to him when the time is right.
"There are other things I'm probably good at and even better at now. I just don't know what they are yet. The only way to find that out is to fire myself," Jaworsky said. "The reality is, as an incumbent, if people look around and the place hasn't burnt down, they check (their ballot) on the incumbent. It's a blessing and a curse. A blessing that you'll keep the job and a curse that you'll keep this job. Maybe there's something else for you."
Time to Reflect on Successes
While he took some time to contemplate the future, Jaworsky also reflected on the past. When it comes to the things that he is most proud of, Jaworsky has two things that come immediately to mind. One of those highlights is of the bricks and mortar variety. The other is less concrete but maybe more impactful.
On the "big side of things," Jaworsky was quick to laud the success of the ION light rail transit system. ION is the integrated public transportation network in the Regional Municipality of Waterloo. The ION project was immense. It provides light rail and bus rapid transit transportation around Kitchener and Waterloo. It also carried a price tag in the area of $818 million.
"It's open-heart surgery on your city. All those pipes underneath must be replaced. And we had pipes that were 1880s wood, lined with concrete, still in fair condition. That was a big project," Jaworsky said. "But when you look at us as Canada's education city with 50,000 students … it's a great way for getting around the city. And it's electrified, which is good for the environment. It'll be a game changer for many years to come."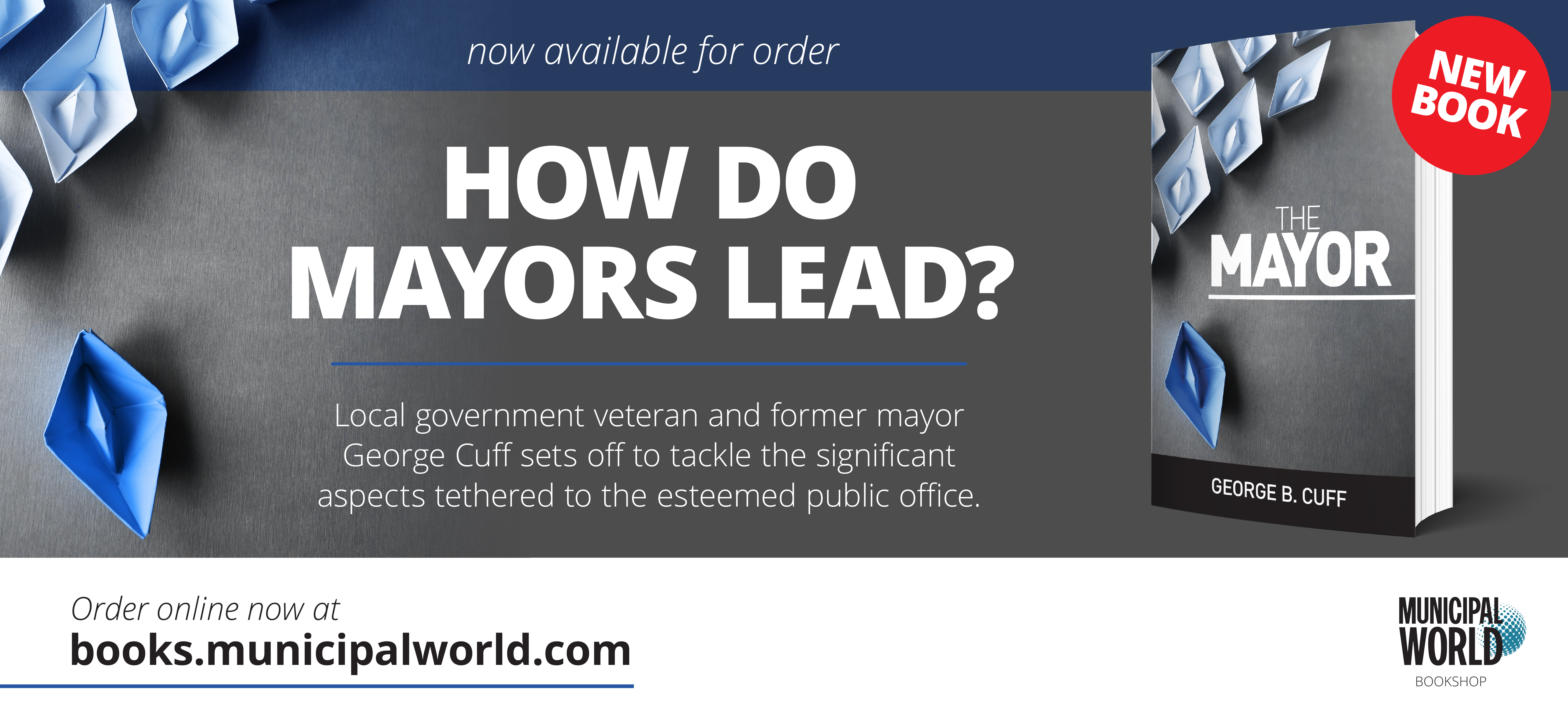 From a more personal standpoint, Jaworsky pointed to Waterloo Girls in STEAM. The initiative saw more than 100 Grade 7 girls attend the pilot program. It's goal? To inspire girls in science, technology, engineering, arts, and mathematics – STEAM.
"We had a day of science and engineering activities, and design and creativity. And it was so popular, 100 percent positive feedback," Jaworsky said. "Think about Waterloo Minor Hockey, or Waterloo Minor Soccer, this was Waterloo Minor Science. There are just so many benefits to having more kids involved in science."
These are two examples of what Jaworsky said that local government can achieve. It's one reason he sees public service as so rewarding.
Definition of Local Government
One day, during his first election campaign, Jaworsky was asked what a mayor does. In response, he crafted the simplest – but also maybe most accurate – definition possible.
"Everything you see out your window and your windshield. And the converse of that. If it is immigration, or something like that, I probably can't do anything about it," Jaworsky said. "If you look out your window, the trees, the snow plowing, the sidewalks, the potholes, that's what we do. The parks and the ice rinks. It's the stuff that you can't help but see when you look out your window. All that is something we can help with."
Jaworsky's situation is somewhat unique in the mayoral realm. He had no political experience when he first ran for office. Reflecting back, he recalls those early days of his political education as "drinking from the fire hose for the first 18 months."
While those days were exciting, they were also overwhelming from time to time. After all, council – and particularly, his role as mayor – is constantly "dealing with everything literally under the feet of people."
Advice to City Hall Candidates
So, what kind of advice does he give to people looking to sit in his chair or find their way around the council horseshoe? Well, make no mistake, he has given out a lot of advice given his personal open-door policy. That said, he does have advice for candidates.
For one, he tells people a mayor's job is what they make of it. In his case, it became a seven-days-a-week, 51-weeks-a-year endeavour. But the mayor does need to have their finger on the pulse of the city. And that, he explained, comes with talking to citizens.
"I tell people, when you're taking time off work to go shopping at lunchtime, you're missing work. When I'm there, I'm working. As long as you're that friendly face, listening to people, and really getting to hear what they have to say," Jaworsky said. "It's about getting out and seeing people. Don't be looking like for power. There is no power inherently in this role. Your power comes from persuasion, understanding things, decision making, giving advice, and helping people out."
What to Miss, and Not Miss at City Hall
Jaworsky is quite open in his enjoyment for being mayor. As such, it is easy to understand why he is going to miss it so much. There are things he will miss in particular.
One of his favourite things to do as mayor is to walk around downtown Waterloo and chat with people. It is an indulgence that can see him take a couple of hours to walk a few blocks from city hall. He loves having "engaged conversations" with people. But even after he leaves city hall, that isn't likely to change.
Jaworsky said that he will also definitely miss "Team Waterloo." This includes the city staff and councillors that he has worked with on so many projects, big and small. Those are friendships, he said, that will endure beyond his term. But even so, he will miss seeing those folks every day.
That said, there are things he won't miss. For one, he won't miss night meetings. In particular, the meetings that drag on well into the evening. But that isn't the only style of meetings Jaworsky will be happy to leave behind.
"Zoom meetings for sure I won't miss. I'm not sure I am a good person to understand the hybrid workplace. There's going to be a work-at-home framework, in government and in business, and that's just ill-suited to me," he said. "I like to come in every day and see smiling faces and say hello at the proverbial water cooler. I will miss that."  MW
✯ Municipal World Insider and Executive Members: You might also be interested in Sean's other article: Local government champions say goodbye – for now.
---
Sean Meyer is Senior Content Editor for Municipal World.
Related resource materials: