Mayor Jeff Lehman: Communication key to fostering stronger communities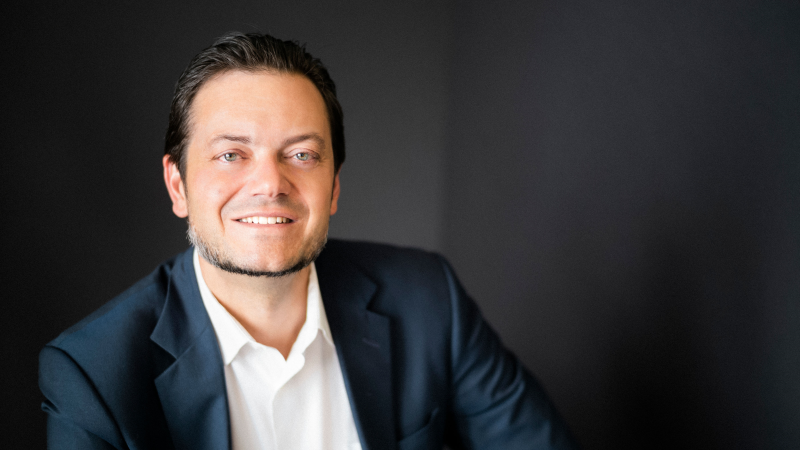 Barrie Mayor Jeff Lehman will be on the campaign trail this fall, but he won't be seeking a return to city hall.
Lehman announced in February that he will be running in the June 2 provincial election. Lehman, who has taken an unpaid leave of absence from council, will be running as the Liberal Party's candidate in the riding of Barrie–Springwater–Oro-Medonte.
Lehman is running for the Liberals in a riding that's far from a sure bet. As such, he said that he takes nothing for granted and will be approaching the campaign as an underdog. But no matter how the campaign pans out, Lehman said that he looks forward to rounding out the year by fighting for the betterment of the community.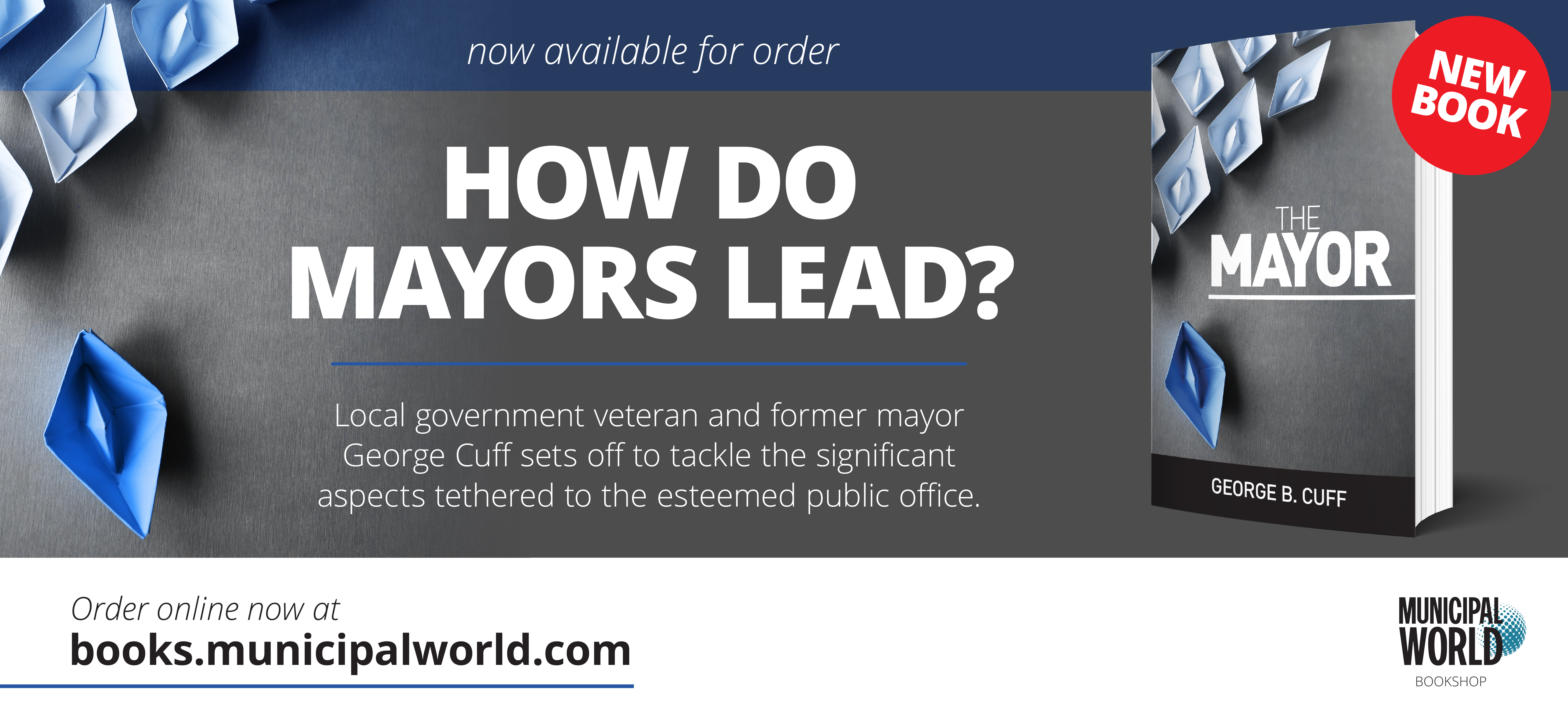 "If I'm not successful, I get to serve out my last months as mayor. And, at that point, I don't care too much about what comes next," Lehman said. "At that point, all those really out there bylaws are things that I wanted to promote. Either way, I'm going to get to make some kind of contribution to the second half of '22."
Consideration of the Future
Lehman has been mayor since 2010 and is the current chair of Ontario's Big City Mayor's caucus. He served previously as a city councillor from 2006 until becoming mayor.
The decision to step away from the mayor's office is one that Lehman said he thought a great deal about. It was a decision, he explained, that had "push and pull factors" to consider.
The pull factor would be that Lehman began looking into provincial politics as part of his efforts with the Big City Mayor's caucus. The commonality of issues across communities, and the degree to which they need provincial leadership, was impressed on him in his work with the caucus. As such, he said that there is a contribution he can make at the provincial level.
But then there is the why now push point, from a municipal point of view. Lehman said he isn't sure any politician feels that they've accomplished everything they set out to do. There's never a perfect time to go.
That said, Barrie city council has accomplished a lot. The city has passed a new Official Plan, set a long-term financial course, and forged a path to address climate change. And so, because it's late in council's term, he was able to "take stock" of where he was after 12 years. He concluded that he accomplished many of the things that he set out to do when he first ran for council.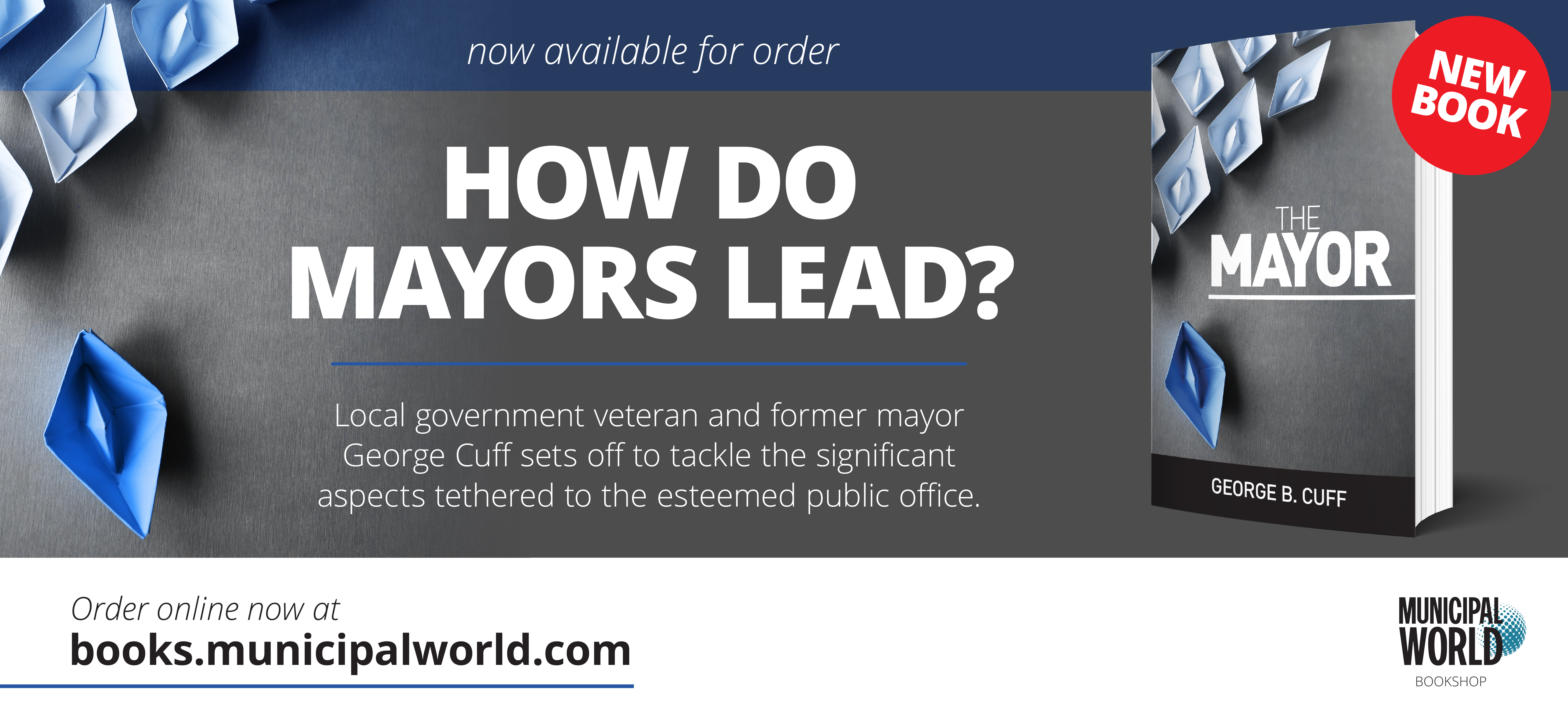 Reminisce on Municipal Legacy
As Lehman looked back at his accomplishments, some highlights came to mind. Municipal leaders, he said, often speak of their "bricks and mortar legacies." This includes everything from new buildings to major infrastructure pieces – things that are tangible.
Lehman acknowledged that he also has a few of those. But when considering his legacy, his fondest achievement is a little less tangible.
When somebody asks what he is most proud of, Lehman lauds the city's RecACCESS program. RecACCESS is a free recreation program for low-income households. It provides $500 in credit for city programs – either for adults or children. Lehman calls it a rare municipal win-win. It also represents his philosophy of focusing on the root causes of issues – and to be innovative in its solutions.
"When I was first elected mayor, I said the six worst words in government are 'We've always done it this way.' There was a fair bit of that at Barrie city hall at the time," Lehman said. "But it's a terrible reason to keep doing something. We should be constantly re-examining our ways to do things better. So, if I have a legacy, I hope it's a bit of that culture of entrepreneurialism. The willingness to try new ways of doing things. And I think some of the programs that we've been able to deploy I'm really proud of as a consequence."
Given his first-hand experiences, it is no surprise that Lehman is an enthusiastic fan of local government.
After all, the results of what councils do every day can create immediate, tangible results. As such, it's rewarding on that level. Conversely, he pointed out, council members also wear their failures in a much more immediate fashion.
Even so, Lehman said that he has found his own experiences to be rewarding. As an example, he pointed back to one of his earliest successes.
On the campaign trail, he became aware of one small neighbourhood park in one of the city's "more modest neighbourhoods." The park, popular with many seniors, didn't have any public benches to sit on. Not knowing yet what all the rules might be, he called up the parks department and asked how they could go about fixing this situation. It turns out that the parks department had the delegated authority to fix this situation.
"Lo and behold, a week later I drive by the park – there's brand new bench there. And I went over and sat on the bench. I thought, wow, you can just get this stuff done," Lehman said. "It's indicative of the broader value of municipal work. You really do get to see what you can get accomplished. If you can get it accomplished."
Free Candidate Advice
Lehman's perspective points to his mindset for those in municipal government. They must seek to do things to make their communities stronger. With this in mind, Lehman offered a little free advice to potential candidates.
Foremost is the need to communicate. But the thing people forget about communication, Lehman said, is that half of it is listening. Everybody focuses on delivering a message, but communication is not delivering a message. Communication, he explained, is a two-way process of exchanging information.
Another thing candidates should remember is that the silent majority often feels quite different than the vocal minority. This is especially true, Lehman said, in municipal politics. At this order, public engagement can be a lot lower than some people expect.
"Ninety-five percent of the people of your municipality do not feel the way the 10 people who emailed you feel. Well, sometimes they do. But on many occasions, if you take the only people who comment online or email you as being representative of your whole population, you'll be dead wrong," Lehman said. "You've got to make the effort to get past reacting to just what you read online or get sent in your inbox. Get out and talk to people. That gets to the listening part, too."
Think About the Future
Lehman said there are many things that he will miss about being a member of council.
He will miss the unique experiences, such as the time he did a little tactical training with the police force. Another memory is of repelling down a building with members of the fire department. But he will also miss the daily interaction with the public, city staff, and his municipal colleagues.
The thing he may miss the most is the direct, little things that happen every day. Mind you, he was quick to add that he won't miss the five-hour-long city meetings that spring up from time to time.
Having taken his leave from city hall, Lehman is focused on his campaign for a seat at Queen's Park. Still, he has allowed himself to think about the future. Regardless of what happens next for him politically, Lehman said he would like to have more time for is family – Lehman and his partner have four kids between them.
One thing that their blended family enjoys is road trips. The also love to spend time with their respective parents. Given his partner's family is in Monterrey, Mexico, they understandably haven't seen them for two years. So, travel and time with family to do that would be great.
Lehman said that he would also like to find the time to get some writing done. He has done a lot of speaking about the future of cities during his career. As such, he said that he would enjoy the chance to address some of the complex and intersecting challenges facing municipalities. But no matter what comes next, he knows what the future holds.
"I am laser focused on winning and being part of provincial government in the future. I really believe that's where my next contribution can be," Lehman said. "Regardless, I'm going to be able to serve in one capacity or another. And hopefully, with broader contributions."  MW
✯ Municipal World Insider and Executive Members: You might also be interested in Sean's other article: Local government champions say goodbye – for now.
---
Sean Meyer is Senior Content Editor for Municipal World.
Related resource materials: