Top 10 Feature Stories for 2019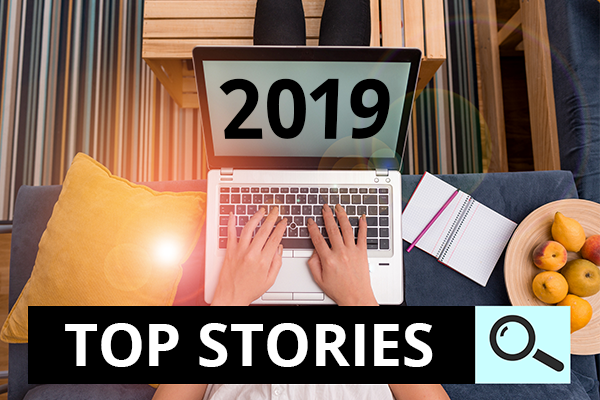 It's no secret that there were many important issues on the table for local governments in 2019. Municipal World's top 10 online feature stories for the year provide perspectives and insights on some of these issues (and a glimpse into what your colleagues were reading) … and perhaps just a hint about challenges still ahead. We hope you enjoy!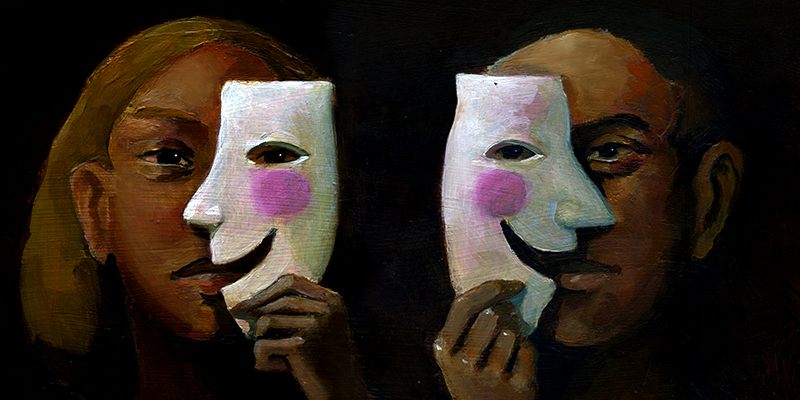 There is no neutral gear when it comes to the important things in our lives. You cannot slide sideways into a rewarding career, a lasting relationship, or a meaningful sense of self. There is similarly no coasting into a thriving future for our communities. Read More …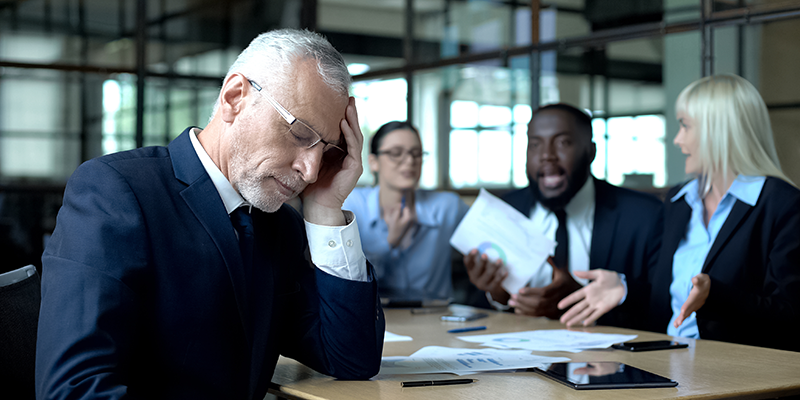 When one councillor seems determined to make life miserable for the "team," the absence of effective rules becomes glaringly evident. But that doesn't mean dissent is a bad thing, says George Cuff. Read More …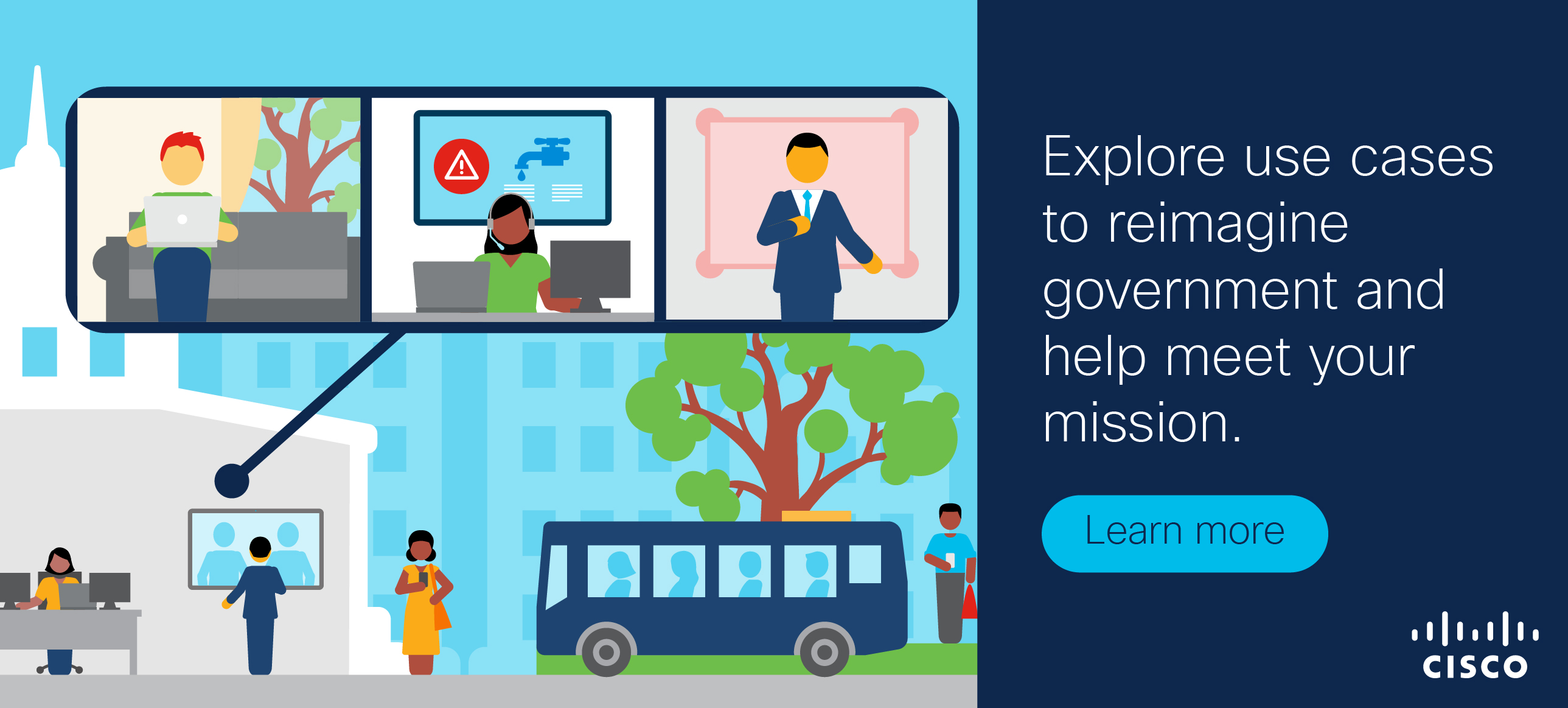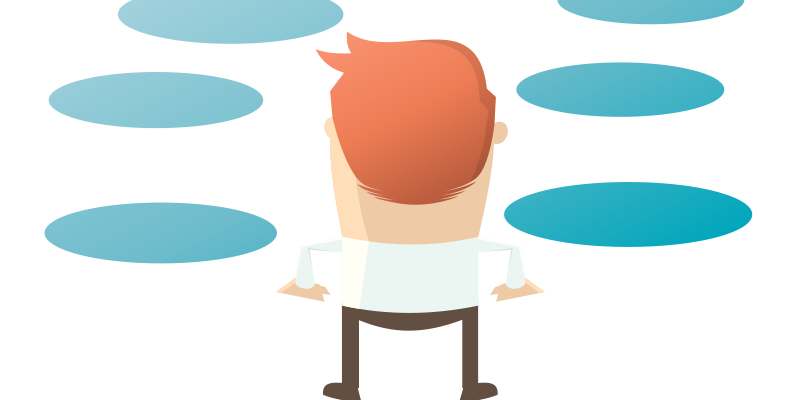 It is easy to get so caught up in the day-to-day aspects of running a municipality or municipal department that you never get around to planning for the future. But, as the saying goes, failing to plan is planning to fail. Read More …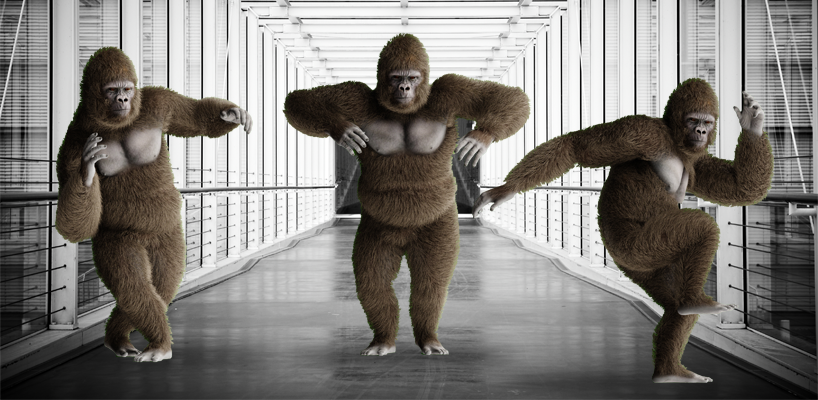 At great length, and in excruciating detail, a manager described a problem she was having with one of her employees. She ended her sad story with a plea for help, "Short of confronting her, how do I fix the problem?" Read More …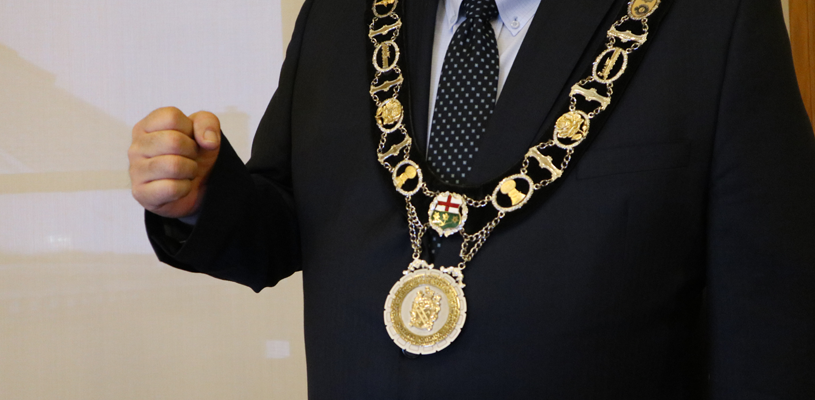 New mayors want to turn campaign platforms into action, but often learn what predecessors may whisper on their way out: Being a mayor is a very tough job. Read More …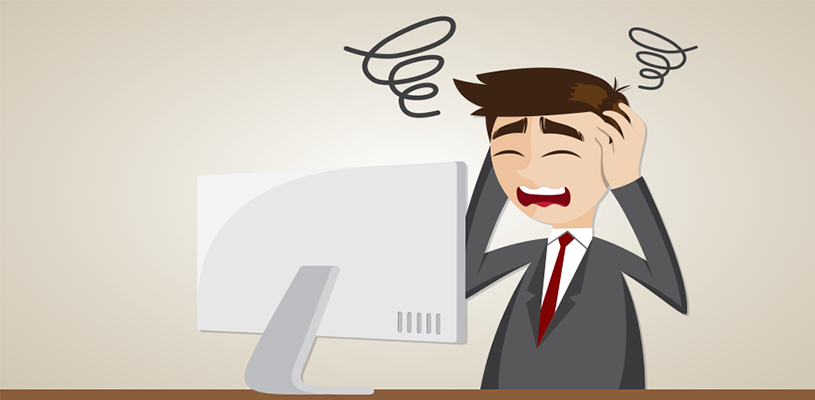 Most of us have a complicated relationship with Requests for Proposals. At the end of the day, the focus of an RFP process should be on creating better communities and improving the lives of citizens. Read More …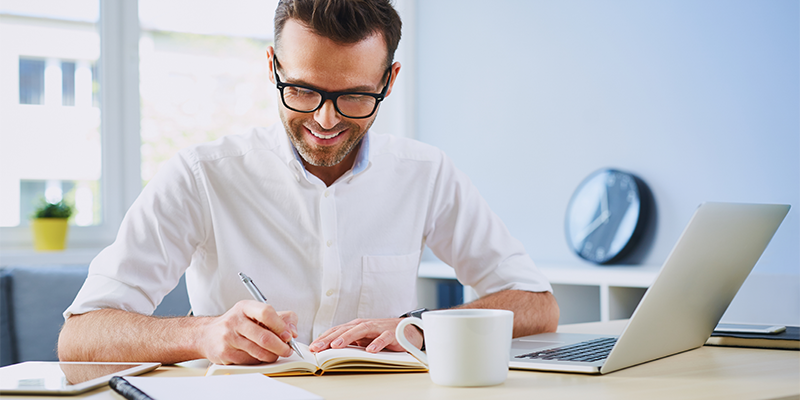 With so many words being used in council meetings, it is a statistical inevitability that our language will suffer abuse and misuse. Said another way – people say silly things. Read More …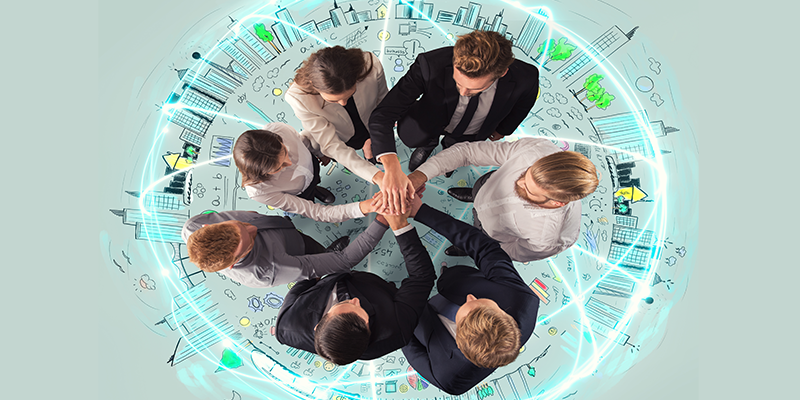 One of the most significant issues facing any council is how they interrelate with their CAO. While this varies from council to council, and from term to term, it is almost inevitable issues will arise unless particular attention is paid to the key signals. Read More …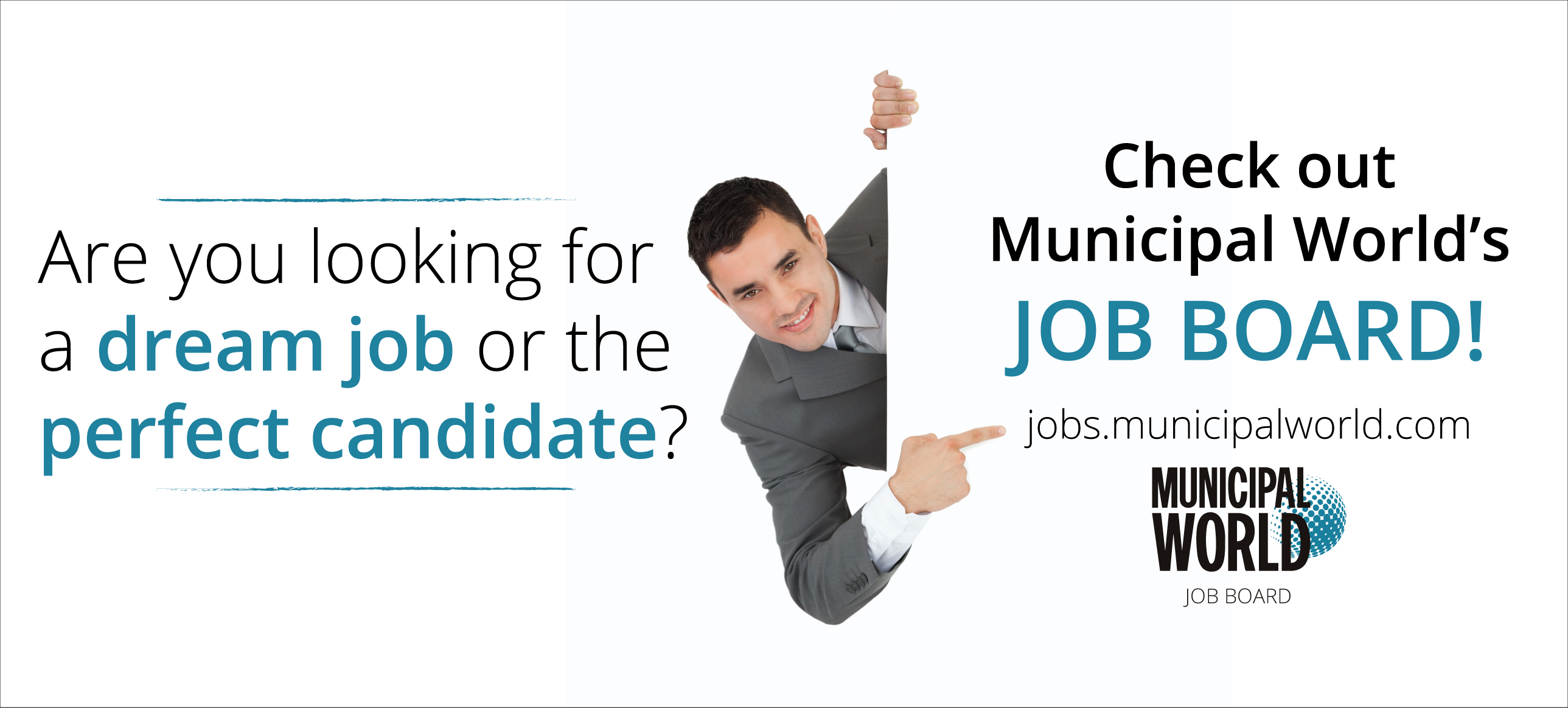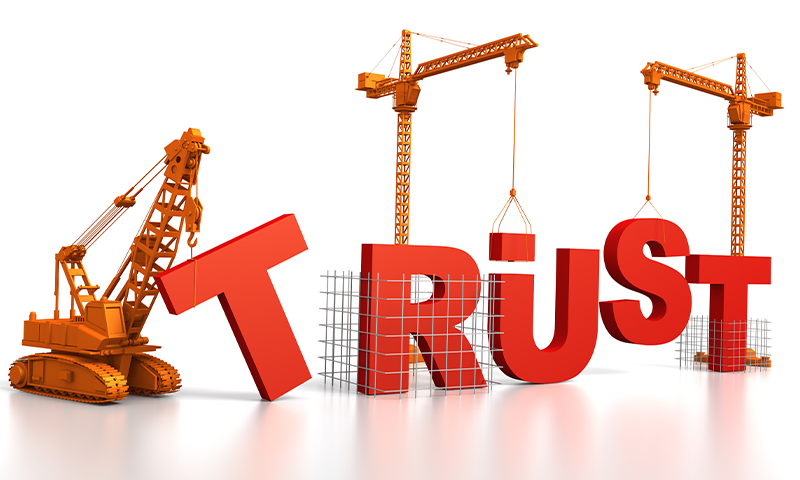 Savvy administrators know trust is a workplace imperative, but sustainable trust building goes beyond the basics. Read More …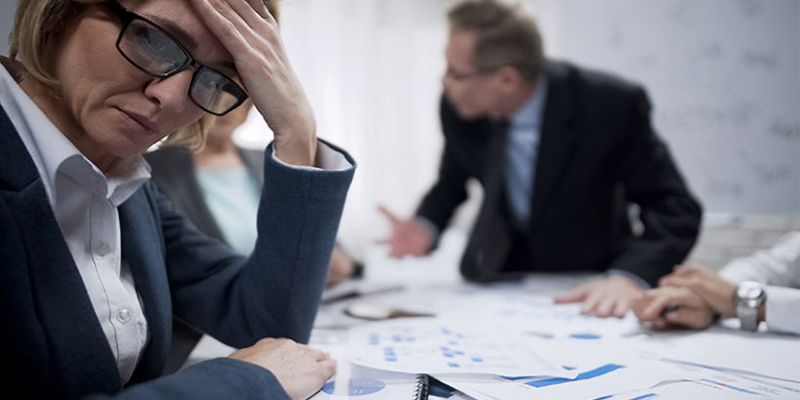 Today, we are seeing a sharp rise in incivility and bullying everywhere, stifling democratic debate, paralyzing municipal councils, and spreading like a contagion through communities. Read More …
These are just a few of the 2019 highlights, with more great content in the Municipal World Media Centre, too. Happy reading! MW
Exclusively for Executive and Insider Members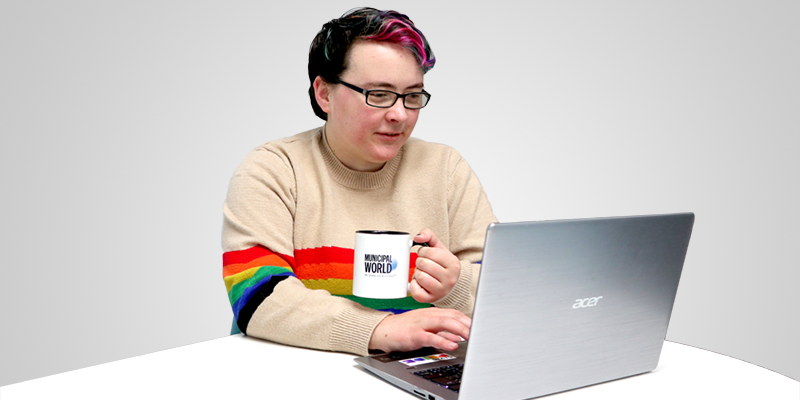 You can now access the complete set of Digital Editions for Municipal World magazine from 2019 and past years (plus so much more!) in our Research Archive Vault.
---
Related resource materials: