Three pitfalls to avoid in municipal strategic planning
February, 2019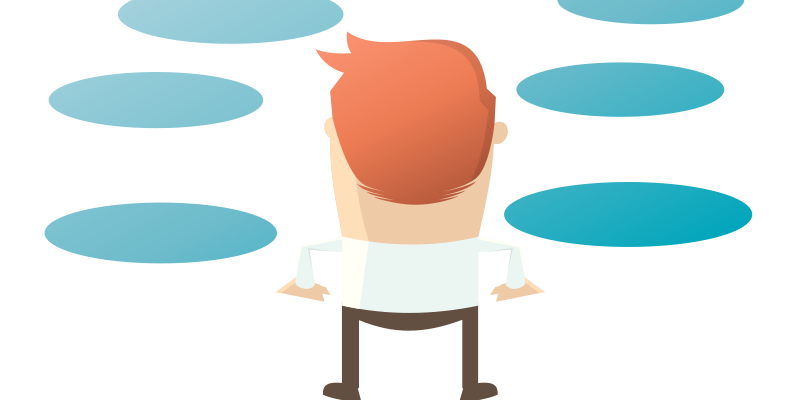 It is easy to get so caught up in the day-to-day aspects of running a municipality or municipal department that you never get around to planning for the future. But, as the saying goes, failing to plan is planning to fail.
If you don't know where you are going, you will never get there. If an organization doesn't know where it is headed, its priorities will change constantly, with little engagement or commitment from its employees. A strategic plan is a roadmap for success. It provides direction and focus for all employees and outlines specific goals and a course of action for achieving them.
Beware the Pitfalls
If you have a committed team, your organization will put many hours into the strategic planning process. Unfortunately, even after all of this work, many strategic plans gather dust on a shelf. Ray Gagnon, founder of Gagnon Associates, a management and organizational consulting firm in Massachusetts, says this is usually due to three common pitfalls – the plan, the process, or the people.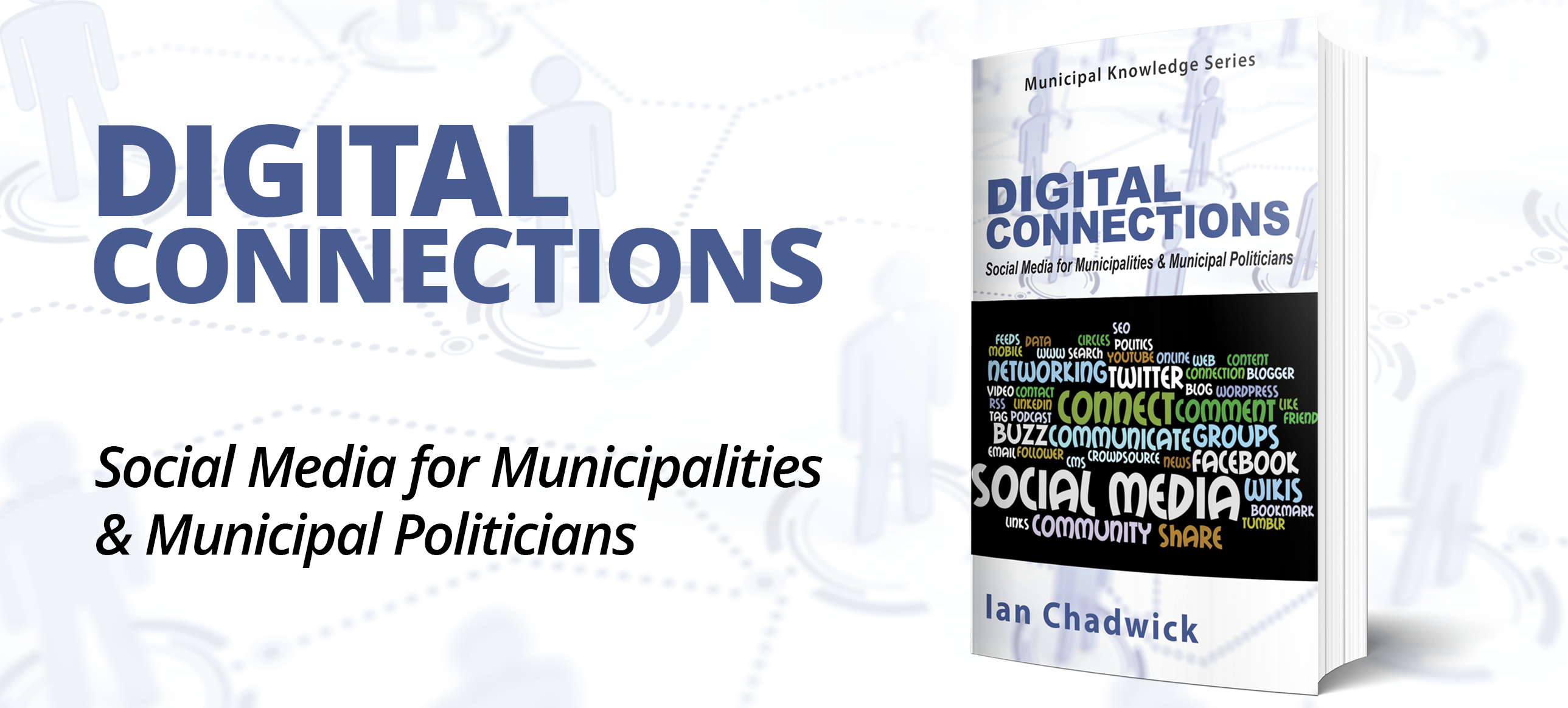 1. The plan
Sometimes, the plan itself lacks actionable items or the accountability necessary to be an effective tool. Plans composed of generalities and dreams without concrete steps to take do not inspire action.
You can avoid this pitfall by making sure your plan contains concrete, measurable initiatives or projects that can be assigned to specific individuals and tagged with specific completion dates. Then, hold people accountable for their responsibilities.
2. The process
Many plans are developed by external consultants who analyze the organization and prescribe their own program for success. This cuts down on internal ownership by managers and employees.
Avoid this pitfall by ensuring your executive team is involved in all aspects of the process, even if using outside consultants. Involve and get input from employees in all areas of the organization. Give them a chance not only to react to a first draft, but also to have input with planning ideas. Plans that result from widespread involvement start out with more support. This makes it easier to "sell" the plan to the whole organization later on.
3. The people
Sometimes, people within the organization simply fail to follow through in keeping the plan a living, visible map for action. This can be due to changing priorities or the demands of running an organization day to day.
Implementation is perhaps the most important aspect of strategic planning. It turns plans and discussions into action and success.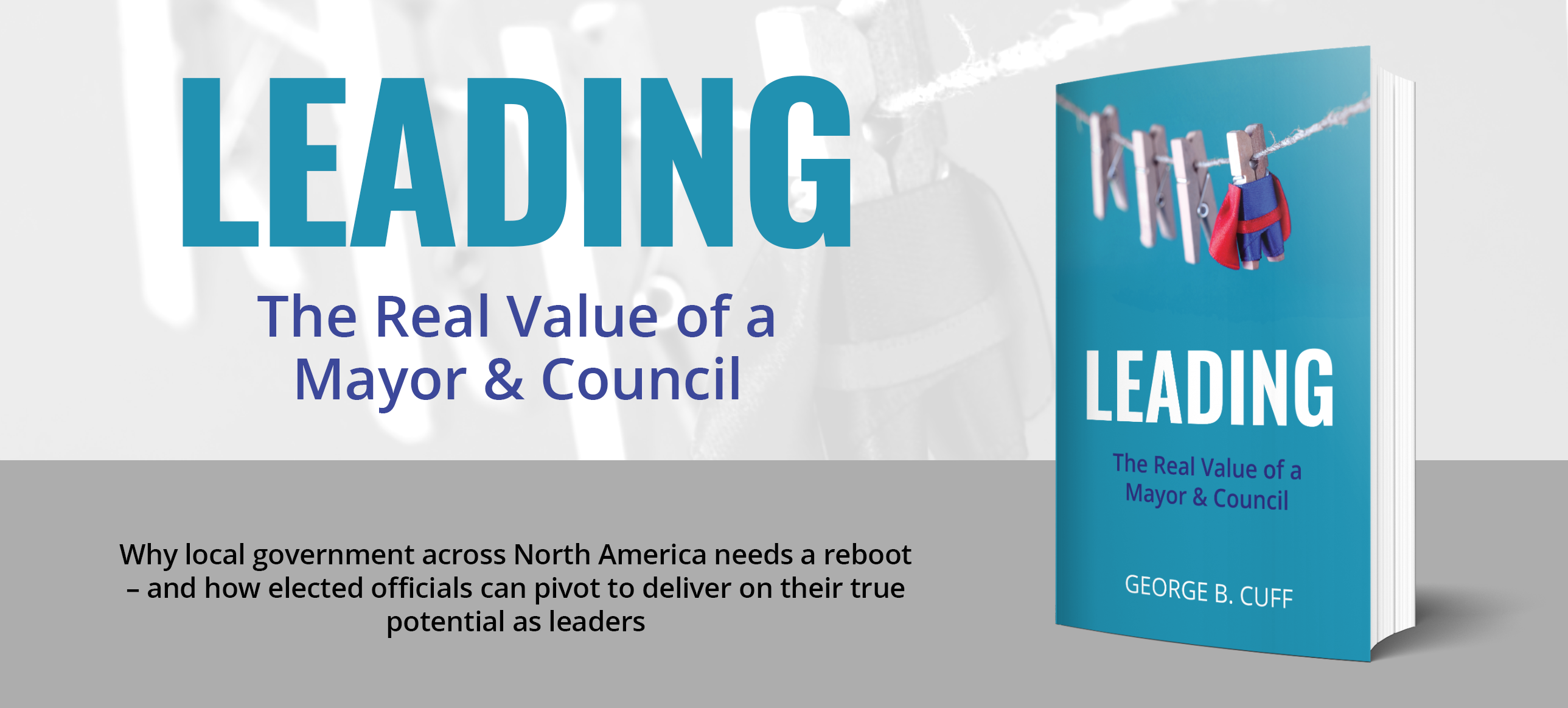 Planning for Success
To help increase your odds of success, be sure to include public input as part of the process – and participation from all levels of employees. This not only ensures the plan will address various needs; it will also foster buy-in and a sense of ownership.
Starting the strategic planning process may seem daunting. It may take you away from your immediate tasks. But, putting together an effective team and taking the time now will position your municipality for a bright and successful future.  MW
A version of this article was published in Municipal World, October 2015
✯ Municipal World Insider and Executive Members: You may also be interested in reading Kane Faucher's article: A dozen reasons why strategic plans fail. Note that you can now access the complete collection of past articles (and more) from your membership dashboard.
---
Audie McCarthy is President and CEO of Mohawk College Enterprise (MCE), which provides customized training in leadership, technology, health, and community services. Audie is an expert in leading people and projects, and in curriculum design, development, and facilitation. She is past president of the Stoney Creek Chamber of Commerce and also a highly-sought-out keynote speaker.
Related resource materials: