Top 10 Feature Stories for 2020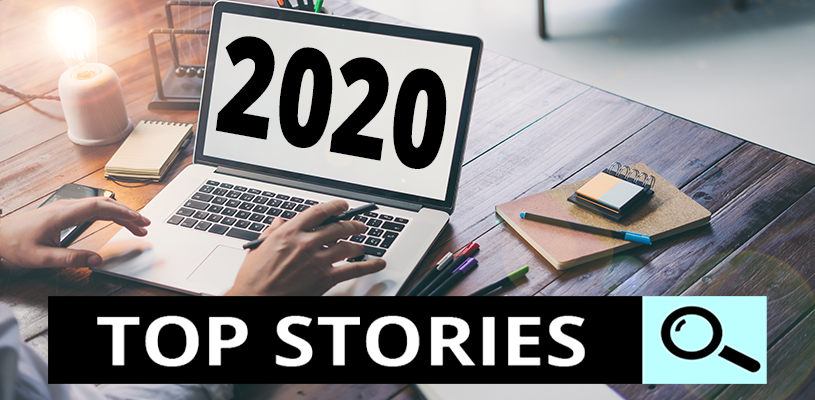 Municipal World's top 10 online feature stories for the year provide perspectives and insights on some of the key local government issues of 2020.
It's no secret that there were many important issues on the table for local governments in 2020. Municipal World's top 10 online feature stories for the year provide perspectives and insights on some of these issues (and a glimpse into what your colleagues were reading) … and perhaps just a hint about challenges still ahead. We hope you enjoy!

As cities struggle to contain the spread of COVID-19, the question of how to manage crowding in public parks has become critical. With spring weather on the horizon, many municipalities are considering increasing restrictions on public parks to prevent crowds. Read More …

Communication with the public and municipal employees is important right now. Good communication keeps people safe and healthy, it keeps your municipality functioning well, and it keeps your community calm and confident in your abilities. Read More …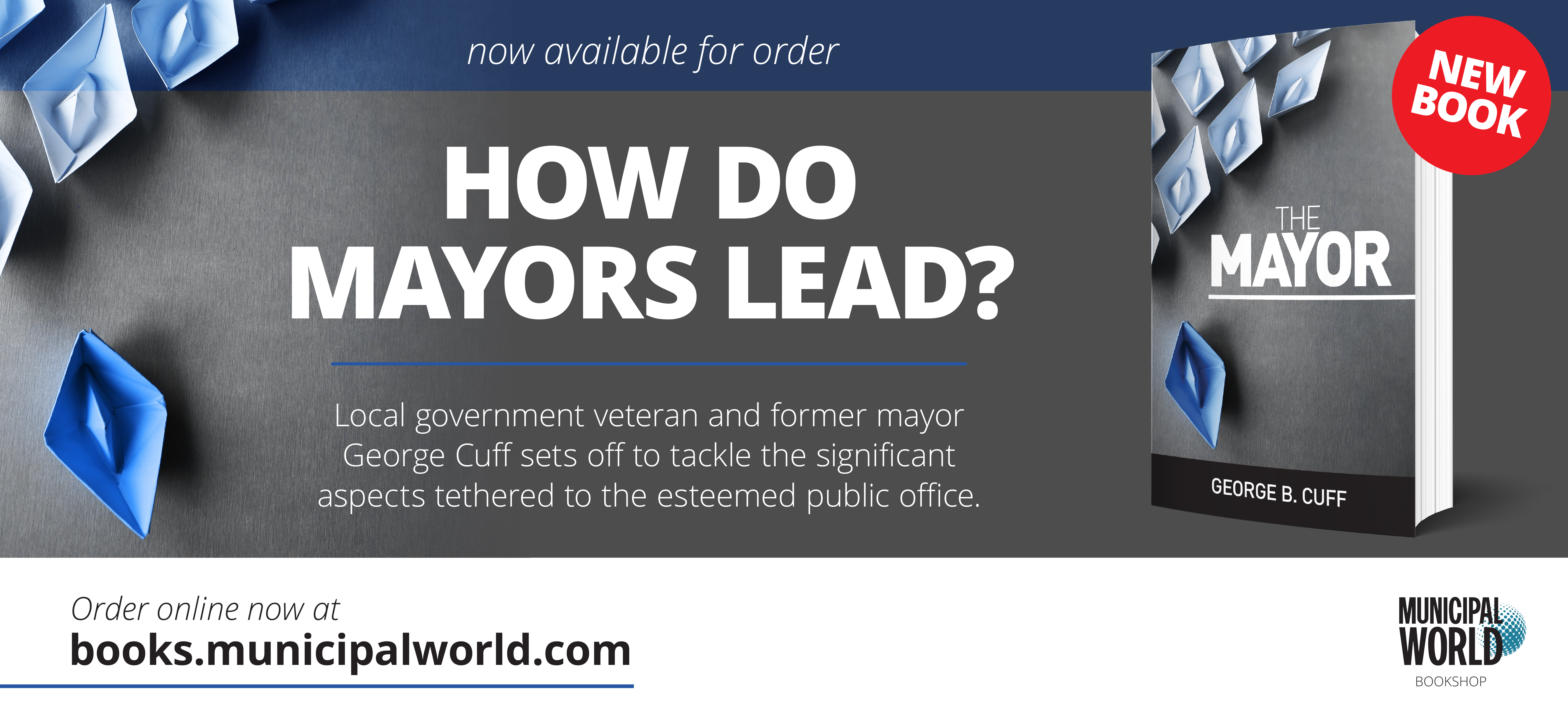 Right this second, there is an asymptomatic carrier of the coronavirus in your community that's slowly walking up and down every single aisle of your local grocery store. The aisles are narrow; it's impossible for them to keep six feet from everyone else. Read More …

The pandemic is having profound impacts on every community, with municipalities facing an unprecedented financial crisis that could last for years. As a result, there will be numerous difficult decisions about staffing, service levels, and taxation. Read More …

When COVID-19 hit, the City of Mississauga, like other municipalities, had to adjust its workplace to allow many employees to work from home. Read More …

Even on a typical day – and yes, life right now is anything but typical – Newmarket Mayor John Taylor feels like he is under pressure whenever he checks his inbox. Read More …

Sink or swim. For more than a decade, a fundamental social change or "shift" capable of tossing the unprepared into the maelstrom has been growing in communities, businesses, NGOs, and government. Read More …

In recent years, there has been no shortage of talk about the need for greater citizen involvement in decision making and the desire to increase institutional possibilities for public engagement. Read More …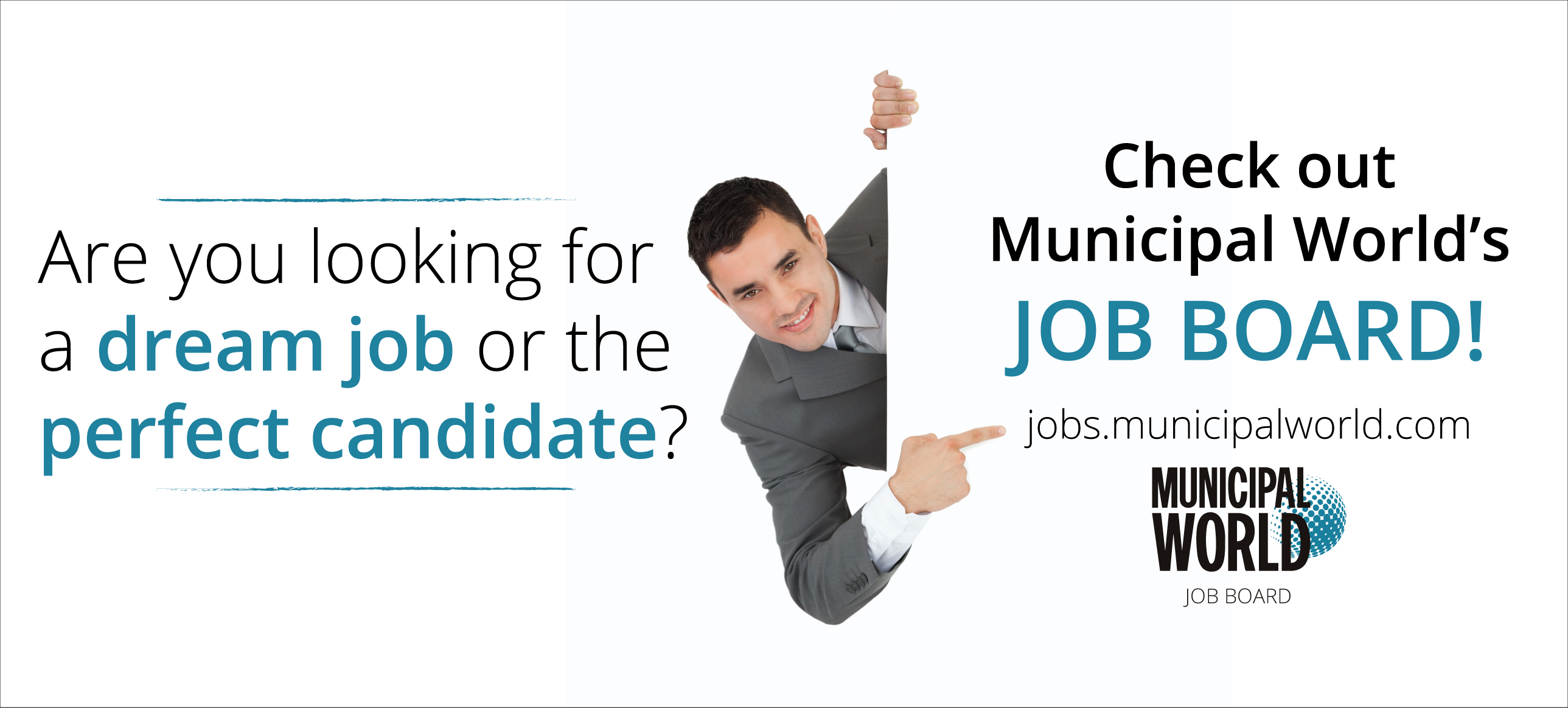 With local government elections happening this fall in several provinces, there is an opportunity for communities to give serious consideration to who will represent them over the next term. Read More …

From a municipal perspective, microliving has the potential to make a real difference in the future of communities. Read More …
These are just a few of the 2020 highlights, with more great content to be found in the Municipal World podcast channels. Happy reading! MW
Exclusively for Executive and Insider Members
You can now access the complete set of Digital Editions for Municipal World magazine from past years (plus so much more!) in our Research Archive Vault.
---
Related resource materials: