How microliving can help reshape communities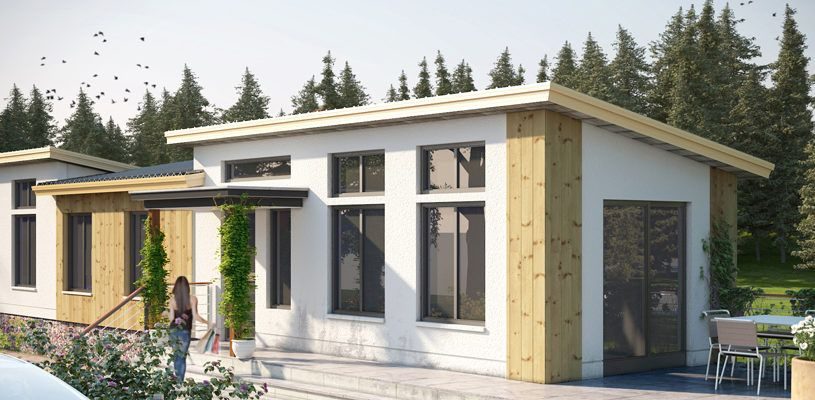 A hotly-contested topic of interest for municipal councils across the entire country right now is affordable housing.
There is no question that a major shift in housing design, size, price, energy consumption (eco-energy efficiency), raw-materials, fabrication methodology (offsite construction systems), and execution (building processes) has gathered considerable momentum among the collective consciousness of North American consumers. Microhome designs and developments can be a real game-changer for those municipalities attempting to meet the real-time challenge of finding affordable housing for people of all ages.
Changing Policy, Shaping the Future
From a municipal perspective, microliving has the potential to make a real difference in the future of communities. The microhome and microsuite (the design + fabrication + execution movement) continues to gather speed as a cost-effective, accelerated method of addressing the shortages, rising costs, and quality of accessible housing. Visionary corporations and municipalities have already begun to execute microliving communities. This momentum can only continue if municipalities take proactive steps within their regulatory structures to expand the market.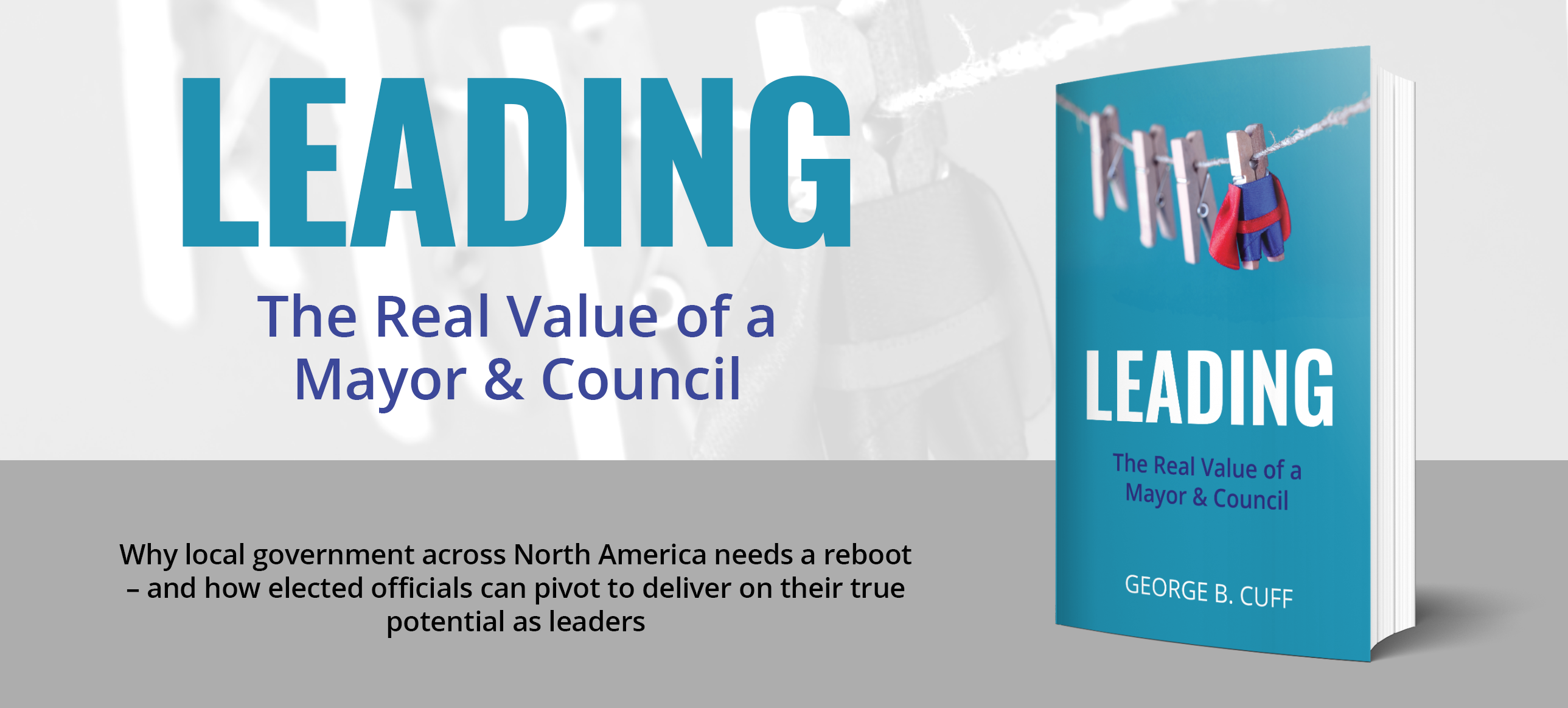 Microhomes are not tiny homes (400 square feet or less, generally on a trailer chassis). Rather, they are smaller floorplan homes with modern open-plan designs (600-1,000 square feet) with advanced HVAC energy saving engineering systems, and fully financeable over 25 years. Microhomes can start in the low $100,000 range and, depending on location, size, fit and finish, final selections, accessories, add-ons, and upgrade options, can cost well over $200,000.
Legacy regulatory policies and hyper-sensitive environmental regulations have limited the advancement of these alternative housing technologies into mainstream municipal markets. Opportunities for innovative housing developments await those municipal leaders willing to embrace these safe and environmentally-proven approaches to microhome and microliving communities.
Seizing the Opportunity for Innovation
To position this innovative classification of housing within a municipality is the big opportunity. These innovative designs and methods will require disruption to normal operating procedures. It will require collaboration with developers, planners, builders, building officials, zoning officials, infrastructure departments, tax departments, and by-law amendments. Those municipalities with premium locations (within 2.5 hours of a major urban area) should be the first to pick up the challenge to invite developers to the table, even going as far as offering incentives to attract progressive developer/investors, and fabricators to invest in proof-of-concept projects.
The proof-of-concept microhome development process has already begun in Quebec and Atlantic province markets, and more Canadian municipalities now have the opportunity to pioneer the future growth in this evolving housing category.
Solution for Affordable Housing Challenges
Something has to shift: the cost of resale housing is out of reach for many Millennials and too much of a stretch for most seniors. Downsizers and boomers want more value ($149,000-$289,000) to conserve their retirement savings after divesting a major asset (the primary home) without sacrificing quality and design. Energy costs will only continue to increase over time, and having a well-engineered home with a smaller footprint can reduce annual operating costs by up to 70 percent, as well as decrease taxes and utilities.
When smart microliving space architecture, design, engineering, furniture and fabrication (offsite construction systems) work together with municipal leaders to partner with progressive developers, a new value proposition in Canadian housing will become a reality. And, it just might be the answer that communities are looking to solve their affordable housing challenges.  MW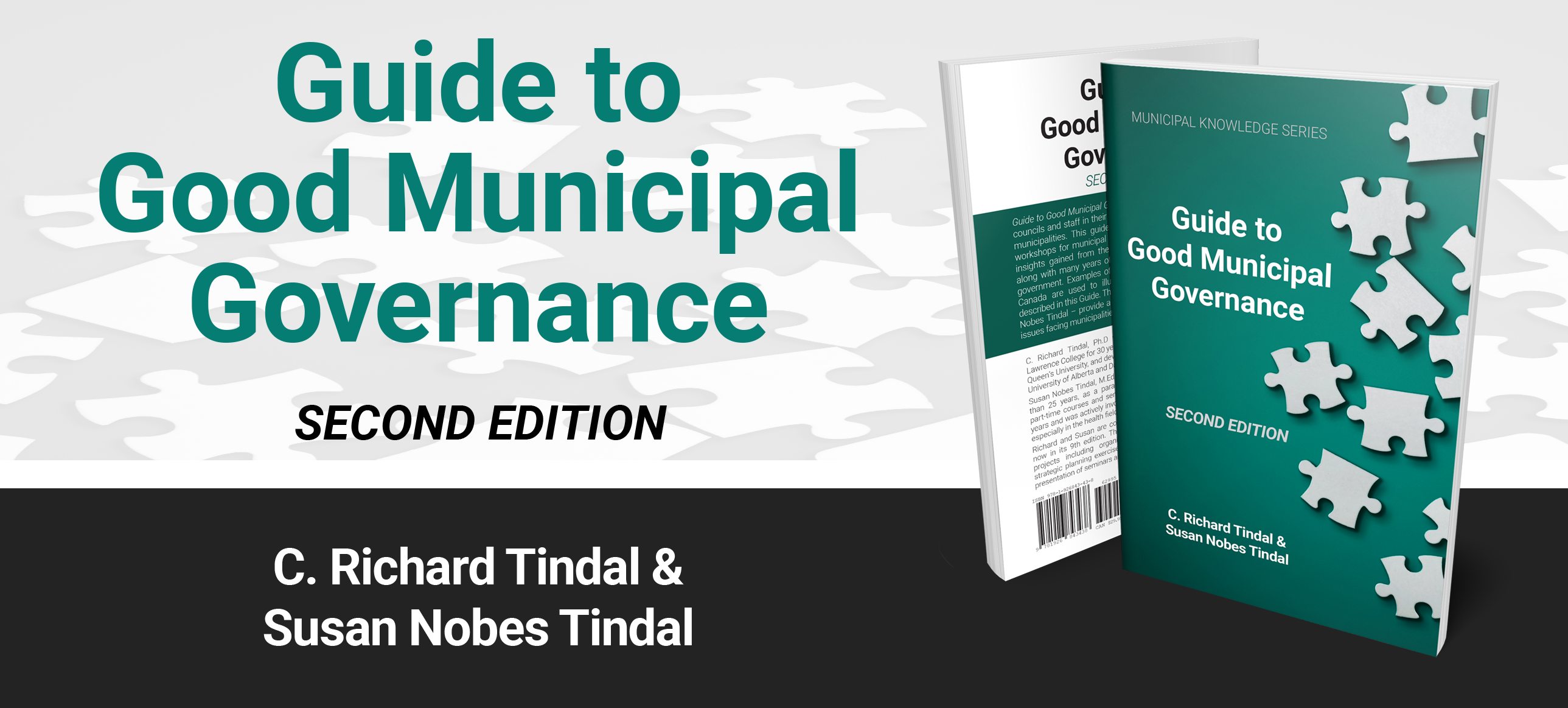 ✯ Municipal World Insider and Executive Members: You might also be interested in the full version of this article or in Greg Witt's article: Tackling housing affordability. Note that you can now access the complete collection of past articles (and more) from your membership dashboard.
---
Strategic Development Specialist for FM [Offsite] Inc., Tim Kuntz is a serial entrepreneur, strategic consultant, planet earth enthusiast, and transitioning minimalist. Tim is passionate about Offsite Construction (OCS) technology, design, fabrication and execution, and believes this proven methodology can resolve many of the challenges facing the North American construction industry.
Related resource materials: