Top 10 tools and strategies for building local food security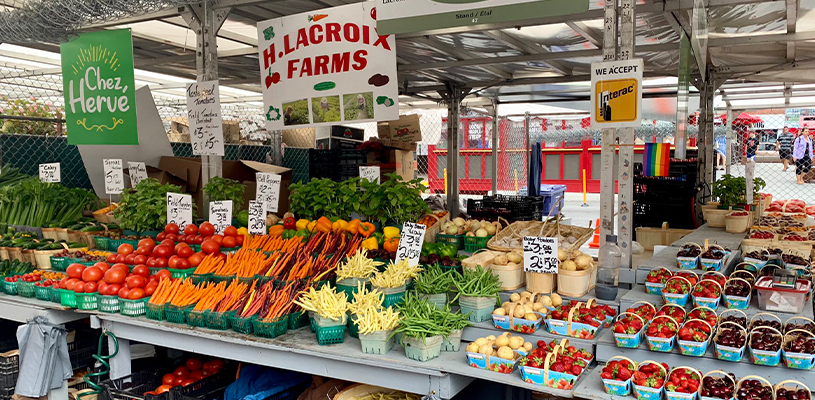 There are an unlimited number of different situations, contexts, and challenges to be dealt with by municipal governments across Canada. However, despite the many differences in geographies, legal regulations, and food security issues, there are some key actions that all municipalities within Canada can consider to advance their level of food security.
1. Evaluate Agricultural Resources in your Jurisdiction
What does agriculture look like in your municipality? What agricultural resources and infrastructure are present? What are the strengths and weaknesses of local agriculture?
2. Determine the Role of Agriculture in the Local Economy
How does agriculture contribute to the local economy? What role does it play in employment, secondary industries, and tourism? Does it play a role in generating community activities, such as festivals or parades?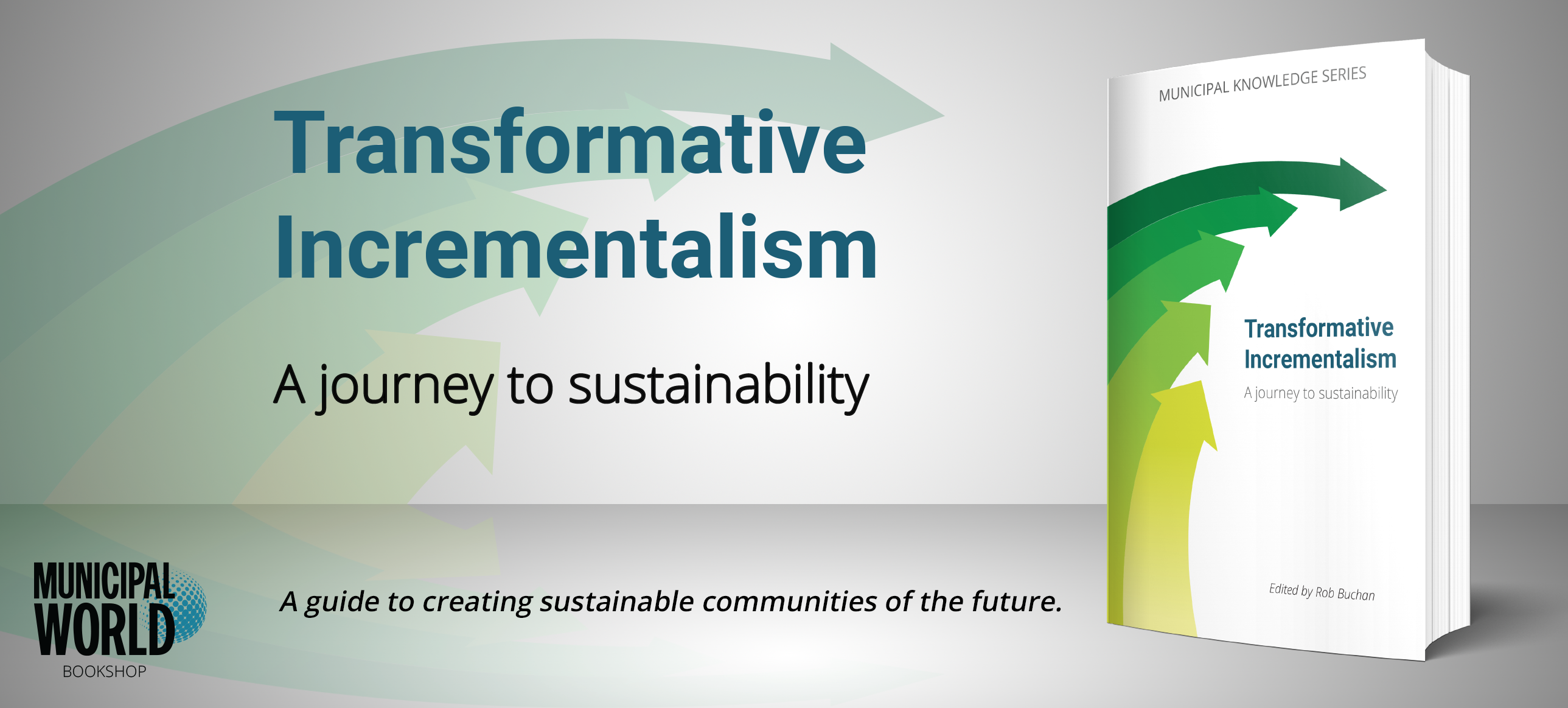 3. Evaluate the Land Tenure System
Are farmers able to access the land they need? Is land being developed in a way that makes it difficult for farmers to continue their practices? Can a farmer be confident in making investments, improvements to the land, or developing new infrastructure, knowing that an industry will continue to exist in that area?
4. Evaluate the Status of Farmland
Is farmland being lost? If so, to what cause? An accurate assessment of what you have, and what you don't, will help to determine what you can and cannot lose.
5. Open the Lines of Communication
What does the farm community need? What are current projects and priorities of other orders of government and the non-profit sector? Who is addressing which needs, and what areas exist for collaboration?
6. Determine Appropriate Tools for Working toward Food Security
There are a number of different tools and techniques to help approach the issue of food security. Carefully consider which tools will work best in the social and political context of your municipality.
7. Determine Resources to Support Food Security
What resources does your jurisdiction need to support food security? What are possible ways of attaining this? Consider partnerships with other governments and non-governmental organizations.
8. Consider Issues, Goals, Objectives, and Policy
How do the everyday issues of municipal government fit into the food security goals, objectives, and policy of the jurisdiction? Are there ways to achieve multiple objectives at once?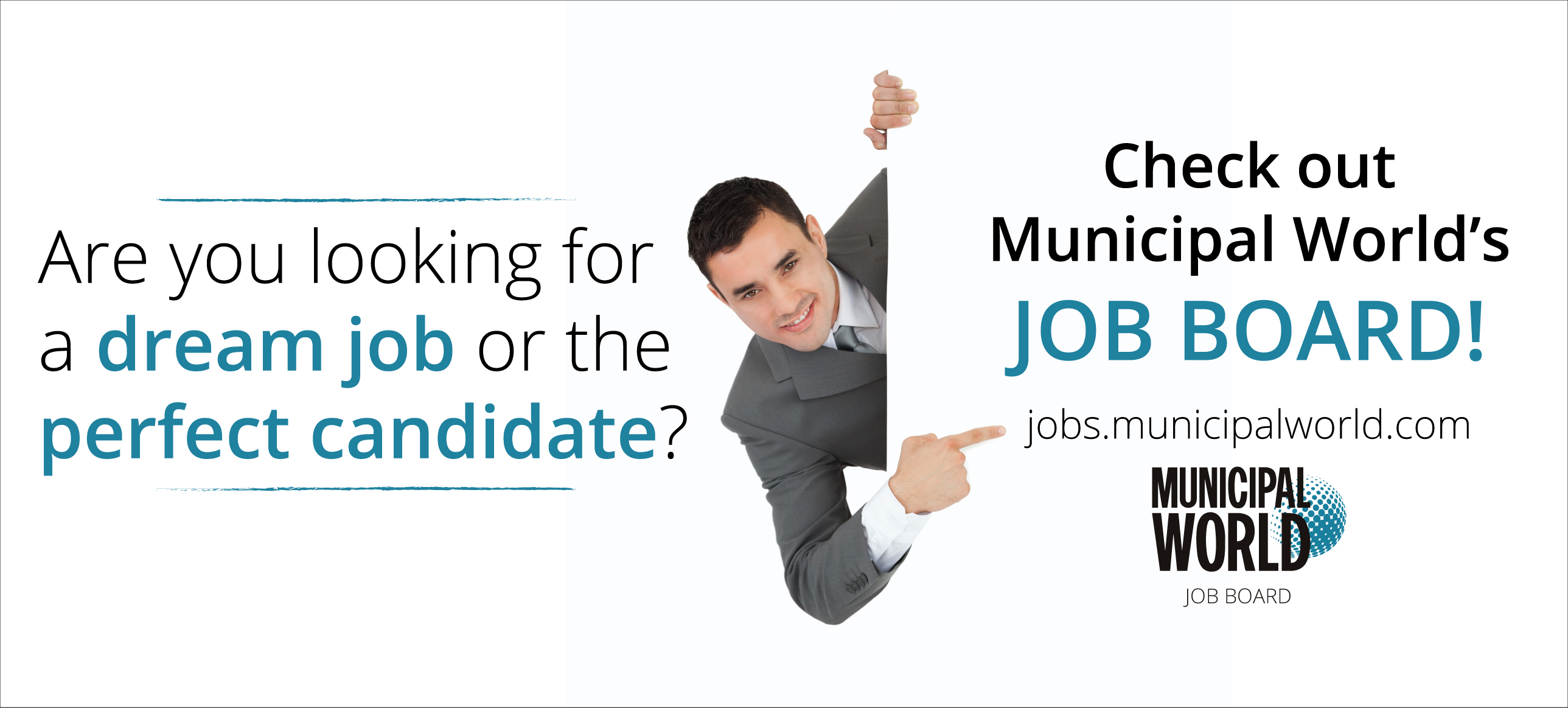 9. Create an Agricultural Strategy
What does the municipality want to see happen in relation to food security? What would the steps be to support this?
10. Implement Agricultural Strategy
How can your municipality take the high-level goal of increasing food security, and turn it into concrete actions? Identify existing municipal goals that may also help increase food security in the process.
Moving Forward
This list is a starting place to think about the way that food and agriculture interact with all other components of a municipality. While all municipalities are operating on tight budgets, timelines, and staff resources, increasing food security can be done a bit a time, often through the achievement of other municipal goals, such as increasing employment opportunities, tax revenues, tourism, and community spirit.  MW
✯ Municipal World Insider and Executive Members: You might also be interested in the full version of this article or inBarbara Swartzentruber's article: Our Food Future: Guelph-Wellington's bold plan to create Canada's first circular food economy. Note that you can now access the complete collection of past articles (and more) from your membership dashboard.
---
Wayne Caldwell, Ph.D., RPP, MCI, is a Professor in Rural Planning at the University of Guelph. He is a Registered Professional Planner and is a passionate advocate for the betterment of rural communities. He has served as Chair/President of a number of local, provincial, and national organizations.
Kelsey Lang is a level three planner with the County of San Mateo, California. She is Registered Professional Planner with the Ontario Professional Planners Institute and an alumnus of the University of Guelph's Rural Planning and Development program.
Related resource materials: