Backyard Garden Program
April, 2021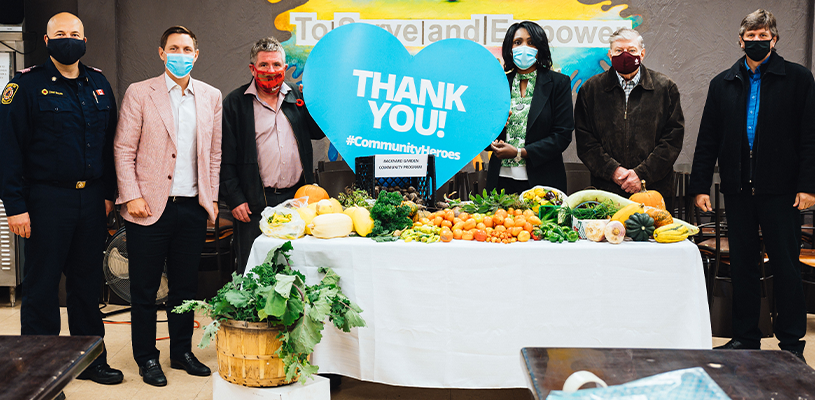 Fruits of labour: City volunteers co-ordinated home garden pick-ups and drop-offs with residents. While some residents kept their harvests, some donated to local food banks and community organizations, including the Knights Table, Regeneration Outreach, Khalsa Aid, and United Sikhs.
Brampton initiative provides homegrown produce to residents in need
Sponsored by Scotts Canada
In April 2020, in the midst of a global pandemic, the City of Brampton, Ontario found an innovative, eco-friendly way to unite the community and help fight food insecurity – the Backyard Garden Program. Developed in response to COVID-19, the program is the first of its kind in Canada.
From the program's launch on April 15, 2020 until the end of October 2020, more than 4,500 kilograms of produce was provided to residents in need in Brampton.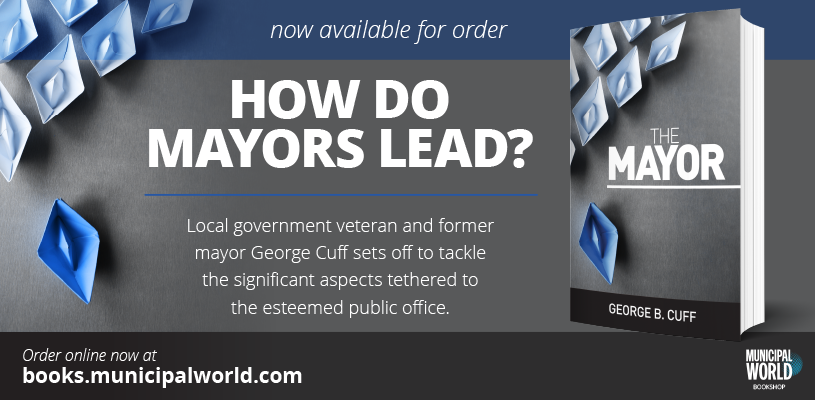 It took a lot of collaboration to make the Backyard Garden Program possible. Local businesses stepped up to support the program, including Scotts Canada, Mattamy Homes, Paradise Developments, TACC Holborn Corporation, and Fieldgate Developments. The city's Parks Maintenance and Forestry division facilitated the program assisted by community volunteers.
How the Program Worked
The city supplied thousands of residents with free seeds and soil to create their own gardens – all delivered directly to their homes. We made gardening tips and information available online, and engaged extensively with the community on social media. We were soon flooded with photos of residents building their own backyard gardens – truly a wonderful sight.
City volunteers co-ordinated pick-ups from residents' homes and drop-offs to food banks to distribute the fruits of our labour to those in need. Some residents kept their harvests. Some donated to local food banks and community organizations, including the Knights Table, Regeneration Outreach, Khalsa Aid, and United Sikhs.
In addition to supporting residents in need with fresh produce, this eco-friendly initiative encouraged residents to stay active during COVID-19. It supported Bramptonians' mental health and well-being by providing an at-home activity. It was also an opportunity for first-time gardeners to learn about gardening and try a new hobby.
Prior to the pandemic, the city had a robust Community Gardens program in place. Due to COVID-19 restrictions, the program was cancelled, and the Backyard Garden Program blossomed as a result.
At a time when the community was faced with its own challenges due to COVID-19, our residents stepped up. And the food nourished our community in many ways. A debt of thanks is owed to every single resident and business that was a part of this innovative initiative.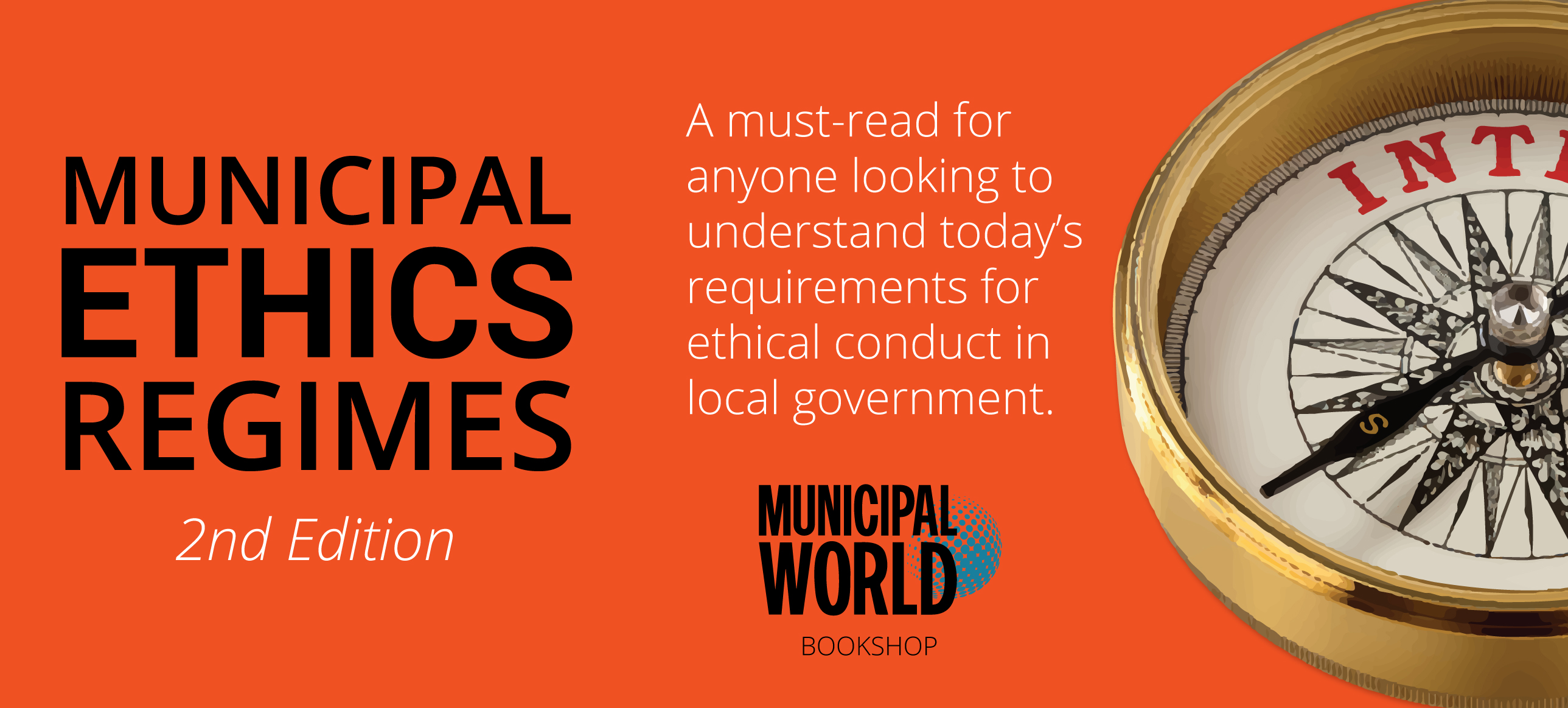 2020 program by the numbers:
within three days of the program launch, 6,000 residents had registered;
more than 45 volunteers worked 490 hours to assist with delivering free seeds to participants; and
staff and volunteers delivered 3,057 yards of bulk soil; 8,553 bags of soil; and 15,162 packets of seeds to participants.
Backyard Garden Program Looks to the Future
In December 2020, Brampton City Council approved $250,000 in the 2021 city budget to continue the Community Gardens and Backyard Garden Program.
The 2021 Backyard Garden Program has already begun! To learn more, visit www.brampton.ca/backyardgarden.  MW
✯ Municipal World Insider and Executive Members: You might also be interested in Don Harfield's article: Minimizing organic matter destined for landfill: Using biochar for co-composting of food and garden waste. Note that you can now access the complete collection of past articles (and more) from your membership dashboard.
---
Doug Whillans is City Councillor, Wards 2 and 6, City of Brampton. His commitment to create a balance between the natural and built environments is evident through the Backyard Garden Program, which he chairs.
Related resource materials: