Technology and leadership drive change during pandemic
April, 2021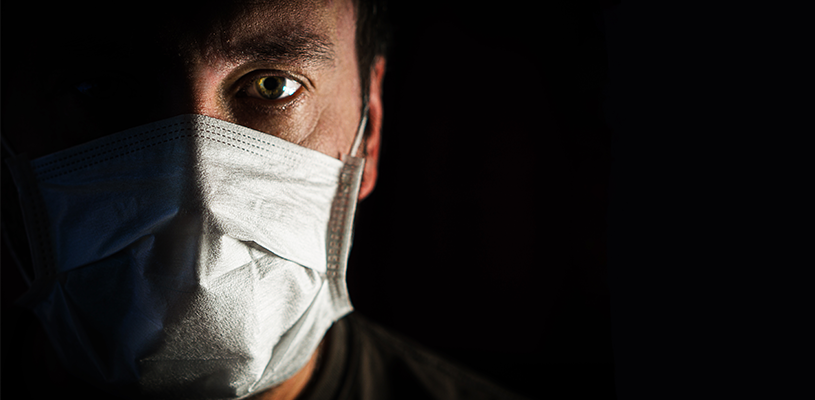 The State of Canadian Municipalities amid COVID-19 Phase Two Survey Results
The impact on communities during the COVID-19 pandemic was originally explored in the first phase of this survey series, published in the February 2021 issue. Municipal World, in partnership with The W Group, is surveying series of municipal leaders across the country to explore the unprecedented challenges, reactions, and solutions that have been experienced during the pandemic.
The first survey uncovered "top of mind" issues that municipal leaders found themselves to be experiencing at the outset of the pandemic. The second survey drills down in an attempt to identify where municipalities have undergone significant or permanent change as a result of the pandemic. It also asked that survey participants reflect on performance levels of each operational area within their municipality.
Survey Background
The demographic makeup was similar to the first survey. Over 700 respondents participated, representing various geographic regions, populations, community types – including urban, rural, and other –and respondent positions and experience, as well as provincial representation across Canada.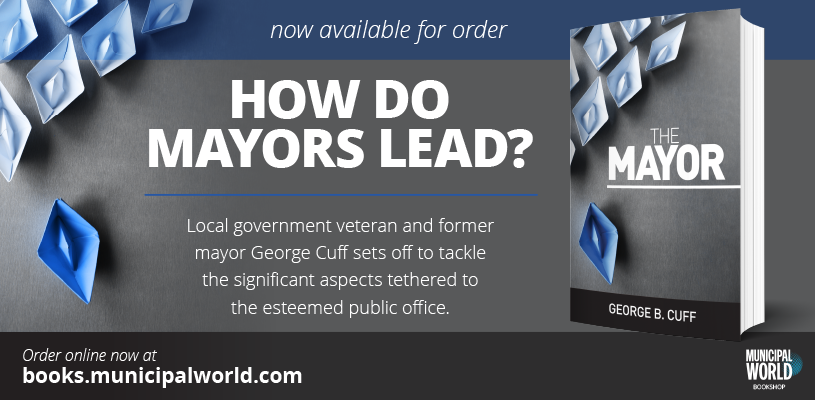 Questions explored levels of satisfaction related to performance and opinions related to changes to policies, procedures, and programs as a result of the pandemic.
Mayor and Council Lead the Way
The adoption of technology was reflected in the first survey as the critical element that was going to be required to address the pandemic's impact on business at all levels.
In this survey, mayor and council were highly touted as exceeding expectations in their performance of adopting and adjusting to technological requirements.
In addition, high marks were given for effective communications between mayor, council, and senior leadership; in mayor and council managing the frequency and volume of communications; and finally, their decision making and openness of communication, regardless of size of community.
Impact on Budgets
Budgets were identified as having been negatively impacted as a result of both lost revenue and increased expenses.
Naturally, vendors and services related to technology are at the top of the priority list being sought by municipalities and its resulting increase in the budgetary item. Some respondents expressed concern as to how to manage the funding of services and programs once federal and provincial funding ends. There was also concern about the increase in requests for sponsorship and funding from community groups and sports organizations, who are equally hurting.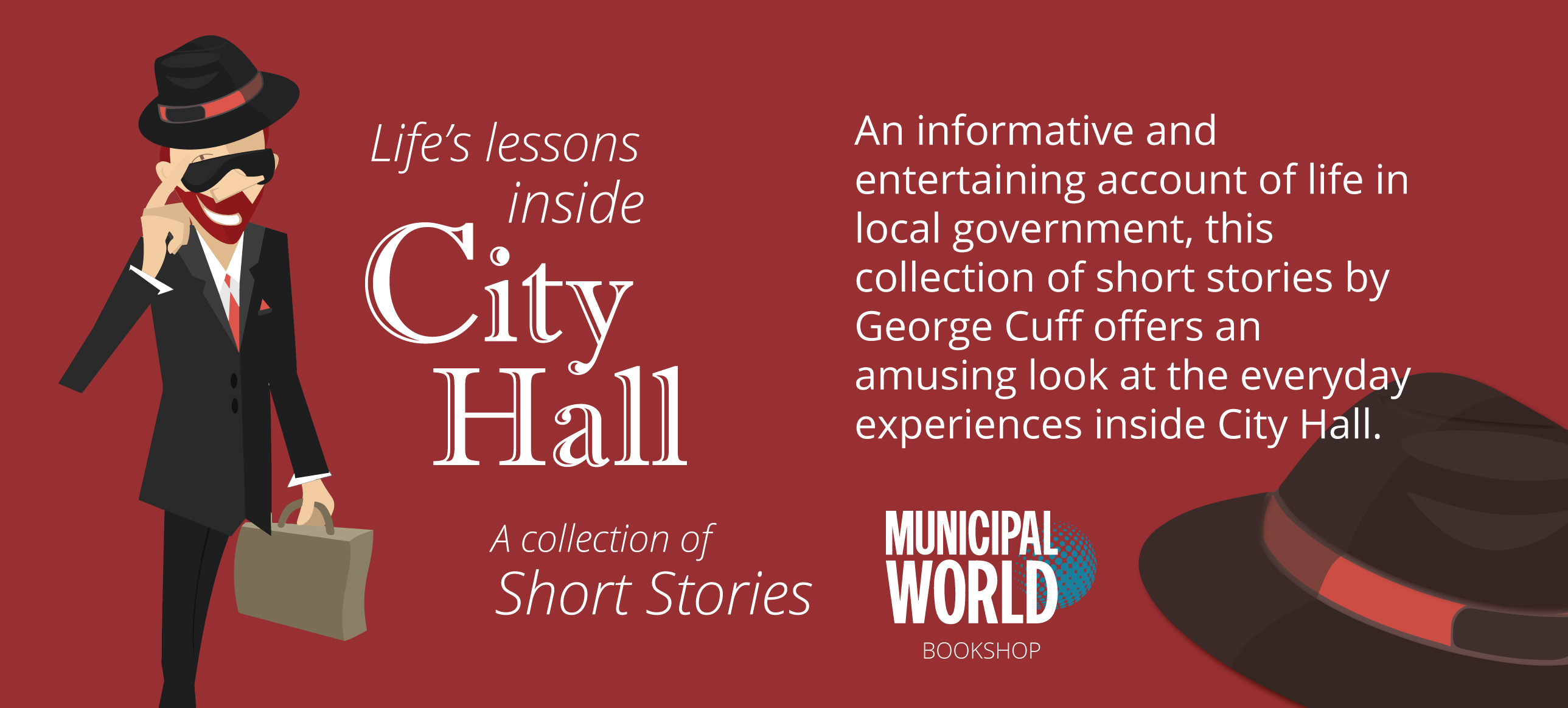 Technological Investment is Paramount
Information technology departments rose to the occasion with flexibility and creativity.
There were challenges in many rural municipalities with unreliable internet services. However, it appears, as reflected in satisfaction levels, that IT departments were able to support the needs of staff and leaders.
In addition, many communities found that virtual meetings and communications have at times "been more successful than in person – i.e., hearings, panel discussions, etc."
Managing the Changing Landscape
Throughout the study it became clear that many operational areas not only reacted effectively to changing circumstances, but also became proactive in designing new and improved processes. As an example, very high levels of performance were reflected in the city manager's office.
One area that seemed to be the most challenged during this period was the area of the Emergency Operations Centre. Challenges related primarily to a recorded lack of role clarity, slow decision making, and poor communications as it related to other areas. However, the core functions were considered to have performed "as expected" or "above expectation."
Communicating during a Crisis
The need for continuous and consistent communication has proven to be one of the strongest factors identified by various departments. For example, human resource departments developed and communicated important new working policies and procedures.
The marketing and communications functional areas were equally successful at responding to the increased volume and rapidly changing messaging throughout this last period.
Biggest Lessons, Permanent Changes
Without a doubt, using virtual technology has now become a top and permanent practice, regardless of size or location of municipality.
Remote and flexible working arrangements that where once deemed inefficient are now accepted, and in-fact encouraged.
In addition, the need to provide online services and accept alternative payment methods has also prompted municipalities to advance in this area.
Many respondents also identified the need for increased data analytics, economic development support, and project management talent. These positions speak to the understanding that the constantly changing landscape will require strong analytics and planning to make the pivots necessary throughout this and future events.  MW
✯ Municipal World Insider and Executive Members: Keep an eye out for the full version of this article in the May 2021 issue of Municipal World. You might also be interested in the results of Municipal World's first survey: State of Canadian municipalities amid COVID-19. Note that you can now access the complete collection of past articles (and more) from your membership dashboard.
---
Related resource materials: