Bev Esslinger recognized with Women of Influence in Local Government Award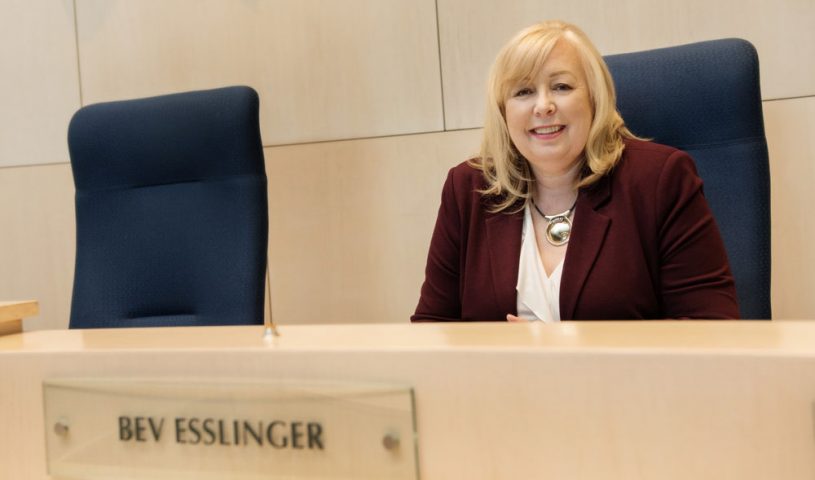 Municipal World is continuing its 2021 awards celebrating women of influence in local government. The next to be recognized is Bev Esslinger, City of Edmonton Ward 2 Councillor.
"Esslinger's service and leadership in local government is amplified by the efforts she has made to ensure women's voices – from within and outside the organization – are not only heard, but listened to," says Municipal World CEO Susan Gardner. "The impact of these efforts extends across the local government community."
When Bev Esslinger was elected to Edmonton council in 2013, she was the only woman. Some people may have seen that as a daunting situation, but Esslinger saw it as an opportunity to get more women involved in local government.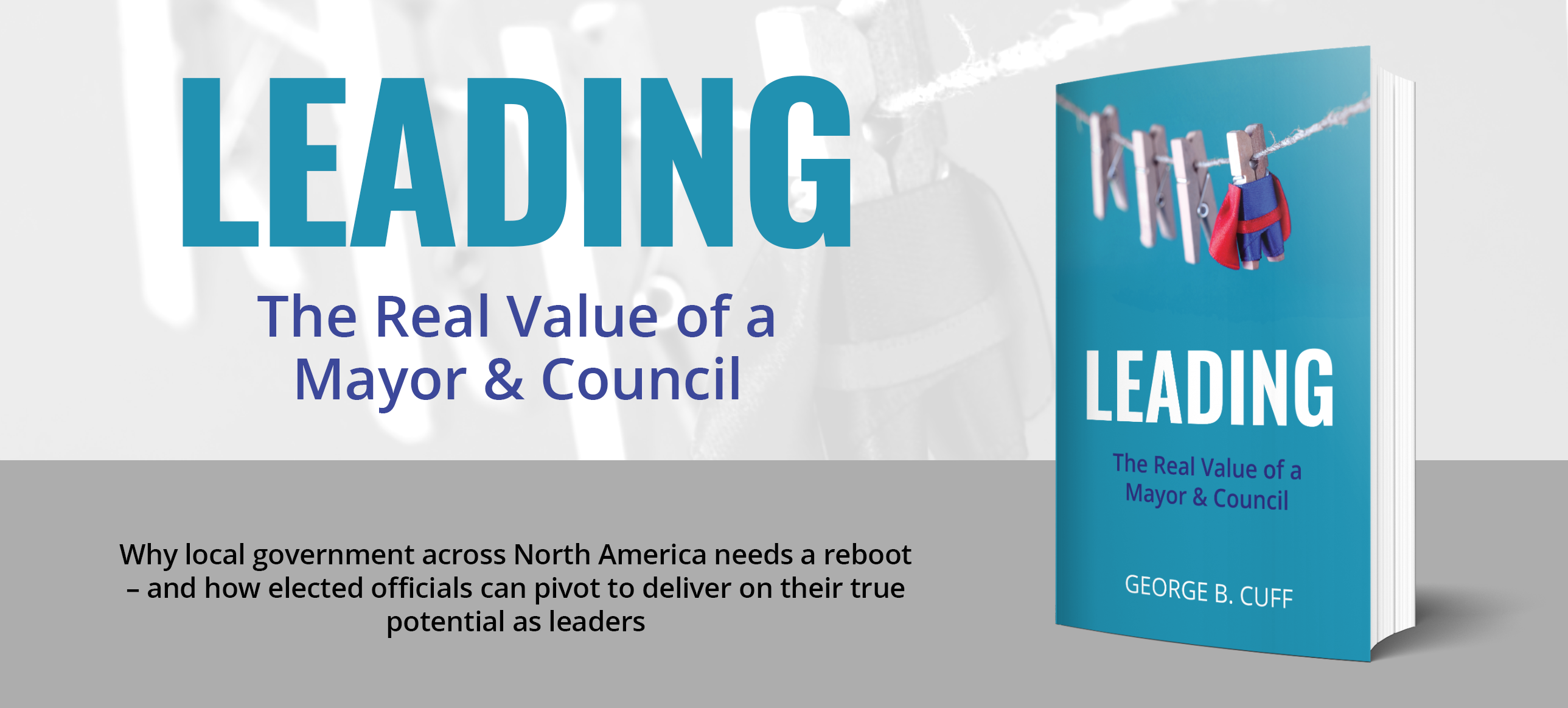 "Women's equity is still the challenge. I'd love to see parity on council, and I'm really excited that so many women are already starting to put their names forward for the next selection," she said. "People need to see positive role models … we need diversity of women as well."
Among Esslinger's many accomplishments are her efforts to increase the participation of women in the public conversation. Some of these have included the creation of the Women's Advocacy Voice of Edmonton (WAVE). This program ensures women's perspectives are heard by council. Another initiative supports women within the administration.
For Esslinger, these moves made sense when the goal is to make more women heard both inside and outside of city hall.
"You have a voice, and it's an important voice," she said. "What I get excited about is when I see women step forward and use that voice on behalf of others – or themselves. When you can come along and encouraged that voice, for women to use that voice, that's the most rewarding thing that we can do."
Esslinger plans to continue her political career – for one more term anyway. She has already announced plans to run in Edmonton's upcoming municipal election, which is set for this October.
While she has already accomplished quite a lot in her career, there are still things she wants to do. One goal is working to continue greater awareness around gender-based violence. The other is making public spaces safer for women.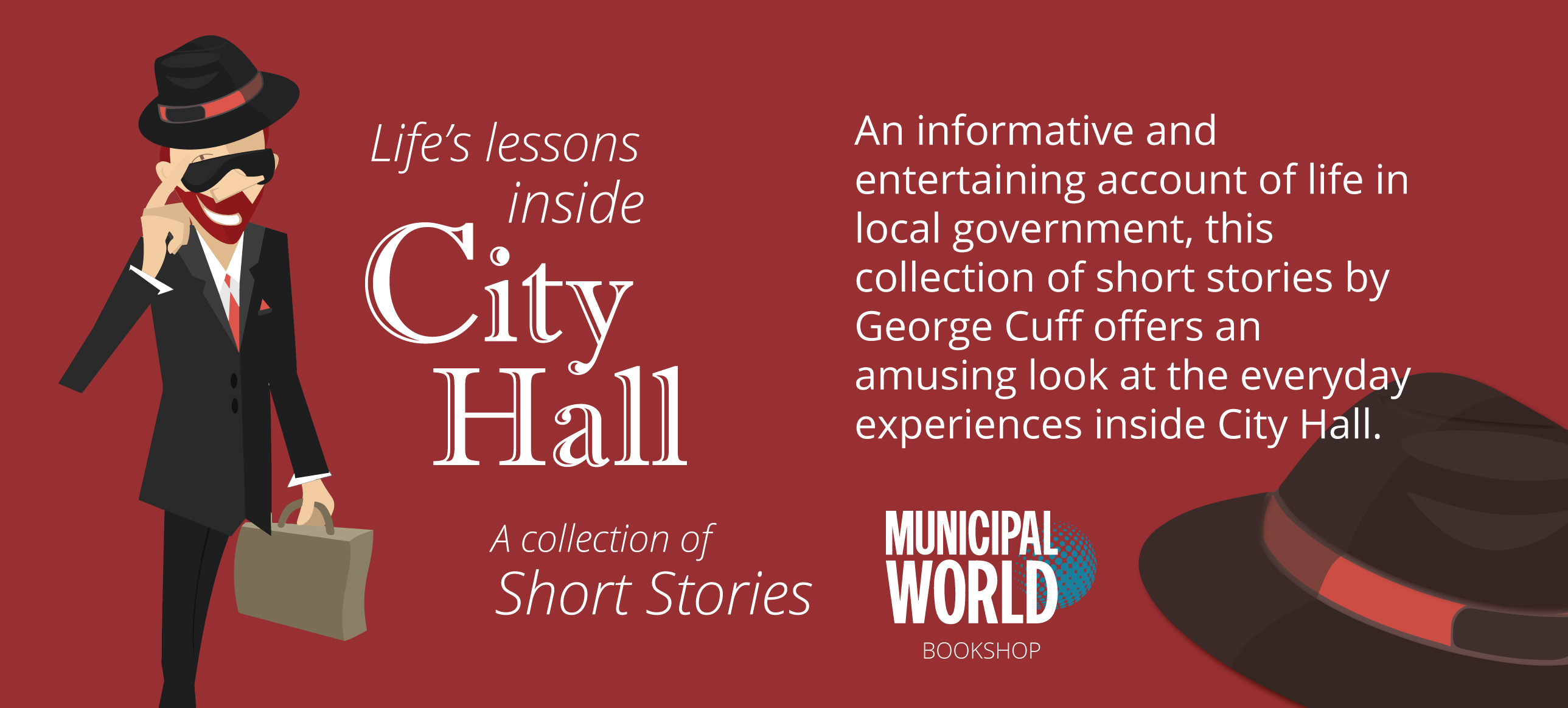 And that, she adds, will be achieved by being part of the solution.
"We do need a village around us. Politics is not a solitary game. You really work with others," Esslinger said. "To get anything done, you have to get those votes. You have to work together and figure out how to do that. And I'm not done yet."  MW
✯ Municipal World Insider and Executive Members: Keep an eye out for the full version of this article in the May 2021 issue of Municipal World. You might also be interested in Sean Meyer's article: Dr. Nicola Mercer first 2021 Women of Influence award recipient. Note that you can now access the complete collection of past articles (and more) from your membership dashboard.
Related resource materials: