Dr. Nicola Mercer first 2021 Women of Influence award recipient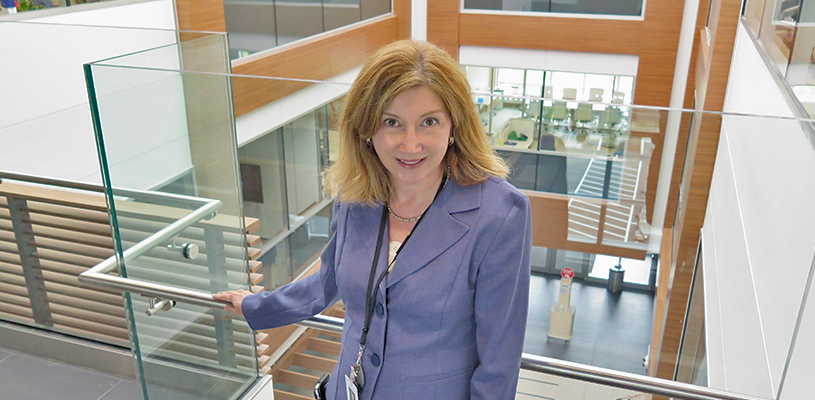 Photo: Metroland Media
In recognition of International Women's Day, Municipal World has kicked off its 2021 awards celebrating Women of Influence in Local Government. This year's first honouree is Dr. Nicola Mercer, Medical Officer of Health and CEO of Wellington-Dufferin-Guelph Public Health.
"It is incredibly fitting that our first honouree for this year's Women of Influence in Local Government Award goes to Dr. Nicola Mercer," said Municipal World CEO Susan Gardner. "Dr. Mercer was the first authority in Canada to mandate wearing masks – a brave decision that paved the way for many to follow. This is what courage and leadership looks like."
When Dr. Mercer issued her June 2020 order on mandatory mask wearing, her decision generated a lot of negative commentary. As noted in her nomination, in the weeks and months that followed Dr. Mercer's order, other medical officers of health did the same. Today, as the pandemic continues, wearing a mask is a life-saving safety practice that is mandated in practically every public space across the country.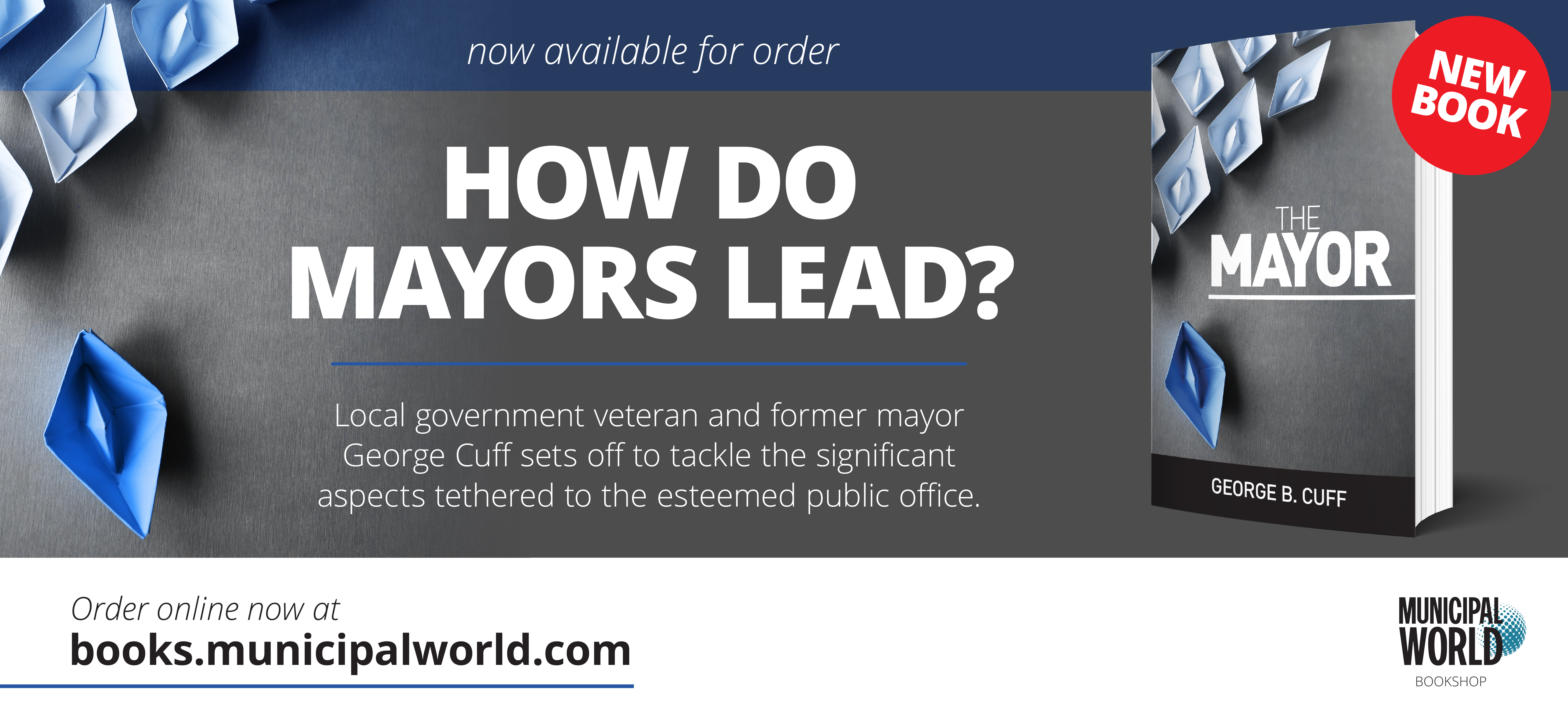 Dr. Mercer herself didn't think she was leading the way on the issue of public mask use, however.
"I truthfully thought that that everybody was going to do it at the same time. I just assumed when I went forward with my order that others would be very close behind," she said. "It took a little longer than what I had thought for the next person to issue an order."
Dr. Mercer acknowledges there was a lot of negativity directed toward her in those early days of the pandemic. But she instead chose to focus only on the positive comments. That positive focus is something she has relied on throughout her medical career. After all, she went to medical school at a time when other women were few and far between.
Dr. Mercer is confi­dent women training in the medical profession today would have very different training experiences than she had. Even so, she knows women today face a different set of expectations. That said, Dr. Mercer hopes those judging her decisions during the pandemic never took her gender into account.
"I think people still have different expectations for female leadership than male leadership. I think, thankfully, that is changing," she said. "I'm always looking for those individuals – male or female – that show promise of leadership. I think that's the best part of being a leader. I really like the idea that I can look around my workforce and try to encourage the next generation of leaders."  MW
About Municipal World
Municipal World is Canada's most respected local government platform, connecting municipalities with the information, products, services, and people they need most since 1891.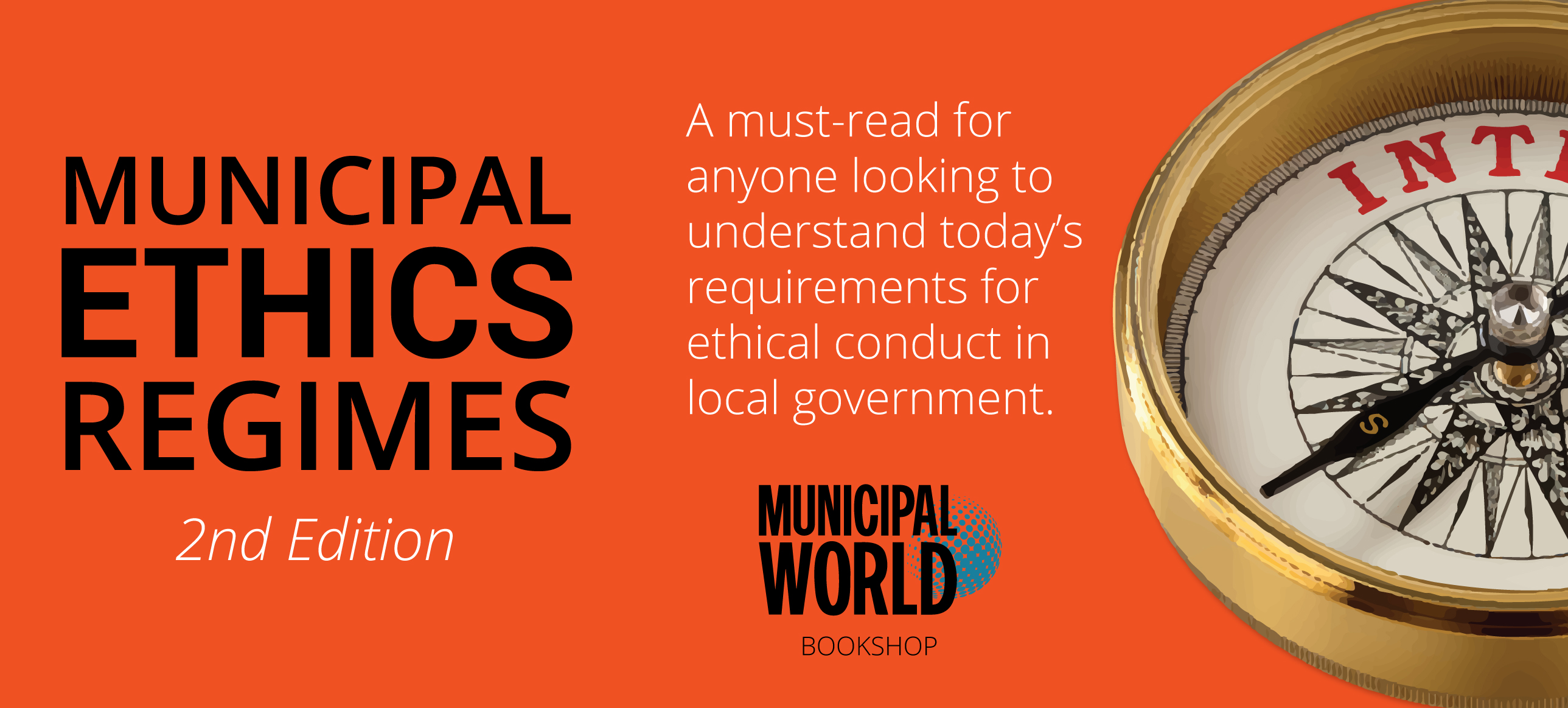 ✯ Municipal World Insider and Executive Members: You might also be interested in Sean Meyer's article: Recognizing Carole Saab as a Women of Influence in Local Government. Note that you can now access the complete collection of past articles (and more) from your membership dashboard.
Related resource materials: