MW Shares some holiday shopping ideas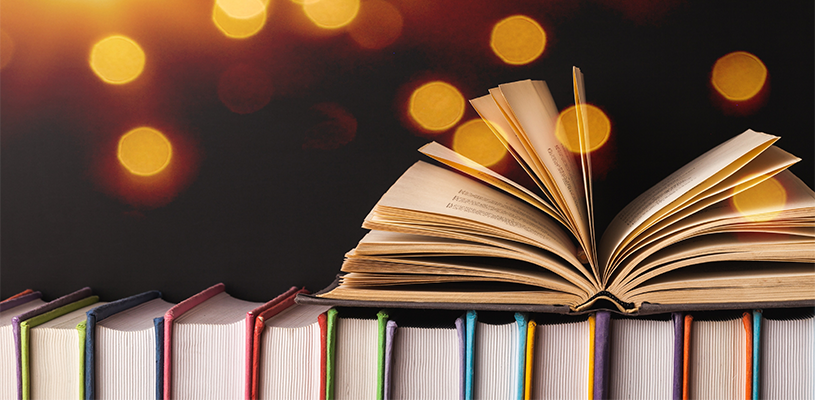 Podcast guests share their favourite books
The holiday shopping season is upon us and likely causing more than the usual consternation given supply chain issues and other pandemic-related challenges. Fear not, for books remain a classic option for not only the time-constrained shopper, but also for the selective receiver. And Municipal World has you covered.
Books are thoughtful gifts that aim to compliment the recipient. Giving someone a good book is like sending them on a mental-health vacation for free. Books are an investment in a relationship, an acknowledgment of your mate's interests.
One of the perks of being the Editor here at Municipal World is being able to work with several seasoned municipal experts to publish their works in the Municipal World Bookshop. We're very pleased to see titles like The Mayor and Who's Driving the Grader continue to do extremely well. Another huge perk is being able to talk to a wide range of fascinating and knowledgeable guests on our MW Shares podcast.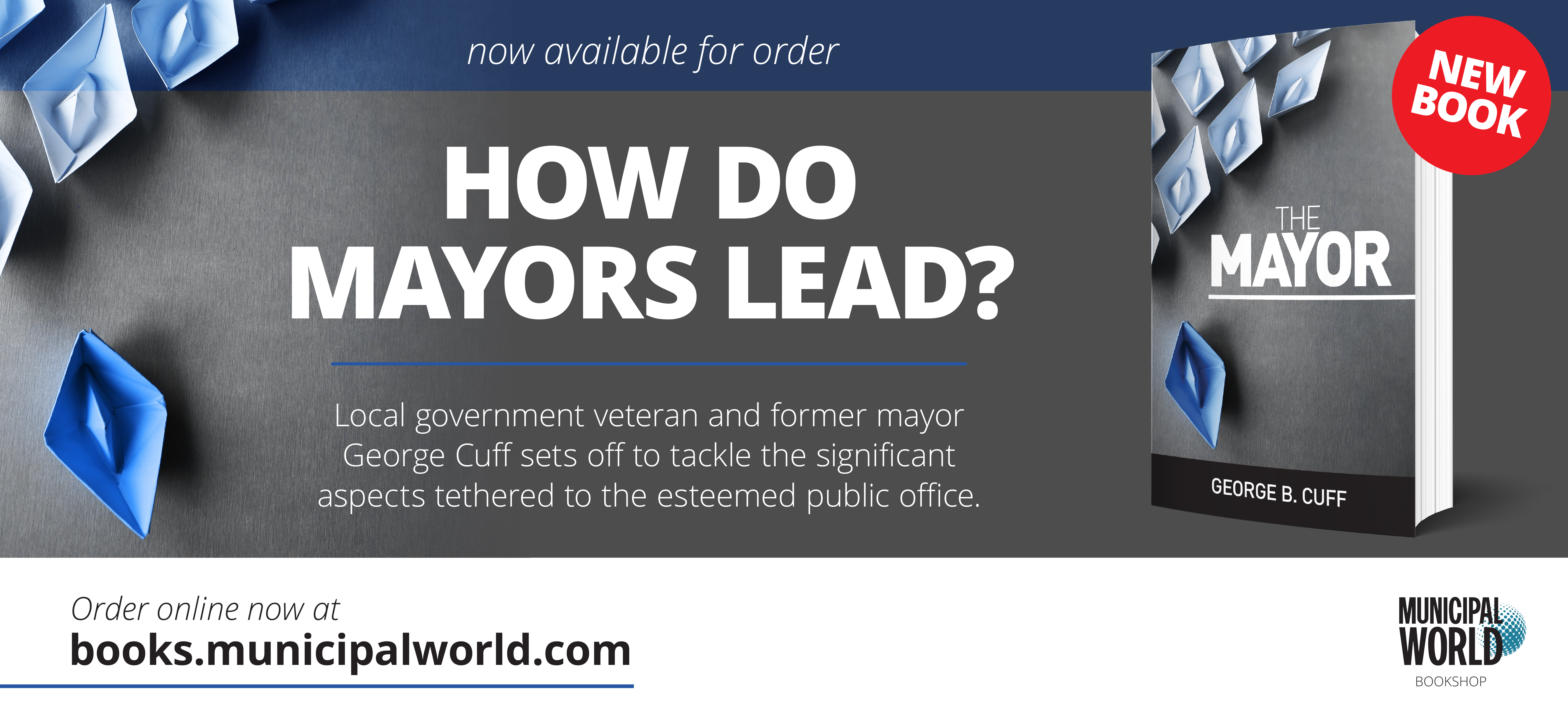 Those who listen to the podcast will know that I like to conclude each conversation by asking guests for the best book they have read recently. This not only helps me expand my own reading list, but it gives insight into what our guests care about, are curious about, or simply use to wind down after a tough day at the office. Not surprisingly, our guests offer passionate review of these titles and sometimes deeply personal reasons for their selections.
The titles on this list made their way through crowded short-lists and come very highly recommended. So, without further ado, here's the list by guests along with a short description of each selection.
Guest
Book Recommendation
Description
Adam Found
Gad Saad, The Parasitic Mind: How Infectious Ideas Are Killing Common Sense
The author argues that "idea pathogens" are killing common sense and rational debate. Incubated in our universities and spread through the tyranny of political correctness, these ideas are endangering our most basic freedoms – including freedom of thought and speech.
Amanda O'Rourke
Arnold Lobel, Frog and Toad Together
This kid's classic follows best friends Frog and Toad on a series of adventures, including gardening and baking. It's a Level Two I Can Read book, geared for kids who read on their own but still need a little help.
Bonnie Brown
Tanya Talaga, All Our Relations: Finding the Path Forward
Talaga argues that the aftershocks of cultural genocide have resulted in a disturbing rise in youth suicides in Indigenous communities in Canada and beyond. She examines rising global crisis and documents suicide prevention strategies.
Brian Rosborough
Brandon Taylor, Real Life
Described as a campus and a coming-of-age novel, the partly autobiographical book tells of the experiences of a gay, Black doctoral student in a predominantly white, Midwestern Ph.D. program.
Carole Saab
Jesse Thistle, From the Ashes
Jesse Thistle, once a high school dropout and now a rising Indigenous scholar, chronicles his life on the streets and how he overcame trauma and addiction to discover the truth about who he is.
Chris Chen
David Miller, Solved: How the World's Great Cities Are Fixing the Climate Crisis
The former mayor of Toronto makes a compelling case that the actions of leading global cities point the way to creating a more sustainable planet. A summons to every city to make changes to drastically reduce our carbon footprint.
Chris Wray
Farley Mowat, The Farfarers: Before the Norse
Mowat asserts that another Indo-European people, the "Alban," preceded the Norse reaching North America by several centuries. A bold and dramatic panorama of a harsher age: an age of death-dealing warships and scanty food supply, of long, cold journeys across the night sea into unknown lands.
Dan Murphy
Charles Duhigg, The Power of Habit
The Power of Habit argues that the key to exercising regularly, losing weight, raising exceptional children, becoming more productive, building revolutionary companies and social movements, and achieving success is understanding how habits work.
Denys Volkov
Margaret Thatcher, Statecraft: Strategies for a Changing World
An incisive exposition on power in the age of globalism, written by a legendary leader with a unique combination of principles, experience, and shrewdness.
Gabriella Kalapos
Bill Bryson, A Short History of Nearly Everything
Taking as territory everything from the Big Bang to the rise of civilization, Bryson provides a sometimes profound, sometimes funny, and always supremely clear and entertaining adventure in the realms of human knowledge.
Gerald Rhodes
Ian McCormack, Who's Driving the Grader?
McCormack explains the core principles needed to steer today's leaders from an uninspired abyss. Who's Driving the Grader? is a call to action for a renewed sense of leadership.
Jaime Watt
Barbara Amiel, Friends and Enemies
Barbara Amiel's life has been as dramatic as it is glamorous. Whether you are an admirer or critic, you will be completely engrossed in her operatic life, one that seems ripped from the pages of a scandalous novel.
Janice Baker
Michelle Good, Five Little Indians
Five Little Indians chronicles the desperate quest of five Residential School survivors to come to terms with their past and, ultimately, find a way forward.
Luis Aguirre-Torres

 

Anthony Marra, A Constellation of Vital Phenomena
This novel brings to life an abandoned hospital where a tough-minded doctor decides to harbor a hunted young girl, with powerful consequences, including the transcendent power of love.
Michael Prowse
Doris Kearns Goodwin, Team of Rivals: The Political Genius of Abraham Lincoln
This highly original work illuminates Lincoln's political genius as the one-term congressman and prairie lawyer rises from obscurity to prevail over three gifted rivals of national reputation to become president.  MW
---
Scott Vokey is Editor at Municipal World.
Related resource materials: