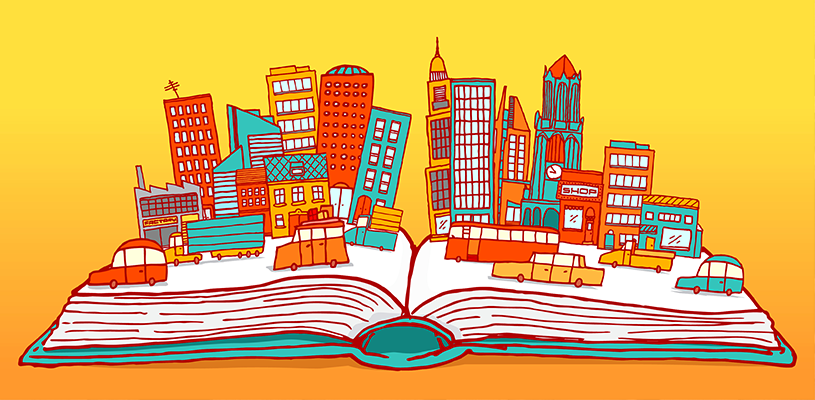 Published in December 2021 - Page 43
Maarten Hajer, Peter Pelzer,
Martijn ven den Hurk, Chris ten Dam, Edwin Buitelaar;
trancityxvaliz, Amsterdam, NL, 2020
ISBN: 978-94-92095-78-7
The five authors of this book are all from Utrecht University in the Netherlands and are professors, graduates, and practitioners in various aspects of urban planning and design. Collectively, the disciplines they represent are energy policy, human geography, commercial real estate, planning policy, public administration, and just about anything in between.
They are
ALL MUNICIPAL. ALL ACCESS.
All content
Digital or Print Magazines (12 annually)
Post Jobs
Post RFPs
Post Events
100 Years of Research
When it's time to turn a new page, trust Municipal World to up your game
with innovative trends, emerging issues, important stories while
highlighting game-changing people in the Canadian municipal sector.