Top 10 Feature Stories for 2021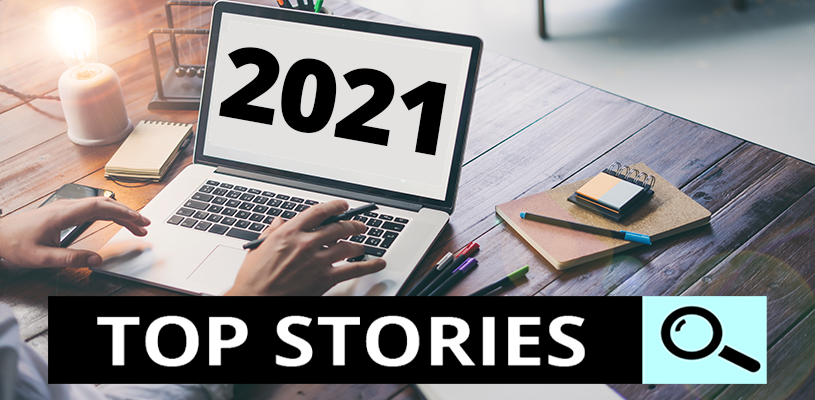 Municipal World's top 10 online feature stories for the year provide insights and angles on some of the key local government issues of 2021
2021 was another busy year for local governments, and Municipal World had a wide range of pressing topics to cover. Our top 10 online feature stories for the year provide insights and angles on some of these issues (and a glimpse into what your colleagues were reading). We hope you enjoy!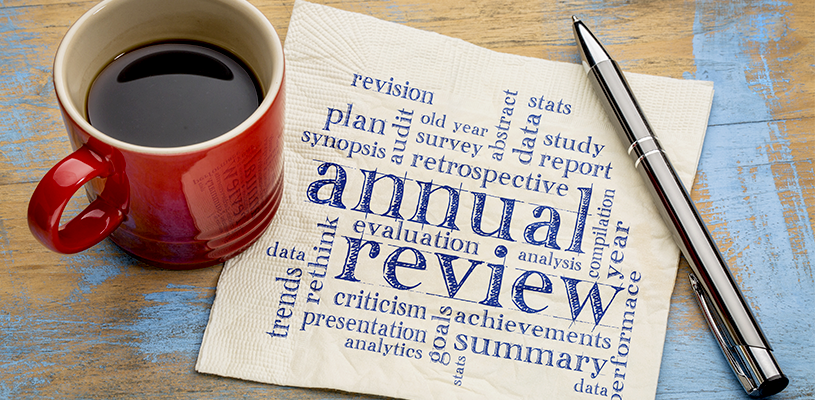 How does the CAO make sure they are leading the organization in the direction council wants to go? How does council know if the CAO is actually implementing their mandate or how well their goals are being met? Read More…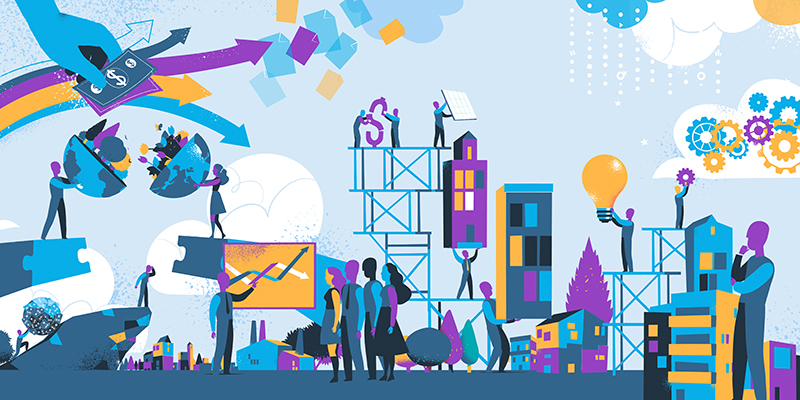 Do you want to make your city wealthier? Create jobs? Improve economic and social development? Become a centre for ideas? Read More…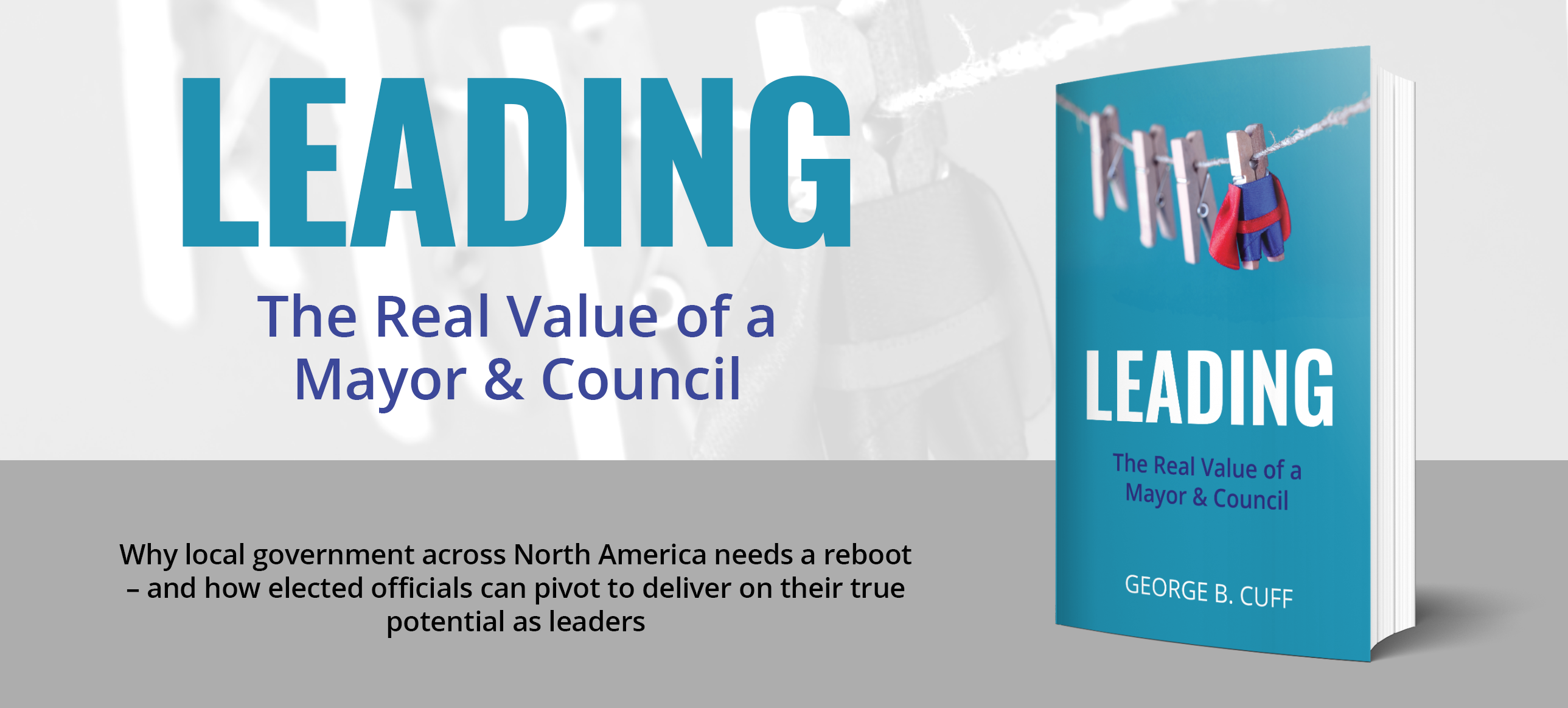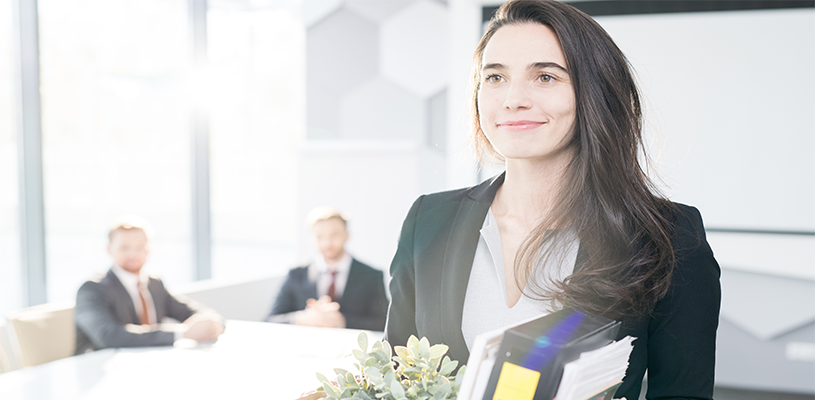 After a year of remote work, large numbers of employees are unwilling to return to the office. There is a lot of buzz around the phenomenon being dubbed "The Great Resignation." Read More…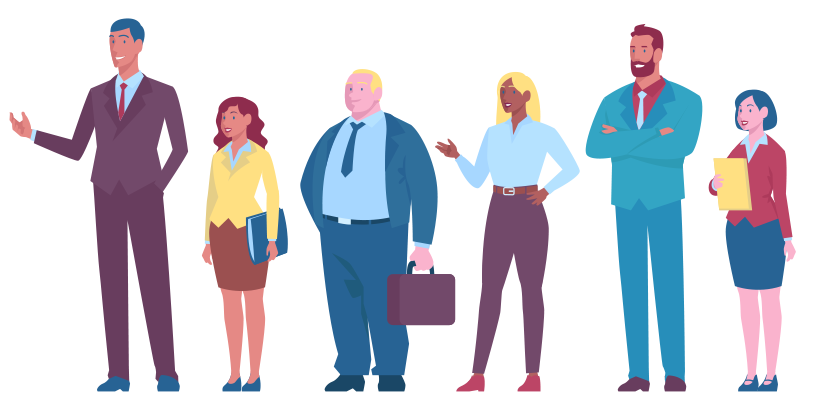 The types of people who work for municipal government and why they are drawn to it. More specifically, the "whys" of our actions that either propel us into action or cause us to stall and procrastinate. Read More…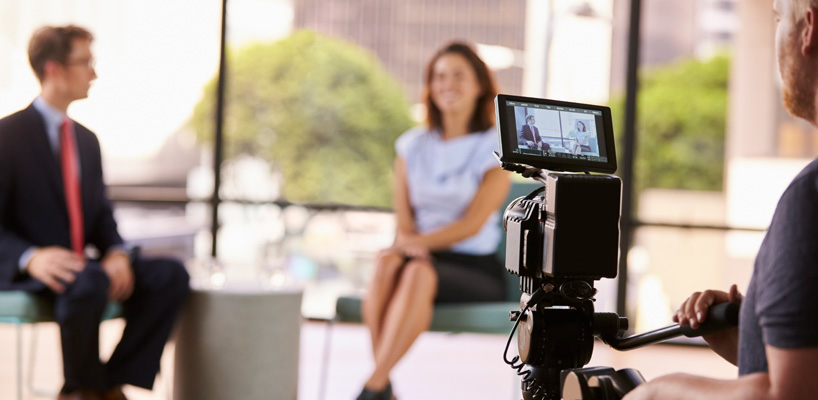 Five of the most common media interview mistakes and how to bypass them. When you're in a position of leadership, whether it's in business or within the community, you need to know how to deal with the media. It's that simple. Read More…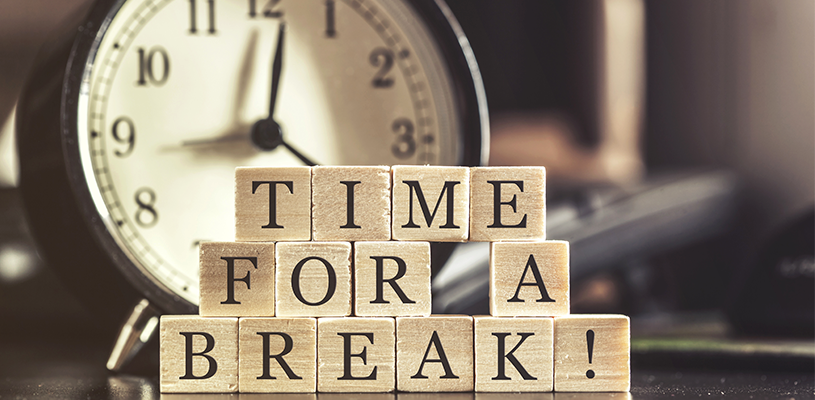 We work too much. More accurately, we work too many hours without a break. Even taking just 10 minutes can improve your decision-making ability. Read More…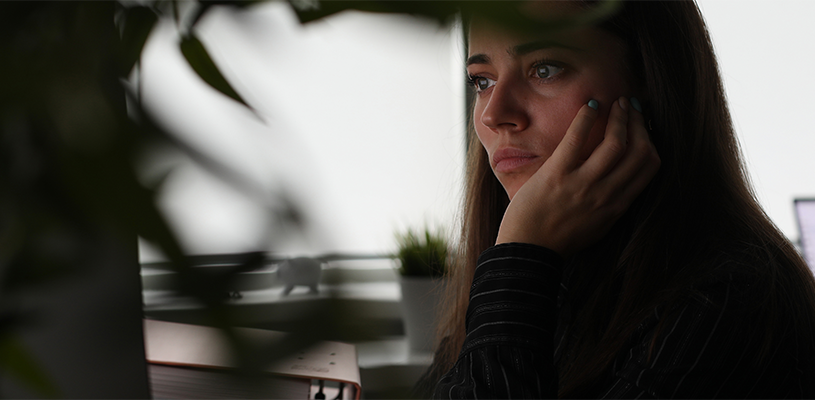 Online attacks and harassment continue to grow in frequency and intensity. There is now a system of supports and prevention efforts for a new generation of leaders. Read More…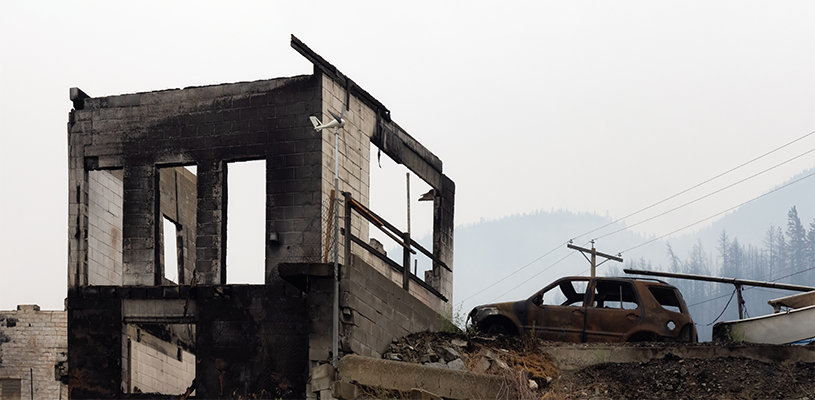 As a wicked problem that is unprecedented in scale and scope, climate change can feel overwhelming for many of us. The following Top 10 list can help focus ongoing actions at the municipal level. Read More…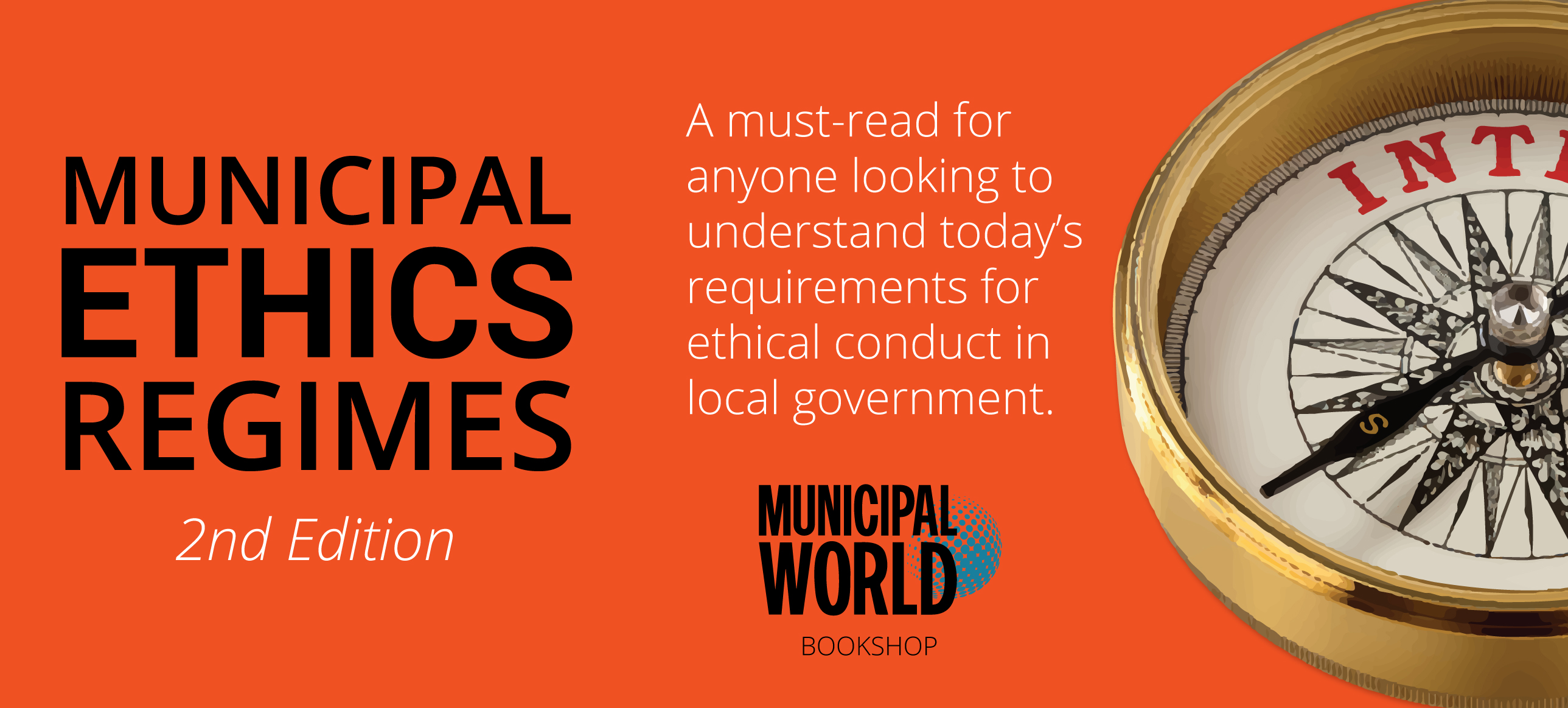 Two Ontario municipalities recently unveiled crosswalks inspired by Indigenous culture to coincide with the first National Day for Truth and Reconciliation on September 30. Read More…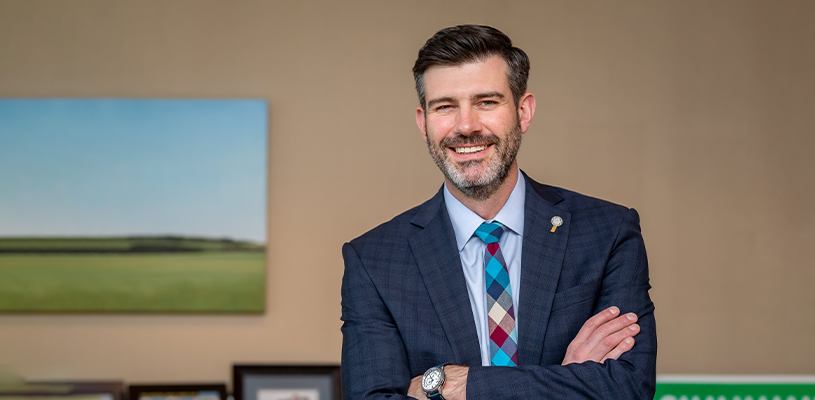 Mayor Iveson shocked many people when he said that he wouldn't be running for a third term. For those who followed his political career, it wasn't much of a surprise at all. Read More…
These are just a few of the 2021 highlights, with more great content to be found in the Municipal World podcast channels. Happy reading!  MW
---
Exclusively for Executive and Insider Members: You can now access the complete set of Digital Editions for Municipal World magazine from past years (plus so much more!) in our Research Article Vault.