10 ways to make your city wealthier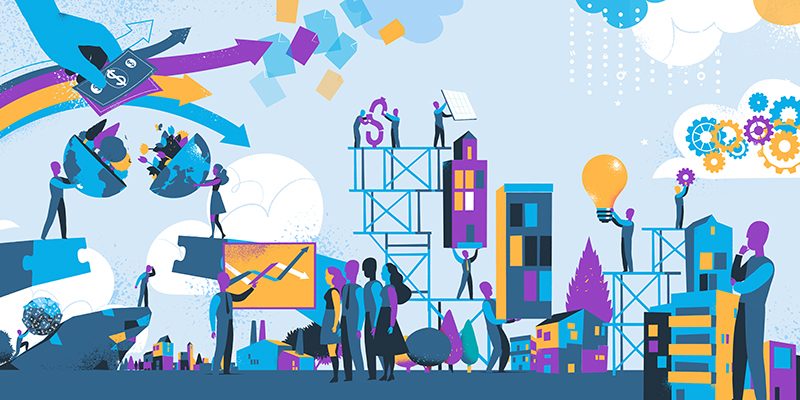 Do you want to make your city wealthier? Create jobs? Improve economic and social development? Become a centre for ideas? The secret to wealth, of course, is not to increase output per unit of labour, but to increase output of services that are in demand.
Cities as Innovation Economies
In short, innovation economies use innovation to make money for their citizens.
Making money might seem obvious, but for those asking for more hospital services, better roads, more parks, public transport, or child care options, it often seems to be ignored by government policy. And, this is not with reference to government revenue (e.g., speed cameras or fines); rather, it refers to governments enabling city revenue.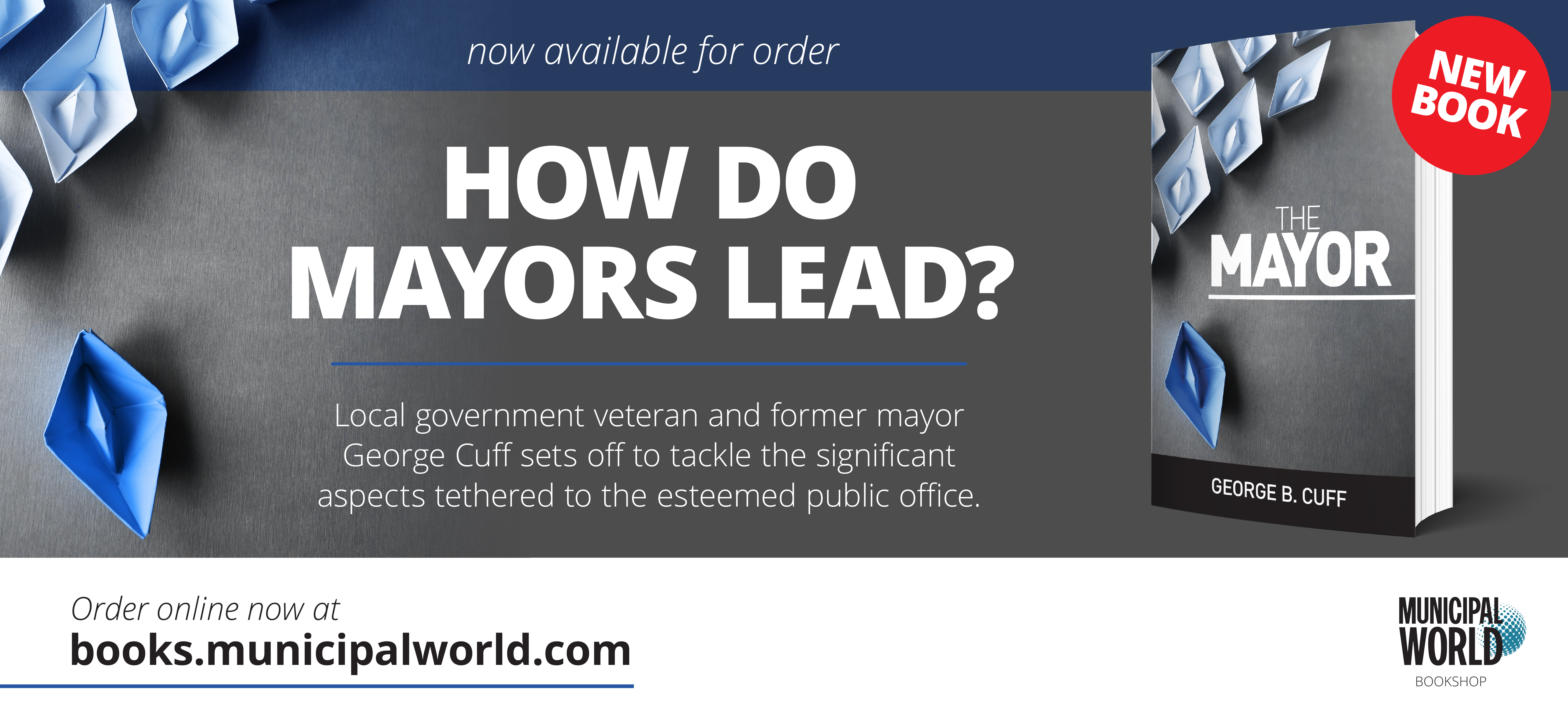 Indeed, the generation of income within a few key segments of a city can create greater distributions into other segments. Innovation allows the economic pie of your city to grow, and the distribution of the pie slices may also play a role in the overall growth of that pie.
10 Insights into Growing Civic Wealth
Of course, each city has different cultural assets, human infrastructure, and networked markets. What follows are 10 insights on the innovation economy at a city level.
1. Diversify your economy
The diversity of a city is driven by the diversity of its economic base. In this way, cities that create innovation maintain a great many segments in balance. Of course, balancing all cities is impossible. But, growing metropolises like Boston (and surrounding area), New York City, Paris, Vienna, and others do balance many segments. Cities that rely on just industry or just tourism (cultural exchange) are weak.
2. Measure your economy
In business, Peter Drucker said, what you measure is what matters. You need the right design of indicators and incentives to measure your city's performance. You can do this yourself, partner with analysts, or simply use off-the-shelf data. Bear in mind, though, that data alone is not the answer; metrics must be designed, and innovation means you need to ensure your people have those (relatively new) metric design and monitoring skills.
3. Broaden the broadband
If you haven't got enough fast broadband, get more. This includes redundant network capacity. In a networked world, having less bandwidth is a competitive game loser.
4. Make cities customers
Your city has potential customers for local businesses. Help those local businesses go global, or go regional, and bring real money back to your community.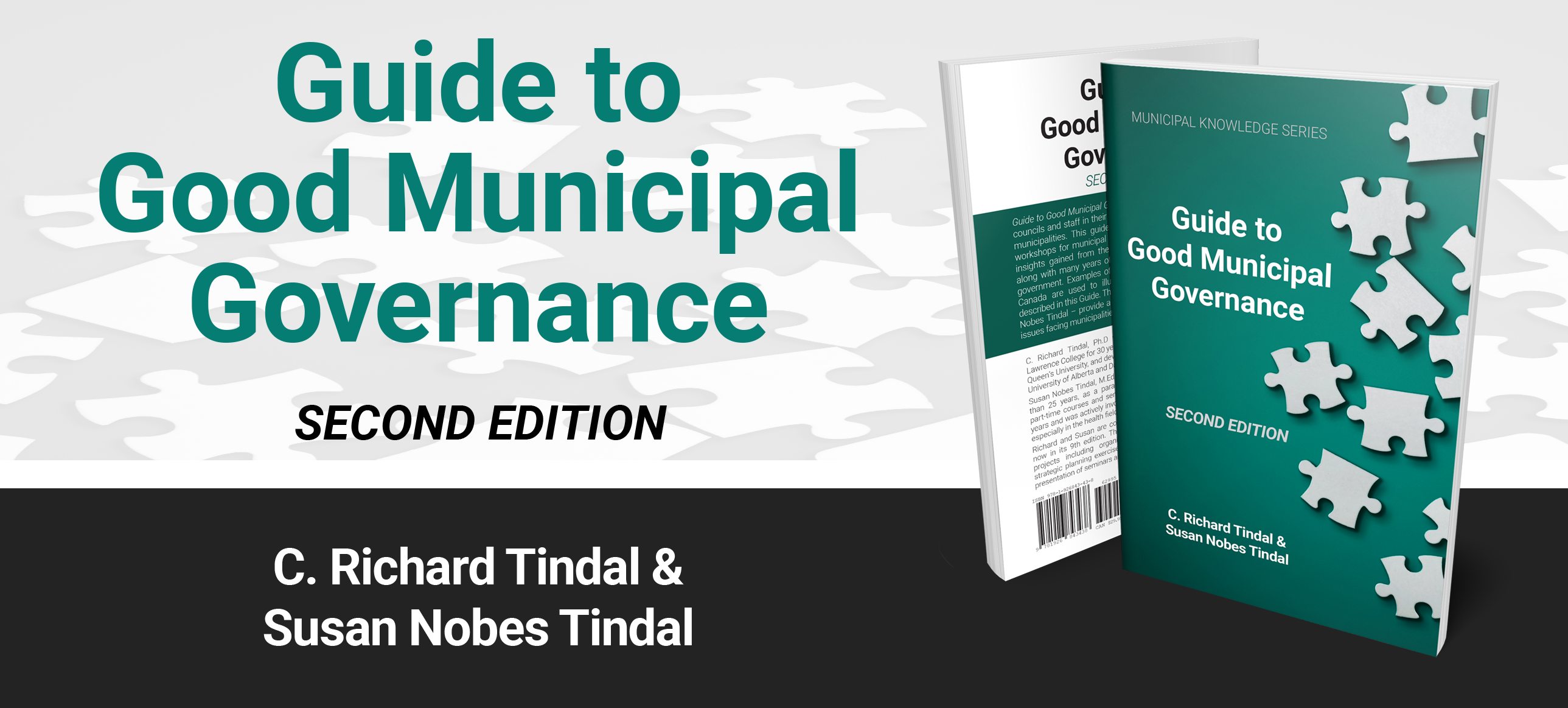 5. Build a city brand
This is something Bilbao has done quite well, as have Hong Kong and Vancouver. Build a city brand. Because brands are perception-based, you can always combine capital and ideas in new ways to leverage your city brand. If your city has no brand, it does have a brand; you just don't know it yet. For the challenge seekers amongst you, perhaps consider city sub-brands, segmented by target regions and/or professions for inbound tourism. Talk to multiple audiences about your city's benefits in unique ways.
6. Smaller cities: Think about currency
Smaller cities are creating their own currencies and digital currencies. Money flows matter to your city; and remember, if money outflows from your community exceed money inflows, then your community will not be vibrant (no money in local business, thus no jobs). This point is often overlooked.
7. Get federal infrastructure
You need the right federal funding and infrastructure, so put your hand out for useful transport and mobility or digital infrastructure. There are ways to choose, but go for the biggest broad projects.
8. Support segment businesses
Support your local global success stories, but look for segments where you do well (i.e., with multiple businesses). An example of this is the sports industry in Melbourne, or the music industry in Seattle (remember Nirvana?) or Chicago (blues). New segments emerge all the time, so you must be vigilant to see and leverage them.
9. Give to the arts
Arts businesses have helped many a city create both a brand and inbound visitors (with inbound dollars). This is critical to the wealth of cities.
10. Give wealth away
Really. Your city should give away samples of what makes it great, and trade with others to set a price for its outputs. Higher price means more pie. More pie means more value (schools, roads, hospitals) per city.
The Pathway to Innovation
Some pathways are high risk or short term for one city, but may sustain another city's services and tax revenues for many decades. There is no one solution; but, there is the chance to choose and map an innovation pathway and succeed in making your city successful locally and globally with innovation.
✯ Municipal World Insider and Executive Members: You might also be interested in the full version of this article or in Chris's article: Small city, big data, bigger innovation. Note that you can now access the complete collection of past articles (and more) from your membership dashboard.
---
Chris Hire is Executive Director at innovation 2thinknow. He oversees the Innovation Cities Program and Index, to advise cities and business on metrics, comparison, and creation of urban innovation economies.
Related resource materials: