Back to all Articles
Developing urban innovation economies
Why and how cities make real money in a changed world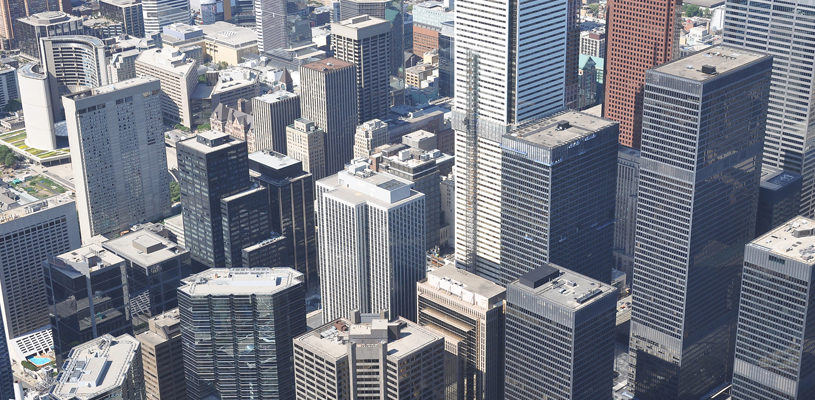 Published in September 2012 - Page 17
Do you want to make your city wealthier? Create jobs? Economic and social development? Become a centre for ideas? The secret to wealth, of course, is not to increase output per unit of labour, but to increase output of services that are in demand.
Cities as Innovation Economies
In short, innovation economies use innovation to make money for their citizens.
Making money might seem obvious, but for those asking for more hospital services, better roads,
ALL MUNICIPAL. ALL ACCESS.
All content
Digital or Print Magazines (12 annually)
Post Jobs
Post RFPs
Post Events
100 Years of Research
When it's time to turn a new page, trust Municipal World to up your game
with innovative trends, emerging issues, important stories while
highlighting game-changing people in the Canadian municipal sector.