New crosswalks mark first National Day for Truth and Reconciliation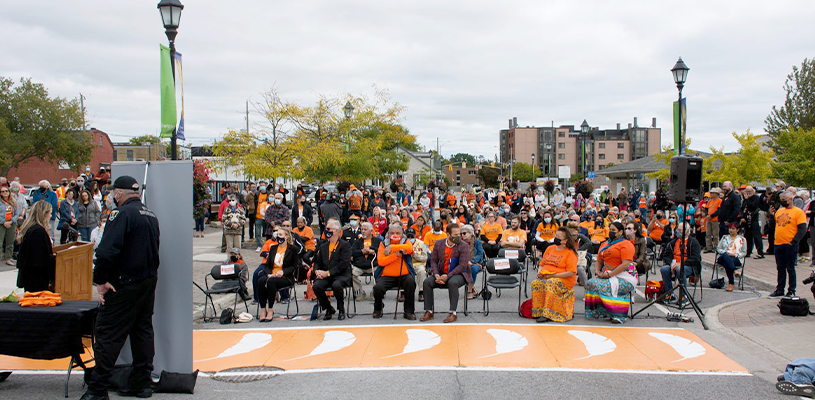 The new "Seven Feathers" crosswalk in Cobourg, Ontario. Photo: Cobourg Internet.
Two Ontario municipalities take first step toward Reconciliation

 
Two Ontario municipalities recently unveiled crosswalks inspired by Indigenous culture to coincide with the first National Day for Truth and Reconciliation on September 30. The towns of Cobourg and Orangeville inaugurated "seven feathers" crosswalks as part of commemorations to mark the day. 
The crosswalks feature seven white feathers painted on an orange background. The seven feathers represent the Seven Grandfather Teachings recognized by many Indigenous communities in Canada. The teachings are love, respect, courage, honesty, humility, truth, and wisdom. 
Reconciliation Starts with Education
"The crosswalk is a tangible reminder of those values," said Cobourg CAO Tracey Vaughan. "Those words and what they mean are really the epitome of a teachable moment."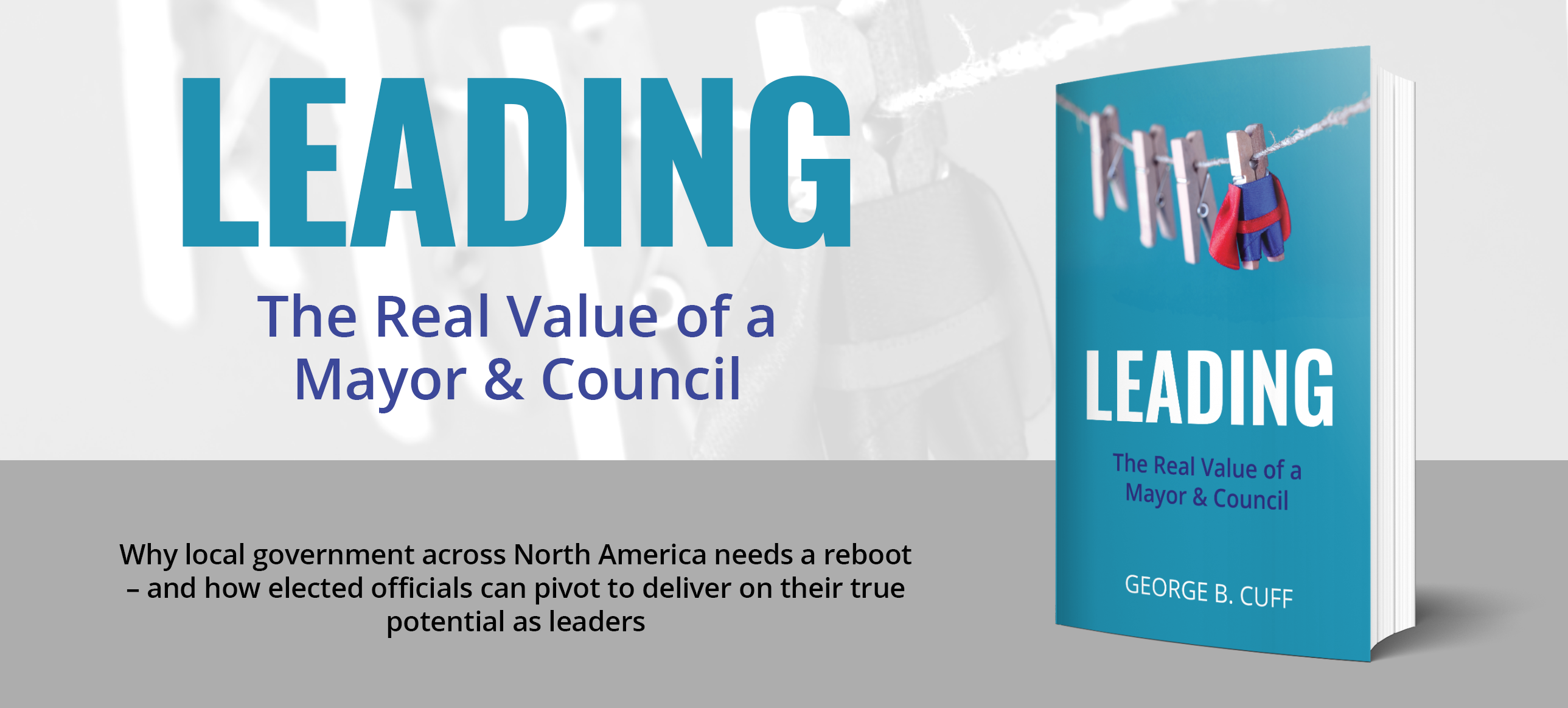 Offering tobacco is a traditional way of seeking assistance among Indigenous Peoples. At the unveiling, Cobourg Mayor John Henderson made an offering of tobacco to Chief Dave Mowat of Alderville First Nation. The First Nation is located roughly 30 kilometres north of Cobourg. The crosswalk is the result of a collaborative effort by the First Nation and town officials. "Reconciliation requires the energies of all parties to come together," Vaughan said. 
Cree Elder Stephen Pashagumskum, who resides in Alderville First Nation and is a Residential School Survivor, also spoke at the event. When he was six years old, Pashagumskum was sent to St. Philip's Indian Residential School in Fort George, Quebec. At the school, students were stripped of their names and given numbers. Pashagumskum was number 47. He was later moved to Moose Fort Indian Residential School and then Shingwauk Indian Residential School in Sault Ste. Marie. 
At the ceremony, he spoke about how Indigenous children were taken from their homes and how many never returned home. Earlier this year, more than 1,000 unmarked graves were uncovered at former Residential School sites across Canada. 
Pashagumskum spoke of the importance of educating future generations about the Residential School system. "It starts with education … telling the truth about what happened so that our next generations can learn," he said.
Symbols of Strength and Courage
The Town of Orangeville, northwest of Toronto, also unveiled a seven feathers crosswalk on the day. At the unveiling, Mayor Sandy Brown hoped that the crosswalk would become a "symbol of the strength and courage of the Residential School Survivors." The mayor also said that the crosswalk should serve as a "permanent reminder" of the Residential School era. 
Town officials hope the crosswalk will serve as an important first step toward fulfilling the Truth and Reconciliation Commission's 94 Calls to Action.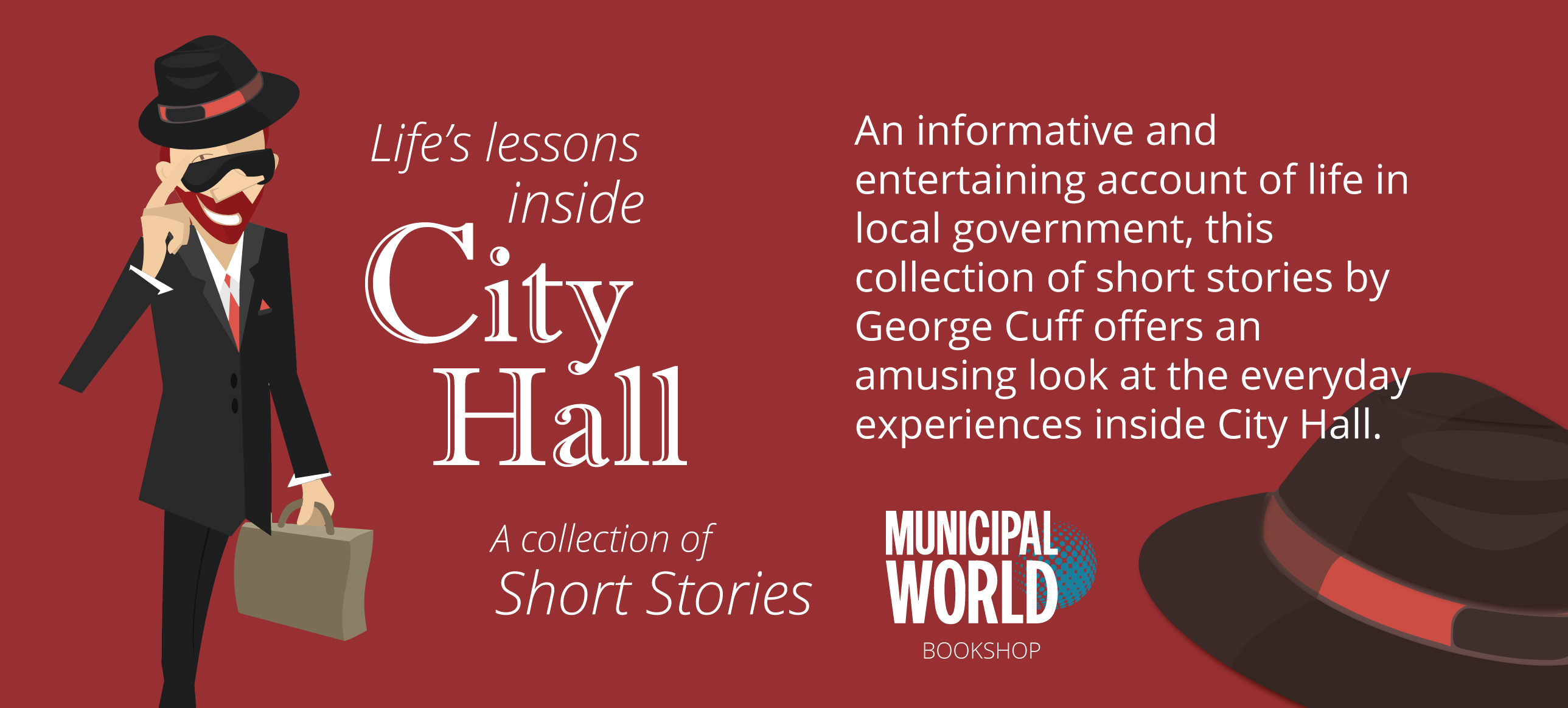 "True Reconciliation requires ongoing action from all levels of government," said Orangeville Councillor Lisa Post, who brought the crosswalk concept to the town's council for consideration. 
"There is still lots of work to be done, but this serves as an important first step toward Reconciliation in our local community," Post said.  MW 
✯ Municipal World Insider and Executive Members: You might also be interested in Myles Dolphin's article: Louder than words: New initiative in Whitehorse focuses on reconciliation. Note that you can now access the complete collection of past articles (and more) from your membership dashboard. 
Ibrahim Daair is a Staff Writer and Copy Editor at Municipal World.