Supporting communities through the global pandemic
September, 2020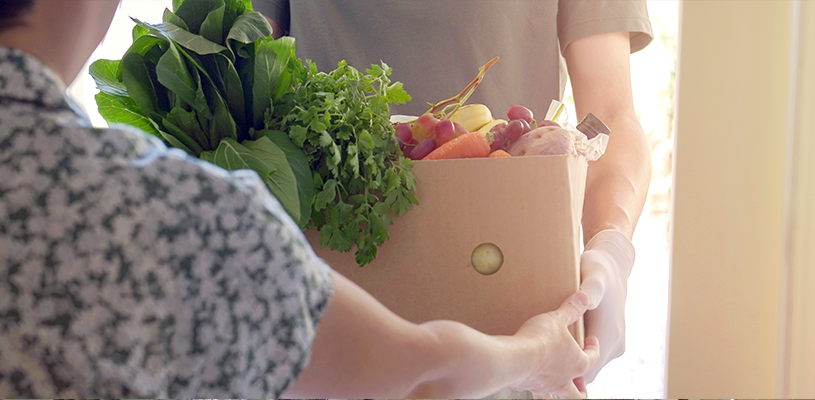 Sponsored by Nuclear Waste Management Organization
Operating a municipality effectively is difficult at the best of times. During the global pandemic, the challenges have been compounded. Local leaders and municipal administrators have needed to ensure municipal services continue while also protecting the health and well-being of residents.
In the midst of this unprecedented time, two municipal administrations from different corners of Ontario have worked to address the challenges of COVID-19 with an unexpected corporate partner, the Nuclear Waste Management Organization (NWMO).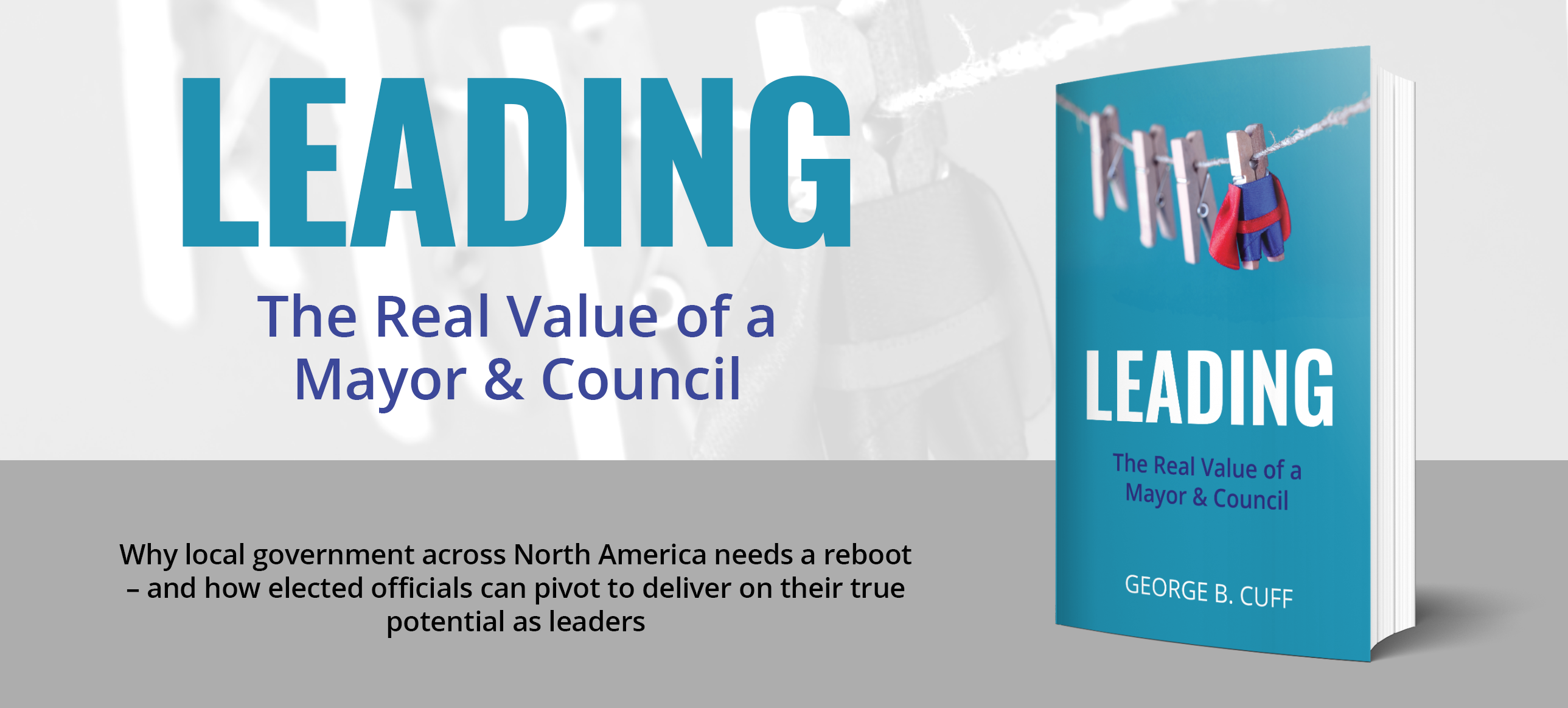 Penny Lucas, Mayor of the Township of Ignace, and Robert Buckle, Mayor of the Municipality of South Bruce, recognize how NWMO's support has helped their communities to manage through the pandemic and to assist those most in need.
"The NWMO has been very helpful at this time. It is providing funding for emergency services," said Mayor Lucas, referring to the one-time $25,000 donation the NWMO has made to 19 municipal and Indigenous communities in the siting process to assist with local responses to COVID-19.
Mayor Buckle also expressed how NWMO's support is making a difference in the community. "Some of these funds have been directed to our two local food banks, as an increase in the need for this service has risen substantially during this time," he said.
Ignace, located in Northwestern Ontario, and South Bruce, located in Southwestern Ontario, are both engaged with the NWMO as a potential host of the deep geological repository for Canada's used nuclear fuel.
While the NWMO has been maintaining virtual communication with communities about how the organization is advancing Canada's plan, there is also an important focus on community well-being. "Investing in the health and well-being of the communities where we are active is a priority for the NWMO," said Dr. Mahrez Ben Belfadhel, Vice-President of Site Selection at the NWMO.
In total, the NWMO has provided more than $500,000 during the pandemic to help assist the many communities in which we live, work, and engage with every day.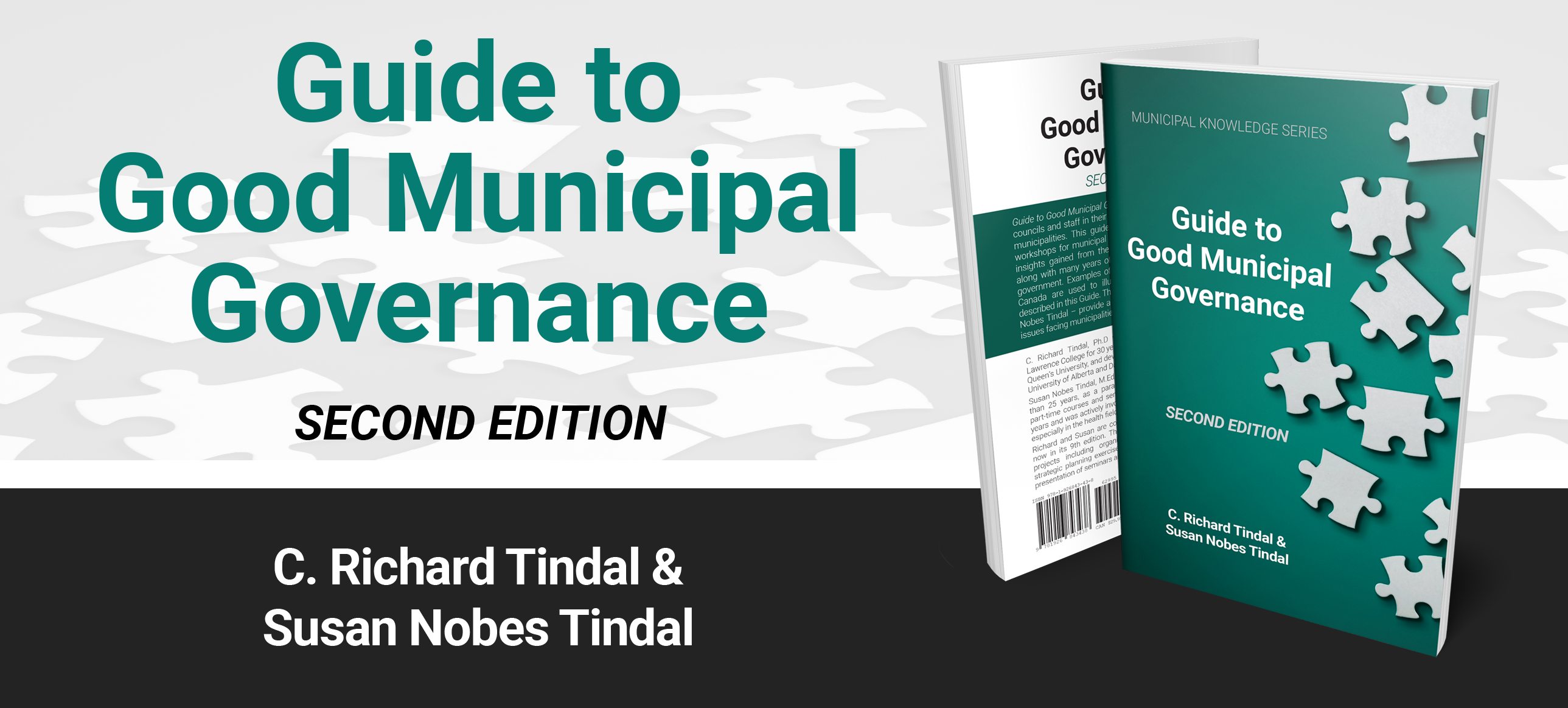 Other support initiatives the NWMO has undertaken include making a one-time contribution of $50,000 to the Northwestern Health Unit (NWHU) to reach those most in need; and providing a one-time investment of $10,000 to Kenora District Municipal Association (KDMA) to help establish reliable, secure communications between local communities.
"This donation will enable us to purchase the much-needed information technology equipment and software, so that we are able to coordinate virtual communication and engagement activities among municipal leaders in the region," said Ear Falls Mayor Kevin Kahoot, President of KDMA.
The NWMO also joined a community partnership spearheaded by Bruce Power to provide more than 50,000 bottles of free hand sanitizer to municipal and Indigenous communities in Bruce, Grey, and Huron counties.
Both Mayor Buckle and Mayor Lucas are looking forward to the NWMO's further engagement with community members and finding new ways to continue dialogue in an evolving environment.
"The NWMO has been part of this community for a long time now – over 10 years – and they have proven to be valuable corporate partners," Mayor Lucas said. "Their record shows that they are here for us during transitional and challenging times and I have no reason to believe that will change any time soon. They are part of our family now too." MW
✯ Municipal World Insider and Executive Members: You might also be interested in Lisa A. Prime and Daniel Hoornweg's article: The next wave: Planning the future city. Note that you can now access the complete collection of past articles (and more) from your membership dashboard.
---
Michael Borrelli is Senior Advisor, Municipal Relations for the Nuclear Waste Management Organization.
Related resource materials: