Arielle Kayabaga recognized with Women of Influence in Local Government Award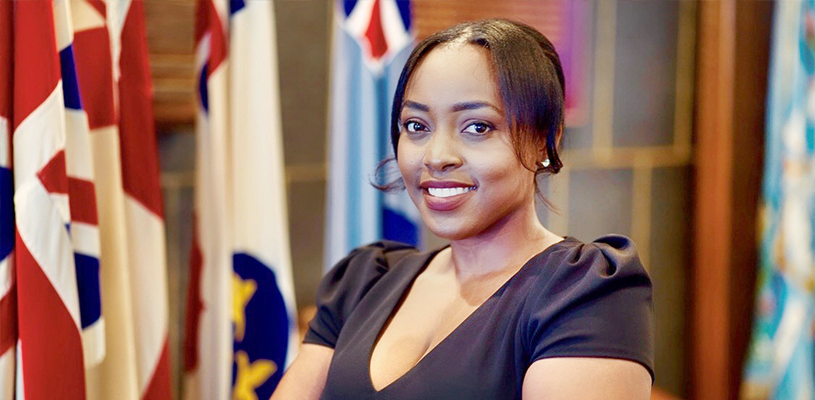 Arielle Kayabaga, City of London, Ontario Ward 13 Councillor, is Municipal World's latest 2021 Women of Influence in Local Government Award recipient.
Municipal World is continuing its 2021 awards celebrating women of influence in local government. The next to be recognized is Arielle Kayabaga, City of London, Ontario Ward 13 Councillor.
"Arielle is a quintessential trailblazer, and her work ensures those that come after do not have to spend their time and energy fighting the same battles" says Municipal World Editor and Publisher Scott Vokey. "We are very pleased to acknowledge such a courageous, tenacious, and brave leader."
As the first Black woman ever elected to council in the City of London, Arielle Kayabaga is used to being in the spotlight. But that doesn't mean she has to like it.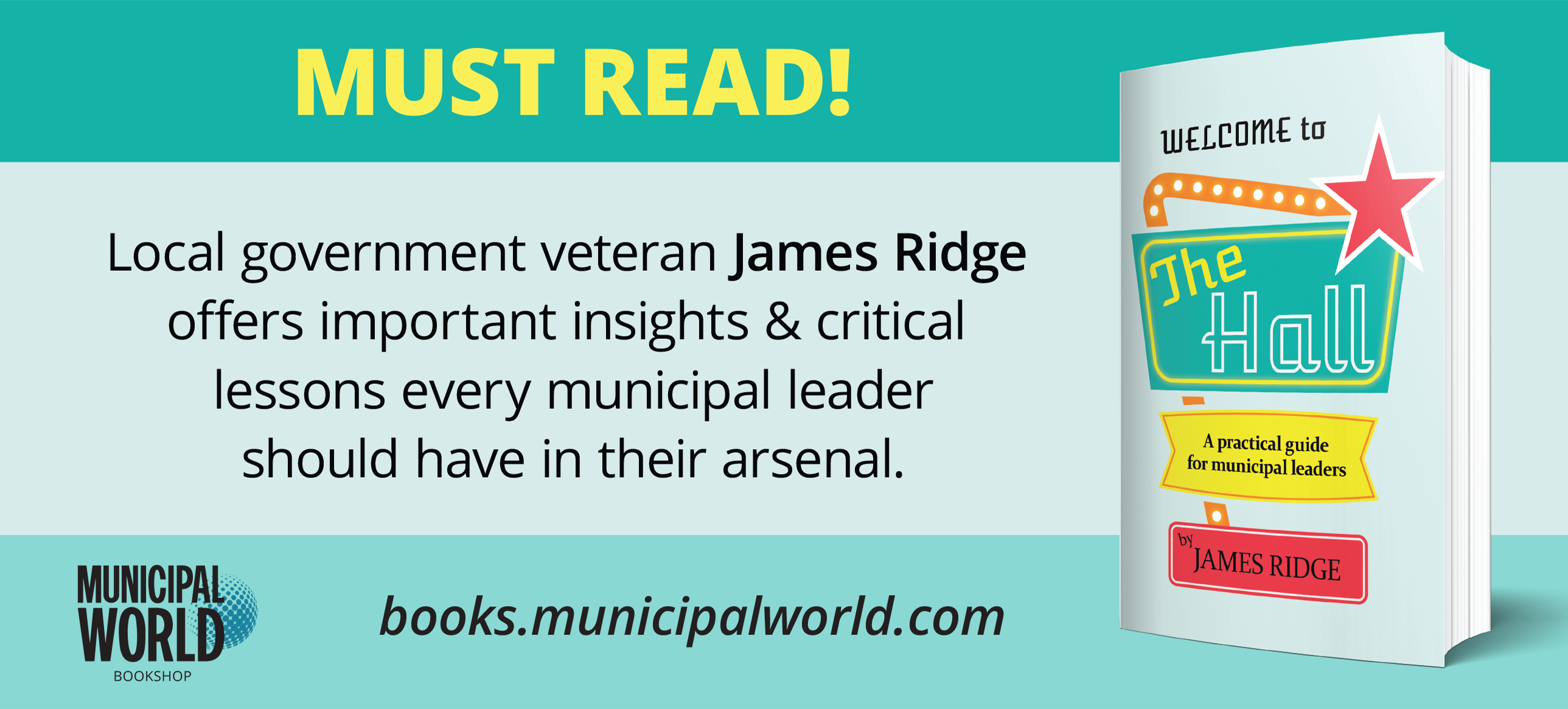 "I am humbled that people would recognize the work that I do. As the first Black woman elected in London, I think it's cool. It comes with responsibilities that are often overlooked," she said. "I do long for the day when it isn't a big deal. It shouldn't still be a thing. We get excited about it because it isn't normal yet."
Kayabaga was elected to London council in 2018. Before her landmark win, Kayabaga had established herself as a community advocate. That said, she acknowledges how much she has learned on council over the past three years. One of the things that she has learned is the importance of local government. And, she has come to understand how significant the impact local government can be on people's lives.
But, that said, Kayabaga hopes people don't get too carried away in lauding her political efforts.
"I don't want people to glorify politics. That it is the be all and end all. I want politics to be an avenue for change," she said. "Being seen (on council), it does matter. Of course it does. But I was doing community work before I was elected, and I will continue to do it, no matter what."
Kayabaga's passion for community, she said, stems from being a marginalized person. As a newcomer to Canada, as a single mother, she has often seen first-hand how important it is when women stand up and take charge.
In fact, the efforts of those women are often where Kayabaga finds her own inspiration.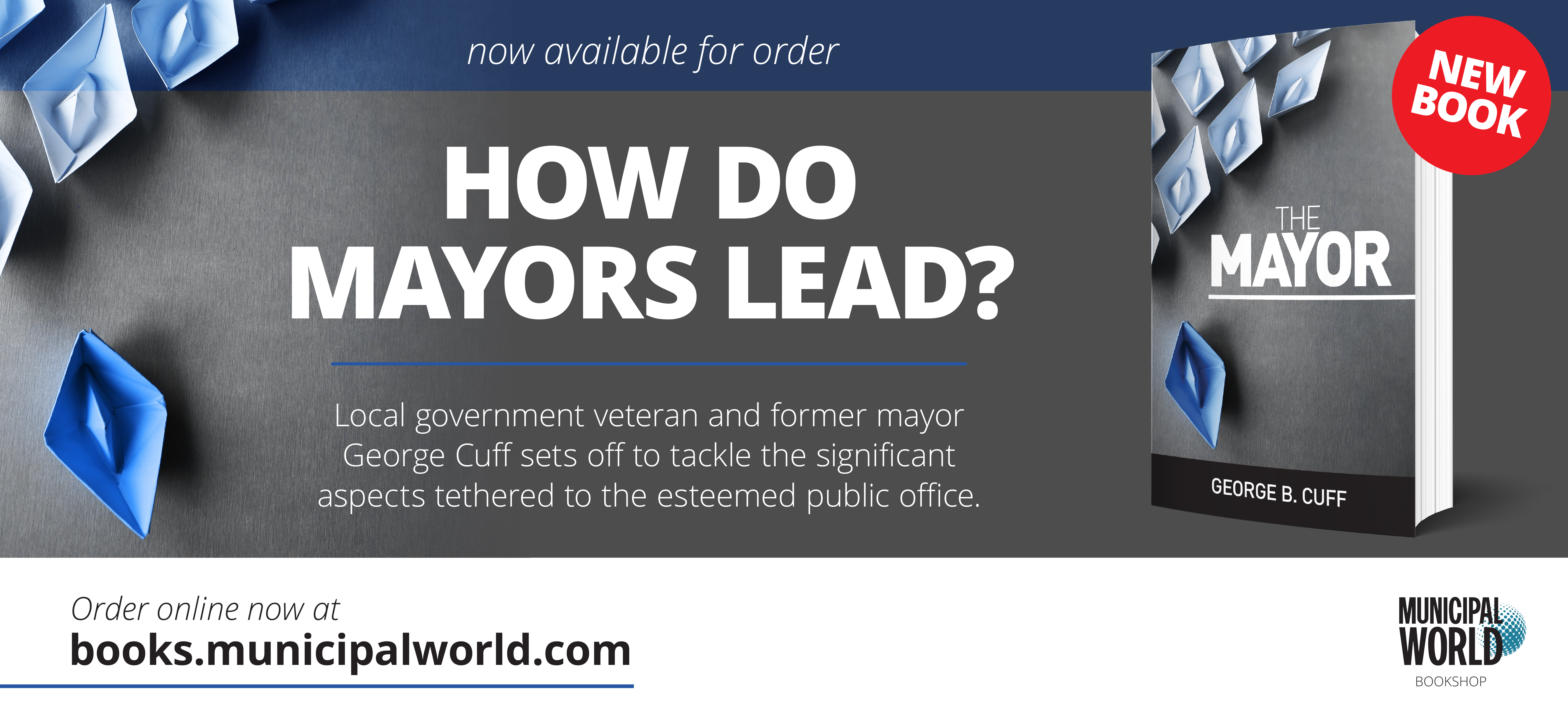 "I'm influenced by strong women, women who have gone through so much and are still standing. I admire my mom, she's done so much for my family," Kayabaga said. "I admire people who challenge systems and by people who ask questions. I admire people who are resilient, who will keep getting up, even when they have been through so much. That's where my inspiration comes from."
✯ Municipal World Insider and Executive Members: You might also be interested in Sean Meyer's article: Dawn Arnold: Women of Influence in Local Government Award. Note that you can now access the complete collection of past articles (and more) from your membership dashboard.
---
Sean Meyer is Senior Content Editor for Municipal World.
Related resource materials: