Dawn Arnold recognized with Women of Influence in Local Government Award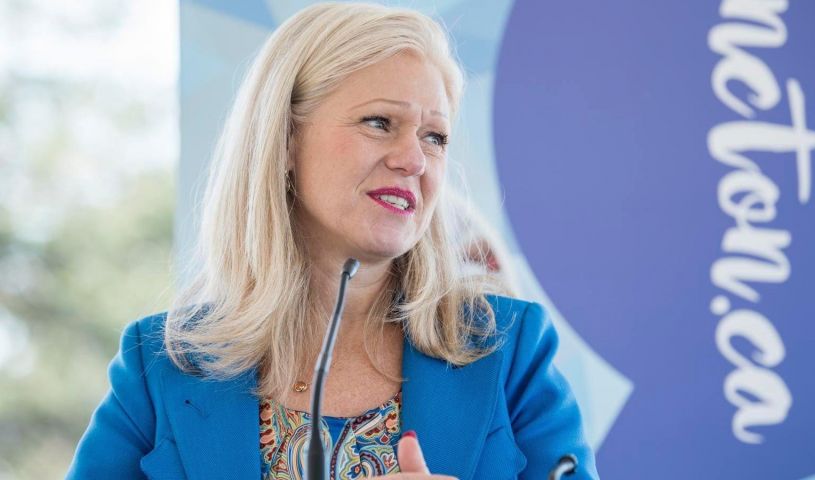 Photo by Rachelle Richard-Léger
Municipal World is continuing its 2021 awards celebrating women of influence in local government. The next to be recognized is Dawn Arnold, mayor of Moncton, New Brunswick.
"Dawn is an incredibly accomplished leader both inside and outside of local politics," says Municipal World Editor and Publisher Scott Vokey. "She continues to build bridges during trying times and serve her community incredibly well."
As the first woman ever elected as mayor of the City of Moncton, Dawn Arnold is no stranger to difficult conversations. With her recent re-election – following the nastiest campaign that she can recall – Arnold is committed to having even more difficult conversations.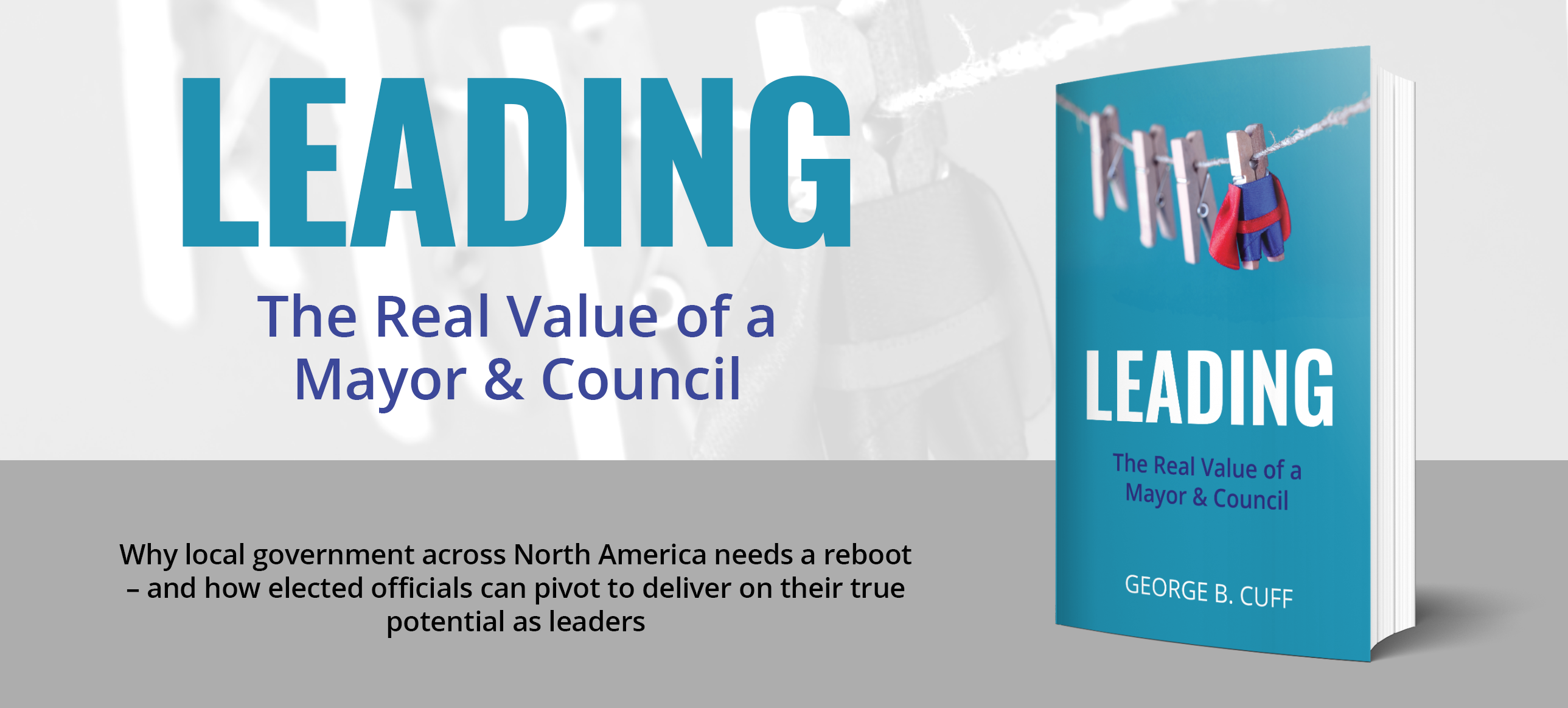 "I feel I will have a very different tone with my council this time, during this mandate. I've put up with some pretty bad behaviour and I won't put up with it anymore," Arnold said. "It's been invigorating in a certain way. To have a really strong mandate in that I won by a fairly decent margin (nearly 3,000 votes), that makes me realize that that silent majority are pretty positive people."
Originally scheduled for May 2020, municipal campaigns in New Brunswick were postponed one year due to the COVID-19 pandemic. Arnold said that she saw an unprecedented level of nastiness during the campaign. This, she said, speaks to the key obstacles that are too often faced by women considering a political career.
It is also why Arnold is adamant about supporting women wherever possible.
"That's the role of women like me. We have to stand up for them. We have to mentor them. We have to sponsor them. We have to coach them to help them get through it, because it's really tough," she said. "I feel for young women. We need their voices. It's a pretty toxic environment to throw them into. That's where people like me come along. We need to stand up. We have to have their backs."
Being considered a woman of influence is a mantle Arnold embraces. Volunteerism and mentoring have always been keys to her approach to public service.
In fact, she sees it as "a big responsibility" rather than a burden. That said, there is a little added pressure that comes with such a distinction.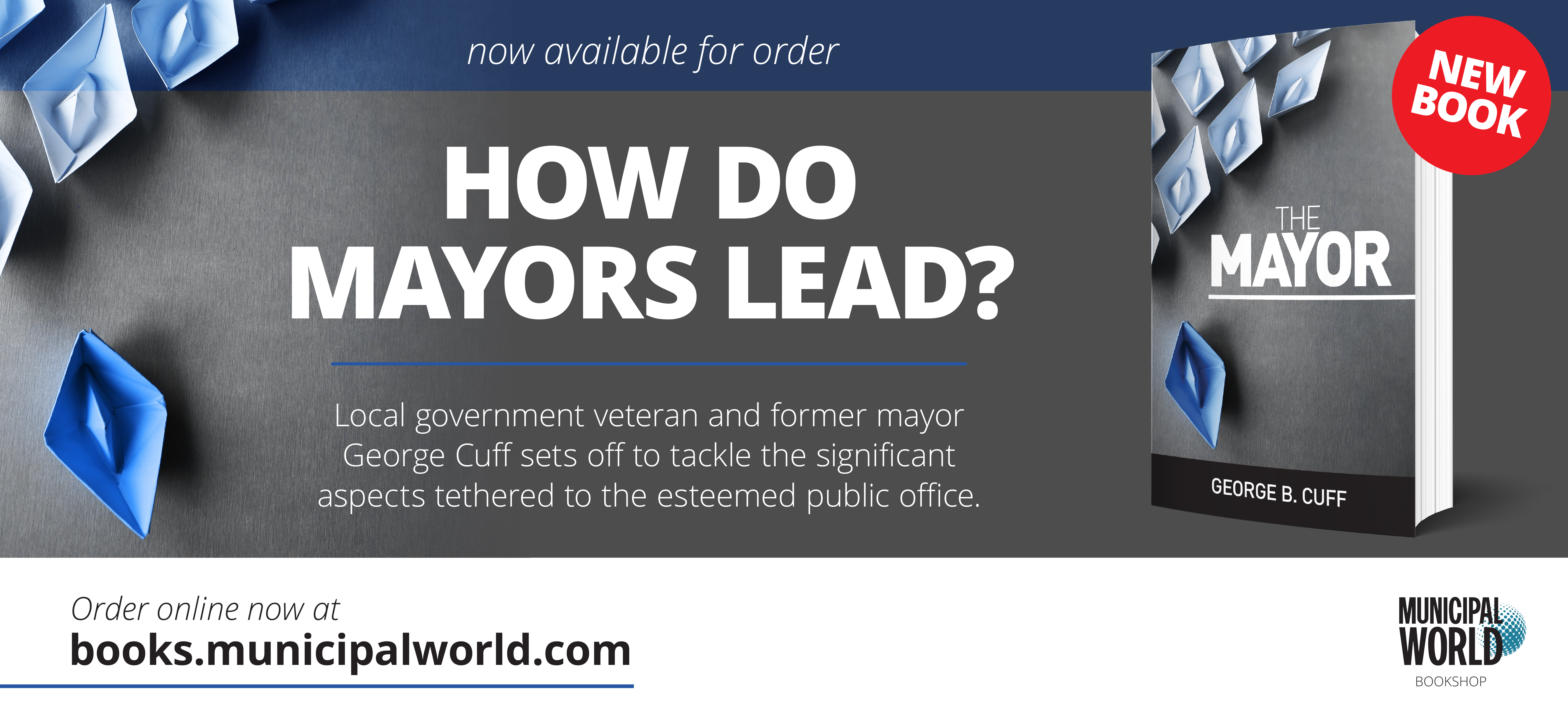 "It means that I can't screw up. I feel that people are looking to me to be courageous, inspiring, optimistic, brave. I take the responsibility very, very seriously," Arnold said. "I believe that you can't be what you can't see. And by being a woman in leadership, I think it inspires young women to stand up and to see what it looks like to be a woman leader. It's pretty exciting."
✯ Municipal World Insider and Executive Members: You might also be interested in Sean Meyer's article: Bev Esslinger: Women of Influence in Local Government Award. Note that you can now access the complete collection of past articles (and more) from your membership dashboard.
---
Sean Meyer is Senior Content Editor for Municipal World.
Related resource materials: