Gender equality: a necessary priority for everyone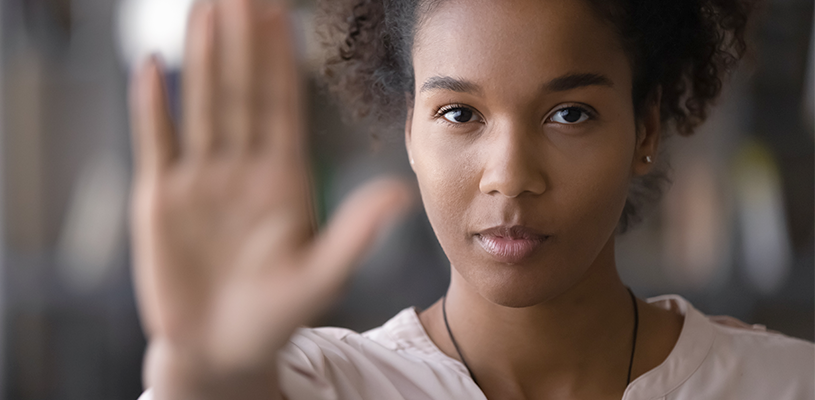 Ending gender-based violence requires men and boys to be agents of change
Local governments can be instrumental in eradicating gender-based violence. It can also create opportunities for women and girls. This happens by taking a stand on equality. This involves implementing fair employment practices, and ensuring non-discriminatory access to services.
The solutions to these issues won't only come from speaking with women and girls. The goal of ending gender-based violence requires men and boys to be agents of change.
Zahra Ebrahim knows a lot about these conversations. Ebrahim is CEO and co-founder of Monumental, which supports an equitable recovery from COVID-19. It does this by helping to build fair and just institutions. It also works at profiling and amplifying the voices of BIPOC leaders. Monumental also helps launch creative, socially driven initiatives.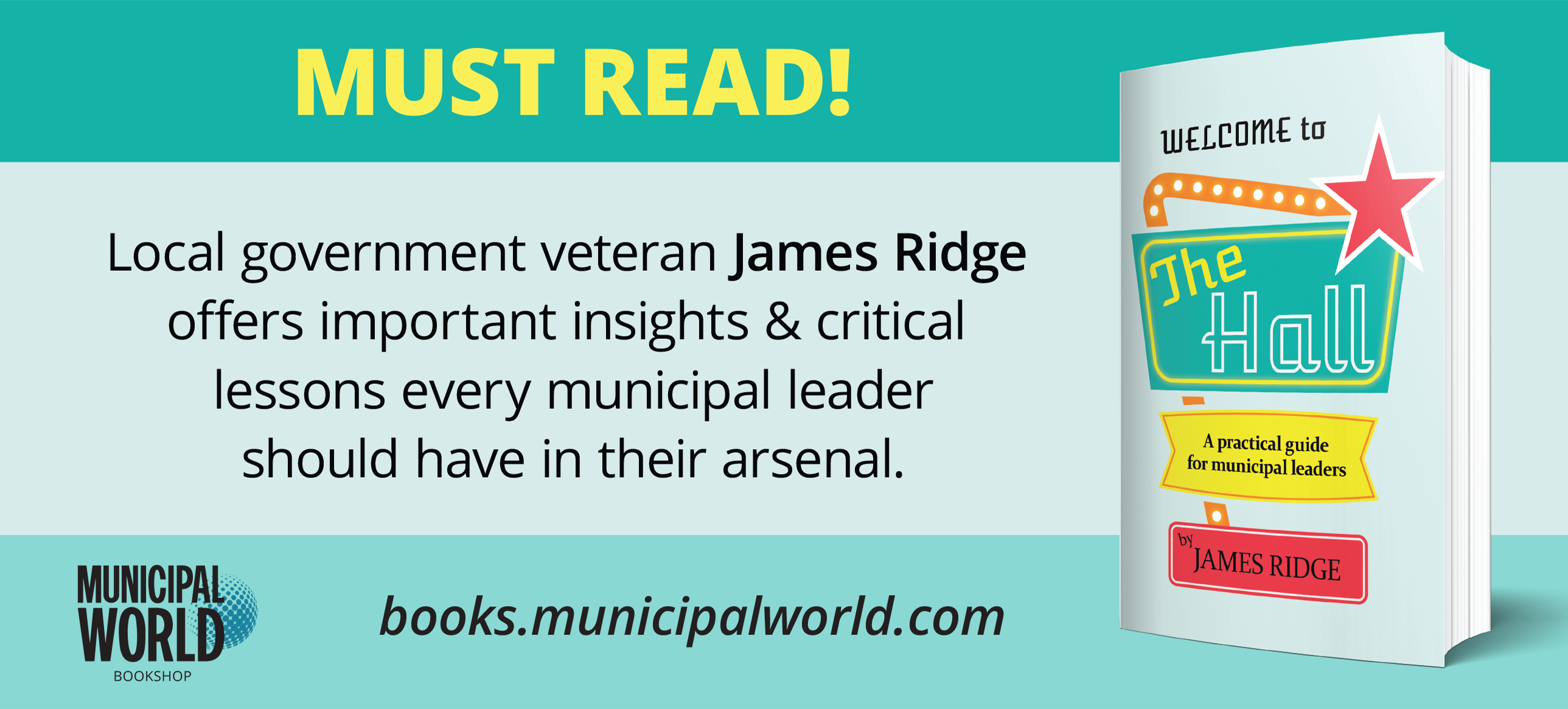 Ebrahim recently hosted a panel discussion ending gender-based violence. This conversation took place during the Federation of Canadian Municipalities 2021 annual conference.
"The collective commitment … to addressing gender-based violence is how important it is to not just think about this as specifically women and girls addressing the issue," Ebrahim said. "But how to meaningfully engage folks across the gender spectrum in being actively involved in addressing this issue."
Men and Boys Boosting Call for Gender Equity
Many organizations have developed interesting research and crafted compelling campaigns promoting gender equality. This is particularly true with the lens of engaging men and boys in this work.
Humberto Carolo has been among those at the forefront of such work. Carolo is the executive director at White Ribbon, the world's largest movement of men and boys working to end violence against women and girls. White Ribbon has organized initiatives in more than 60 countries around the world.
White Ribbon asks men to wear white ribbons. The ribbon is a symbol of the wearers pledge "to never commit, condone, or remain silent about all forms of gender-based violence."
Ebrahim posed the question of how the engagement of men and boys has shifted or changed – if at all – in the time Carolo has been involved with this work. White Ribbon campaign has, over some 30 years, pushed the conversation, Carolo said. What the organization has seen is that it takes more than the effort of an individual to drive change.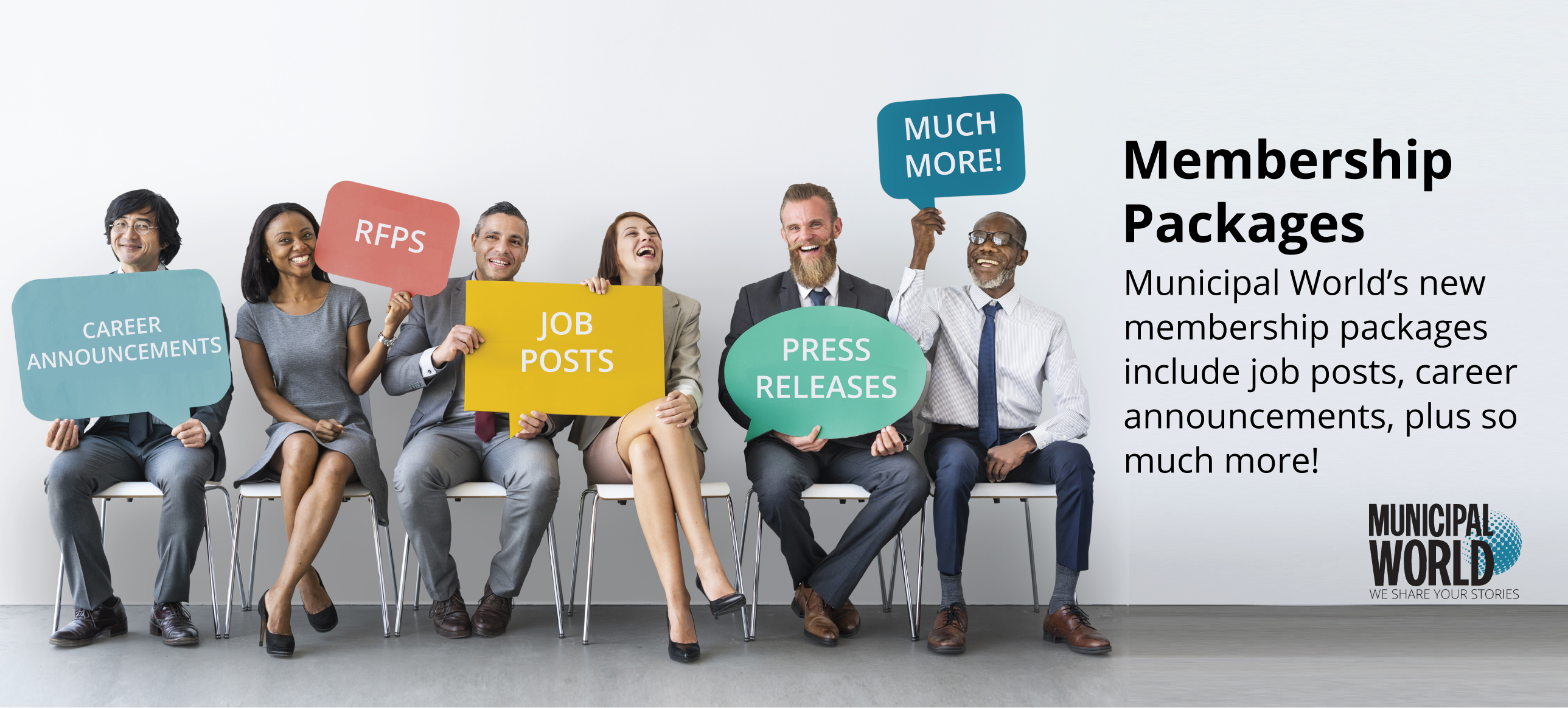 Changing centuries-old systems based in racism, misogyny, homophobia, and colonialism takes hard work. It also, he added, takes commitment.
"We need allies not just to change their own individual behaviours, but to advocate from within. Particular with those of you in positions of leadership and municipalities, in government, in your community, start by looking inward," Carolo said. "Start looking at your own commitment. Then start looking at the commitment of the leadership bodies that you represent and start engaging. Change is not happening fast enough as you can see, because the violence continues."
Conversations Build on Ending Violence
Paul Lacerte echoed those sentiments. Lacerte is co-founder of the Moose Hide Campaign. The campaign is a grassroots movement of Indigenous and non-Indigenous men and boys. Their commitment is to stand up against violence toward women and children.
Over the past 10 years, the campaign has called on men and boys to reach for their higher selves and supported projects in more than 2,500 communities across Canada. That's been a pivotal experience, Lacerte said.
The campaign gives out small squares of moose hide. These signifies the wearer's commitment to "honour, respect, and protect" women and children. Research shows five conversations stem for every square of moose hide handed out. As such, more than 10 million conversations have taken place around ending gender-based violence.
In addressing Ebrahim's question, Lacerte said that there are many challenges. But a significant challenge is urgency, and the need to speed up the change.
"What we're experiencing is that as men are leaning into those conversations, they can often find themselves to feel uncomfortable. Particularly for older men who have many of those socialized ways of thinking," he said. "So to create and hold that safe space, those containers for conversation that we've been called upon, that's what we've heard the big challenge is: the need for skill building, to be able to create and hold those conversations."
Equity, Inclusion Key to Pandemic Recovery
Research has shown an increase in gender violence during the pandemic. This is as true in Canada as it is elsewhere. With that in mind, Ebrahim said that there is also a call to affix an equity component to the pandemic recovery.
Suzie Miron deals with this problem on a regular basis. A City of Montreal councillor, Miron agreed that the pandemic has exacerbated the gaps in gender equity. But it has also increased the gaps between rich and poor. Unfortunately, this disproportionately impacts women as well.
"When we put forward a public policy, we have to take into account all of these elements. We want to make sure that our economic recovery should be equitable for everyone. Even the less lucky of us, we want to be on the same playing field," Miron said. "We have to think hard finding good solutions to be able to get out of that pandemic the best way possible. And this is actually something we started thinking about at the very beginning of the pandemic."
In Montreal, Miron said, it has also led to the need to address a lack of social housing. Safe spaces for women to live isn't only a need in Montreal, but in smaller cities, too. "We can't keep on going like this," Miron said, which is why she believes every single council committee within the city needs a balance of men and women. We all want to be diverse, she said. But this requires ensuring everyone is by those in positions of authority.
Community Engagement Drives Equality
A concept Ebrahim pointed out that all three speakers touched upon is the notion of healing. Healing, she said, is part of the work. This is true whether part of a municipality, or a funding or community organization. Change, she said, requires community. If any group approaches gender equity without input from the entire community, Ebrahim said, it is time to send them back to the drawing board.
Ebrahim said that governments can treat these issues as they arise. But if they don't advocate and use their privilege to disrupt inequity, then she sees it as a wasted opportunity.
"That's a layer of scrutiny you can put on to say, we encourage you to invest in your social infrastructure in your community," she said. "Don't focus just on the what, focus on the how. And that I'm hearing from all three of you so loud and clear. The what we get to when we move at the speed of trust."  MW
✯ Municipal World Insider and Executive Members: You might also be interested in Angèle McCaie's article: Empowering women and girls in municipalities. Note that you can now access the complete collection of past articles (and more) from your membership dashboard.
---
Sean Meyer is Senior Content Editor for Municipal World.
Related resource materials: