How to build a winning advocacy strategy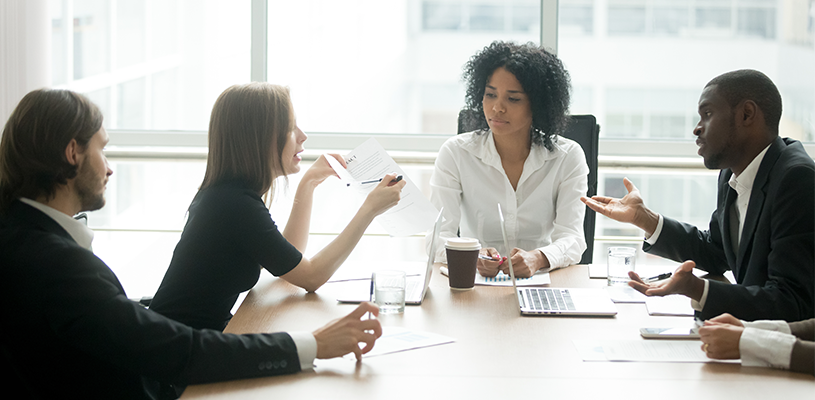 Local governments often find themselves in need of a friend. Perhaps they are looking to push back against an ill-fitting federal program. Maybe they are looking for a slice of provincial funding for their latest infrastructure project.
Whatever the reason, municipal leaders often reach out to the other orders of government. This is where a thoughtful and well-planned advocacy initiative becomes essential.
Over his career, Brian Rosborough has witnessed the results of successful advocacy campaigns. Of course, Rosborough – executive director of the Association of Municipalities of Ontario (AMO) – has seen others fall short, too.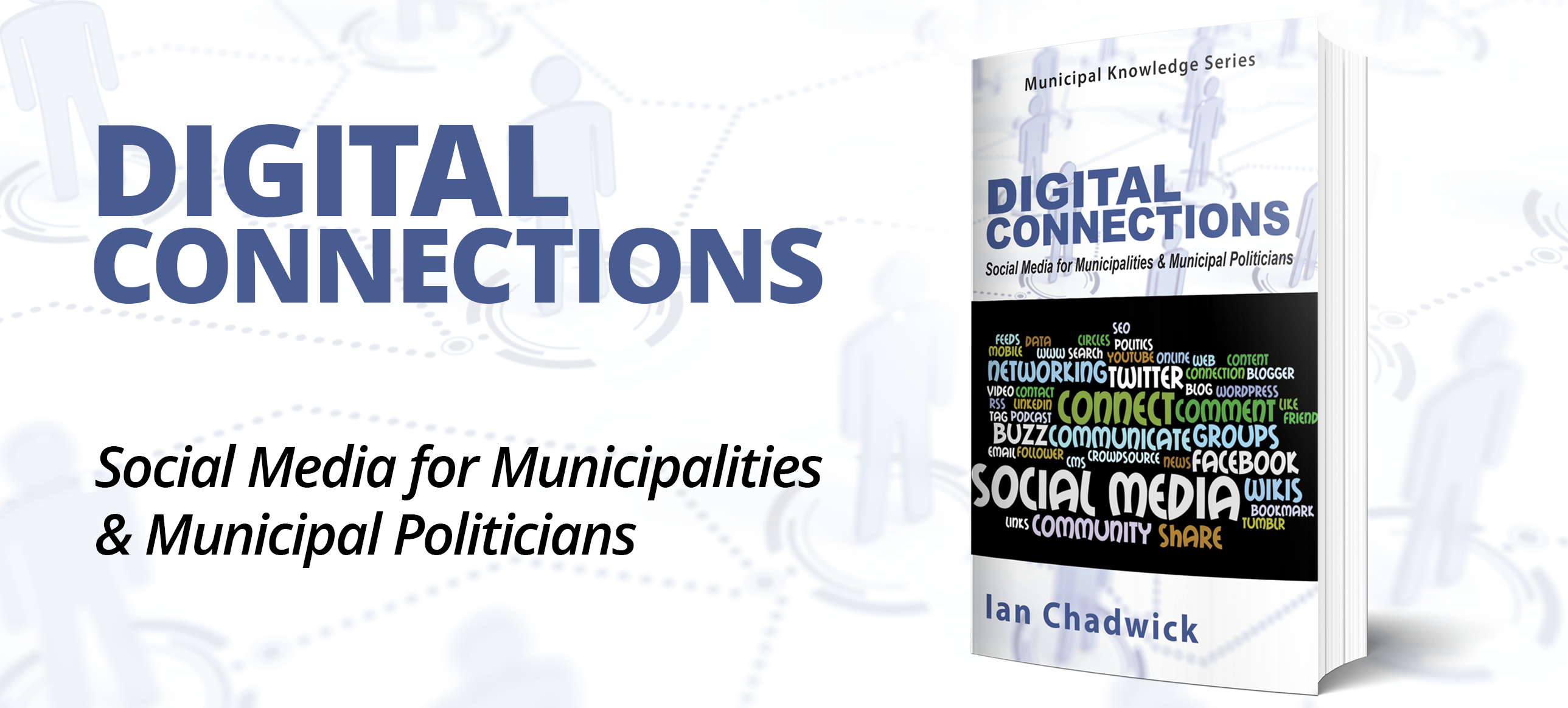 Advocacy Needs Strong Relationships
There is one thing that all successful advocacy efforts share – good relationships.
"A campaign isn't where you start. You start by having a relationship and then a campaign emerges out of that," Rosborough said. "A campaign isn't something that can come out of the blue. It's part of a broader government relations strategy … where you work collaboratively, or you keep each other informed of issues. It can take many shapes."
No matter who launches the campaign, Rosborough said that an existing relationship with key contacts is key. A municipality cannot only call people when they want something. There needs to be a relationship where both parties have a previous understanding of the mutual benefits to working together.
Cooperation Becomes Step One
Denys Volkov agrees that cooperation is essential to any successful advocacy campaign. Volkov is executive director of the Association of Manitoba Municipalities (AMM).
His advice for anyone launching a campaign is that no matter what the goal might be, it is important to try to find ways to work cooperatively.
"We always encourage compromise. We say, try to find the compromise and whether or not, you know, both sides can achieve something," Volkov said. "We try to find the win-win solution, because otherwise, if you dig your heels in, you may lose."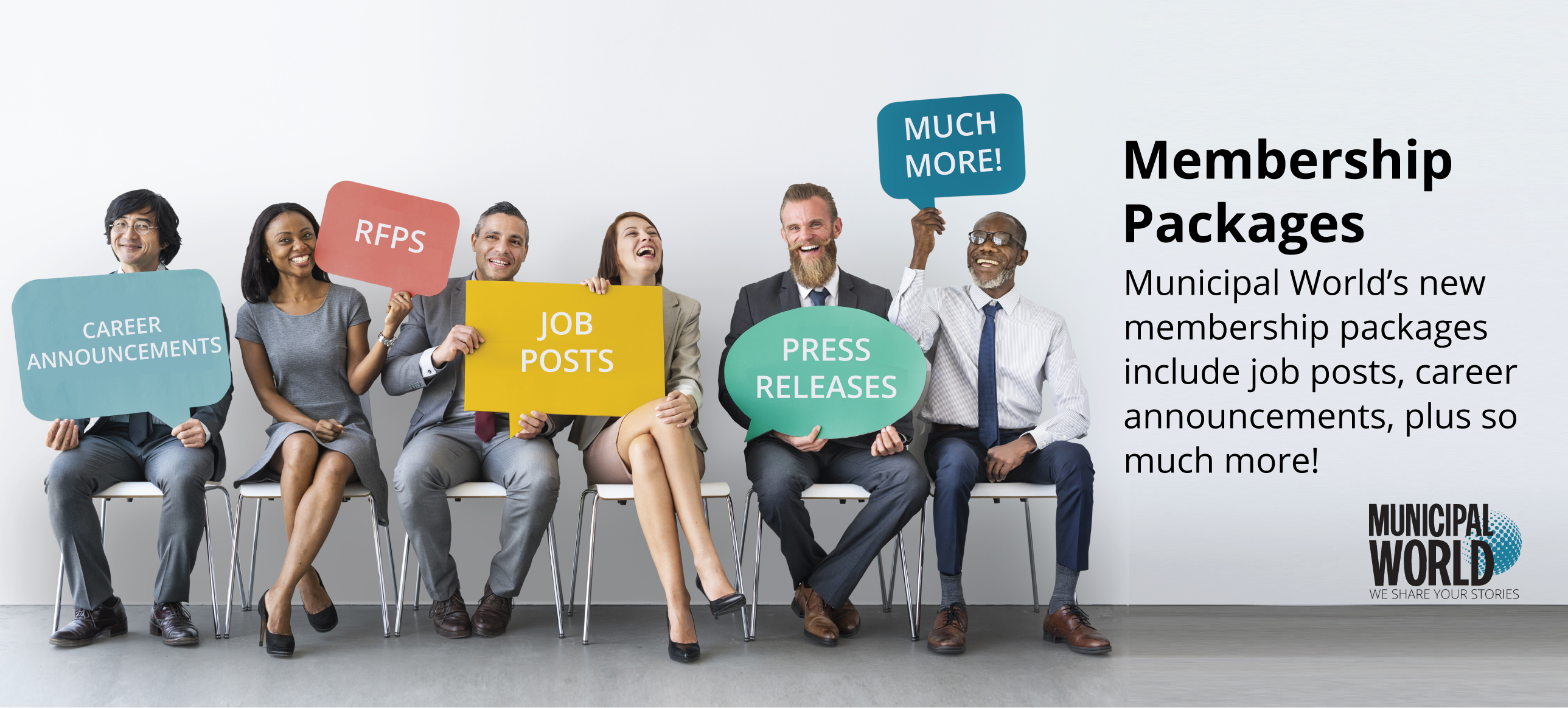 In terms of a campaign, Rosborough said that it is important to have clarity of message. If what is being advocated for requires a detailed explanation, it will lose people from the start. It must be clear to the listener and to the government that is being  advocated with. But there also needs to be clarity to other people whose opinion the campaign cares about.
AMO's $3 Billion Gap Campaign
There are many examples of successful advocacy campaigns. Rosborough and Volkov can immediately point to campaigns that succeeded. And this success came from a cooperative and collaborative relationship-based approach.
Several years ago, AMO led a campaign called the $3 Billion Gap Campaign. It essentially said that municipalities were subsidizing the province by about $3 billion a year through provincial-municipal cost-share programs. Cost sharing involves municipalities and other partners contributing to the programs. But the extent municipalities are contributing to the programs serves as a municipal subsidy to the province. People had tried to explain this in a million ways, Rosborough said, but with little results.
The $3 billion gap messaging was clear and in a language that everyone could understand. Key messages were shared with local councils. They could explain the situation to their ratepayers. The campaign generated a lot of momentum throughout 2007 and 2008.
"And, at the end of the day, we were successful. They uploaded social assistance costs. Today, that is saving municipalities about $2 billion a year, net," Rosborough said. "We've seen an increase in infrastructure investment by municipalities by about the same amount of money."
Manitoba's Railway Grade Success Story
Several years ago, Manitoba municipalities were being forced to upgrade railway crossings to meet new federal standards. The process was going to cost Manitoba municipalities millions of dollars. These were funds many communities did not have. Also, municipalities didn't have a say in who was doing upgrades or how they were doing upgrades.
Through its advocacy campaign, the AMM was able to get Ottawa to work with them on the costs of reaching these new standards. But it wasn't only about cost. Timelines were also an issue. AMM lobbied for and was granted a vital extension that allowed Manitoba municipalities more time to meet the federal regulations.
Another win for Manitoba municipalities was moving to a risk-based assessment. After all, if there is no risk to a specific crossing, why were municipalities mandated to do the work? The federal government agreed. And now, Volkov explained, there is a proposed tiered approach. This new understanding is a risk-based approach that respects communities with limited budgets.
"It's often hard to convince somebody to do something. We found that our approach was the correct one," Volkov said. "We felt that the government listened. We really thank Transport Canada for really consulting with us and meeting regularly and listening to us and ultimately then implementing these changes."
The Win-Win Scenario
It may seem cliché to talk about win-win situations, but Rosborough maintains it makes for a much more compelling campaign.
Another key to a successful advocacy campaign is to ask for something the other orders of government can provide.
"I've seen campaigns for things that the government realistically can't deliver. So, while you never want to bet against yourself, if you're going to be successful, you have to ask you something that is within the realm of the possibility," Rosborough said. "At the end of the day, if the campaign is going to be successful, it's got to achieve what you're setting out to achieve. And if you're setting your sights beyond what is possible, then how can you possibly be successful?"
Any advocacy effort is judged upon its results. Did it play out the way the advocate wanted it to? It is often difficult to determine if a campaign was a win or a loss.
"Some campaigns will hit the target. Some will not. Sometimes you'll get a piece of the pie and sometimes you won't. But maybe you've got your marker in for the next time," Rosborough said. "You need to think about how it works over the long-term, not just today, in terms of a long-term relationship. That's really important."
Compromise Creates the Win
Compromise, Volkov said, is essential for an advocacy campaign to succeed. This is especially true because it often isn't clear whether the advocate will completely get its way or not. It's often give and take.
So, how does he recommend judging whether a campaign was a success? The first way is to stop looking at the results as a win or a loss. They often say compromises is when both sides lose, but Volkov said it isn't that simple.
"I've seen how sometimes the win or lose campaigns work, and it's often not in your favor. I like how the Canadian political system allows for that compromise. Allows for negotiations. Allows for bringing all parties together," he said. "As long as you don't have people dig yours heels in, you should be able to find the compromise and win. So, both sides win."  MW
✯ Municipal World Insider and Executive Members: You might also be interested in Suzane Greeman's article: Multi-stakeholder collaboration in the municipal sector. Note that you can now access the complete collection of past articles (and more) from your membership dashboard.
---
Sean Meyer is Senior Content Editor for Municipal World.
Related resource materials: