Transforming the future of government today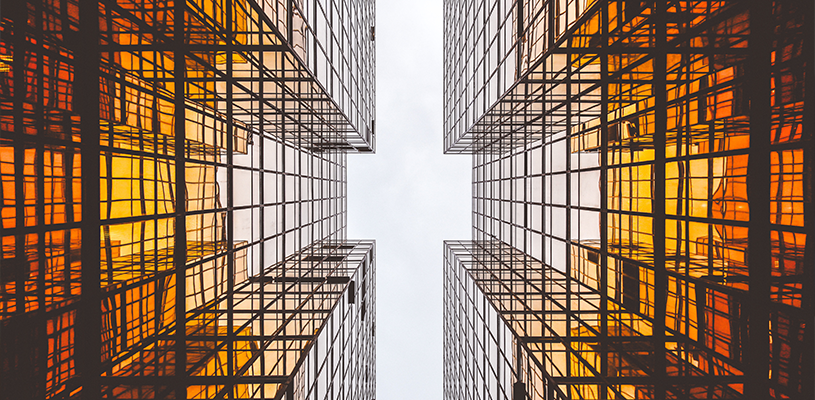 Municipalities must double down on digital innovations
Sponsored by CISCO
The future of municipal government arrived without warning.
The rate of transformation over the last year and a half has been nothing short of unprecedented. When the pandemic hit, cracks in all levels of government's IT environments – from security, efficiency, and operations – made it clear many systems weren't ready to move their operations to a remote setting without disrupting services to the public.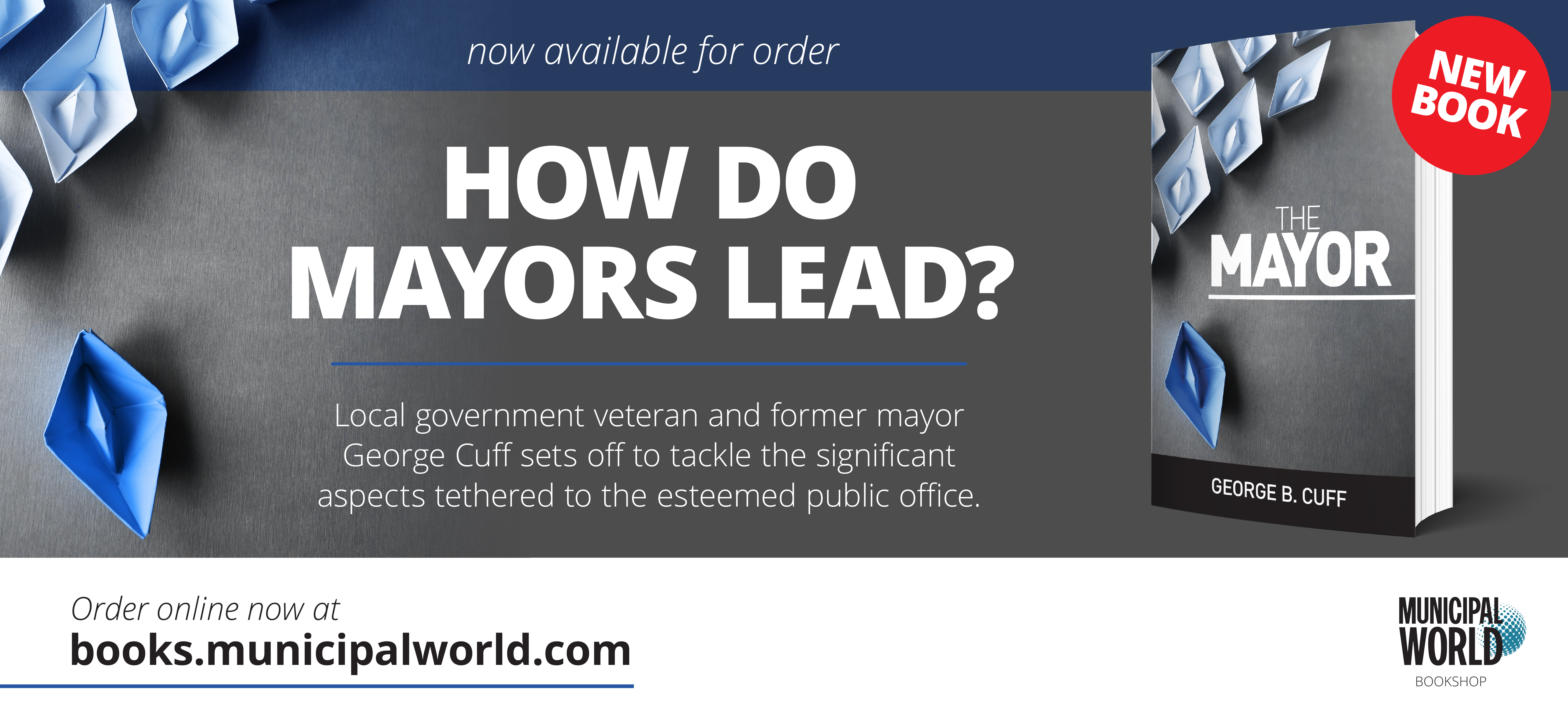 governments are now delivering convenient, responsive, and higher quality services. They've ultimately reshaped themselves by:
investing in comprehensive technologies;
updating outdated processes; and
implementing more efficient systems.
How do we keep this momentum when we return to business as usual? By continuing to foster innovation in collaboration, security, and infrastructure in the municipal space.
Transforming the Current State of Affairs
It's no question the future of government has been altered by the pandemic. Employees and citizens alike expected the same, if not enhanced, experience from their governments. And the digital demand brought on a quick response from municipalities.
Governments were facing challenges like never before:
engaging citizens remotely;
supporting workers from their homes; and
ensuring a smooth operation overall.
What previously would have taken months of meticulously planning, managing expectations, and balancing requirements needed to happen almost immediately. And, it needed to be done without any disruption.
Three Ways to Support a Secure Future
Life will return to normal, and employees will return to in-person work. The next challenge facing the public sector will be creating an agile environment that can respond quickly and securely in times of unexpected disruption.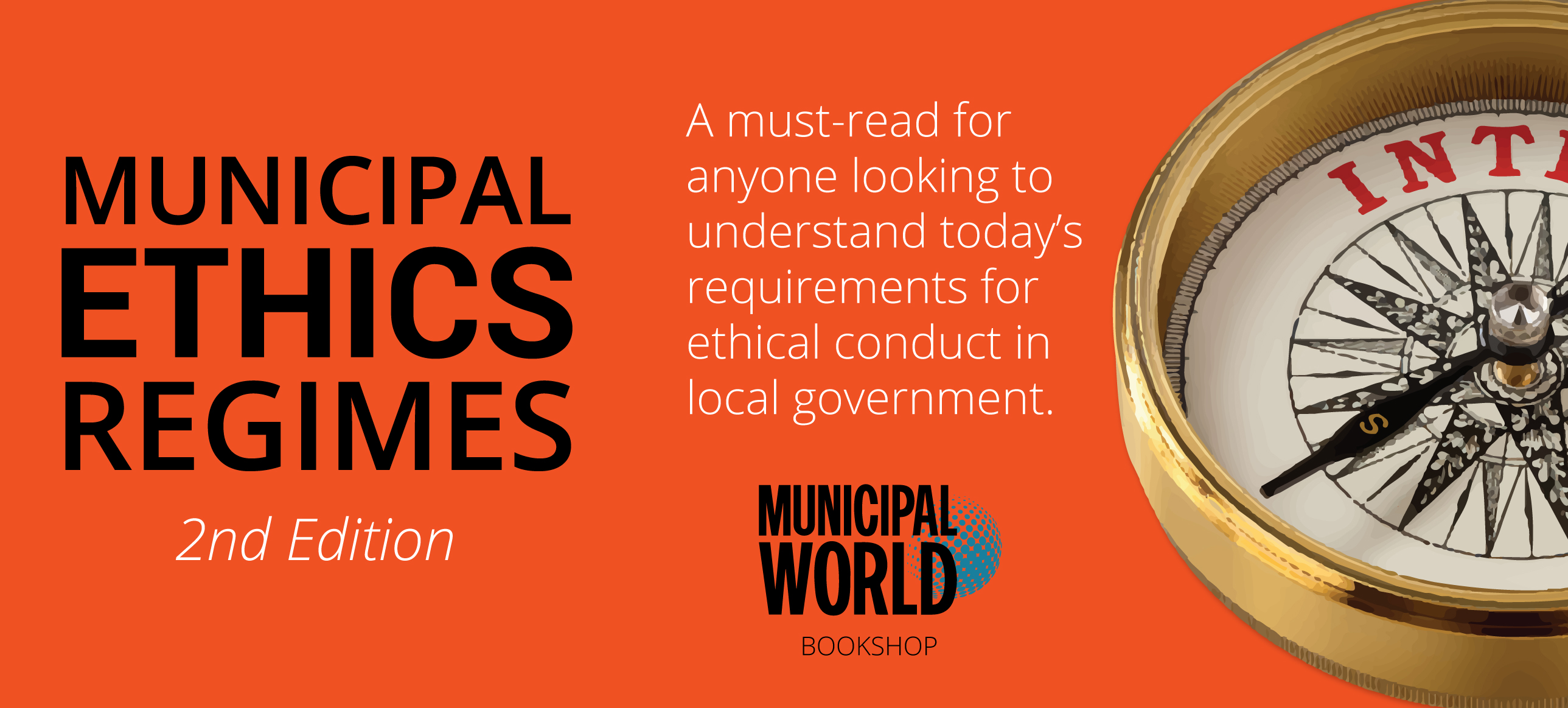 However, this is also a once-in-a-lifetime opportunity to create an environment that:
empowers enhanced collaboration;
improves security; and
modernizes infrastructure for employees and citizens alike.
This can be done all while keeping vast amounts of sensitive data secure.
1. Enhance collaboration
The municipal workplace is constantly evolving. It's critical now more than ever to implement a flexible environment that enables teams to participate from anywhere, at any time.
Innovative, virtual collaboration tools enable users to:
work together more closely while being apart;
share ideas quickly, and
maximize productivity.
Virtual collaboration can also further increase transparency, engage citizens, and improve response times.
Collaboration tools such as Webex for Government are designed for government organizations. They can securely stay connected through calls, meetings, and messaging – whether in the office, working remotely, or on the go.
2. Improve security
With cybercrimes and ransomware attacks on the rise, there is no time for vulnerabilities in municipal security. The risk that comes with citizens accessing their information virtually and employees working remotely is unlike anything the municipal space has experienced before. That's why no single layer of security is adequate.
However, with a multipronged approach that targets all security essentials, municipalities can strengthen and widen their security net. A multipronged approach includes:
securing users through administrative control;
securing applications and devices through device management and secure integration; and
securing content by default with end-to-end encryption and a zero-trust model.
3. Modernize infrastructure
If the pandemic has made one thing clear, it's that governments need to modernize their infrastructure as early as yesterday. Ageing infrastructure and outdated processes meant that governments needed to overhaul their systems at a moment's notice.
Modernizing outdated municipal infrastructure will not only enable governments to respond to immediate issues, but also be ready for any future crises.
The Future of Government, Uninterrupted
We may not have expected to reach this point in the digital transformation of the municipal space this quickly. But now's the time to double down on these innovations.
The future of municipal government will be built on systems that take the lessons learned over the last year. These systems will help ensure that the future of municipal government is collaborative, secure, and up to date.
To learn more, visit https://www.cisco.com/c/en_ca/solutions/industries/government.html.  MW
✯ Municipal World Insider and Executive Members: You might also be interested in Mark Mullaly's article: Recalibrating normal: How to prepare your team for the continued challenges of the "new normal."
---
Rob Campagna is the Vice President, Sales and Operations, Canada Public Sector at Cisco Canada.
Related resource materials: