Back to all Articles
Recalibrating normal
How to prepare your team for the continued challenges of the "new normal"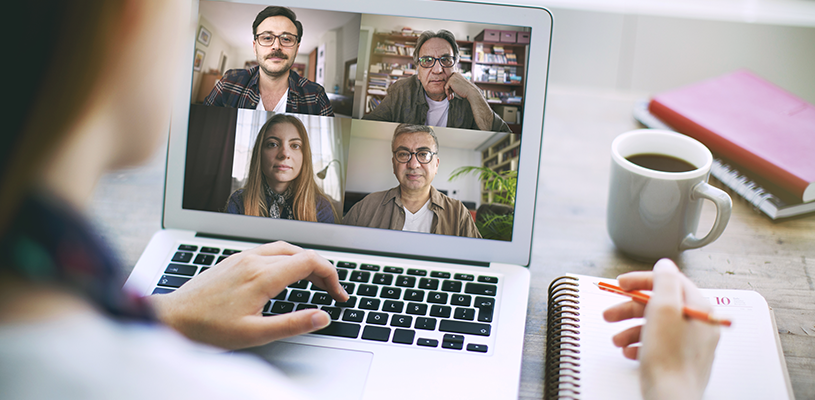 Published in February 2021 - Page 19
We are coming up on nearly a year of living in a COVID world.
That's a frightening statistic to many. Few started 2020 imagining how chaotic and unsettling it would be. Some have approached 2021 fearing more of the same. Now that we are firmly in it, it is entirely natural to ask, "When will we go back to normal?"
Weather the Storm Together
That's a difficult question to answer on many levels. It is
ALL MUNICIPAL. ALL ACCESS.
All content
Digital or Print Magazines (12 annually)
Post Jobs
Post RFPs
Post Events
100 Years of Research
When it's time to turn a new page, trust Municipal World to up your game
with innovative trends, emerging issues, important stories while
highlighting game-changing people in the Canadian municipal sector.