Leveraging analytics to deliver safe, secure, and sustainable cities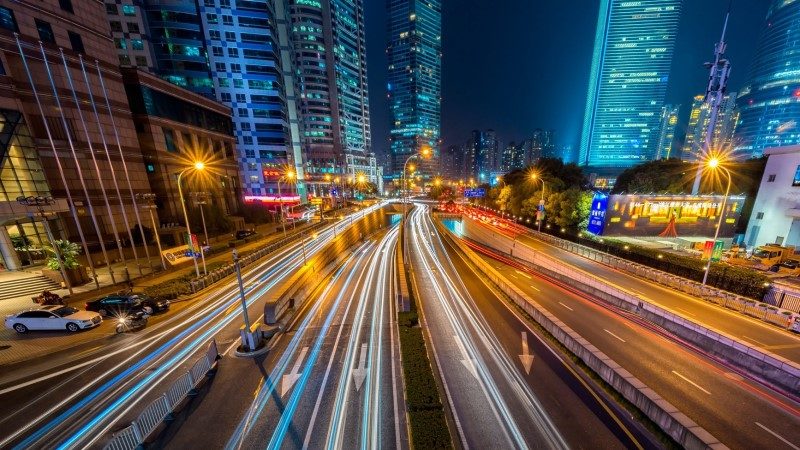 Data and smart cities
Sponsored by CISCO
Today's cities are drowning in data.
Every day, massive amounts of raw data are produced in cities around the world by all kinds of connected systems, from waste disposal trucks to traffic cameras. Despite all this data, however, many cities still suffer from outages and lack the ability to make proactive decisions. It is challenging for cities to sort through all this data and make informed, real-time decisions.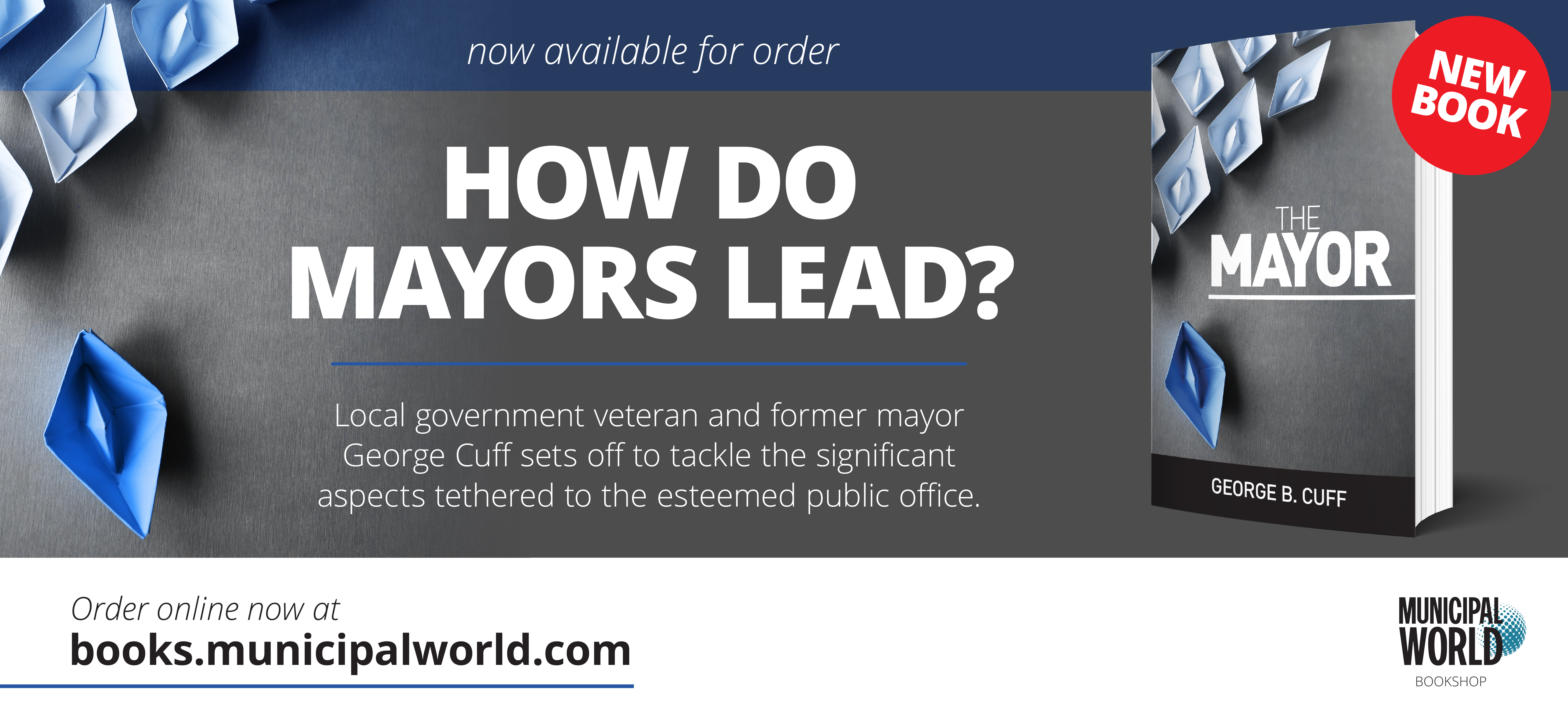 How can cities use this data to deliver safe, secure, and sustainable cities? With the many benefits of artificial intelligence (AI) and machine learning.
The AI Opportunity
Today's city leaders have an opportunity like never before to improve municipal services with the data they already have. Through AI and machine learning, city officials can take technology-powered services to the next level. This allows network operators, managers, and architects to rapidly identify and resolve issues as they arise.
Smart tools, such as Cisco's Meraki MV Smart Cameras, can cut through the thick of data with:
advanced analytic abilities;
smart search tools; and
built-in security, providing valuable insights without compromising privacy.
Smart tools can be used for a number of cases, including the following.
Crime prevention
Through object detection, AI can discern people and vehicles from other objects, such as animals or furniture. It can also provide information on counts and trends, including suspicious activity and weapons through appropriate training of algorithms.
Traffic management
Today's cities are bursting at the seams with traffic. Not only can AI detect when and where traffic surges occur, but it can also dispatch extra public transit fleets if needed. With a dynamic response system, these technologies could help cities optimize mobility by: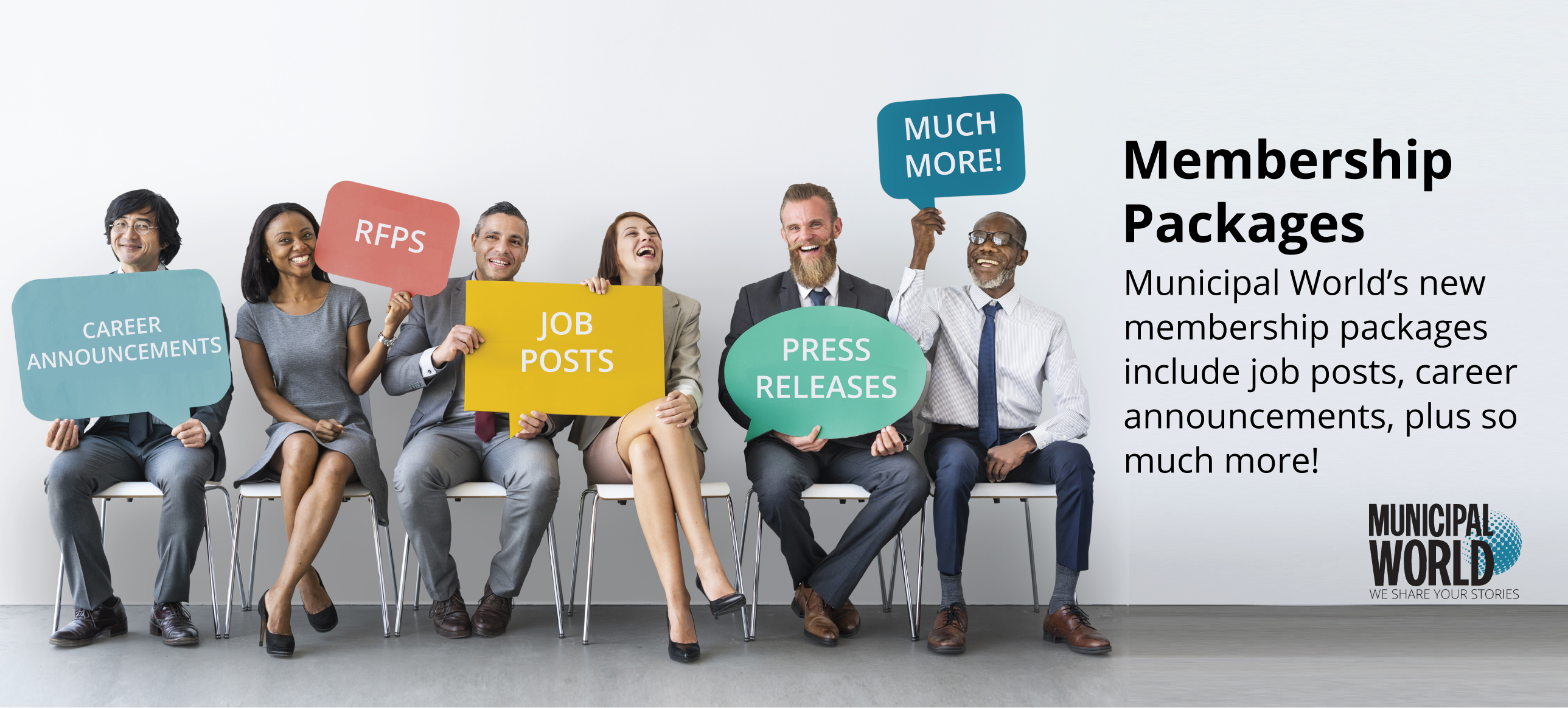 easing traffic congestion;
managing movements; and
providing citizens with real-time traffic updates.
Accident detection
AI tools can detect traffic accidents and alert authorities as they happen. Through traffic monitoring cameras, accidents can trigger an automated response, possibly detecting vehicle damage and/or possible injuries. If needed, AI tools can also request emergency services.
Sustainability practices
As more cities commit to a sustainable future, tools and services that leverage AI to reduce environmental impact, from measuring pollution to waste management or energy efficiency, will be essential.
Protecting Privacy
AI and machine learning can empower innovation in unimaginable ways, but not without risk.
Security without privacy doesn't mean much. AI tools like Cisco's Meraki MV Smart Camera can analyze, detect, and distinguish without sacrificing security or privacy. While object detection and tracking can detect an object's location or distinguish a person from a car, detection is anonymous. This preserves privacy and security. It is not facial recognition, there is no search for unique individuals, and cameras do not remember people over time.
Protecting individual privacy is the top priority. Cisco is committed to applying these technologies responsibly, delivering industry-leading outcomes for customers, users, partners, and society at large.
To learn more, visit https://www.cisco.com/c/en_ca/solutions/industries/government.html.  MW
✯ Municipal World Insider and Executive Members: You might also be interested in Vincenzo Alaimo's article: Glimmer of hope for future smart cities: Why smart cities and open data are more important now than ever before.
---
Maciej Podoski is the Director of Smart Cities and Transportation Industry Solutions at Cisco Canada.
Related resource materials: