Back to all Articles
Glimmer of hope for future smart cities
Why smart cities and open data are more important now than ever before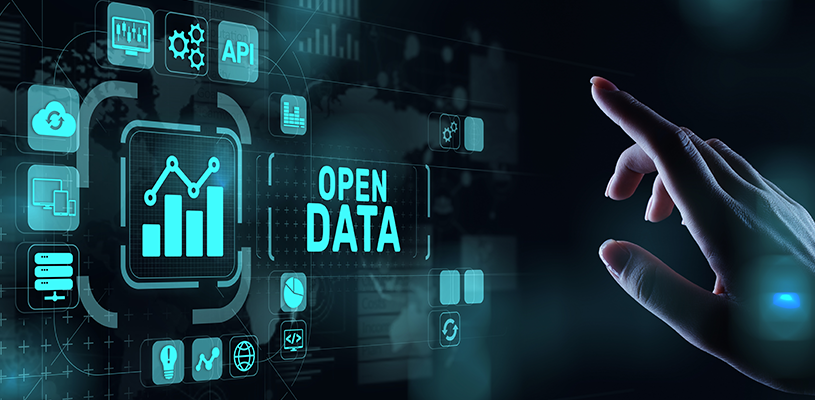 Published in January 2021 - Page 17
The idea of the smart city has been brewing for years in several Canadian provinces and cities, but a real, full-fledged smart city has yet to be fully realized.
Although we do see several aspects and implementations of smart technologies and infrastructure – such as the solar-powered smart benches in Newmarket, Ontario or the traffic management system in Surrey, British Columbia – to say that Canadian cities have reached the pinnacle of a smart city
ALL MUNICIPAL. ALL ACCESS.
All content
Digital or Print Magazines (12 annually)
Post Jobs
Post RFPs
Post Events
100 Years of Research
When it's time to turn a new page, trust Municipal World to up your game
with innovative trends, emerging issues, important stories while
highlighting game-changing people in the Canadian municipal sector.