Systemic racism and unconscious bias in local government
December, 2020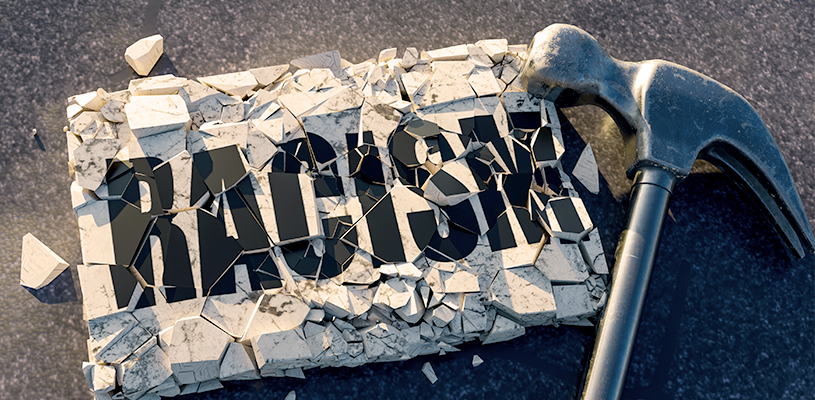 Collective bias in government policies and practices unpacked at ICMA
In the face of racial tension not seen in years, or even decades, the public is pushing for government to finally address systemic racism.
Addressing racism is hard, uncomfortable, and at times painful. But we can't get to where we need to if we don't actively unpack the policies and practices in our local governments.
Marc Ott knows all too well the pressures local government leaders face. As a Black man, Ott has significant personal experience with these same tensions. His understanding also stems from his job. Ott is the executive director of the International City/County Management Association (ICMA).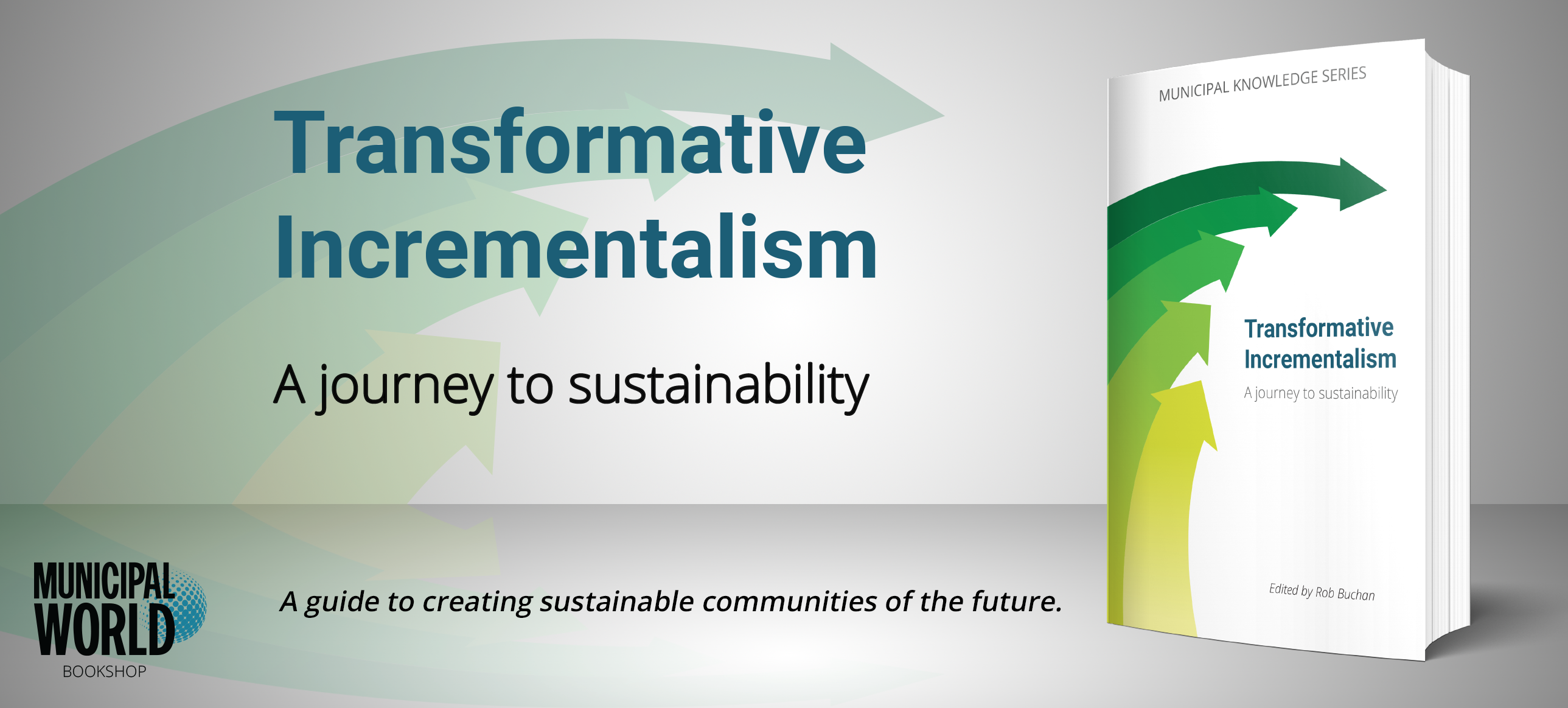 Speaking at the 2020 ICMA virtual conference, Ott shared a moving personal story. He recalled a time when he and a friend, as college students in Austin, Texas, were stopped by police and asked to lay face down in the street.
"When I watched the George Floyd video, what I felt was 'that could have been me.' And I am not alone," Ott said. "Lots of people of colour have similar stories to tell. And that's the tragedy of it."
Ott's words were reflected during many sessions at ICMA's digital event, Unite: Continuing the Conversation. They were discussed in a workshop session with author and academic Robin DiAngelo that focused on white fragility. (White Fragility happens to be the title of her 2018 book on the subject.) Inclusion expert LaTonya Pegues also examined conscious and unconscious bias during the National Forum of Black Public Administrators (NFBPA) breakfast.
After a summer of unrest, what's next?
Ott's perspective was also shared by NFBPA President Anthony Snipes. Snipes spoke during the breakfast session, "After a summer of unrest, what's next?"
Snipes said the deaths of George Floyd, Brianna Taylor, Ahmaud Arbery, "and so many others," have driven the need for greater police accountability. Without it, the public's frustration with social inequality will grow. Snipes also said the NFBPA has focused on bringing these issues to the forefront.
"I think the recent protests that have followed serves as an initiation of conversation about systematic racism, as well as police reform. I'm reminded of a quote by Peter Drucker, who said, if you want something new, you have to stop doing some old," Snipes said. "And at NFBPA, we are tired of seeing the same disproportionality and issues in our country. Particularly as it relates to public health issues, social justice issues, and we believe that we must address these issues directly."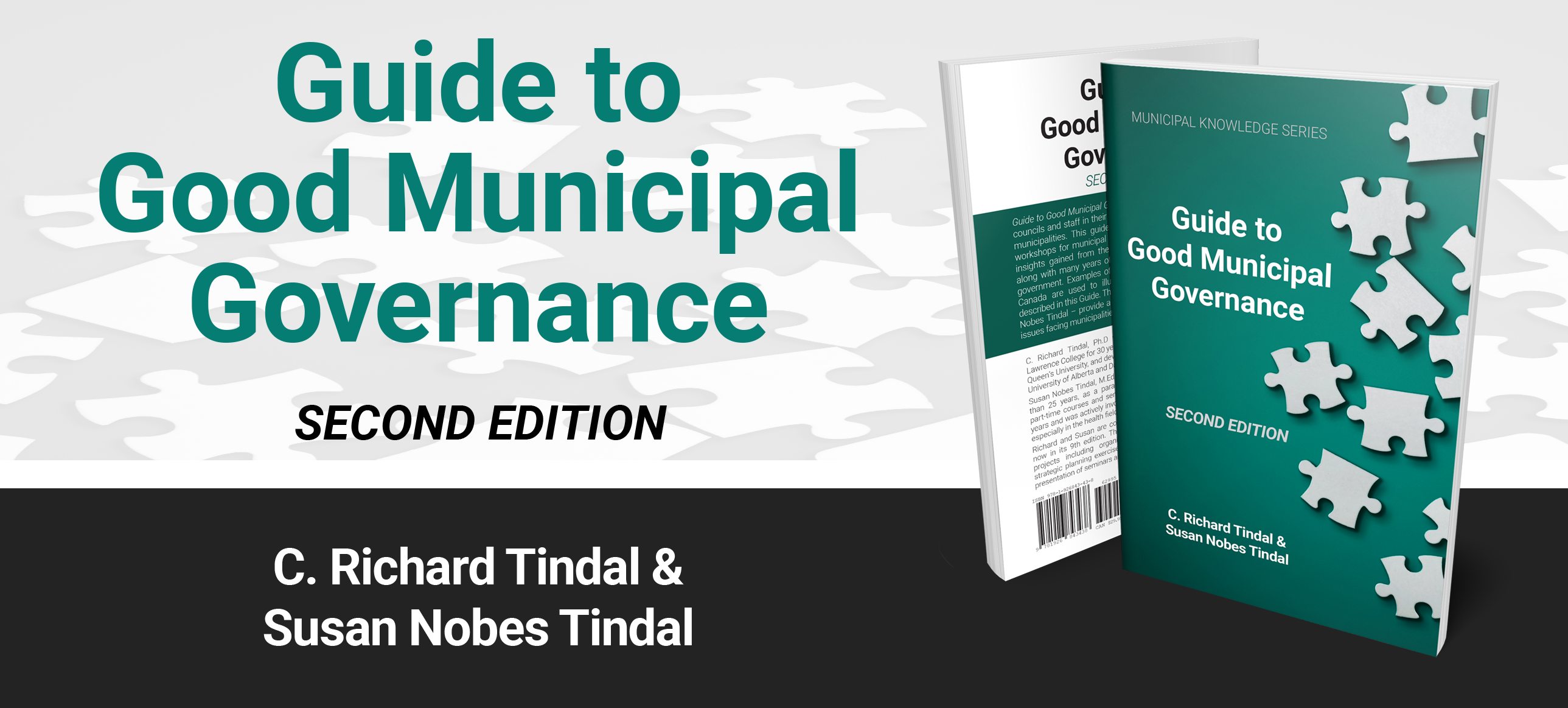 Mile High View on Unconscious Bias
NFBPA Executive Director Marcia Conner introduced Pegues, an expert on unconscious bias, during the breakfast. Pegues offered a "mile high view" on how local governments can go about facing unconscious bias and systemic racism.
Unconscious bias, Pegues explained, includes social stereotypes about certain groups of people and individuals that are outside someone's own conscious awareness. In other words, things that happen that people are not even aware of.
"During the summer, what did we hear about? Oh, it's just a few bad apples. That's the old thing that we learned as kids: a few bad apples spoil the whole bunch. So if you look at this picture, I wouldn't want to eat any of those apples. How about you?" she said. "So that's the way the unconscious bias works. It goes through a cycle and a system – misinformation, misdirected microaggressions, micro insults, micro invalidations – all these things. So before you know it, those few bad apples have infiltrated the system."
Confronting that system is something that happened for many people for the first time this summer. And more often than not, Pegues said, those same protestors didn't know what to do with their feelings. This is what led to, at least in a large part, a lot of the civil unrest seen particularly since the murder of George Floyd.
Summer of Civil Unrest
Many people have had interest changing the status quo, but they didn't know what to do. They didn't know how to engage with local governments to do so. And so, Pegues said, when people don't feel they're being heard, they tend to do things to make officials want to pay attention.
Pegues suggested local governments need to be flexible, curious, and willing to tinker. Public servants hear a lot about putting forth a good faith effort. Well, after the summer of civil unrest, Pegues said making an honest effort isn't going to work anymore. The public wants to see something different and expects something different. And so, local government leaders need to be intentional about creating change.
"Build relationships with them, go and talk to them, find out what's going on in their areas. Don't wait for the messenger to come to you, because you serve all of them," she said. "I strongly recommend that you remove the bias in your mind and go and interact with people who may not even be able to come to you or even know what to do."
"How can local governments be more inclusive?" Pegues asked. One key, she suggested, is that even though local government are in a position of leadership, they don't have to be first all the time. It's important to share the stage and let somebody else have an opportunity to share.
"Go outside of your comfort zone, be intentional, mean to do it, be aware of the fact that you may need some changes," she said. "You might have some bias. Okay. It's hard to listen to those who don't agree with you. I understand that. But after a season of unrest, I think you might start hearing some new perspectives that actually might help you."
Better Understanding White Fragility
DiAngelo said it is important to accept there are people who don't understand the reasons behind this summer's civil unrest. That's because, she added, it is outside their experience – particularly if they are white.
DiAngelo, who herself is white, said she wasn't raised to see herself in racial terms. She understood that everyone had a race, but being white meant seeing herself outside of race.
DiAngelo has invested 20 years into "daily study, research, struggle, mistake making, and speaking to thousands of people worldwide about race." This has given DiAngelo what she calls a "white world view." As a result, she also has white experiences. Even so, she understands why societies are so separated and unequal because of race.
"It's very difficult actually to have an informed opinion when we don't talk openly about these issues. When we aren't given good information in schools. And we don't really know our history," DiAngelo said. "One challenge is a lack of humility that many of us who are white have about the necessary limits of our understanding. So please, engage with openness and humility."
Face-Off against System Racism
Systemic racism occurs when one group's collective bias is backed with legal authority and institutional control. It transforms into a system that gets embedded in every policy, and practice.
Racism, she explained, is a system, not an event. And although it does happen in the moment, it is not isolated to singular moments. In fact, it's happening 24/7, 365 days a year.
DiAngelo said the research on implicit bias is quite clear – nobody treats everyone the same. Nor do we want to treat everyone the same because people have different needs. She quoted Ibram Kendi, who says, "The opposite of racist isn't not racist, it's anti-racist," which DiAngelo said means it's active.
Time to Actively Interrupt the Default
It would help if people understood the default for society is racism, DiAngelo said. At that point, if people aren't doing anything to actively interrupt that default, they're supporting and colluding with it.
"No one is objective on racism, but white people particular are not objective on racism. We are actually the most biased because we're the most invested. This system serves us. It's comfortable for us. We become irrational very quickly when challenged on any of this," she said. "It's hard, it's uncomfortable, it's painful at times. But the status quo of racism is more comfortable for me. And so, we aren't going to get there from a place of white comfort."  MW
✯ Municipal World Insider and Executive Members: You might also be interested in Darcy Michaud's article: Grappling with the truth about racism and discrimination – and taking action. Note that you can now access the complete collection of past articles (and more) from your membership dashboard.
---
Sean Meyer is Senior Content Editor for Municipal World. During his 25-year career in journalism, Sean has covered municipal politics in several small and medium-sized communities and gained an understanding of the structure and political framework of government.
Related resource materials: