2020: A year like no other
December, 2020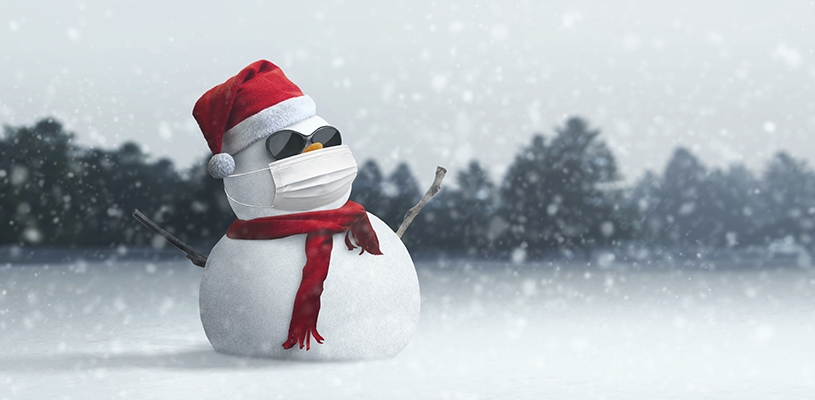 A festive look back at the challenges enforcing and legislating regulations COVID -19
In early March, provinces across Canada began to declare states of emergency. This was done so they could prepare to take the unprecedented steps to combat the spread of COVID-19.
Alberta and Ontario were the first to issue orders, immediately closing all non-essential businesses and workplaces for a minimum of 14 days to flatten the curve. Over the last nine months, all provinces and municipalities have taken extraordinary steps. Yet, in December 2020, we are still in emergency conditions.
"Festive Perspective" on 2020
Given the season, the following is a look back at the unique circumstances that have affected municipal lawyers, employees, and law enforcement staff with a "festive perspective":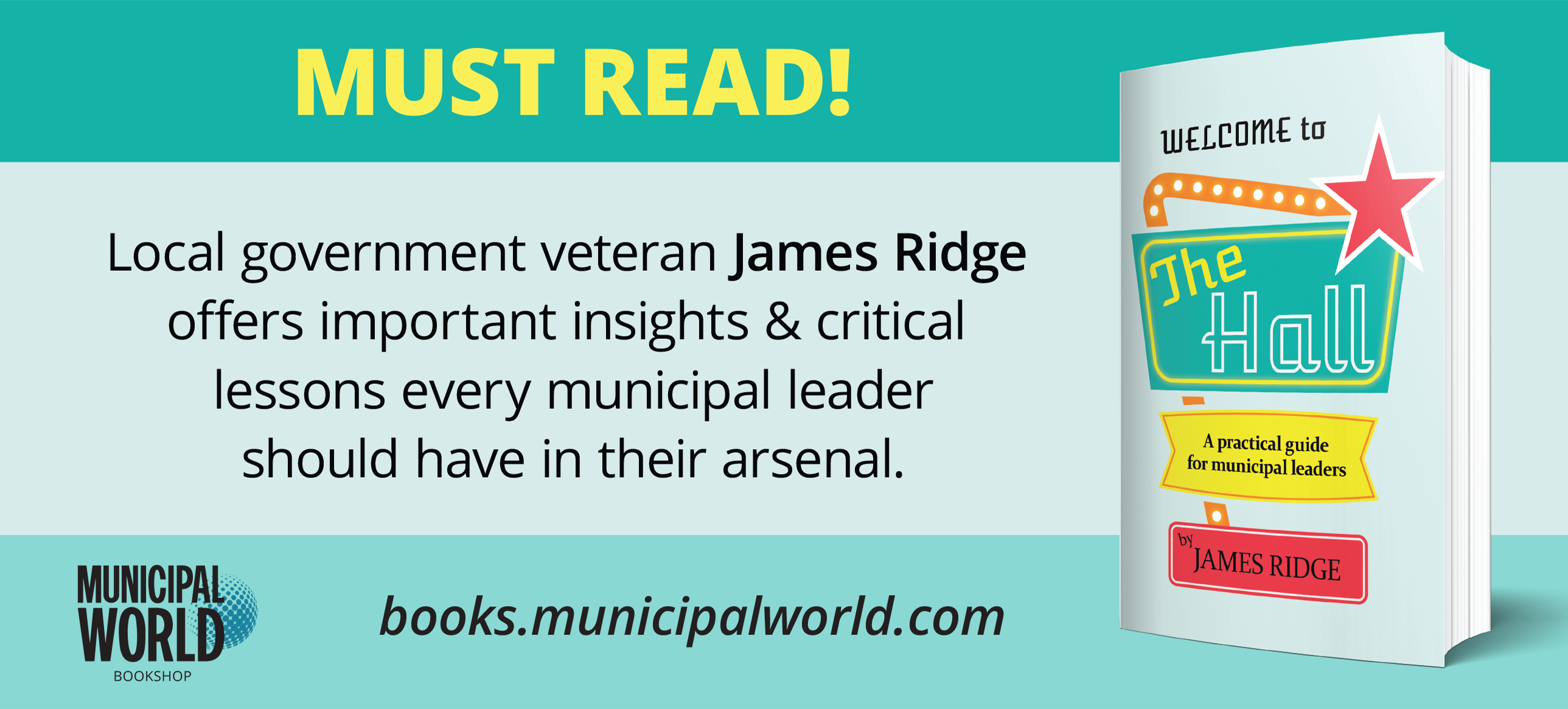 T'was a night in mid-March when all through the house,
Not a creature was stirring, not even a mouse;
Conventional municipal regulations were being enforced with care,
Until March 17th when we heard from the Premier;
The children were nestled all snug in their beds,
While visions of homework and recess danced in their heads;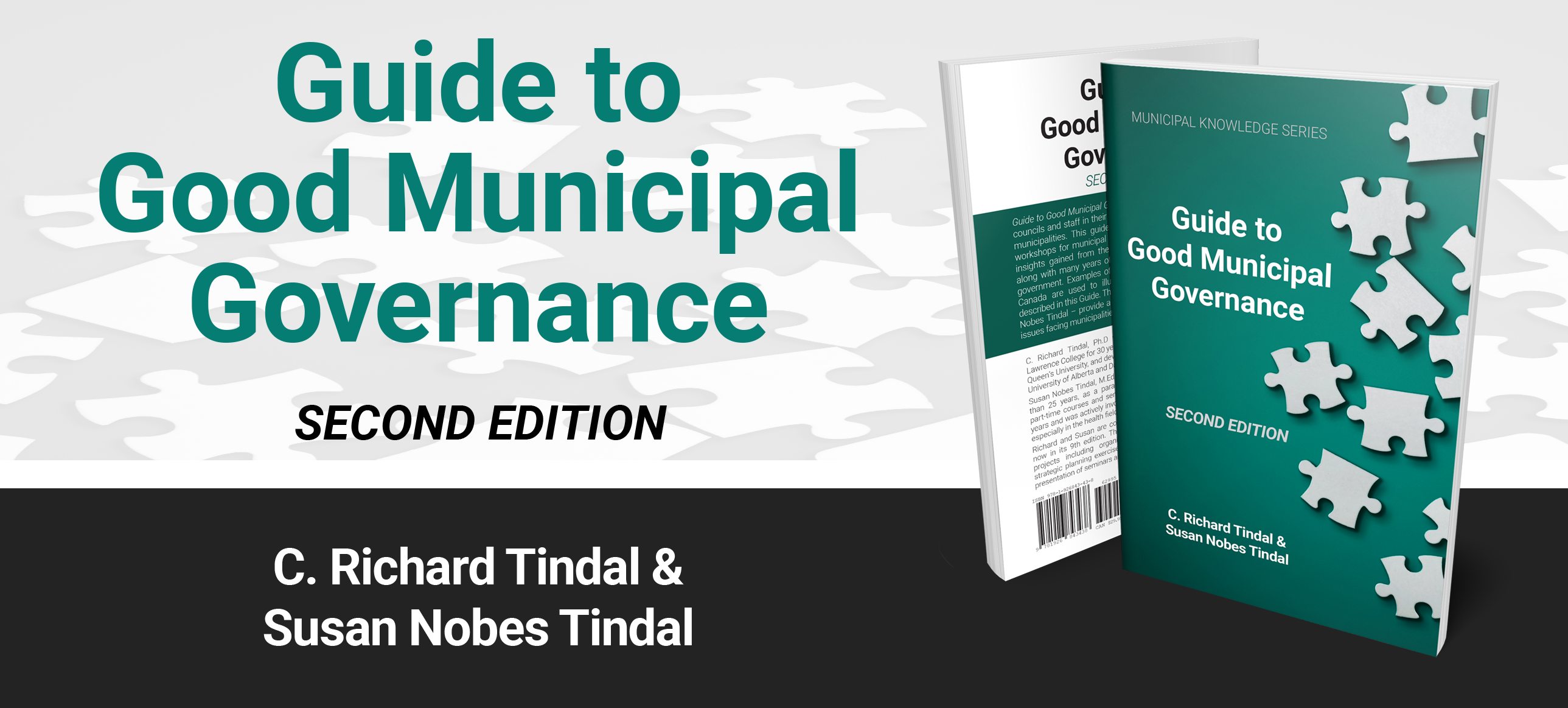 Me with my yoga mat, my husband with his skates,
Both looking forward to a joyous spring break,
When out from the podium there arose such a clatter,
I sprang from the bed to see what was the matter.
Away to the television I flew like a flash,
Turned to the news and let out a great gasp.
When, what to my wondering eyes should appear,
Words from our political leaders, I never thought I would hear,
A state of emergency was announced ,
Businesses, schools, and workplaces were to immediately close,
New rules and regulations started so quick,
As a municipal manager, staying calm was the trick.
More rapid than airplanes and sports cars they came;
Premiers whistled, and shouted, and called them by name;
"Now ARENAS! Now SPORTSFIELDS! Now PLAYGROUNDS and PARKS!
All BEACHES! All CHURCHES! All GROCERY STORES shall be closed by dark!
The unthinkable was happening, things were changing to and fro,
So was my entire municipal law enforcement portfolio!"
Normally focused on by-laws and noise complaints,
Municipal officers would now enforce provincial orders;
So out to the community officers went,
To enforce "physical distancing," a term the public had no idea what it meant!
The questions came fast and furious, they'd often repeat,
How far is two metres, and how close is six feet?
Who can I visit and what are the rules?
What about my kids, will they ever go back to school?
Just as municipal staff and the public got on the same page,
We found out that rules were repealed, and new regulations took centre stage;
The provinces passed measures to bring businesses back with a roar,
They rolled out stages, and levels, and colours galore.
Politicians and bureaucrats, how their eyes twinkled!
Their clever new measures, they worked out all the wrinkles.
These so-called fool-proof regulations, they may have misjudged,
The green, red, or grey threat levels were actually clear as mud.
Go to a restaurant, you can bring a group of four,
But go to a nightclub with music, you can bring 100, but not a person more;
Take away the deejay, you can only have 50,
Strip clubs are closed, unless they sell food, then feel free to get busy!
"Progressive enforcement" became the term of the day,
We started with educating the public, only a few had to pay;
Alas, politicians found out that doubling the fines would make us more,
Turning loonies, to toonies and toonies to four;
December came and the regulations were beginning to work,
I saw daily cases declining; then turned with a jerk,
My team was talking and all I heard was a moan,
Sure enough, Hamilton moved into the dreaded Red Zone!
The Medical Officer of Health gave a deep whistle,
No sports, no gatherings, no fun; absolutely abysmal.
I laughed to myself as she went out of sight,
Merry Christmas To All, And To All a Good-Night!
Reopening Ontario: Zones, By-Laws, and Fines
In July, the Ontario government passed Bill 195, Reopening Ontario (A Flexible Response to COVID 19) Act 2020, S.O. 2020, c. 17 (ROA). They used the ROA to re-open the province's businesses using a regional approach, breaking municipalities and regions into categories and assigning them based on their volume of cases and risk factors.
In mid-November, many municipalities entered the Red Zone, the most restrictive category of measures short of a full lockdown, with the hopes of mitigating the effects with what became known as the "second wave."
The Red Zone came with new regulations and new rules. Two weeks later, a small number of municipalities moved into the Enhanced Red Zone, a nebulous area between the Red Zone and Grey Zone – which is full lockdown. New measures included active screening, which includes having a person stationed at the entrance of all shopping malls, retail stores and workplaces, asking patrons questions prior to permitting them entry.
Since March 2020, the City of Hamilton's COVID-19 enforcement team has issued 172 EMCPA charges, 36 ROA charges, 11 Face Covering By-law charges, and 138 Physical Distancing By-law charges.  MW
✯ Municipal World Insider and Executive Members: You might also be interested in Ashleigh Weeden's article: Compound interest. Note that you can now access the complete collection of past articles (and more) from your membership dashboard.
---
Greg Witt is the Senior Process Improvement & Quality Program Manager, Business Initiatives, in Public Works at the City of Hamilton. Greg has 10 years of experience working in policy development, consulting and performance measurement roles at the municipal level and in the private sector, including being the city's Lead with the Municipal Benchmarking Network of Canada. In addition to his MBA, Greg has a completed graduate degrees in Public Administration from the University of Windsor and Public Policy from the University of Michigan.
Monica Ciriello is the Manager of Licensing at the City of Hamilton, where she oversees the development of regulatory policy and by-laws as well as enforcement management and administrative tribunals. Prior to her role at the city, Monica worked as a solicitor practicing municipal law in both private and public sectors. In addition to her law degree, she has a B.A. in political science from Western University, an M.A. in political science from the University of Windsor, and a Masters of Public Policy from the University of Michigan.
Related resource materials: