"Never let a good crisis go to waste"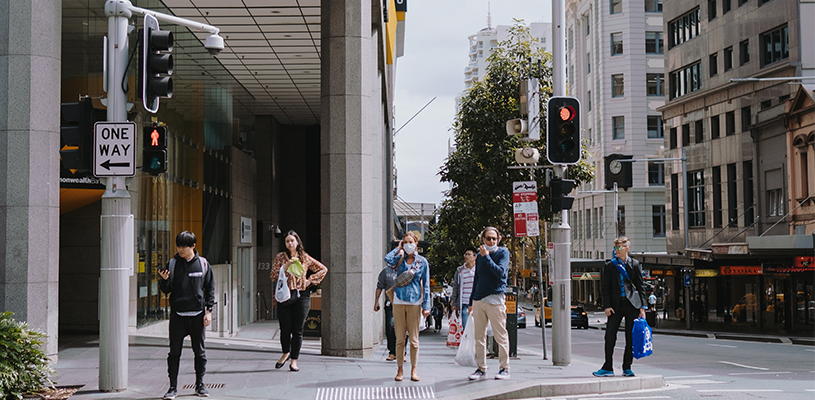 Four key themes from the State of Canadian Municipalities Amid COVID-19 Survey
It's clear that the COVID-19 global pandemic was a crisis like no other experienced by municipalities.
In order to explore the municipal experience, Municipal World conducted a study of the unprecedented challenges, reactions, and solutions that municipal leaders across the country underwent during the pandemic.
Survey Background
Of the 850 municipal leaders and staff who participated in the survey, half came from municipalities of less than 10,000 in population. Exactly 50 percent of respondents were in municipal management positions, with just under a quarter representing opinions of municipal elected officials. Overall, half the respondents have worked with municipalities for more than 15 years. Rural municipalities accounted for under half of the respondents while over a quarter were from small urban communities.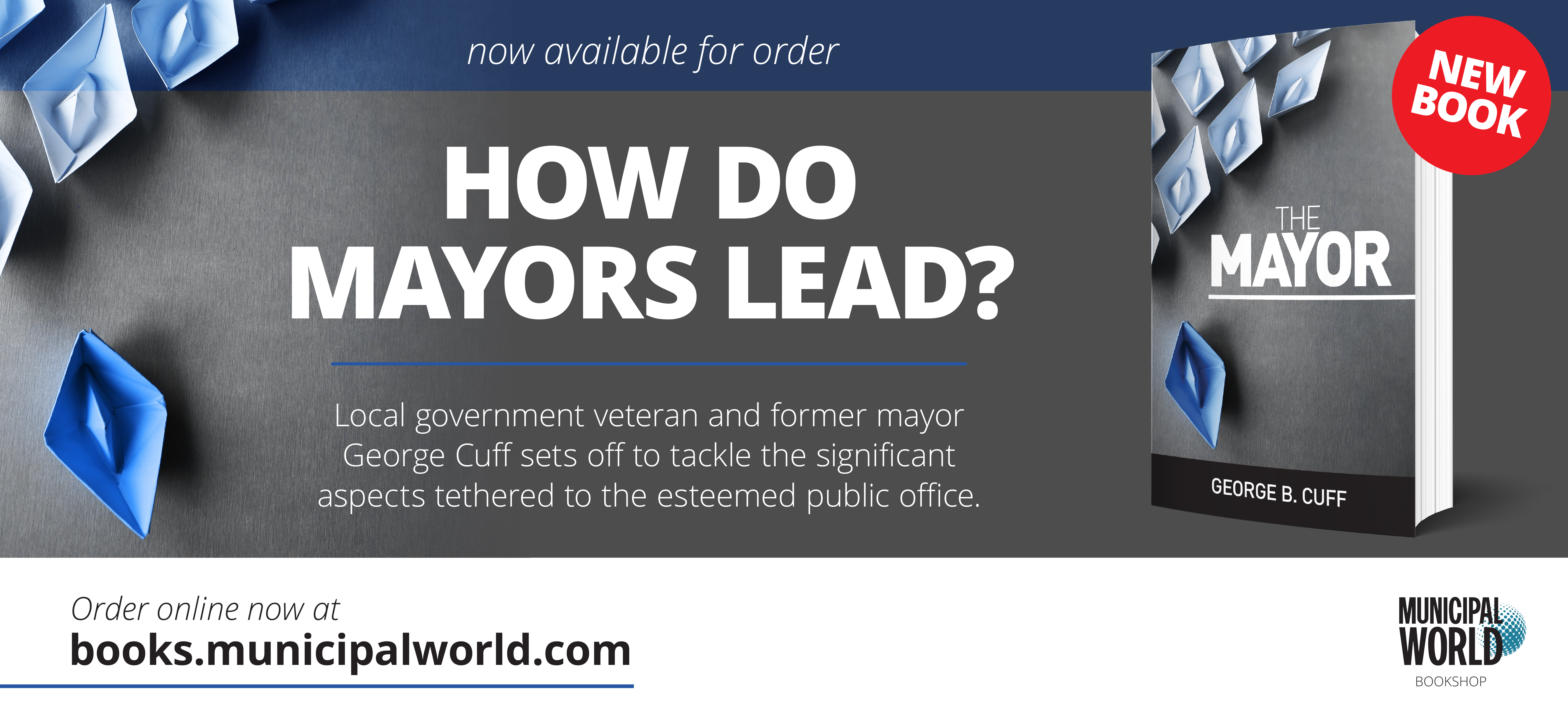 In order to lay the groundwork for this survey, Municipal World's research partner (The W Group) canvased municipal leaders across Canada to identify key concepts and challenges. From these anecdotal ideas, a questionnaire was structured that blended the traditional closed-ended questions with more than the usual number of open-ended questions.
"We didn't want to be too prescriptive by conjuring up what we felt were the best response options, but leave it open-ended for municipal leaders to tell their stories and shape the results from their unique perspectives," noted Kent Waugh, Managing Partner of The W Group.
The survey was fielded between August 28 and October 11, collecting responses from 856 municipal leaders from across Canada.
Four Key Themes throughout the Results
There are several key themes which were identified throughout the survey results. They include the following.
1. Resilience
Municipal leadership, both management and elected officials, commented throughout the survey how impressed they were with their teams. That even against the notion of "best laid plans," they were so amazed at how people came together throughout the crisis to get the job done and go beyond the call of duty.
2. Innovation
When push comes to shove," municipalities can be extremely innovative with their approaches to resolving multifaceted challenges. This is all based on the staff and leadership's ability to embrace change and innovate their way through challenges.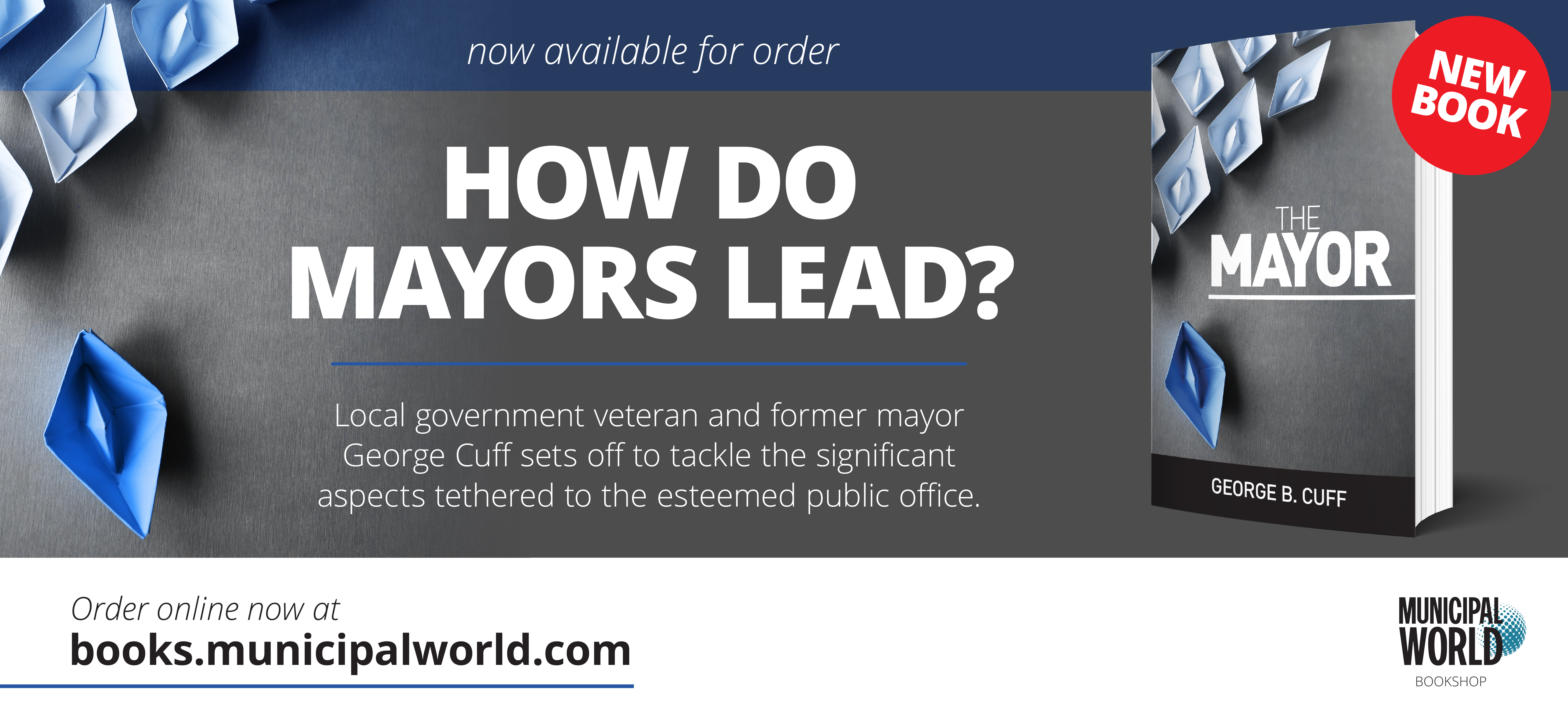 3. Adaptability
Adaptability focused on how well staff performed through role reassignments – for example, a community planner instantly becoming communications support – and staff creating and using new processes like digitizing paper-based forms and helping residents complete them online with telephone support.
4. Communications
Communications was central to managing through the pandemic. This became a critical role for both external communications to residents as well as internal communications with staff, who were now, for the most part, operating in physical isolation.
These themes and others are a testament to how well municipal teams "rose to the occasion" and got the job done.
Navigating Uncharted Waters
It is clear from the survey results that while not all municipalities managed through the initial stages of the COVID-19 storm without some bumps and bruises, they did all rise to the occasion.
It is the resilience, innovation, adaptability, and team spirit of Canadian municipalities that has led them through the early stages of this global pandemic. No doubt there are additional challenges to face from impacts on budgets to local economies and municipal services delivery.
Municipal World will continue studying how Canadian municipalities are weathering this storm and bring forward more insights and stories in the near future. MW
The full version of the survey results can be found in the upcoming February 2021 issue of Municipal World.
✯ Municipal World Insider and Executive Members: You might also be interested in Don MacLeod's article: Flexible work week helps keep Zorra workers and public safe during pandemic. Note that you can now access the complete collection of past articles (and more) from your membership dashboard.
---
Related resource materials: