Back to all Articles
Flexible work week helps keep Zorra workers and public safe during pandemic
Township introduces innovative work arrangements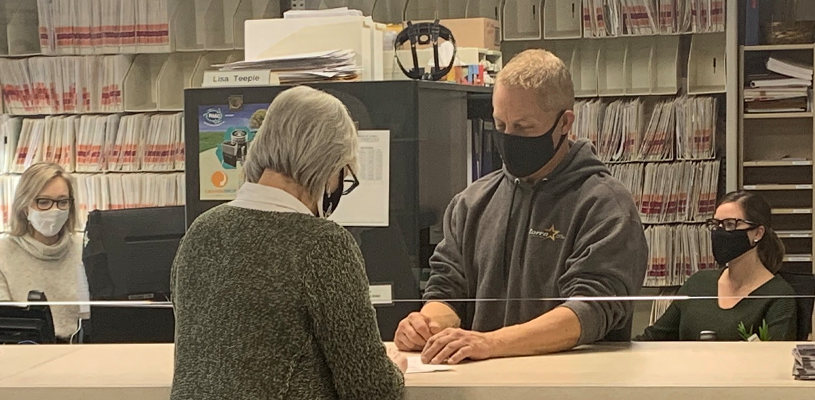 Published in January 2021 - Page 9
The Township of Zorra, like most municipalities across Ontario, adopted alternate work arrangements to mitigate risks to workers from COVID-19.
Zorra staff were split into two teams and worked alternating shifts to isolate each group from each other in the event of infection within one of the teams. As the pandemic spread, the township worked closely with Southwestern Public Health to set policies to protect workers and members of the public entering municipal facilities.
Ultimately,
ALL MUNICIPAL. ALL ACCESS.
All content
Digital or Print Magazines (12 annually)
Post Jobs
Post RFPs
Post Events
100 Years of Research
When it's time to turn a new page, trust Municipal World to up your game
with innovative trends, emerging issues, important stories while
highlighting game-changing people in the Canadian municipal sector.