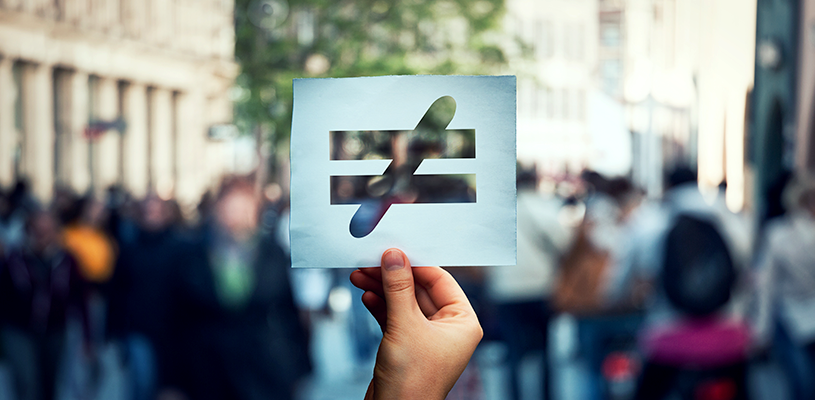 Published in October 2020 - Page 9
It is a sad truth that sometimes the nexus to do "what is right" is born out of adversity. Often it takes something horrible or tragic to happen for people to open their eyes and see what is actually happening.
This is exactly what happened in the George Floyd case. It took a video of a white officer with his knee firmly implanted in Floyd's neck for eight minutes and 46 seconds before he died
ALL MUNICIPAL. ALL ACCESS.
All content
Digital or Print Magazines (12 annually)
Post Jobs
Post RFPs
Post Events
100 Years of Research
When it's time to turn a new page, trust Municipal World to up your game
with innovative trends, emerging issues, important stories while
highlighting game-changing people in the Canadian municipal sector.