Resilience and public engagement are key to the future
March, 2021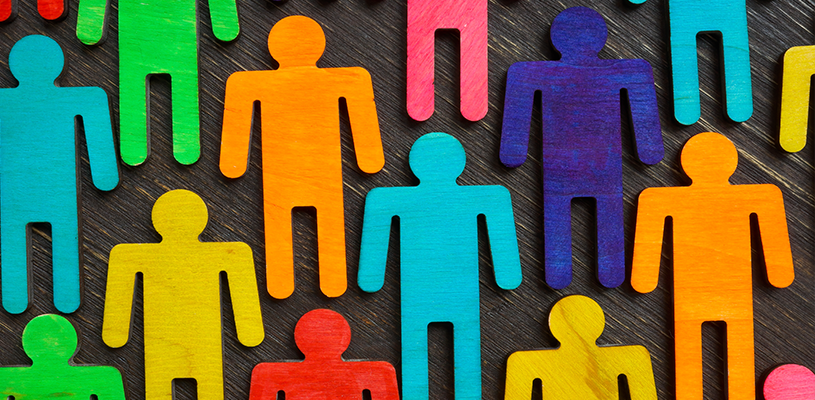 How civic capital improves community resilience
Say what you will about 2020, but it did build the case for the importance of civic capital.
Civic capital can be described as the formal and informal relationships that help a community solve problems and thrive. The National Civic League (NCL), founded in 1894, also defines this as resilience.
NCL president Doug Linkhart says that civic capital is particularly important when looking at the issue of equity in the context of community resilience.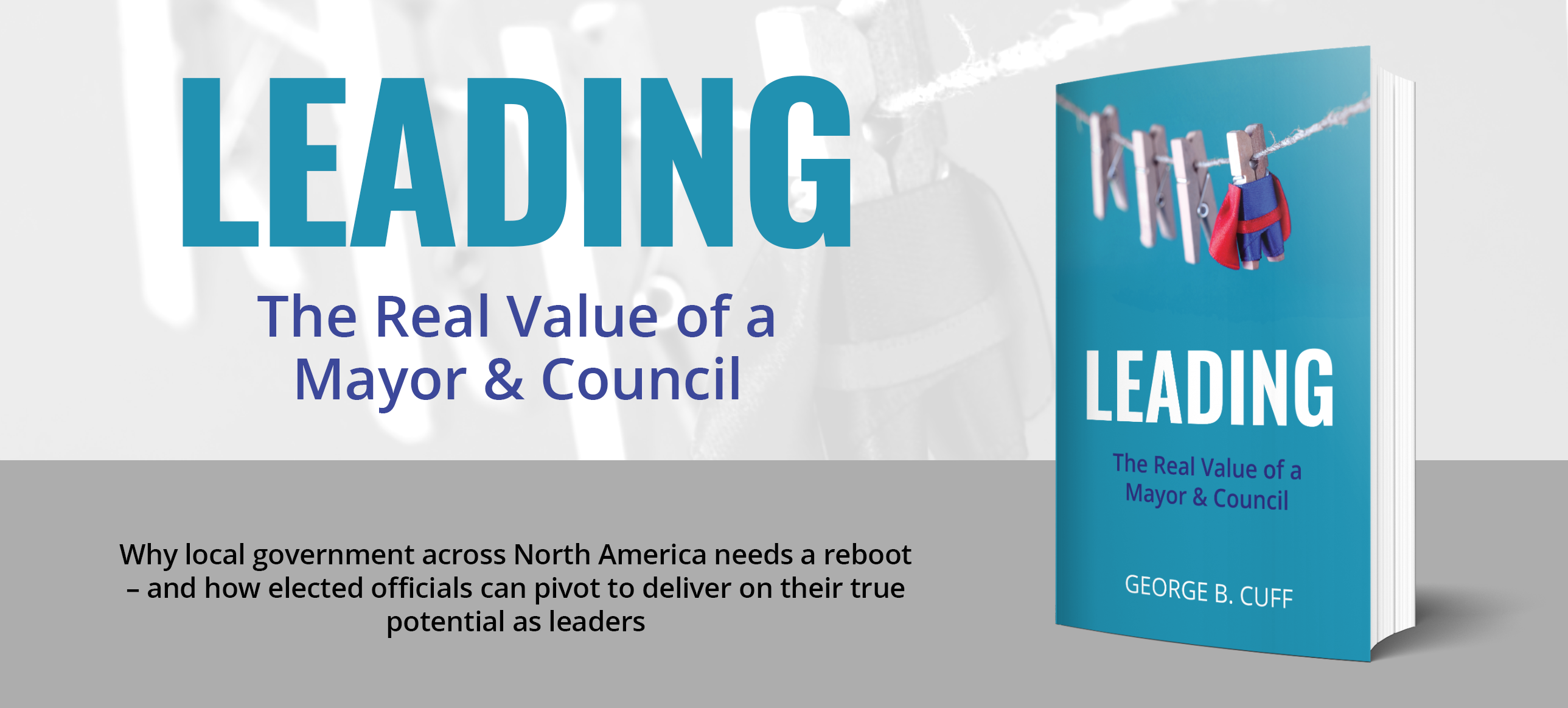 "Those communities that are really combating racism on a regular basis, and creating a sense of equity, are better situated to be resilient," he said. "Civic capital is made up of many different parts. It is something that helps you as a community address, not only epidemics and other natural disasters, but also ongoing issues."
Seven Components of Civic Capital
One tool for measuring civic capital is the NCL's Civic Index. Linkhart spoke about this tool at the Alliance for Innovation's inaugural Govapalooza local government conference. He shared the seven components of civic capital that are included in the index.
These components include: engaged residents, authentic communication, inclusive community leadership, shared vision and values, a culture of engagement, collaborative institutions, and diversity and equity.
1. Engaged residents
The first component is engaged residents. This includes civic organizations and resident groups that are ready to go whenever there's a civic issue.
2. Authentic communication
Component two is authentic communication. This examines how local governments communicate with the public. This happens in ways ranging from social media posts to telephone polling.
3. Inclusive community leadership
A third component is inclusive community leadership. This, Linkhart said, means there's not just one leadership organization where people from the community are invited to apply. This involves the community welcoming informal leaders who come to the table when situation like COVID-19 arise.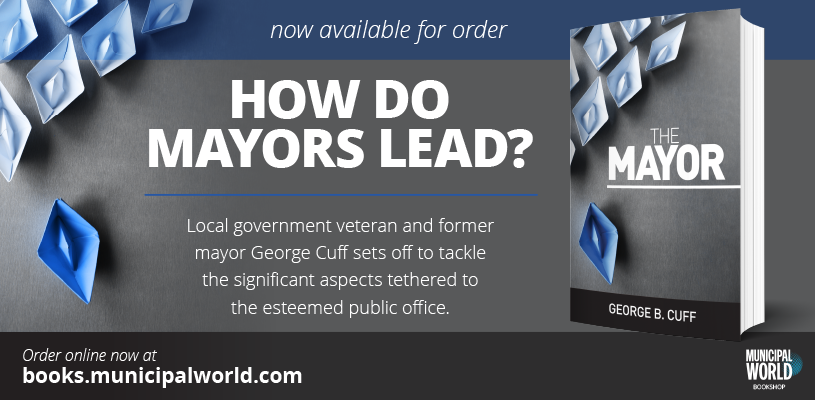 4. Shared vision and values
Shared vision and values is another component. This doesn't mean just a visioning process a community might undertake every five or 10 years. These are the people in the community who share a common vision of the community.
5. Culture of engagement
Another component is a culture of engagement. Is there an expectation the public will take part whenever there's a question to be solved?
6. Collaborative institutions
Another component is collaborative institutions where business, community groups, faith-based organizations, and non-profits come to the table to find local solutions.
7. Diversity and equity
And finally, Linkhart said diversity and equity is the seventh component. This is where he particularly focused his commentary during the conference.
"The pandemic certainly show the need for equity as an ingredient of civic capital. What we've seen in the pandemic is that certain populations have borne more of the burden from COVID-19 than other populations," he said. "BIPOC communities and older adults have suffered much more, not only because of health inequities, but also economic inequities, and social inequities, and racism."
Focus on Equity Shapes Resilience
Linkhart said communities who are working on equity are seeing better results. Those communities that worked on equity before the pandemic have created resilience. This helps them not only in their current circumstances, but also in future disasters.
And, on an ongoing basis, whenever there's an important issue to be addressed, Linkhart said equity must come to the forefront. This often involves knowing how best to gather the right voices. These people are then involved in the planning process so all perspectives are heard as much as possible.
"It's important to use a variety of outreach mechanisms to reach folks. It's not enough to say, well, we had a meeting and nobody showed up. Or, we had a series of meetings and nobody showed up," Linkhart said. "Different people have different styles of participating. Probably the most important thing to remember, though, is that people care about their issues, not necessarily a question that you want addressed."
Public Voice Key to the Future
Listening is more important than anything, said Linkhart. As an example, he pointed to a hypothetical public meeting on a zoning application. Just because a meeting addressed a given topic, doesn't mean that is where the community is going to focus its attention.
For further clarity on the public's voice, he pointed to a lesson he once learned.
"A friend of mine once said the definition of apathy is that people don't care about what I want them to care about. It's more important to go out and hear what their concerns are. And then focus on those issues," Linkhart said. "If you don't have a connection with a particular immigrant population, for example, find somebody who you can connect with. Then ask how best to reach that community. Hear those voices."  MW
✯ Municipal World Insider and Executive Members: You might also be interested in Mark Mullaly's article: Engagement has to … engage. Note that you can now access the complete collection of past articles (and more) from your membership dashboard.
---
Sean Meyer is Senior Content Editor for Municipal World. During his 25-year career in journalism, Meyer has covered municipal politics in several small and medium-sized communities and gained an understanding of the structure and political framework of government.
Related resource materials: