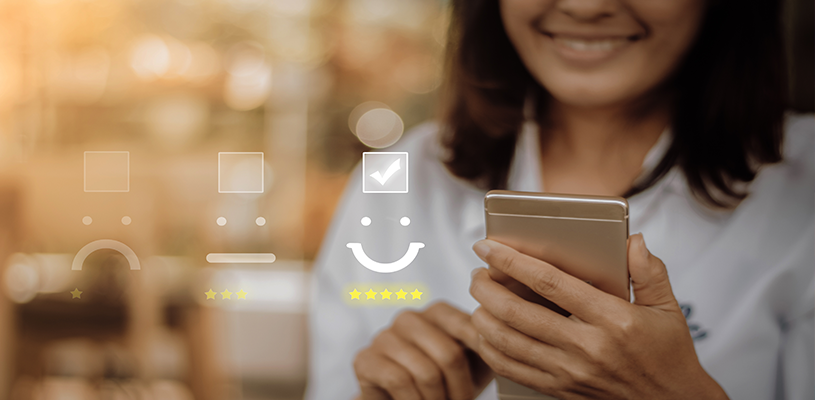 Published in December 2020 - Page 23
It started off as so many such events do. A circle of chairs in the room. A couple of flip charts at the front. At the back, a couple of boxes of donuts sat forlorn, a coffee urn alongside it, spitting and hissing and gurgling. And near the doorway, expectant and anxious, coordinators and facilitators scan the parking lot for movement, wondering whether anyone will show up.
Finally, as the clock strikes the hour, a
ALL MUNICIPAL. ALL ACCESS.
All content
Digital or Print Magazines (12 annually)
Post Jobs
Post RFPs
Post Events
100 Years of Research
When it's time to turn a new page, trust Municipal World to up your game
with innovative trends, emerging issues, important stories while
highlighting game-changing people in the Canadian municipal sector.