Hope is growing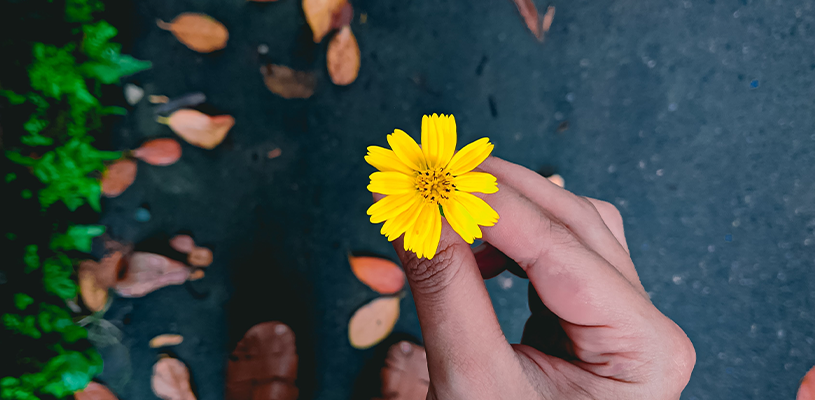 CiB and its partners are working together to encourage the planting of Hope Gardens for 2021
Sponsored by Communities in Bloom
This year, across Canada and beyond, we're hoping to see the land awash with gardens featuring yellow – the international colour of hope. Flowers, fruits, shrubs, vegetables – just plant the seeds.
From parks to playgrounds, front yards, back yards, balconies, baskets, boulevards, barrels, and planters: wherever there's an empty space, there is room for a plant. Together, we can and we will make this happen.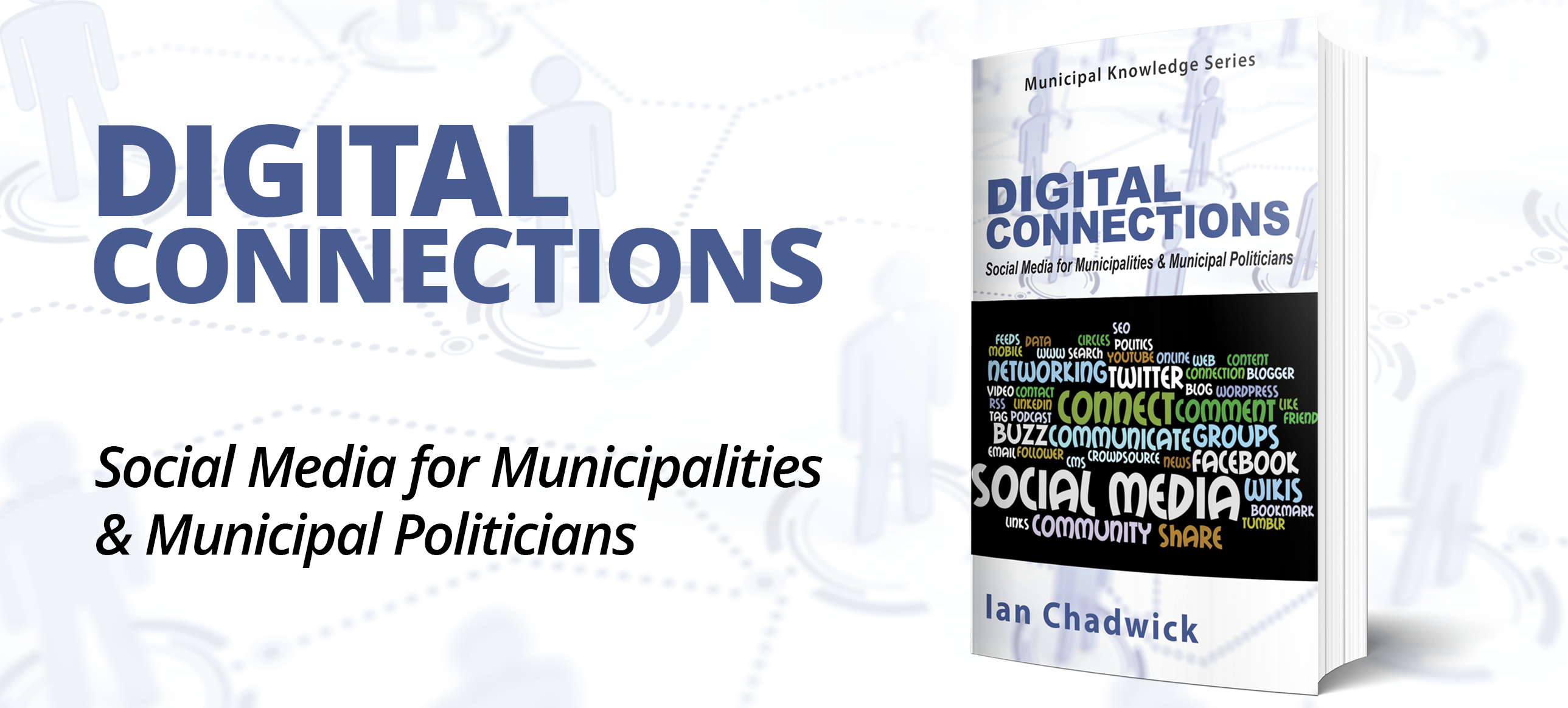 Finding Light in the Darkness
Most people associate hope with a situation that they wish would end and that they could move past. Desmond Tutu once said, "Hope is being able to see that there is light despite all the darkness. Hope whispers that things will get better."
2020 was a difficult year, and people are ready for positive, peaceful change. They're welcoming opportunities to bring brightness and light into their lives. The Hope is Growing Campaign is a rallying point that is simple, inclusive, easy, and fun, with a positive outcome for whoever participates. After all, the garden is where Hope is Growing.
Anyone and everyone can participate by planting a Hope Garden. This includes municipalities, organizations, schools, churches, colleges and universities, clubs, businesses, and individuals.
Snap and Share Challenge
Plant your Hope Garden, take a photo of it, share it on social media, and ask your friends to do the same. Tag #HopeisGrowing and @CiBCef (Instagram) or @communitiesinbloom (Facebook) to spread hope across Canada in 2021.
Once you've entered your Hope Garden, you will become eligible for national and global recognition for your efforts! You will also receive a downloadable Hope Garden sign, and information about hardy plants and growing tips for success.
Hope Garden Contest
After completing the Plant, Snap, and Share challenge, you can enter in the following categories: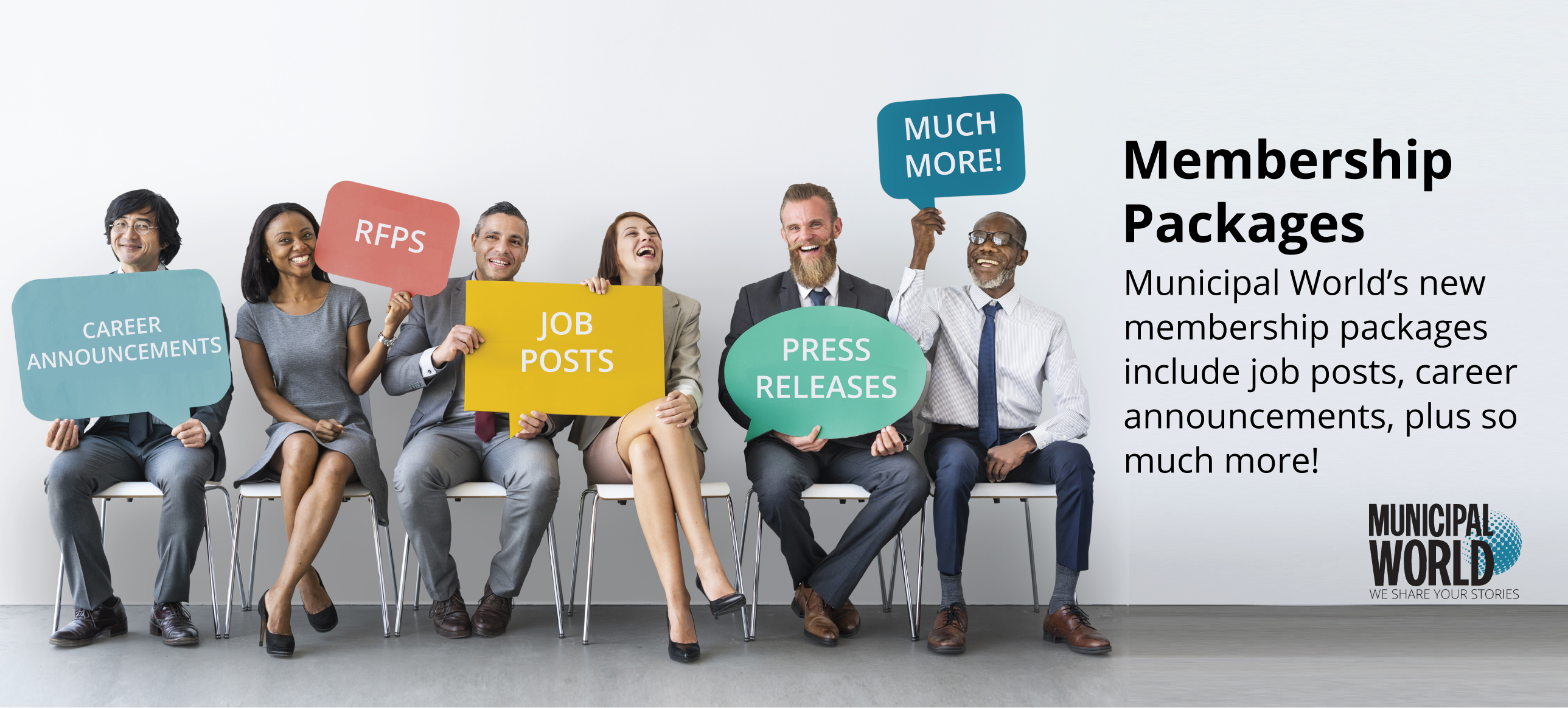 Residential Small Garden: 500 square feet and under (i.e., balcony, townhouse)
Residential Medium Garden: 500 to 1,500 square feet
Residential Large Garden: 1,500+ square feet
Residential Professional Garden: designed/installed by a Landscape Horticulture Professional
School Garden
Institution Garden (i.e., long-term care home, hospital, church, university/college)
Children's Garden
Be a Beacon of Hope
From coast to coast to coast, people took up gardening in record numbers last year. For 2021, we want to create a yellow sea of Hope Gardens growing wherever one can plant a seed.
Become a beacon leading the way. Visit hopeisgrowing.ca for full contest details and prizes.  MW
✯ Municipal World Insider and Executive Members: You might also be interested in Sam Laban's article: Trusting residents: How building trust and sharing power can generate value for a community. Note that you can now access the complete collection of past articles (and more) from your membership dashboard.
---
Susan Ellis has been a National Judge with Communities in Bloom since 2017 and is also a Member of the Board of Directors. She helped create and direct the Hope is Growing Campaign as an inclusive, positive antidote to the global pandemic.
Related resource materials: