Back to all Articles
Trusting residents
How building trust and sharing power can generate value for a community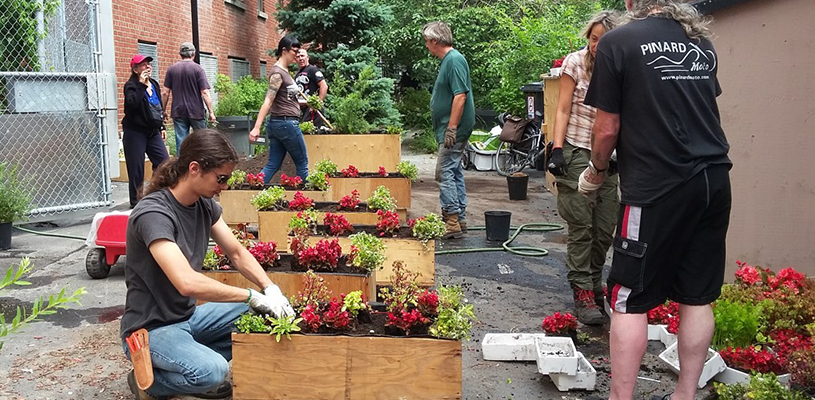 Resident-run community gardens: Community gardens often dramatically improve or regenerate public spaces. This adds to their cultural, community, and environmental value. Photo Credit: Éco-quartier Saint-Jacques
Published in March 2019 - Page 4
The Montreal borough of Rosemont–La Petite-Patrie is home to more than 100 ruelles vertes. These "green laneways" – found throughout the City of Montreal – are the result of a wildly successful experiment in putting power in the hands of residents. Their success and rapid spread across the city begs the question: Do municipalities trust their residents?
Hundreds of Montreal's laneways, alleys, and small roads have been given over to local residents to manage. Many
ALL MUNICIPAL. ALL ACCESS.
All content
Digital or Print Magazines (12 annually)
Post Jobs
Post RFPs
Post Events
100 Years of Research
When it's time to turn a new page, trust Municipal World to up your game
with innovative trends, emerging issues, important stories while
highlighting game-changing people in the Canadian municipal sector.