AMO hands out PJ Marshall Awards to four creative municipalities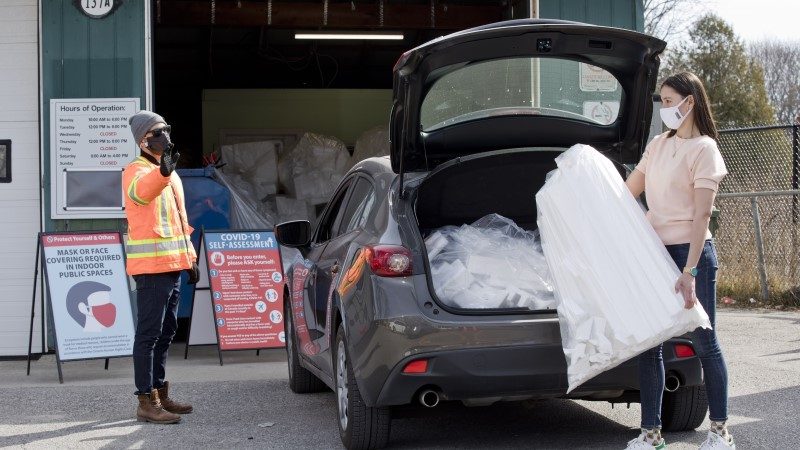 Taking the Lead on a major source of waste: The City of Markham's multi-year plan focused on reducing the amount of single-use plastic that ends up in landfill.
The second day of the annual Association of Municipalities of Ontario (AMO) Conference was kickstarted by recognizing four municipalities providing innovative public services and facilities.
AMO Executive Director Brian Rosborough praised this year's Peter J. Marshall Innovation Award recipients for their inventive solutions to local issues.
For 2021, the jury's deliberations resulted in four awards: a PJ Marshall Plaque award, indicating the highest award that can be made.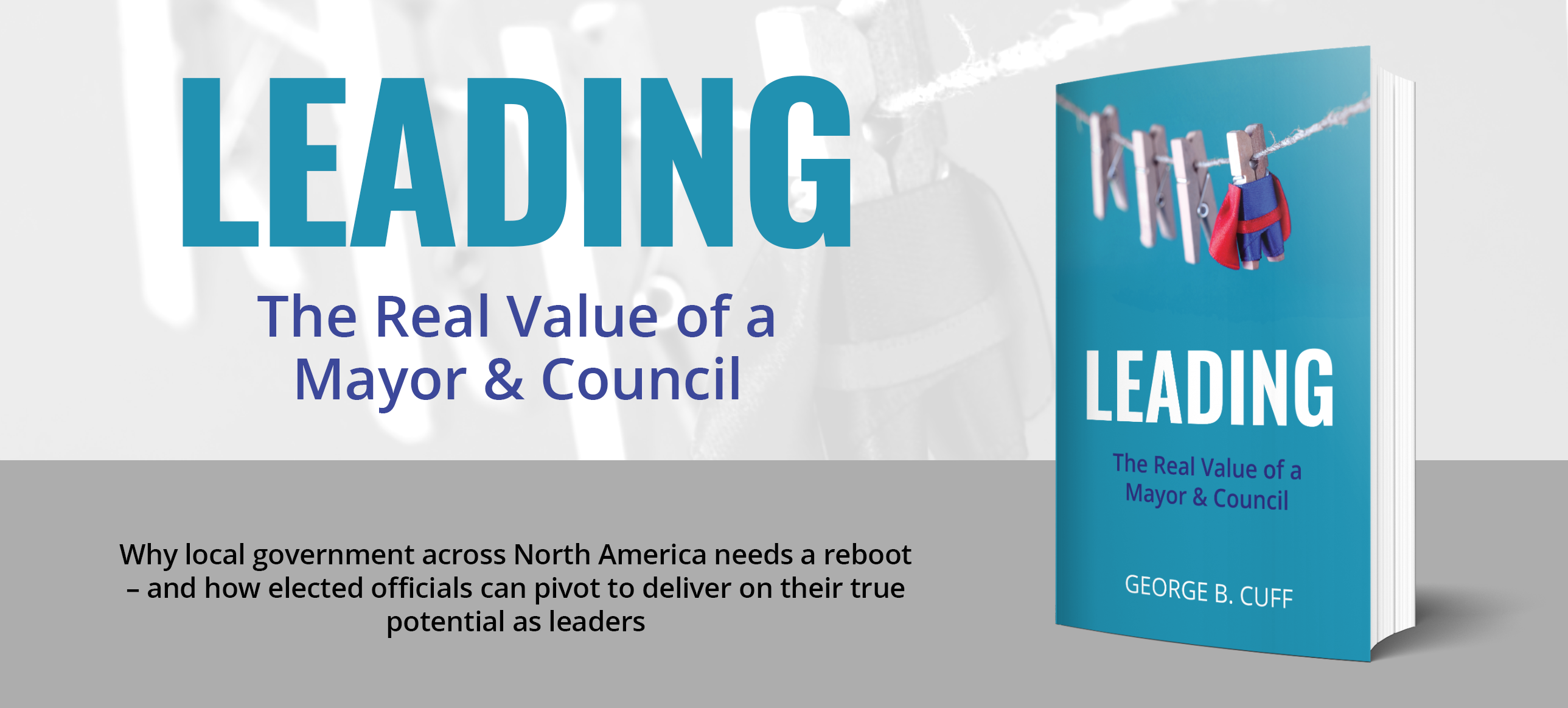 City of Markham
The City of Markham netted the award by Taking the Lead on a major source of waste.
This multi-year plan focused on reducing the amount of single-use plastic that ends up in landfill. Phase one targeted one of the most common single-use plastics – the expanded polystyrene form, better known as Styrofoam. The city has achieved a 150 percent increase in the volume of Styrofoam recycled by banning Styrofoam from garbage pick-up. Residents must use clear plastic bags for their garbage, and those with visible Styrofoam packaging are not collected and the Styrofoam must be dropped off at a Markham Recycling Depot.
"Markham's success in keeping more single-use plastics out of landfill is a clear example of the positive impact of municipal innovation in our communities," said Rosborough. "The city's public engagement program helped to get residents on board with the plan, and it's their participation that is ultimately helping the initiative succeed."
"Taking the Lead – Markham Targets Single-Use Plastics has further advanced and strengthened the City of Markham's accelerated and robust sustainability goals and objectives," said Markham Mayor Frank Scarpitti.
Township of the Archipelago
The Township of the Archipelago was awarded for its Tale of a Thousand Turtles project.
What began as a typical road rehabilitation project turned into a collaborative effort between the local community, staff from the Georgian Bay Biosphere, Shawanaga First Nation, and Hall Construction to protect the nests and eggs of turtles and snakes during roadwork. More than 1,000 hatchlings were released and 1,000+ eggs were collected that could have otherwise been destroyed during construction.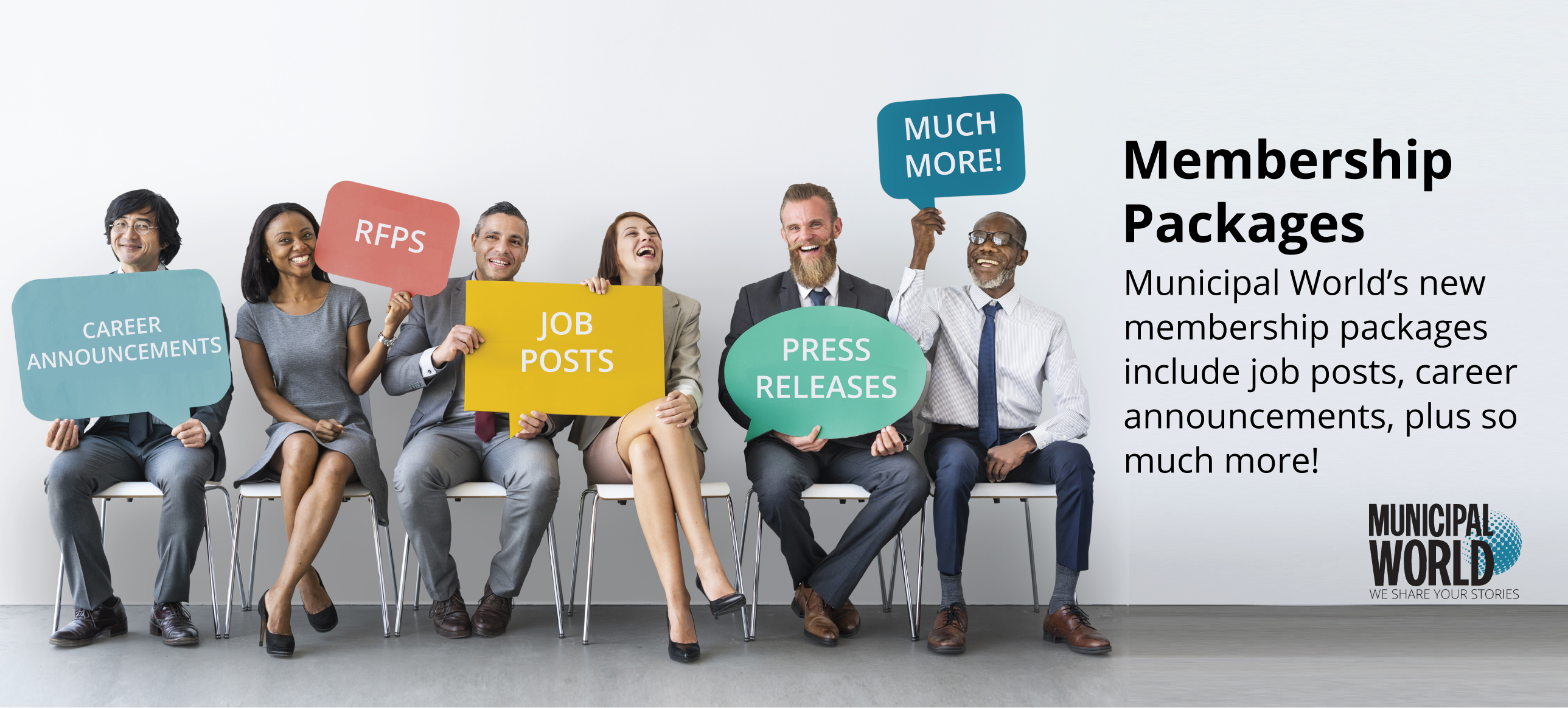 "The jury was impressed with the Turtles project due its unique approach to protecting local species-at-risk while also completing important infrastructure improvements," said Rosborough.
The construction crew participated in species-at-risk training and worked with biologists to find a way to clear the site of reptiles before completing any work. The Archipelago's novel approach to species management during construction was cost neutral and the project was completed on time. As the project progressed, the turtles went from "just turtles" to "our turtles" as project partners became increasingly invested in protecting the local reptiles.
The reconstruction of Skerryvore Community Road is a great success story for the Township of the Archipelago and the environment," said Bert Liverance, Reeve of the Township of the Archipelago. "We are very fortunate to have partnered with The Georgian Bay Biosphere, Shawanaga First Nation, Tatham Engineering, and Hall Construction to complete this project with such a positive impact on the environment and the reptile species of the area."
City of Kitchener
The City of Kitchener was recognized for its visionary Housing for All project.
This bold plan declares that housing is a human right and has the tools that the city can use to help make housing a reality for all. One hundred units of new supportive community housing have already been developed, with more planned.
"Kitchener's innovative approach to housing is an excellent example of how municipal decision making can help contribute to a more equal society," said Rosborough. "Other municipalities can adapt Kitchener's approach, expanding the benefits of Housing for All to more people and communities."
Kitchener wanted to provide people with lived experience a voice, so it brought together a diverse group of advisory committee members, including people with lived experience, the non-profit community, the development community, and members of council to create the plan.
"We all deserve the right to housing and our Housing for All strategy ensures that we're building a caring community where people feel a sense of belonging, are connected, and have access to basic needs such as affordable housing," said Kitchener Mayor Berry Vrbanovic. "We're thrilled about this recognition, but there is still work to be done."
County of Renfrew
Renfrew County achieved the award for its Virtual Triage and Assessment Centre, which helped manage the nearly 30,000 county residents without a primary care provider.
When COVID-19 hit in early 2020, healthcare leaders in Renfrew County came together to create a solution that would strengthen access to primary care while reducing the strain on emergency departments and the 9-1-1 service. Through the Virtual Triage and Assessment Centre, residents who don't have a family physician can book a virtual assessment. The centre also provides in-home assessments by community paramedics when needed and operates drive-through COVID testing clinics across the county.
"Renfrew County's approach to providing online healthcare options is a clear example of how municipal governments continue to find new ways to deliver critical services during the COVID-19 pandemic," said Rosborough. "Renfrew has collected data on this project for more than a year, making it easier for other municipalities to use the same model in their own communities and ultimately provide more people with better access to care."
"The RC VTAC program addresses a critical need in our community, and it has proven itself as a cost-effective and viable virtual healthcare model. I wish to thank the many partners in our community that pulled together to create RC VTAC, and I look forward to seeing it continue to provide non-emergency medical support to our community," said Debbie Robinson, Renfrew County Warden.
Rosborough concluded his remarks by thanking the organizations that support the Peter J. Marshall awards, and the members of the 2021 jury for their time and insight.  MW
✯ Municipal World Insider and Executive Members: You might also be interested in the article: AMO 2020: Peter J. Marshall award honourees.
---
Scott Vokey is the Editor & Publisher of Municipal World.
Related resource materials: