Opportunities to reduce costs and improve building stock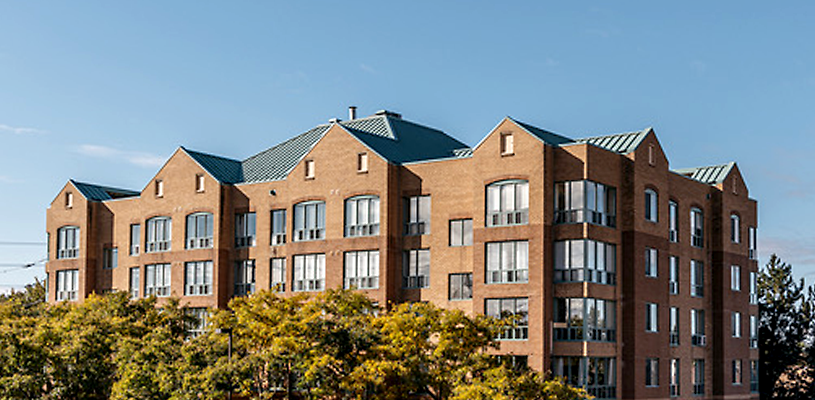 Five ways to reduce costs in affordable housing
Sponsored by Enbridge Gas
There are many benefits to making energy-efficient upgrades. These include lower natural gas bills, reduced emissions, and improved comfort for residents. Beyond that, new energy-efficient equipment is more reliable, making buildings more resilient during extreme weather events. Ongoing energy savings can also free up budget for other building improvements.
The Affordable Multi-Family Housing program by Enbridge Gas offers generous financial incentives. It also provides end-to-end support to make capital upgrades easier.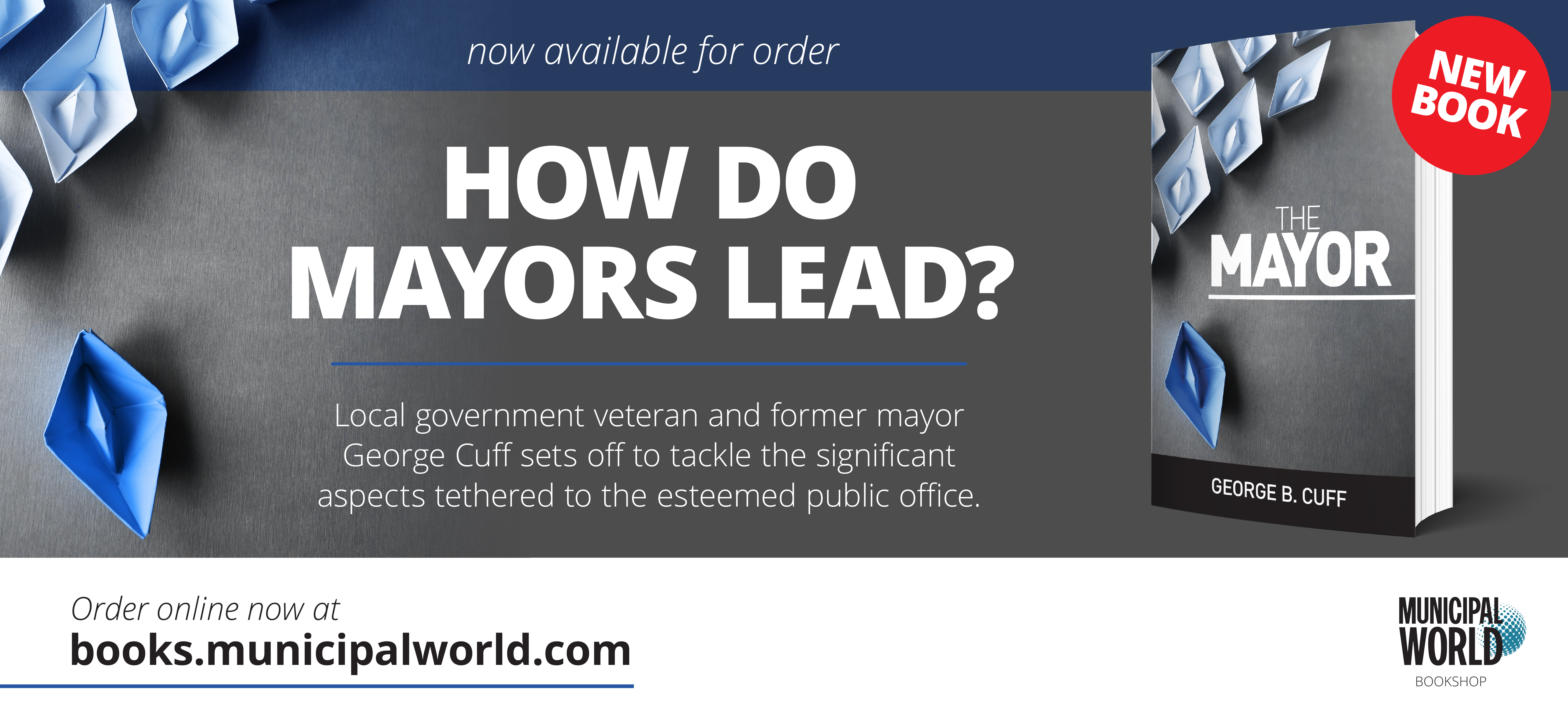 Here are five popular upgrades that provide the best value to affordable housing providers and can help to create a more comfortable home for residents.
1. Condensing Boilers
Heating can account for the majority of an affordable housing building's operating costs. So, this is an upgrade that can lead to significant cost savings. Many condensing boilers reach efficiencies of 98 percent by reusing waste heat.
2. Condensing Make-Up Air (MUA) Units
With more time spent at home since the pandemic emerged, ventilation upgrades should be top of mind for every housing provider. Designed to bring in fresh outdoor air, condensing MUA units replenish the air pushed out through exhaust systems, improving air quality.
3. Water Heaters
After space heating, hot water is often the second-largest energy user in a multi-family building. Upgrading from a traditional tank lets you heat water on an as-needed basis. Tankless and storage units save energy, money, and emissions. They're also smaller, which can create space for other needs.
4. Dual-Core Energy Recovery Ventilator (ERV)
One of the most efficient ways to supply high-quality indoor air is dual-core technology. It can lead to impressive cost savings while recovering energy from outgoing air. Dual-core technology offers the added advantage of resisting frost.
5. Heat Reflector Panels
A quick and easy upgrade, heat reflector panels are installed behind baseboard convectors to reflect heat more efficiently back into the room. This upgrade is offered free of charge through the Affordable Multi-Family Housing program.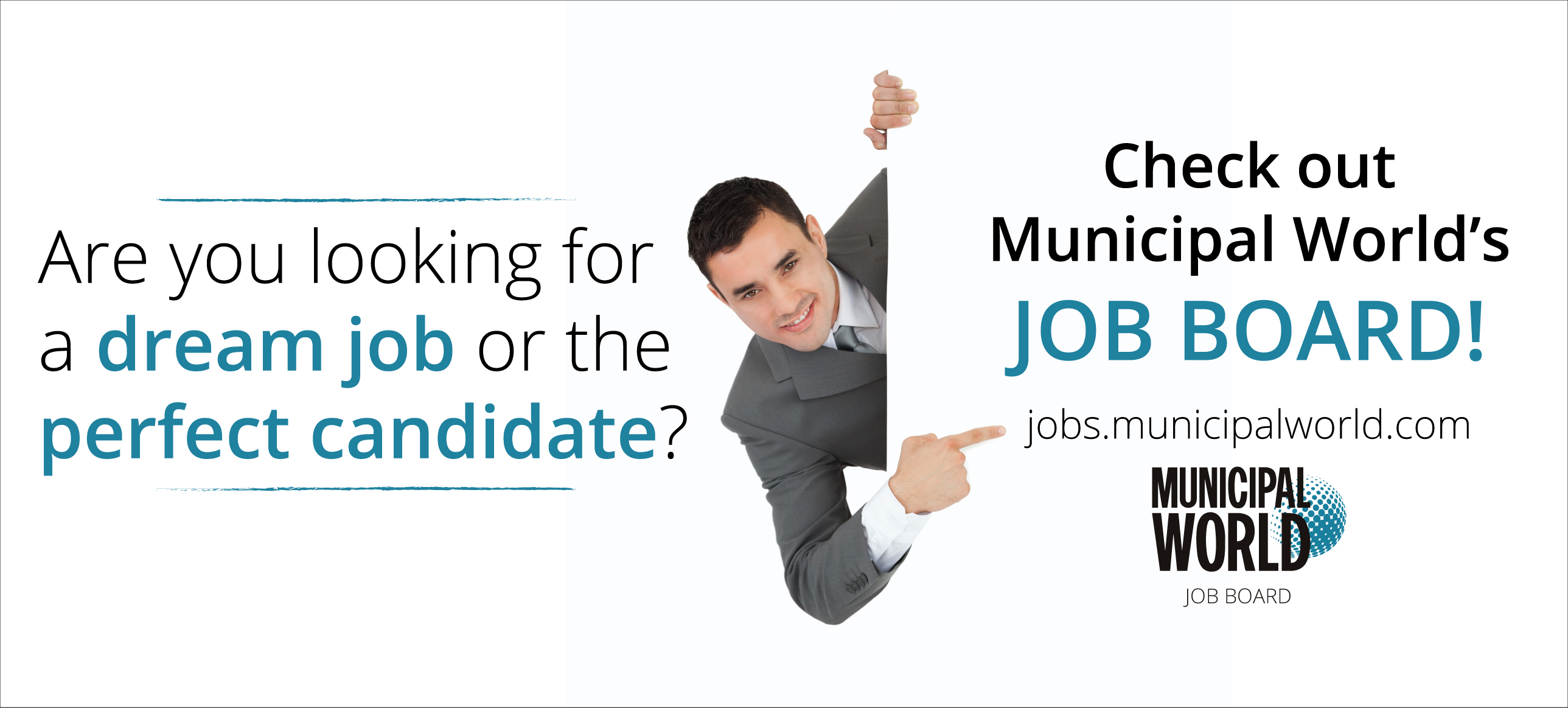 Benefits of the Affordable Multi-Family Housing Program
The Affordable Multi-Family Housing program makes it easier to make capital upgrades in your building. This ensures lower energy costs and improved resident comfort.
Who is eligible?
Social and municipal housing providers
Shelters and co-ops
Rent-geared-to-income housing
Eligible market-rate multi-family buildings
Up to $200,000 in incentives available for:
Energy assessments
Boilers, water heaters, and make-up air units
Energy and heat recovery ventilators
Free low-flow showerheads and heat reflector panels
To learn more, visit enbridgegas.com/affordable.
✯ Municipal World Insider and Executive Members: You might also be interested in Marleen Morris, Julia Good, and Greg Halseth's article: Building foundations for the future in non-metropolitan Canada.
---
As an Energy Solutions Advisor with Enbridge Gas, Ed Szpytma helps affordable housing providers uncover the best opportunities to reduce costs and improve their building stock. Szpytma has been running the Affordable Multi-Family Housing program for many years.
Related resource materials: