Municipal CIPs key role in post-pandemic survival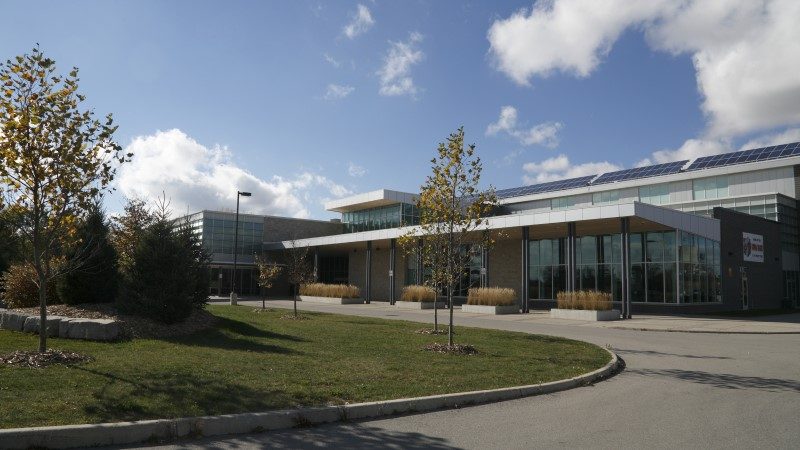 Additional supports and opportunities for business sector: Municipal council approved an updated CIP at the beginning of 2021. One of the new incentives directly responded to the pandemic by adding funding assistance to help offset pandemic-related expenses incurred by businesses. Photo: Middlesex Centre
How community improvement plans can assist businesses through a public health crisis
Small businesses are critical to the vitality of the Canadian economy, contributing close to one-third of the nation's gross domestic product (Government of Canada). Companies with up to 99 employees represent 97.9 percent of businesses across the country. They were among the hardest hit financially by the COVID-19 pandemic.
To slow the spread of COVID-19, governments across the globe were forced to respond and act. In Ontario, the provincial government implemented measures to limit human-to-human contact with a response framework that included public health and workplace measures.
Impact on Small Business Sector
The small business sector was severely affected and approximately one-third reported a drastic drop in sales and profitability. Worse though is that two-fifths (39.9 percent) of businesses reported a reduction in staff hours or shifts due to the COVID-19 pandemic, and one-quarter (28.4 percent) laid off staff (Statistics Canada). The Bank of Canada has noted that despite the policies put in place to help small businesses, the service sector – with over 60 percent of small businesses – experienced a decline in revenues in 2020 relative to 2019 as evidenced in Figure 1.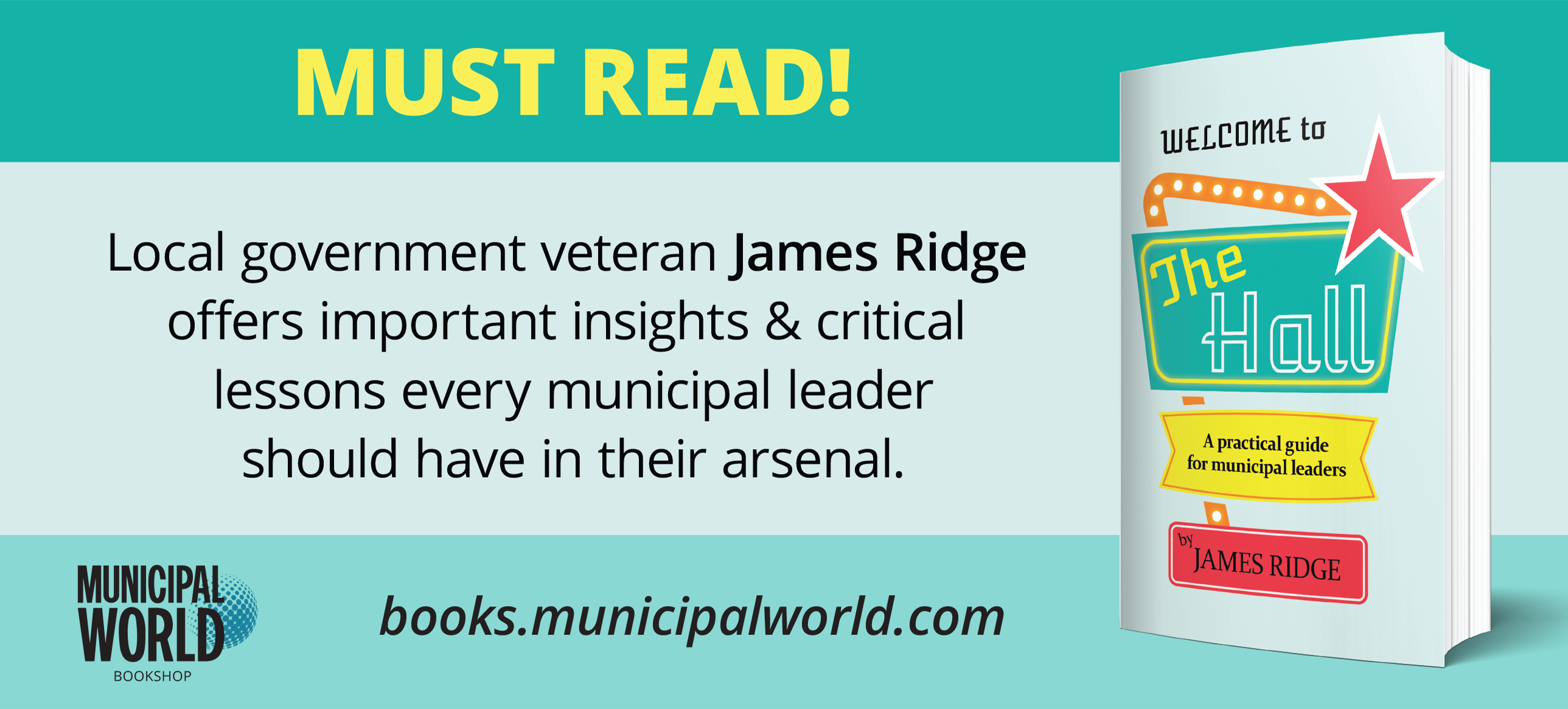 The death of many independent businesses spells trouble for main streets across Canada. Independent businesses differentiate and diversify shopping and dining experiences, providing authentic products and experiences that are valued by residents and visitors.
Generally, is it the provincial and federal governments that have implemented financial measures and new programs to support businesses through the COVID-19 pandemic. These programs include:
the Canada Emergency Business Account (CEBA), which provides qualifying businesses with a loan of up to $40,000; and
the Canada Emergency Wage Subsidy (CEWS), which provides a subsidy to support businesses in paying wages (Statistics Canada).
Even though municipalities have limited financial capacity to offer direct funding to support small business, there is a mechanism through the community improvement plan (CIP). The CIP is one creative way in which some municipalities have played an important role to help small business through the pandemic.
New CIP Incentives a Welcome Change in Middlesex Centre
Middlesex Centre is a small municipality located in southwest Ontario with a growing population of 20,000 residents. Like many municipalities, Middlesex Centre has a community improvement plan. In 2020, in the midst of a global pandemic, the municipality worked collaboratively with the County of Middlesex to implement incentive-based programming to assist the general business community.
Municipal council approved an updated CIP at the beginning of 2021 following the review undertaken by an external consultant. One of the new incentives directly responded to the pandemic by adding funding assistance to help offset pandemic-related expenses incurred by businesses. Following the adoption of the updated CIP, the municipality opened an intake window that saw a four-fold uptake in businesses applying when compared to the previous year.
The new CIP was a welcomed change to the business community. One of the business owners operating a food establishment in the community of Ilderton took advantage of this health-pandemic related funding support, allowing them to purchase necessary cleaning supplies and patio equipment to offer an outdoor dining experience.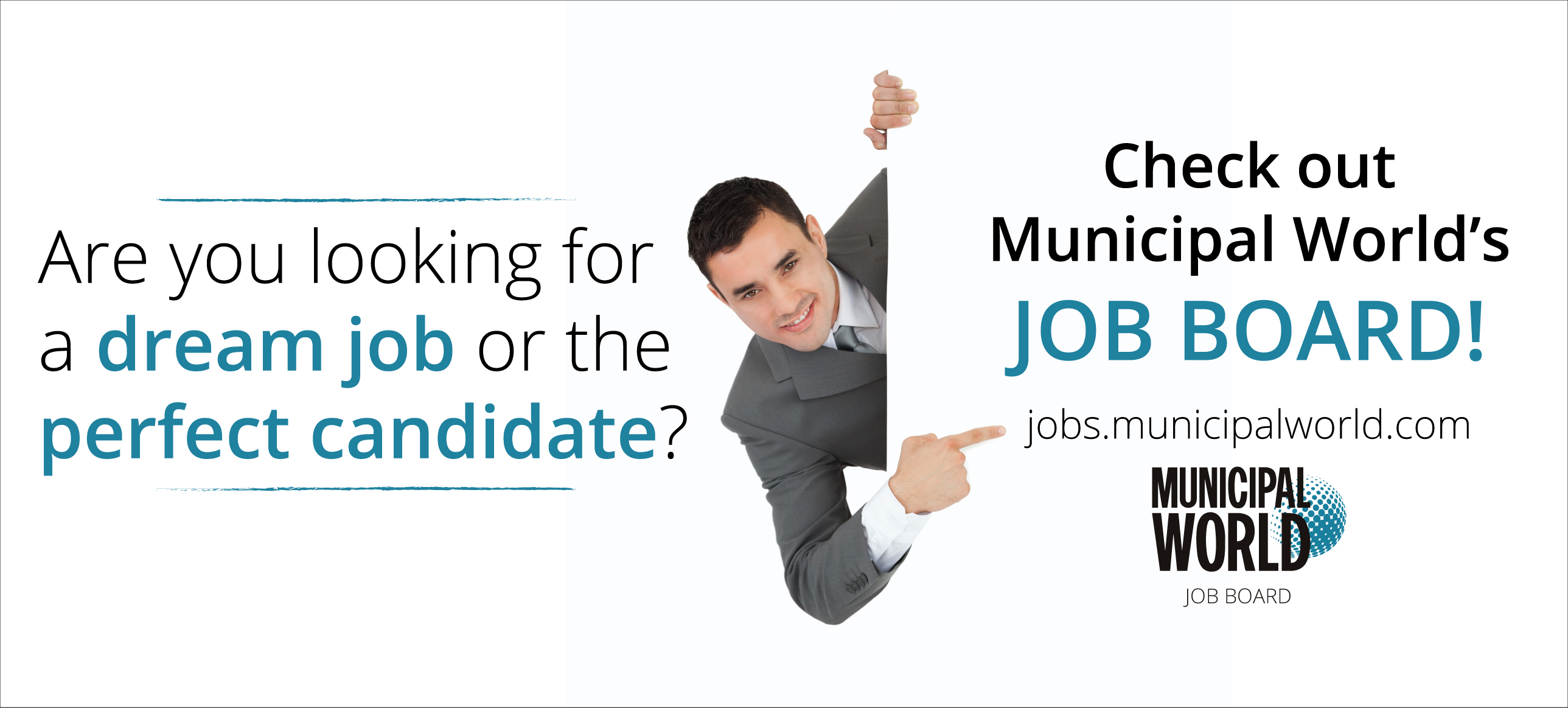 "The expanded program to businesses throughout Middlesex Centre has allowed the municipality to provide additional support and opportunities to our business sector to revitalize their areas," commented Director of Community Services Scott Mairs, who oversees the administration of the CIP. "It was exciting to see many new applications coming forward through the expanded program, and we are eager to see what will be in store for the program in 2022."
Middlesex Centre is not alone when it comes to municipalities responding and using the CIP to provide help. Several other municipalities have also used this tool and updated their CIP with the new incentive to offset costs in relation to a public health event:
Waterloo – The City of Waterloo created an independent CIP in response to the COVID-19 pandemic. It is intended to help provide support for businesses across the city that have been adversely impacted during the COVID-19 pandemic (Engage Waterloo Region).
Brant – The County of Brant developed a Public Safety CIP. It was offered to any business that required financial assistance related to expenses for the implementation of safety requirements for enclosed public spaces (County of Brant).
Municipal Financial Support a Must
The COVID-19 global pandemic has been a once in a lifetime event that has changed how we live. It has wreaked havoc on society and all aspects of life. Governments were forced to act and make decisions, some favourable, others not.
Many industries, particularly the service industry, and small businesses were greatly affected, and may take years to rebound. The availability of government funding, combined with changing service delivery, has not been enough for some small businesses to survive through the pandemic.
Municipalities recognized and responded to the needs and hardships faced by their local business community, as illustrated by Middlesex Centre, the City of Waterloo, and the County of Brant. The community improvement plan is one way in which municipal financial support has proven to be effective. Consider including financial assistance in your CIP in response to a public health event.  MW
✯ Municipal World Insider and Executive Members: You might also be interested in Zach Gable's article: Community improvement plan successes in Haldimand County.
---
Michael Di Lullo is the Chief Administrative Officer for the Municipality of Middlesex Centre and has been in the municipal sector for over 15 years. Prior to joining Middlesex Centre, Di Lullo worked in various municipalities, from small rural to large urban.
Related resource materials: