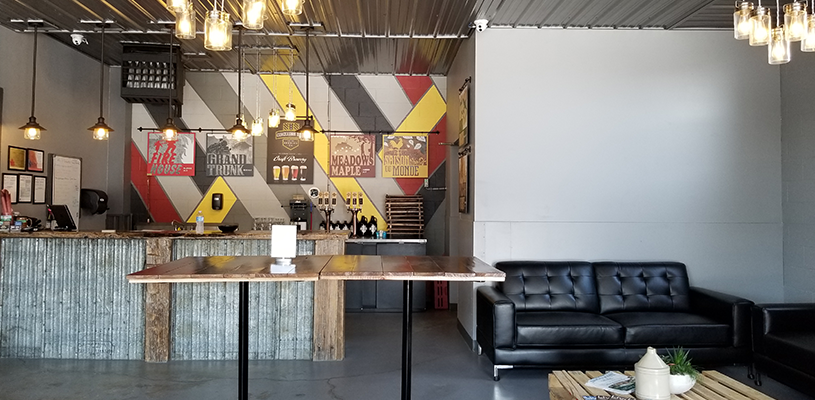 Concession Road Brewing Co. in Jarvis, Ontario is an example of property benefiting from the Building Renovation, Restoration and Improvement Grant.
Published in May 2019 - Page 19
Haldimand County, with a population of about 45,000, is uniquely located where the Grand River meets the waters of Lake Erie in southern Ontario. Formed through de-amalgamation in 2001, the county encompasses the five urban centres of Cayuga, Caledonia, Dunnville, Hagersville, and Jarvis, with each community having its own unique identity and historical downtown core area.
For more than a decade, downtown revitalization to improve community vibrancy has been a primary focus. The county's Downtown
ALL MUNICIPAL. ALL ACCESS.
All content
Digital or Print Magazines (12 annually)
Post Jobs
Post RFPs
Post Events
100 Years of Research
When it's time to turn a new page, trust Municipal World to up your game
with innovative trends, emerging issues, important stories while
highlighting game-changing people in the Canadian municipal sector.