Meeting taxpayers where they pay
March, 2021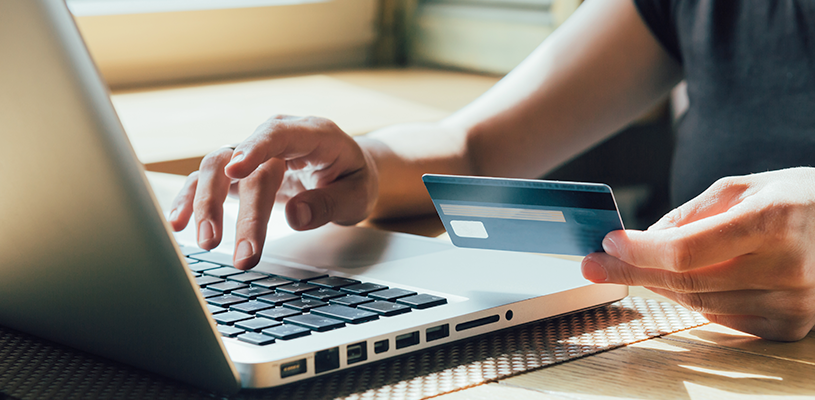 Online service opens door to alternatives for collecting municipal taxes
Sponsored by PaySimply
There was a time when paying municipal taxes involved walking into a building and presenting a cheque to someone behind the counter. While that remains an option, there are other ways people can pay their taxes or utility bills.
In the past, the traditional way to pay for municipal services has been through conventional banking. This required a tax installment payment plan (with pre-approved debit), physical cheques, and in-person payment by credit card, debit card, or cash. However, these options can present challenges for some residents.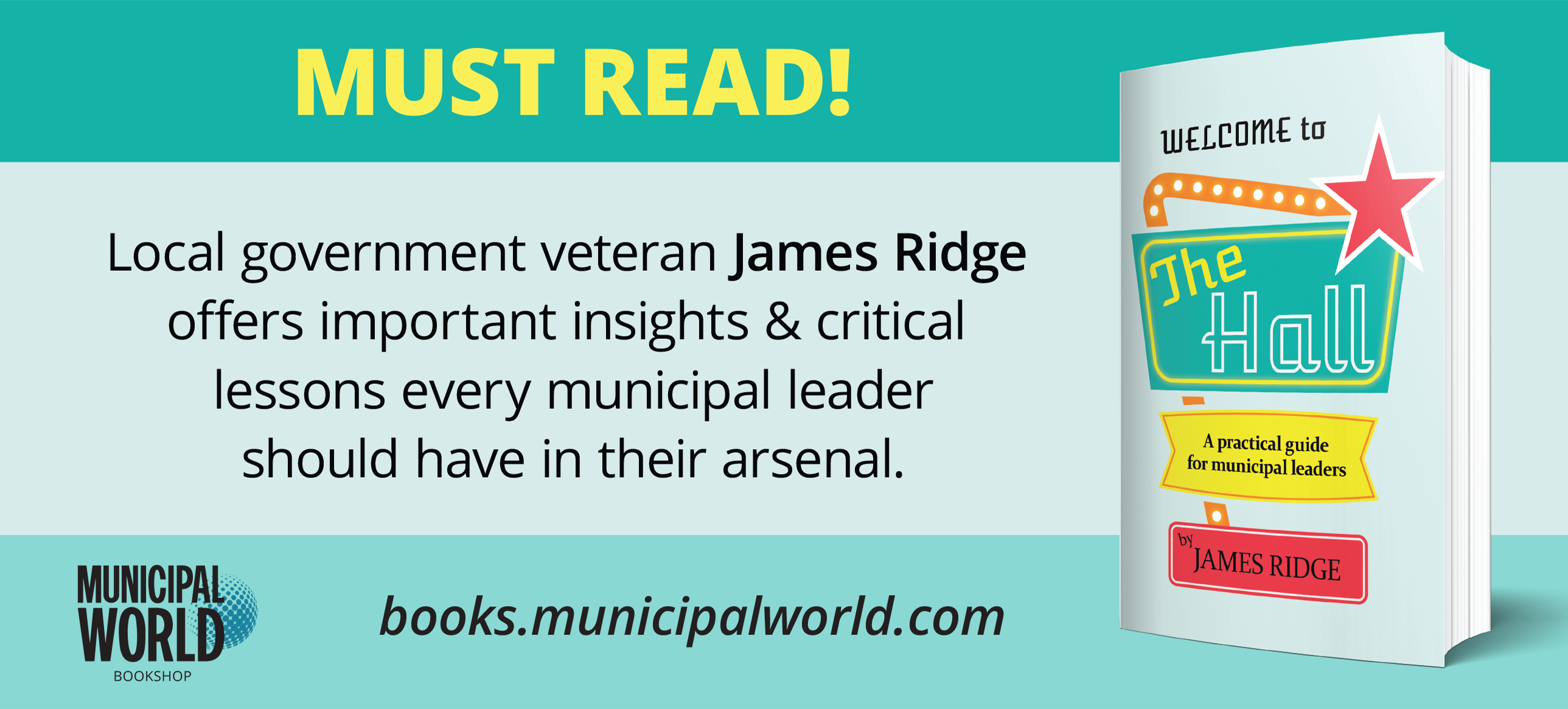 Making a Break from Past Practice
Not everybody wants to use a pre-authorized debit or allow a government agency to pull funds from their bank account. Not everyone these days has a cheque. And if they do, they may not want to go through the hassle of finding a stamp to mail it through the postal service. Particularly important these days, some people aren't comfortable going to city hall to make a payment.
The reality is that many citizens want or even expect governments to offer the same kinds of options that they are accustomed to using elsewhere. Increasingly this means through an online platform – and using a credit card.
Municipalities have often been reluctant to use such platforms, however. High fees typically associated with credit card payments have a direct impact on the municipal bottom line. This no longer has to be a barrier, though.
Online Payment Offers Municipal Advantages
There can be many benefits to municipalities in using an online platform, such as PaySimply. The cost of accepting credit cards, for example, becomes a non-issue. This service uses a user fee model so that the cost of the transaction is no longer borne by the municipality. It's shifted to the individual or the business making the payment.
In addition to reducing outstanding tax receivables, the service also reduces cheque volumes. Accepting and processing cheques typically costs the municipality upward of $7 each on average.
Banks are evolving to support payment choice and innovation in Canada. By partnering with major Canadian banks, services like PaySimply can connect users with a wide network of corporate billers. This network includes many municipalities that have signed up to accept online bill payments. Through this system, tax payments made through the online platform are then deposited directly into the municipality's account, as it is already established within the payment network.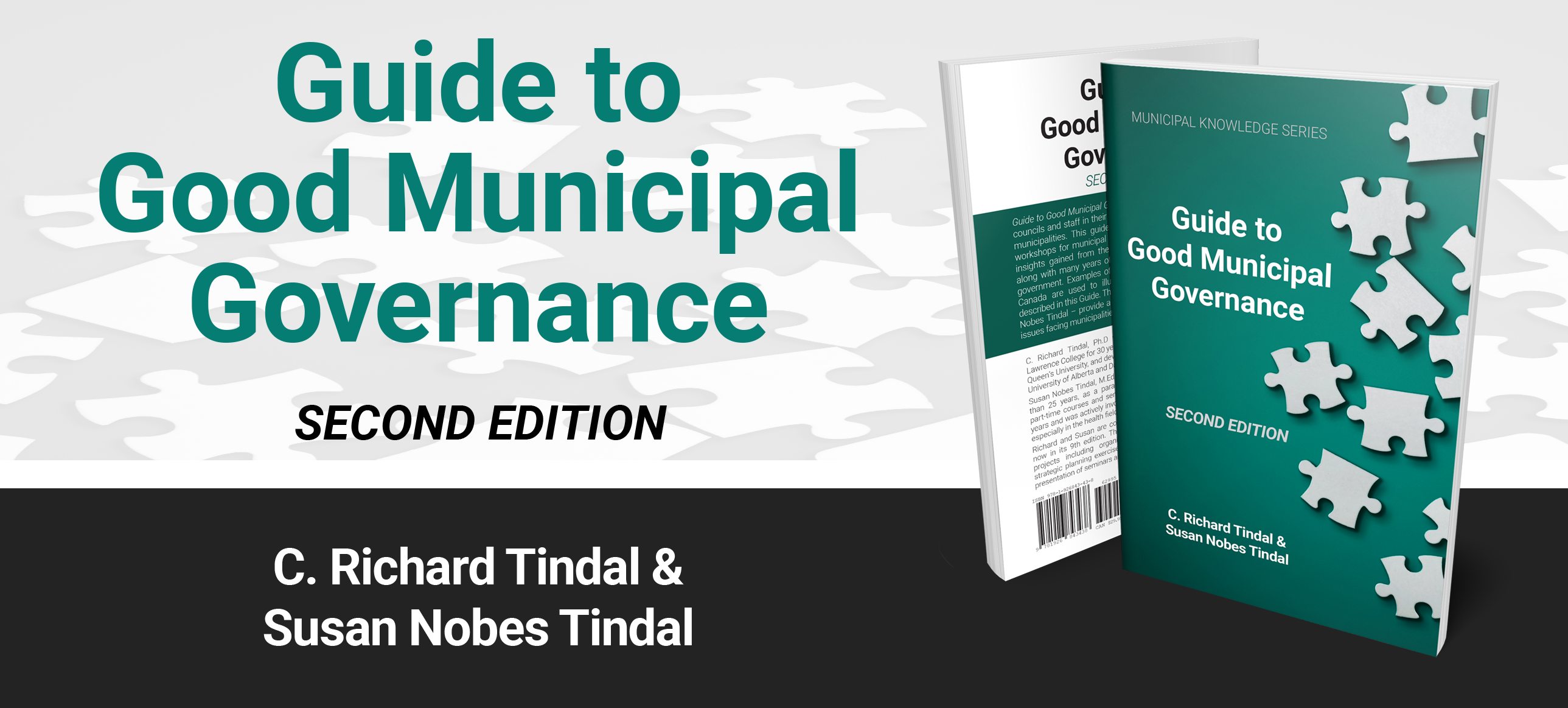 Public Benefits Grow with Greater Online Options
Of course, there are also benefits to residents using such online services. A key benefit is reward points and cash back options that come with using a credit card. But, perhaps the top reason is convenience. It's convenient for the municipality too, as the funds from the payment made are then settled into the municipal account.
Best of all, it's simple and secure to use. Taxpayers appreciate having the option to pay this way. And, for the municipality, there is no complicated technical integration required. There are no set-up fees or any costs going forward for the municipality.
Learn more about accepting online tax payments at www.paymentsource.ca/paysimplymuni.  MW
✯ Municipal World Insider and Executive Members: You might also be interested in Erin O'Hoski's article: How small and mid-sized communities can prepare for post-COVID-19 growth. Note that you can now access the complete collection of past articles (and more) from your membership dashboard.
---
Robert Radinov is the Director, Payment Services at Payment Source, an award-winning Canadian fintech and makers of PaySimply, an online tax and bill payment service. Radinov has extensive market and product development experience in the payments industry.
Related resource materials: