The changing municipal payment landscape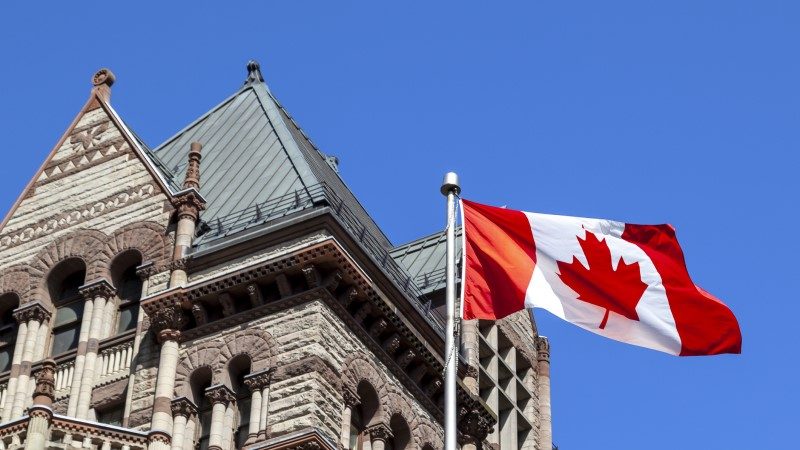 Digital technology modernizes existing payment processes
Sponsored by RBC Royal Bank
Rapid digitization is accelerating the need for faster, simpler, and more data-rich business solutions. Municipalities are not immune to this evolving trend as they support the needs of their growing communities. As such, many are looking for ways to step seamlessly into the future with modernized payment solutions.
Today, municipalities are thinking about their existing payment processes and challenges. Governments are looking at what can be improved, and how to improve their operational efficiency and community growth.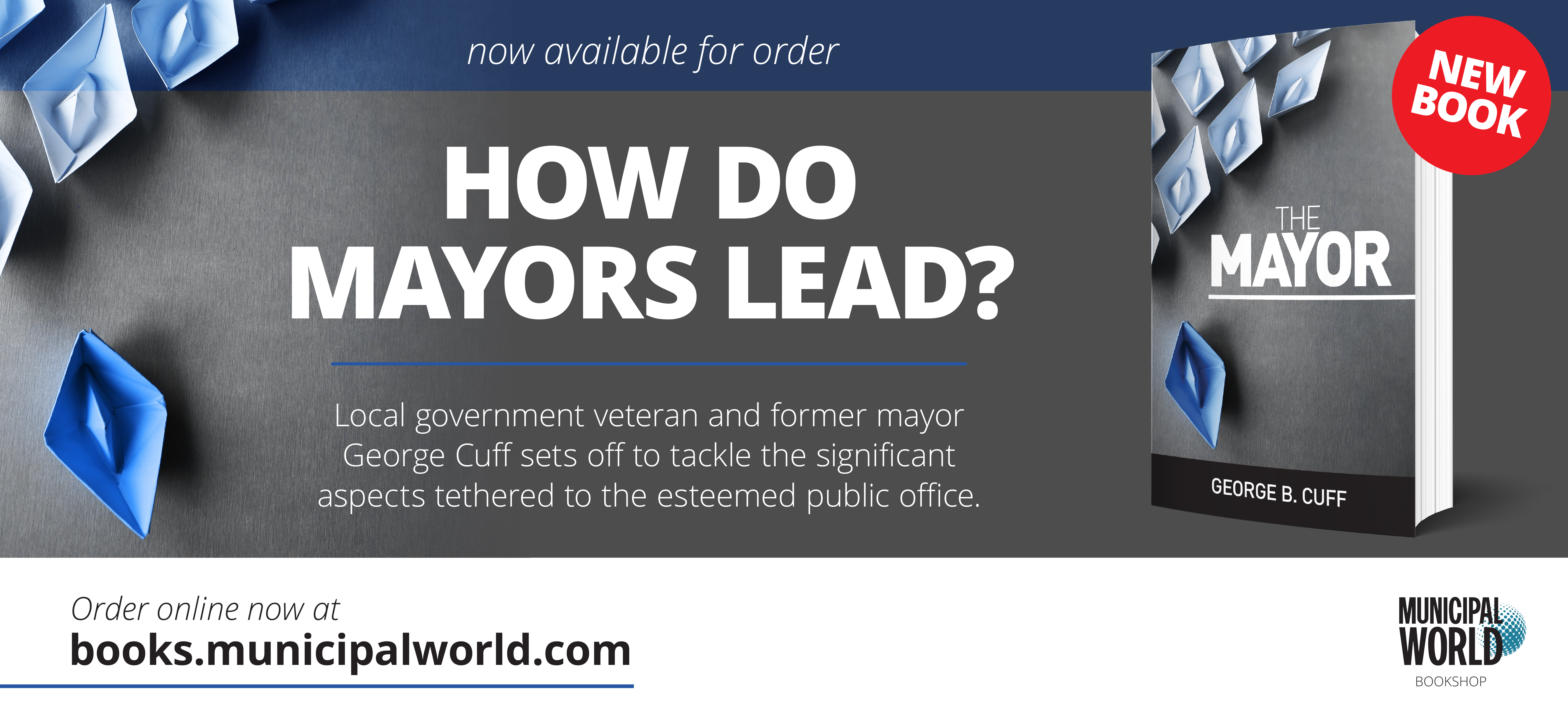 Move toward Modernization
Over the past decade there has been a move toward modernized payments – most notably in the retail, entertainment, and services sectors. However, payments processes within the public sector haven't kept pace with today's emerging technologies.
There's now a national overarching goal to bring forward a new, modernized payment system for all businesses. Payments Canada, the organization responsible for operating Canada's core payments systems, is leading the initiative, which will enable real-time payments and the addition of enriched data for reporting electronic payments through the adoption of ISO 20022 payment message standards.
RBC has implemented several modernized payment solutions, including:
the Interac e-Transfer Bulk Payables and Receivables; and
Implementing these capabilities helps businesses make the switch from manual to digital payments. They also enjoy important data insights, such as:
invoice details;
sender messages; and
other information to simplify and support their back-office reconciliation efforts.
These new data-driven and digitally enabled solutions will play a valuable role in streamlining and simplifying the payments process for businesses, vendors, and suppliers.
Modernizing Payment Options
Cheques have dominated the business space over the last 10 years. And, they're still widely used within municipal governments. This is due, at least in part, to their role in invoicing. Invoices contain a wealth of traceable information. When using a cheque, references can "tie two pieces of paper together." As the digital payment landscape continues to innovate and evolve, it is aiming to simplify this valuable function.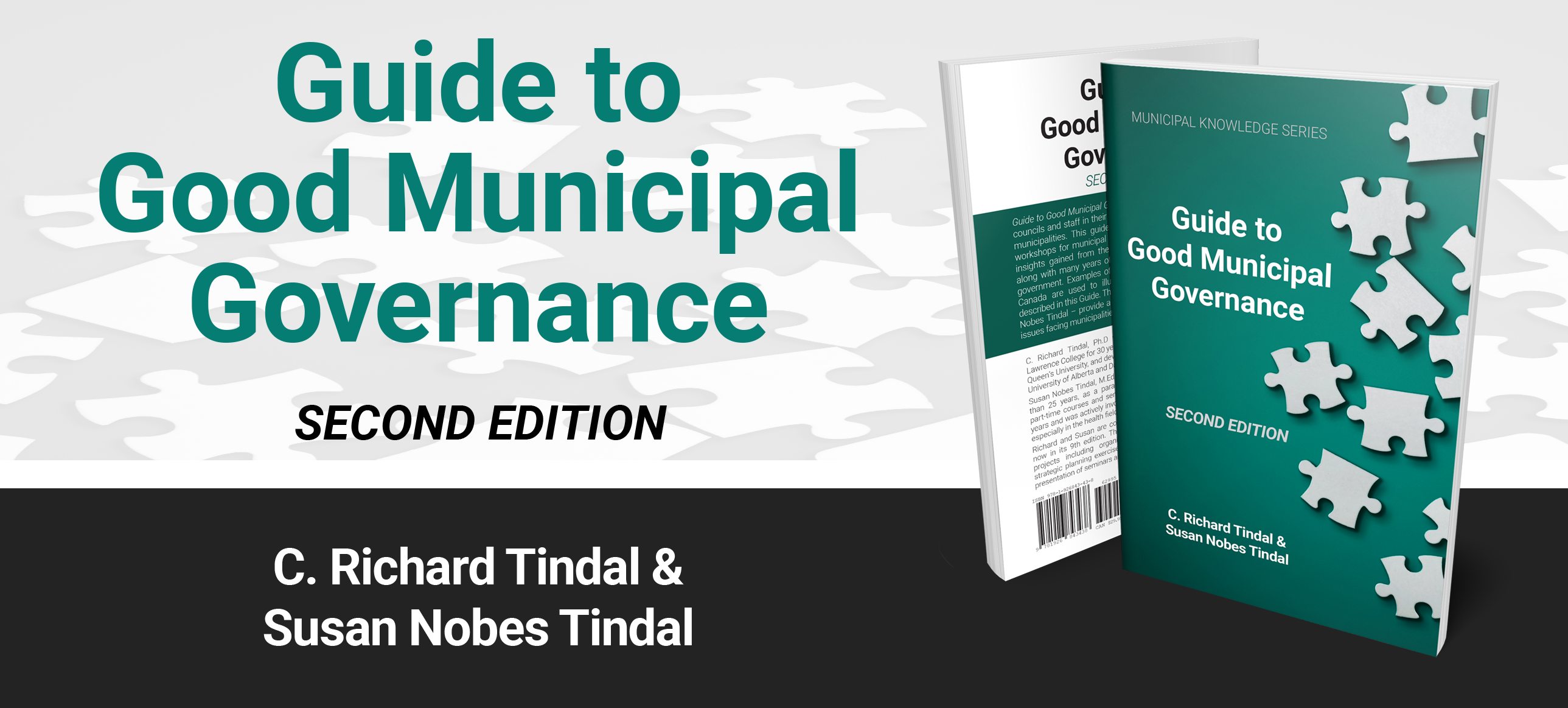 Changing old, comfortable habits and processes takes time, no matter how innovative a new solution may seem. Many organizations are at varying stages of their digital adoption journey. That said, there's been an increase in electronic batch-type payments.
According to the Payments Canada 2020 Methods and Trends report, the industry saw a roughly 30 percent increase in online transfers – both in terms of volume and value. These digital payments have typically been limited to processing during business hours. However, with the
Interac e-Transfer for Business solution, organizations can now move funds 24/7/365 – where and when they need to.
Payment Opportunities for Municipalities
When it comes to adopting new payment solutions, municipalities have their own unique challenges. One is the challenge of moving away from paper-based payments. Modernized solutions can help speed up the payment process. They also improve operational efficiencies and taxpayer value by saving time, resources, and money.
The banking sector has provided tangible solutions to modernizing and digitizing municipal processes. During the COVID-19 pandemic, financial services experts facilitated bulk transfers so that the reimbursement process was quickly and easily implemented. These same experts remain committed to supporting municipalities and their technical teams today.
Now municipalities have the power to think differently about how they're managing accounts payables and receivables. Valuable invoice data can now travel with the payment transaction. It's a more efficient alternative to cheques that provides the valuable data insights they need for a seamless reconciliation process. Now there's a solution that will address the needs of today's municipalities operating in an "always on" world.
New Way for Municipalities to Receive Permit Payments
Townships and cities can replace existing ways of receiving payments for permit applications. They could email a request for money in advance and receive payments faster, reducing delays. To reimburse rejected or cancelled permits, municipalities can return payments quickly with immediate notice when the payment has been completed.
So, when is it the right time to implement the new, digital Interac e-Transfer solution? Is your municipality going through:
infrastructure upgrades;
regularly planned migrations; or
service term renewals?
Now is the time to re-assess your internal processes and consider a modern, digital payment solution that works for you. All while meeting the demands of today's constituents, suppliers, and organizations who are looking for faster, simpler, more efficient payment settlement solutions.
For more information, visit https://www.rbcroyalbank.com/business/paying-and-receiving/interac-etransfer-for-business.html.  MW
*Interac e-Transfer is a registered Trade-mark of Interac Corp. Used under licence.
---
Michelle Brick is Senior Director, Digital Real Time Payments Integration at RBC.
Gino Di Paolo is Senior Manager, Commercial Payments at RBC.
Amy Sagan is Senior Treasury Solutions Specialist at RBC.
Related resource materials: