Achieve economies of scale through joint purchasing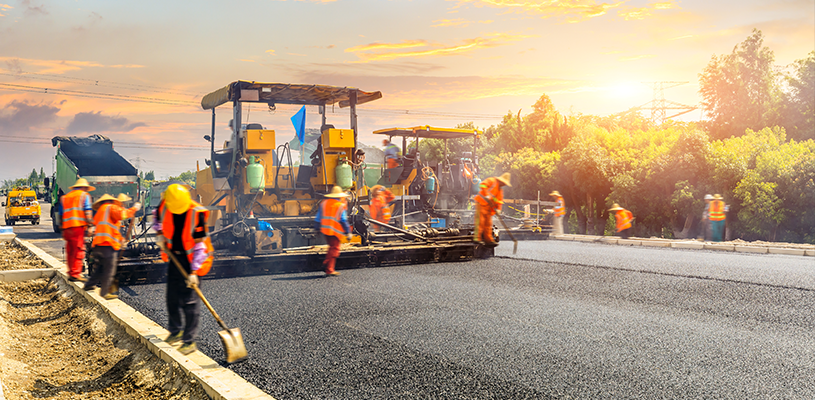 Sponsored by Rural Municipalities of Alberta
Partnership between municipalities, municipal associations, and businesses help create economies of scale that benefit all. This fact is particularly important as municipalities have limited resources to draw from, while the public is focused on how their tax dollars are being spent.
This is a reality that municipalities need to be constantly aware of. Municipalities and other public agencies need to be completely transparent with their finances – not only with what the amount is and what they are spending those dollars on, but also how they made the choice of how suppliers were chosen.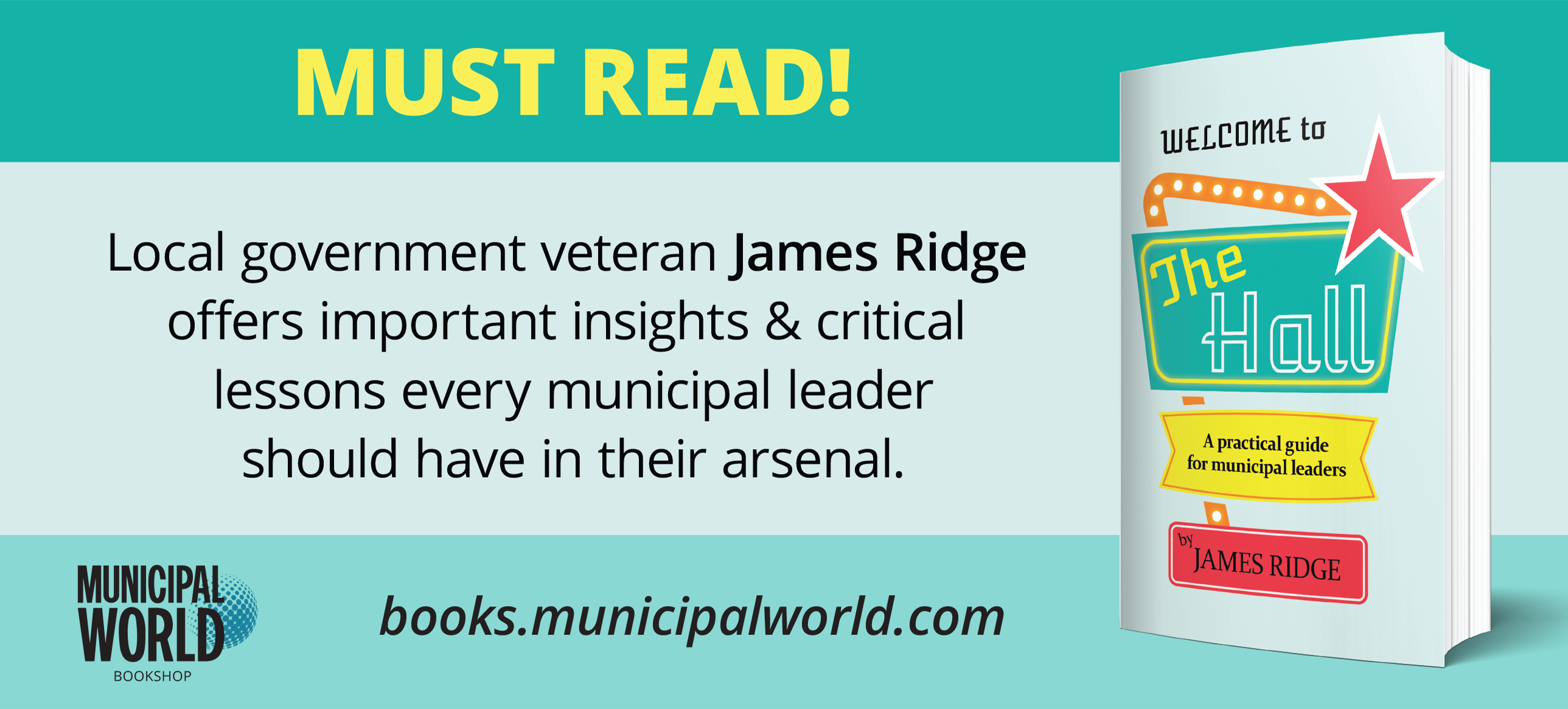 "Procurement efficiencies for our municipality has provided savings and streamlined timelines to deliver products. Whether it's supplies or equipment, the cooperative procurement partnership provides the ability to move forward effectively," said Dale Van Volkingburgh, Director of Public Works, County of Grande Prairie.
Access to Better Services
Municipalities all have similar needs. They all need to buy graders and grader blades. They all need to buy fuel for their fleets. They all need to buy paper for their offices. So, it makes sense for municipalities – regardless of size – to make those purchases together.
Collectively, municipalities have worked together to allow members to make economically sound decisions by using the cooperative model that has been at play since the 1930s. Municipalities can participate in this cooperative effort through their local municipal associations – such as Rural Municipalities of Alberta, Saskatchewan Association of Rural Municipalities, Association of Manitoba Municipalities, Local Authority Services (created in 1992 by the Association of Municipalities of Ontario), Union of the Municipalities of New Brunswick, Federation of PEI Municipalities, Nova Scotia Federation of Municipalities, and Municipalities Newfoundland and Labrador.
"Our association exists to serve our member municipalities, and the cooperative procurement programs have been an excellent way for us to do that," said Catherine Patterson, Director of Finance, Saskatchewan Association of Rural Municipalities.
Joining and participating in the cooperative purchasing group is available to any municipality – regardless of size – across Canada. By working together to create an economy of scale, all participants in the program benefit, providing a win-win scenario for both municipalities and business.
Find Opportunities
Cooperative purchasing can facilitate a large breadth of opportunity for municipalities to procure the tools, equipment, and services they need. The partnership includes dozens of different businesses, large and small, that provide everything from pens to tires and computers to fire trucks.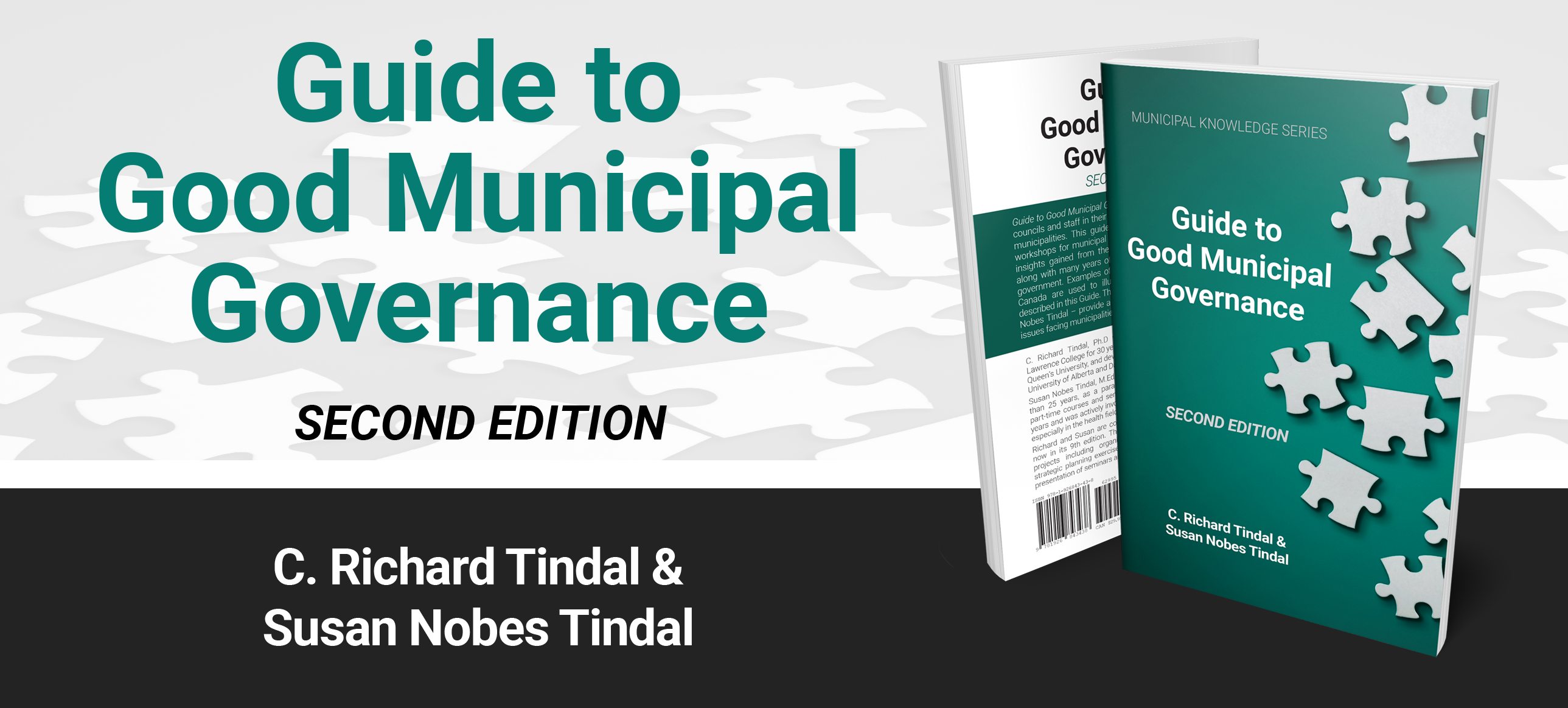 Kevin Kraiger, Regional Sales Manager with Staples Business Advantage Canada, said, "By working through the cooperative procurement agreements, our business has seen increased volume and facilitated important partnerships with local communities that has driven tremendous value from coast to coast through enhanced service tools and savings programs."
Many of the group purchasing programs are designed to be compatible with local retailers, meaning municipalities can continue to support local business.
The municipal associations are the municipalities' partners in navigating any challenges or exploring how cooperative purchasing can help with budgeting and procurement. Municipal staff can connect with their association to learn more. MW
---
Related resource materials: